Confirmed: Three Passports Belonging To Donald Trump Confiscated During FBI Raid On Mar-a-Lago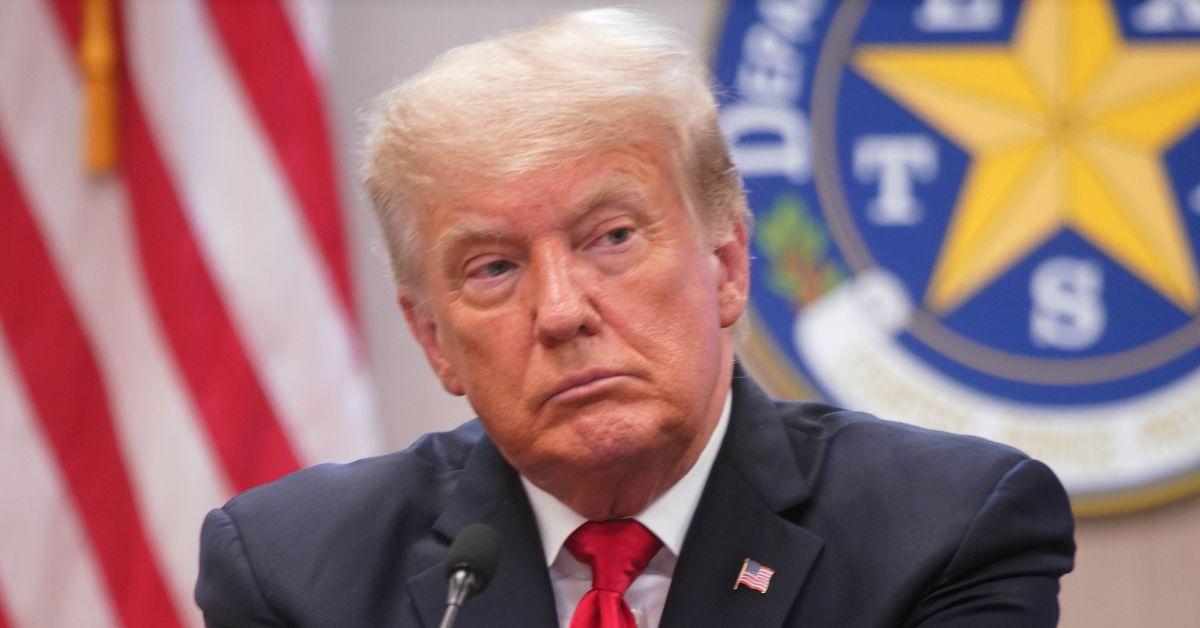 Three passports belonging to Donald Trump were confiscated during the FBI's raid on the ex-president's Mar-a-Lago home last week, RadarOnline.com has confirmed.
The shocking allegation was first made by former President Trump on Monday afternoon as he slammed the FBI and the Dept. of Justice via his social media platform, Truth Social.
Article continues below advertisement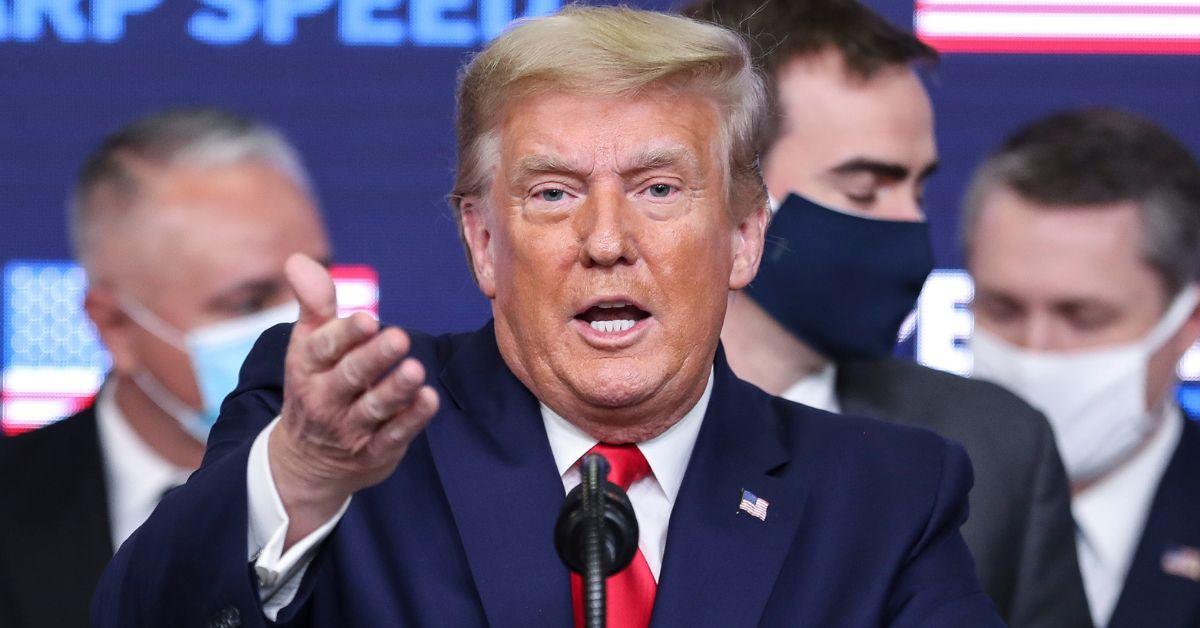 "Wow! In the raid by the FBI of Mar-a-Lago, they stole my three Passports (one expired), along with everything else," Trump wrote. "This is an assault on a political opponent at a level never seen before in our Country. Third World!"
Hours later, CBS Evening News anchor Norah O'Donnell refuted Trump's allegations and claimed the FBI was not in possession of the passports.
"NEW: According to a DOJ official, the FBI is NOT in possession of former President Trump's passports," O'Donnell tweeted. "Trump had accused the FBI of stealing his three passports during the search of his Mar-a-Lago home."
"We are also learning tonight that if any items not contained in the warrant were retrieved during the FBI search at Mar-a-Lago, they will be returned," the CBS anchor added in a second tweet.
Article continues below advertisement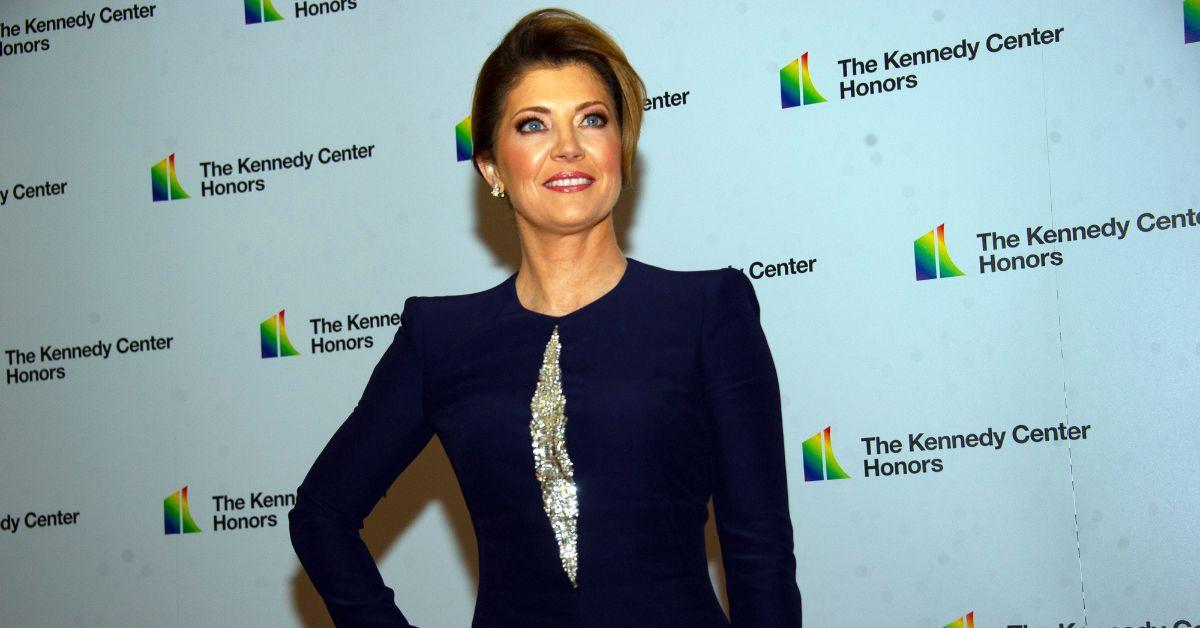 But according to an email from the DOJ to Trump spokesperson Taylor Budowich, the FBI did confiscate three passports from the ex-president's Palm Beach, Florida residence – although they were set to be returned.
"We have learned that the filter agents seized three passports belonging to President Trump, two expired and one being his active diplomatic passport," the email read.
"In executing search warrants, the FBI follows search and seizure procedures ordered by courts, then returns items that do not need to be retained for law enforcement purposes," the bureau further confirmed in a separate public statement.
As RadarOnline.com previously reported, the seizure of Trump's passports came just days after the unsealed search warrant used to execute the raid on the former president's Mar-a-Lago home revealed he is currently under investigation for violations of the Espionage Act as well as obstruction of justice.
Additionally, the FBI reportedly recovered 11 sets of classified documents containing "top secret" and "confidential" information Trump illegally took with him from the White House when he left office in January 2021.
Article continues below advertisement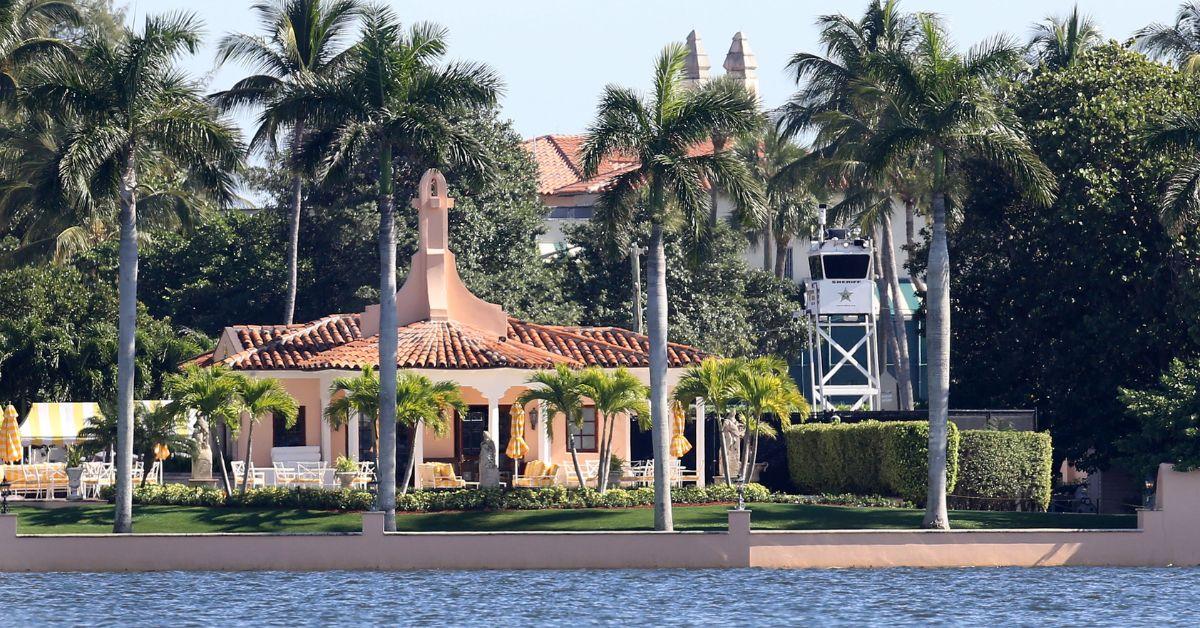 "They could have had it anytime they wanted without playing politics and breaking into Mar-a-Lago," the embattled former president wrote on Truth Social last week, seemingly admitting he was in possession of sensitive documents.
"It was in secured storage, with an additional lock put on as per their request," he added. "They could have had it anytime they wanted—and that includes LONG ago. ALL THEY HAD TO DO WAS ASK."