Exclusive Details
Parents Of 14-Year-Old In R. Kelly's Original Explicit Tape Were Paid $80k By Disgraced Singer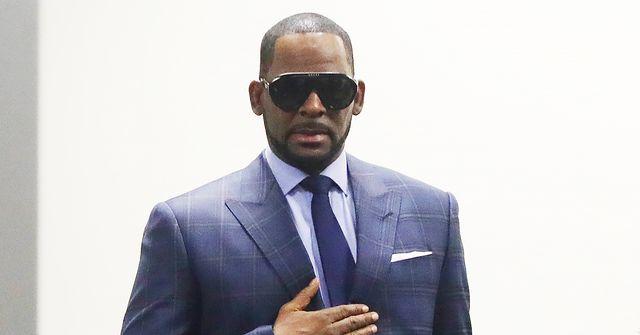 R. Kelly paid the parents of the 14-year-old girl featured in his infamous sex tape over $80k from 2006 to 2012, an IRS agent told the juror in the disgraced singer's Chicago criminal case, RadarOnline.com has learned.
The 55-year-old disgraced singer and his legal team were present in court this morning for the second week of trial. Kelly is fighting off a series of charges related to his alleged abuse of young girls and the videos he filmed of them.
Article continues below advertisement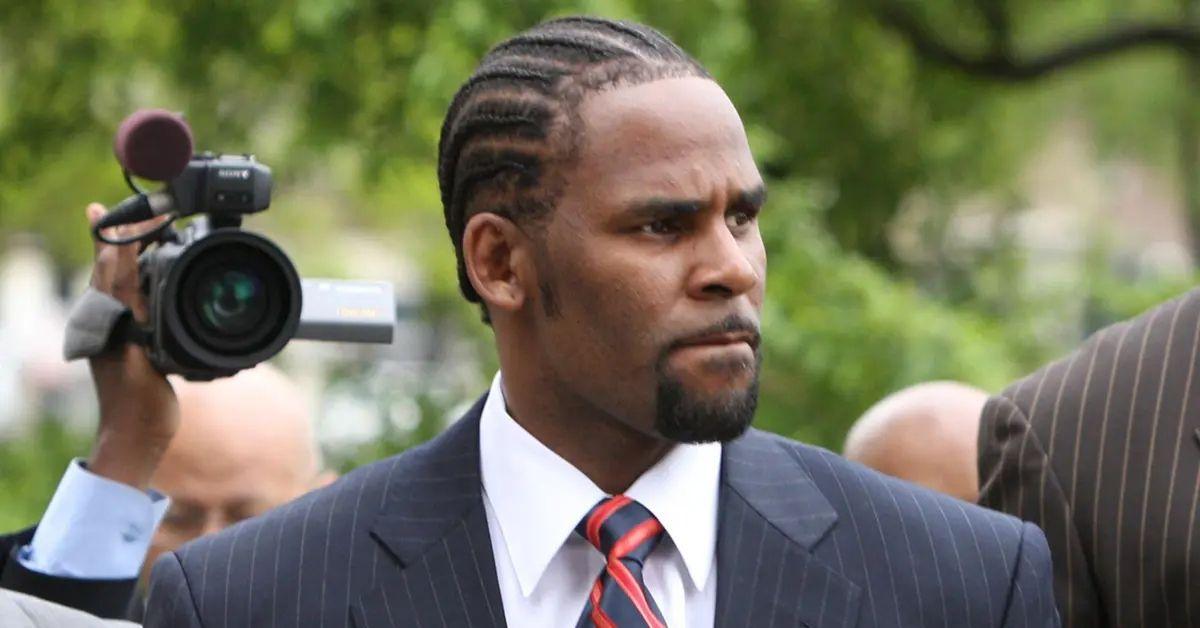 As RadarOnline.com previously reported, last month, Kelly was sentenced to 30 years in prison after being found guilty of sex trafficking and racketeering in a New York case.
Last week, the first of several victims took the stand in Kelly's new trial. Prosecutors called to the stand the woman who was featured in the early '00s tape that hit the black market and led to Kelly being charged with child pornography. He was eventually acquitted of the charges.
Article continues below advertisement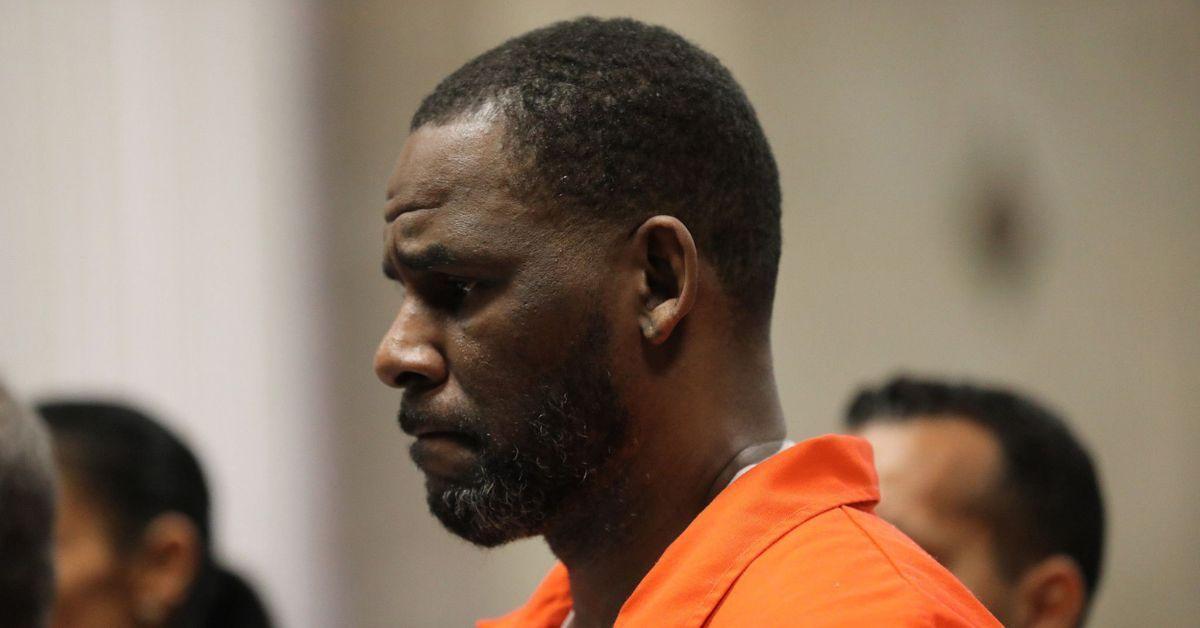 The underage victim did not cooperate with authorities during the original investigation but agreed to turn on Kelly after his 2019 arrest.
Many believed the victim and her family were paid off by Kelly to remain quiet and to help him avoid any jail time.
Article continues below advertisement
On the stand, the now 37-year-old woman said she met Kelly when she was 14 and they had sex hundreds of times before she was 18. She accused her aunt of pressuring her to rub Kelly's head and sit on his lap. She accused her parents of letting her stay overnight at Kelly's home without questions.
"I no longer wanted to carry his lies," the woman said when asked why she decided to cooperate now.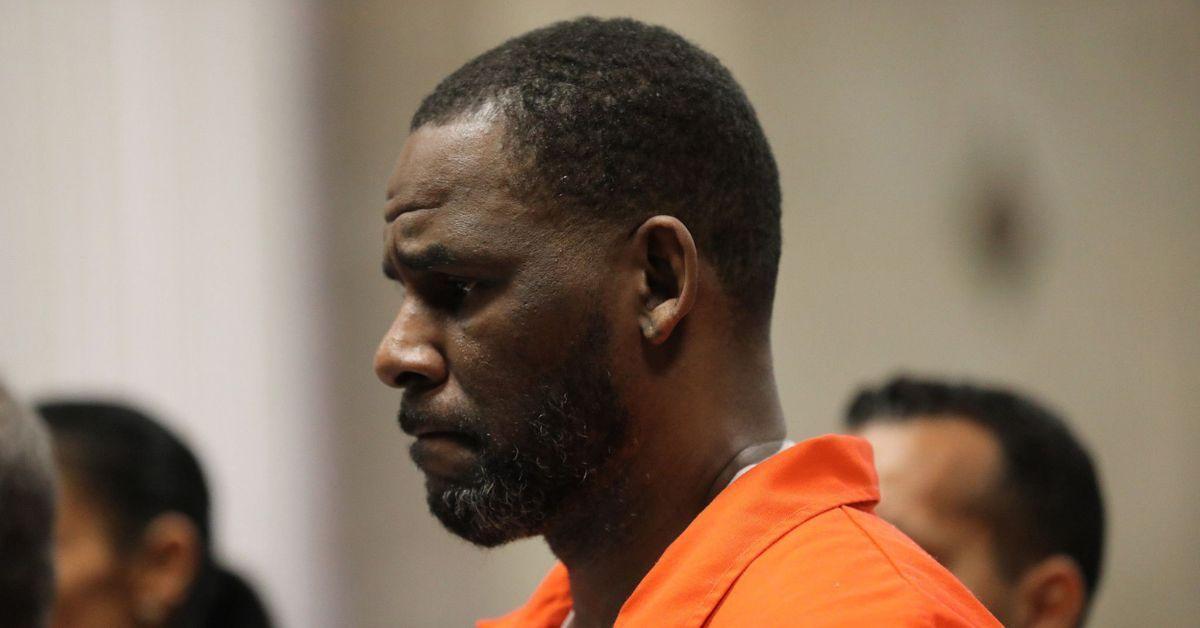 Article continues below advertisement
CBS reporter Tara Molina was in court this morning when an IRS agent testified in court. The agent revealed payments were made from Kelly's companies to the victim's parents. A total of $80k was paid out between 2006-2012. The victim was also paid an undisclosed amount from 2006 to 2015.
As RadarOnline.com previously reported, the victim featured in the original tape filed for Chapter 7 bankruptcy after Kelly was taken into custody in 2019.
The petition showed the victim had had little to no assets to her name. She listed assets totaling $12,425 but liabilities in the amount of $43,627.
Her monthly income was listed as $1,920 a month and her expenses came to $1,840. She only had $300 in her Bank of America checking account and another $3,800 in a retirement account.
Her debts included $6k on the car, $2,000 on an American Express card, $1,500 to Best Buy, $2,537 to Capital One, $1,487 to Chase Bank for an overdraft account, over $1,200 in unpaid automobile rentals, $2k to Saks Fifth Avenue and $2k to Neiman Marcus.
The alleged victim listed her occupation as a pre-school teacher in Chicago. At the time, she had only started the job a week before filing the petition. Her debt was discharged months later.