Exclusive Details
'He Had Exposed Himself': R. Kelly's Alleged Victim Tells Jury About Recording Studio Assault When She Was 16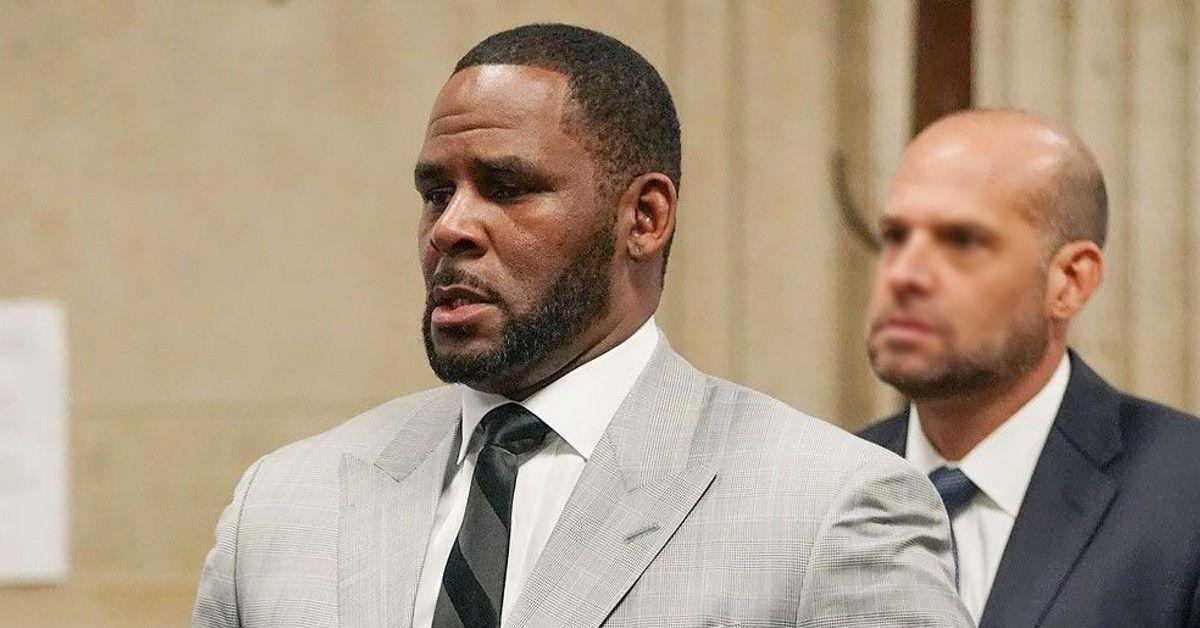 Two more of R. Kelly's alleged victims took the stand in court to describe the abuse they suffered at the hands of the convicted criminal.
Kelly and his legal team are in a Chicago courtroom for week three of his criminal trial. The singer faces several charges related to the alleged abuse of young girls and the child pornography he produced with his victims.
Article continues below advertisement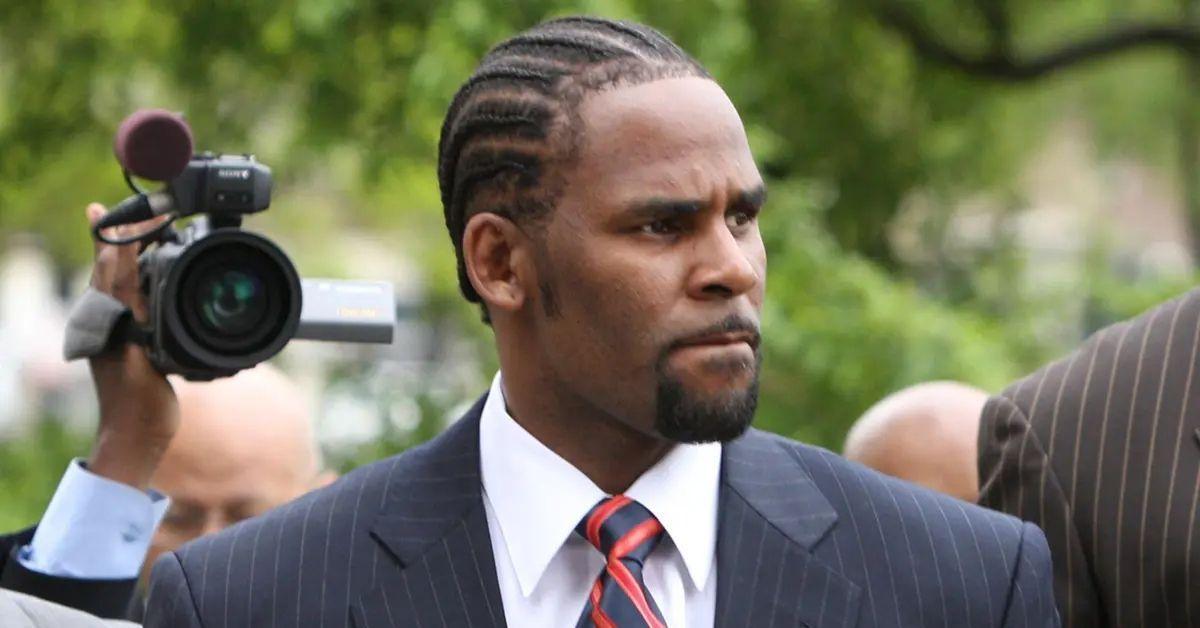 Kelly was already sentenced to 30 years in prison after being found guilty of sex trafficking and racketeering in New York. He hopes to avoid adding additional years to his prison sentence.
This week, prosecutors called two additional victims to the stand to testify in front of the jury. Both women used pseudonyms to protect their identities.
The first victim — who used the name Pauline in court — said she was 14 when she met Kelly. Pauline was friends with Jane, who was the first victim to testify in the case.
Article continues below advertisement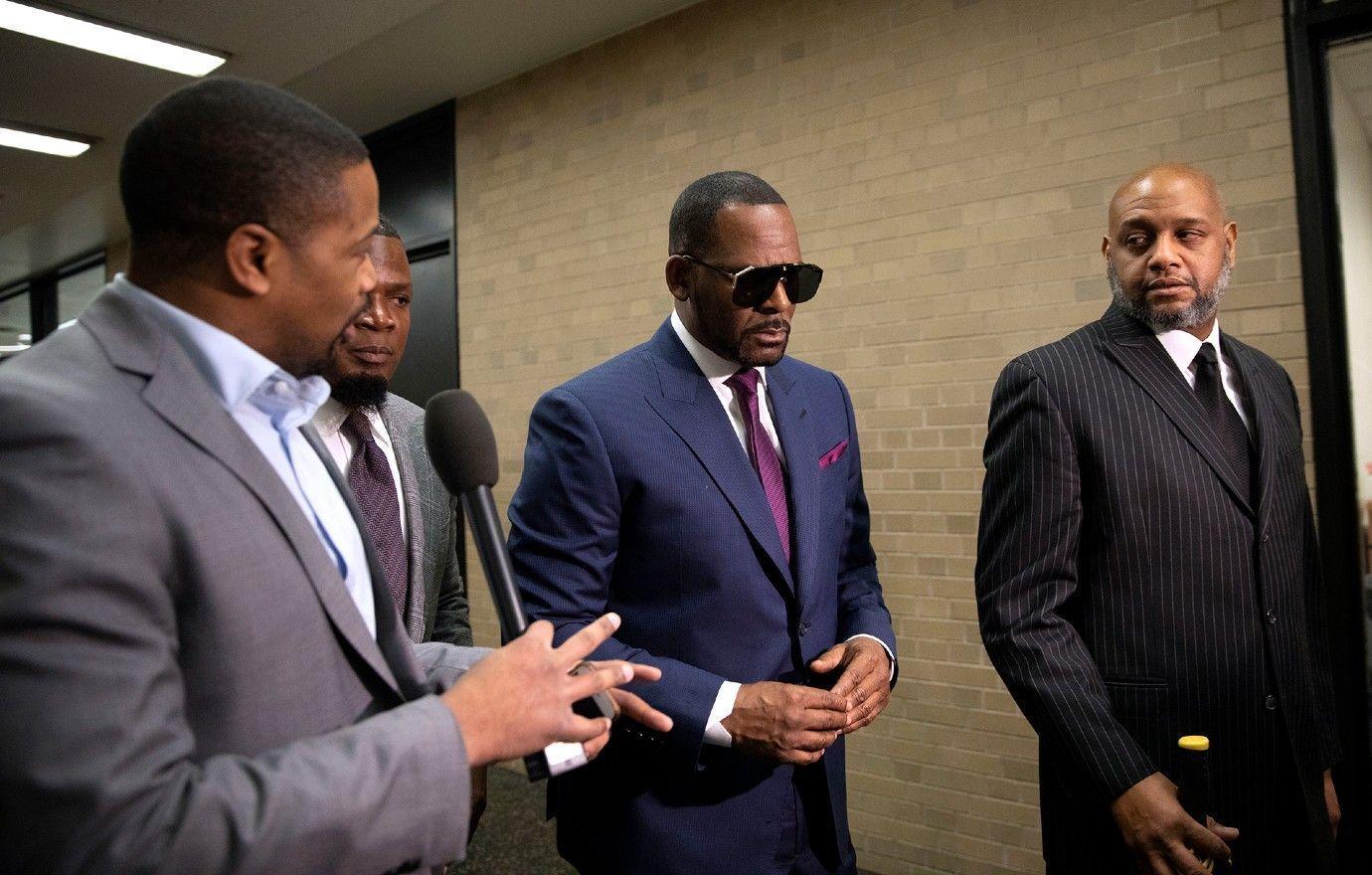 Pauline and Jane were "best friends." Jane said she was 14 when Kelly started abusing her. She told the court he filmed their encounters and said the abuse happened "hundreds" of times before she turned 18.
On the stand, Pauline said the first encounter with Kelly happened at his home. She recalled walking into a room where Kelly was kneeling in font of an undressed Jane. The disgraced singer told Pauline that Jane had hurt herself and he was checking for bruises. She said he told her "We all have secrets." Kelly allegedly told Pauline to kiss Jane which led to them having sex.
Article continues below advertisement
Pauline said she would participate in threesomes with Kelly and her young friends. She told the jury that the singer would provide them with alcohol. At 15, she said Kelly was having sex with her.
The second victim — who used the name Tracy on the stand — said she met Kelly in 1999 at the age of 16. She said Kelly met her at a basketball gym where he gave her his number and one of her friends.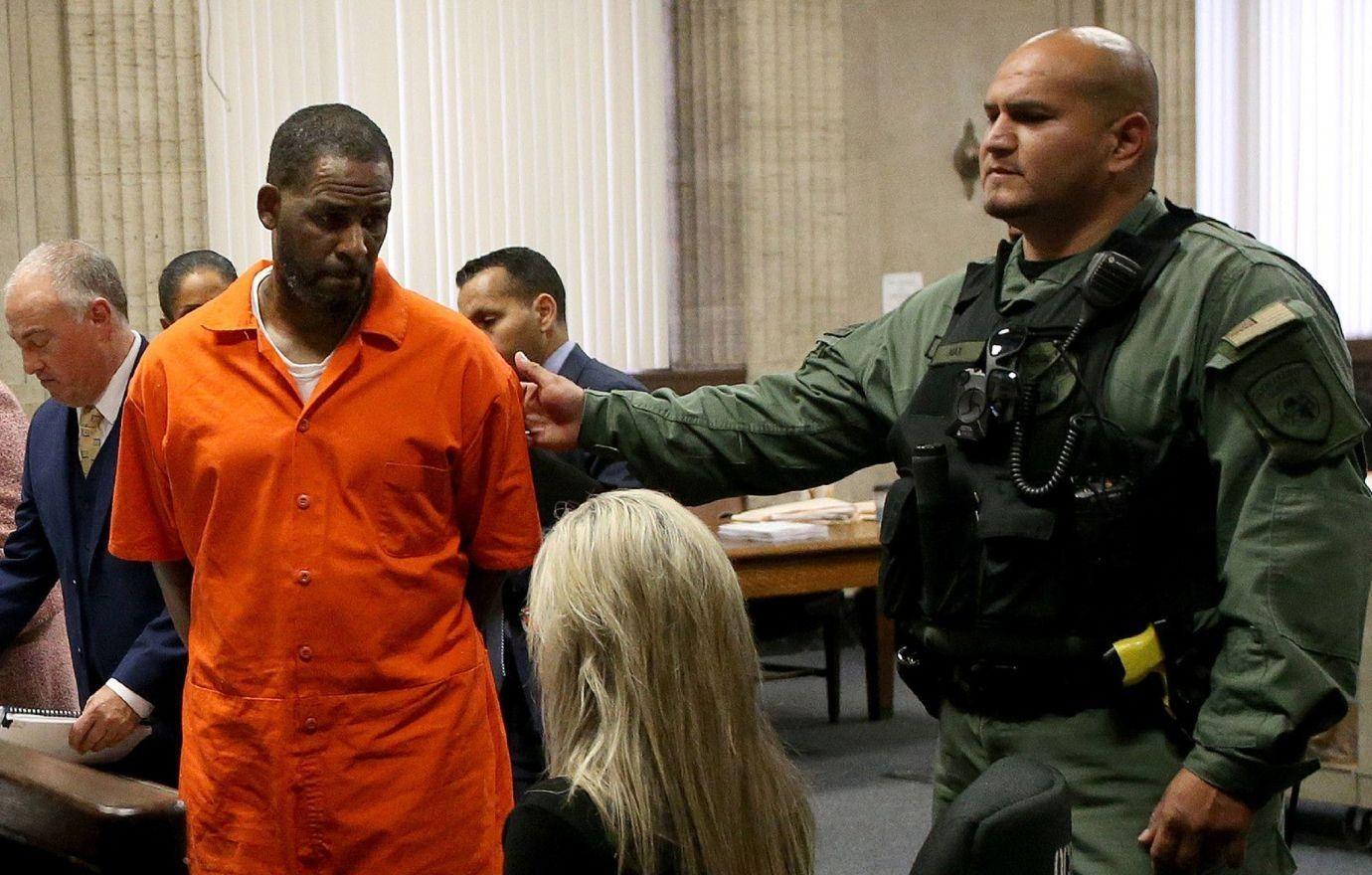 Article continues below advertisement
He later asked them to come to visit his recording studio. Tracy said she showed up and Kelly was the only person there. The two started kissing when she said he then pulled out his penis. "When I looked down, he had exposed himself," Tracy said.
Tracy said she tried to pull away but Kelly grabbed her shit. She remembered him pleasuring himself and then ejaculating on her. "He cleaned himself off and was really apologetic," she said. "He promised that wasn't his usual behavior."
Kelly's lawyer Jennifer Bonjean attempted to portray the victims as women out for money and said their stories had changed slightly over time.
As RadarOnline.com previously reported, Kelly paid off Jane and her family in the years after a tape of him with Jane leaked on the black market. Jane's mother said she didn't go to the police because the singer had threatened her.
The prosecution rested its case today and Kelly's team will now present their case to the jury.