Putin's Troops Resort To Deploying 'Inflatable Decoy' Missiles In War Against Ukraine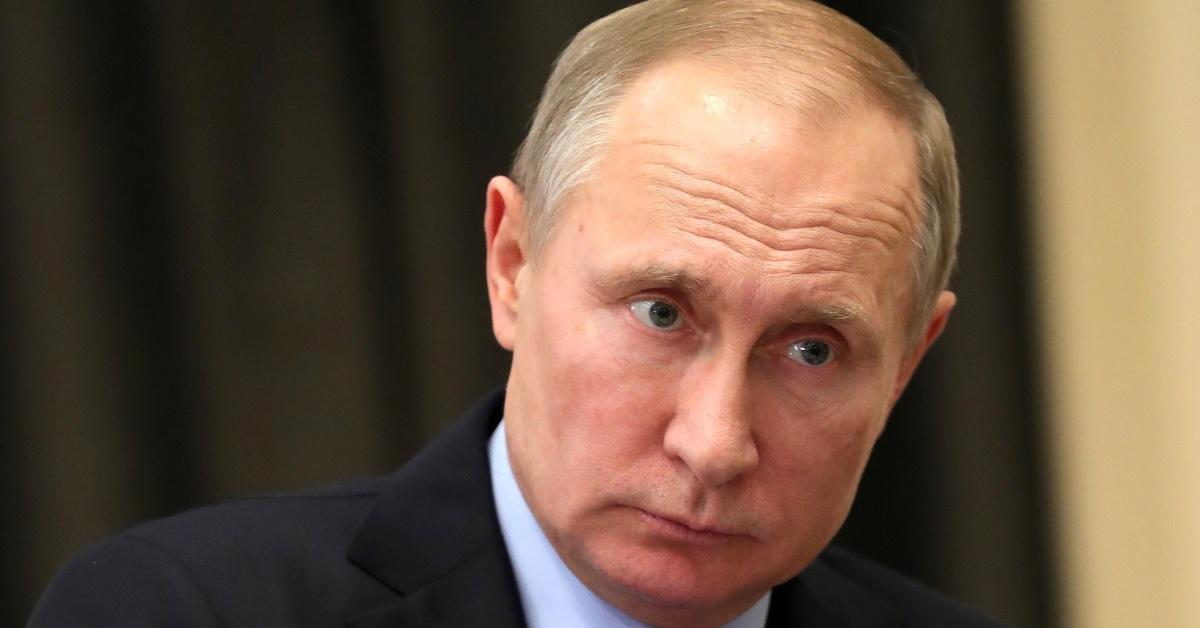 Russian leader Vladimir Putin is leveraging a bold tactic amid his ongoing war against Ukraine. RadarOnline.com has learned his army resorted to deploying "inflatable decoy" missiles.
An explosive report claimed the former intelligence officer has been utilizing mock S-400 long-range surface-to-air missiles as a strategy to outsmart the Ukrainians.
Article continues below advertisement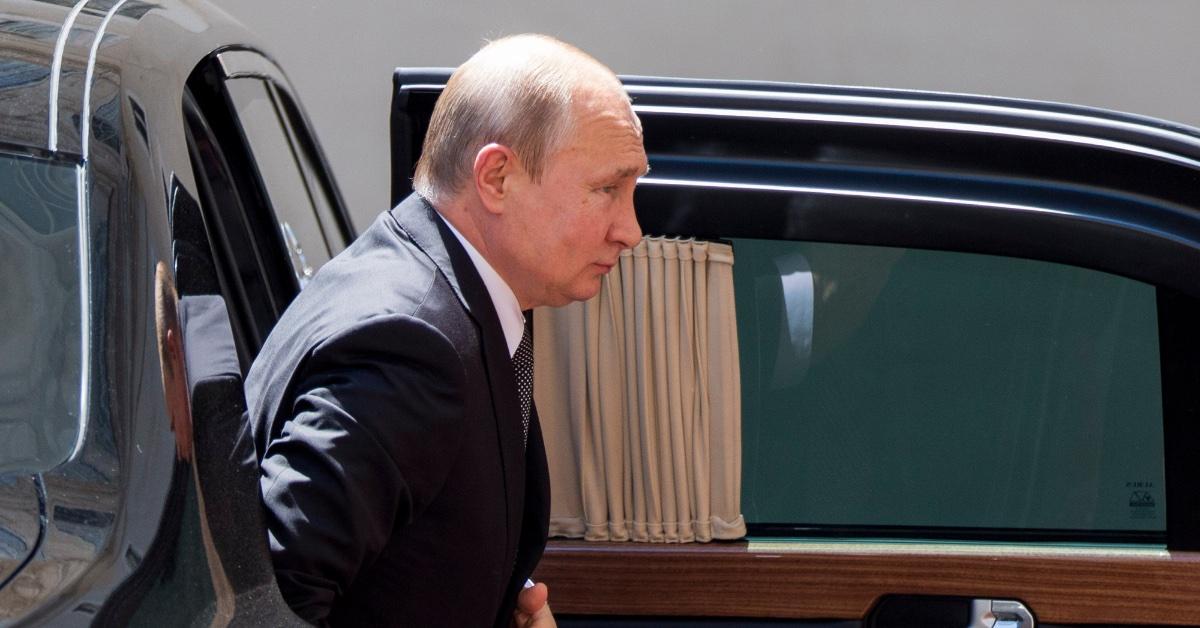 The "blow-up" system appears just like the real deal when photographed by planes or satellites, "but poses zero threat," according to the Daily Star.
As for Ukraine, America has reportedly provided 16 High Mobility Artillery Rocket Systems (HIMARS) since June, which helped to fight off the Russian invasion that Putin ignited in February.
"We have provided them with hundreds and hundreds of these precision guided systems, and the Ukrainians have been using them to extraordinary effect on the battlefield," Defense Under Secretary Colin Kahl recently told reporters.
Article continues below advertisement
"It's our assessment that they don't currently require ATACMS to service targets that are directly relevant to the current fight," Kahl added about the long-range Army Tactical Missile System (ATACMS) munitions, which can strike at a distance of more than 280 kilometers.
"We'll obviously continue to have conversations with the Ukrainians about their needs, but it's our judgment at the moment that we should be focusing on GMLRS, not ATACMS," he continued.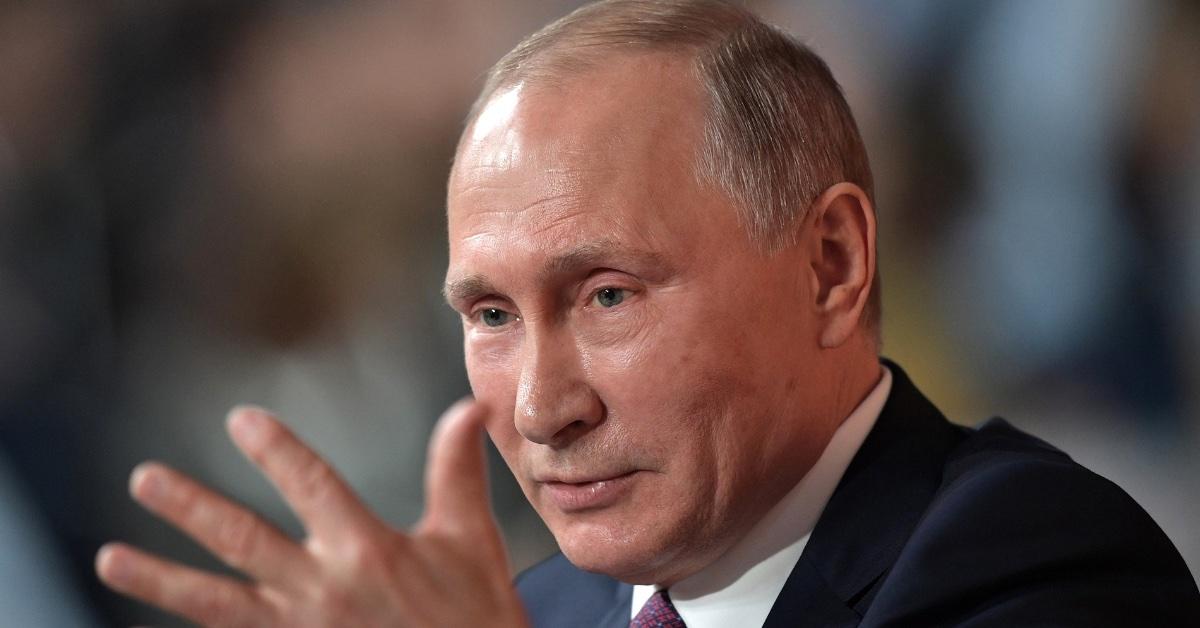 Article continues below advertisement
Putin has also ordered a sharp increase in the size of his armed forces, a report from the New York Times confirmed, indicating that he may not be planning to back down anytime soon despite ongoing reports of his ailing health.
By January 2022, he hopes to see the target number of active-duty service members skyrocket by about 137,000, to 1.15 million.
It's led to theories that the war in Ukraine could go to next winter and even further down the line.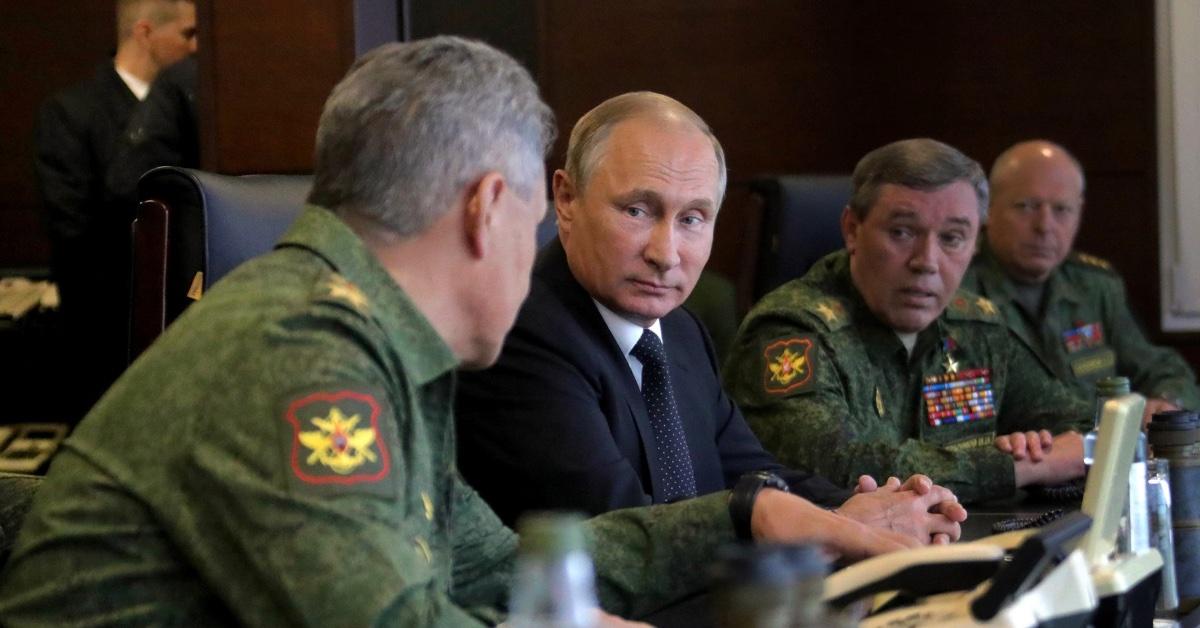 Article continues below advertisement
"This is not a move that you make when you are anticipating a rapid end to your war," said Dara Massicot, a senior policy researcher at the nonprofit RAND Corporation which offers research and analysis to the United States Armed Forces. "This is something you do when you are making some kind of plan for a protracted conflict."