Exclusive
Family Of R. Kelly's 14-Year-Old Victim Name-Dropped Disgraced Singer In Father's Obituary Years After Learning Of Abuse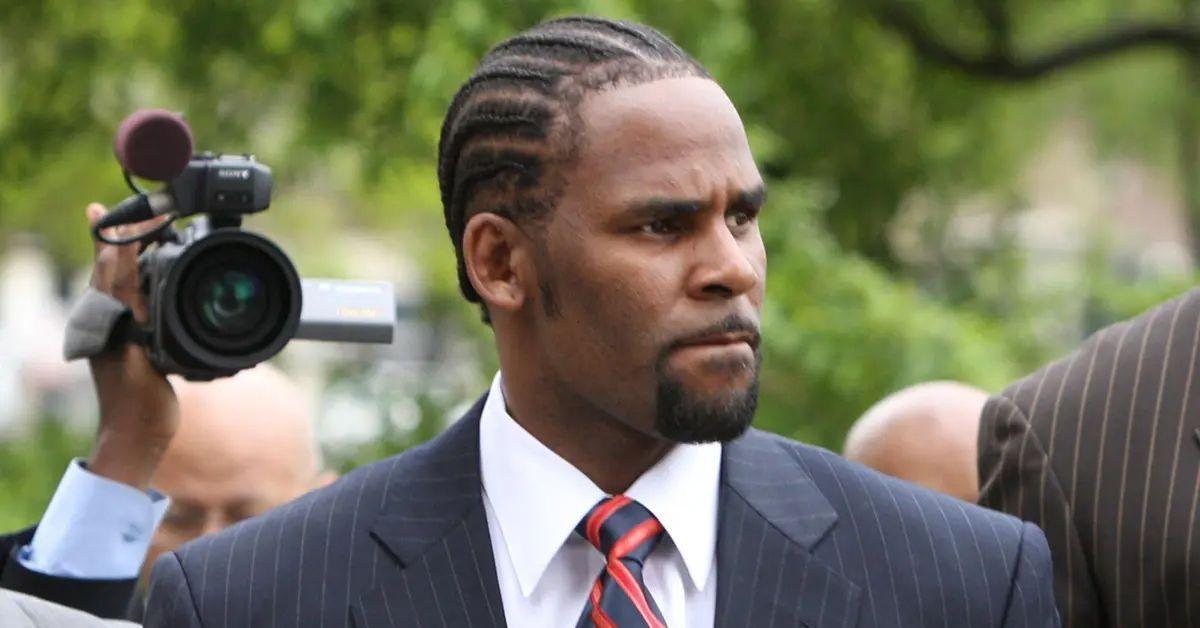 The family of R. Kelly's 14-year-old victim who was featured in the disgraced singer's infamous sex tape name-dropped him in the father's obituary — years after they became aware of the alleged abuse, RadarOnline.com has learned.
Kelly and his legal team are in week two of his criminal trial in Chicago. The convicted criminal is facing charges of child pornography.
Article continues below advertisement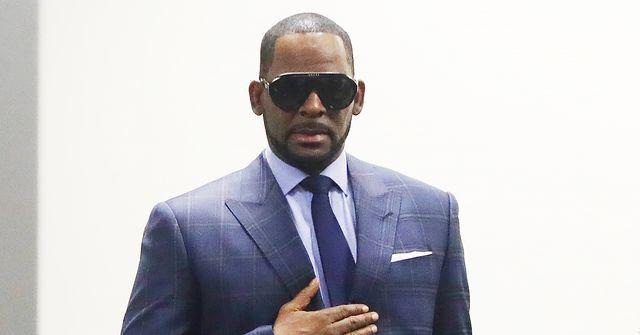 Last month, Kelly was sentenced to 30 years in prison after being found guilty of sex trafficking and racketeering. Prosecutors accused him of running a decades-long scheme where the sole goal was to recruit young women for him to abuse.
During the current trial, Kelly's now 37-year-old victim — who was featured on the explicit tape in the early 2000s — testified for the first time. During the 2002 criminal investigation into Kelly both her and her family refused to cooperate with authorities. They decided to finally speak out about Kelly after his 2019 arrest.
Article continues below advertisement
Financial records showed Kelly paid the parents a total of $80k in the years after the tape leaked on the black market. In court, the victim said she was only 14 when Kelly started abusing her which continued "hundreds" of times before she turned 18.
She told the jury that her aunt was the one who pushed her to become close with Kelly. The victim also said her parents allowed her to spend the night at the singer's house without questions.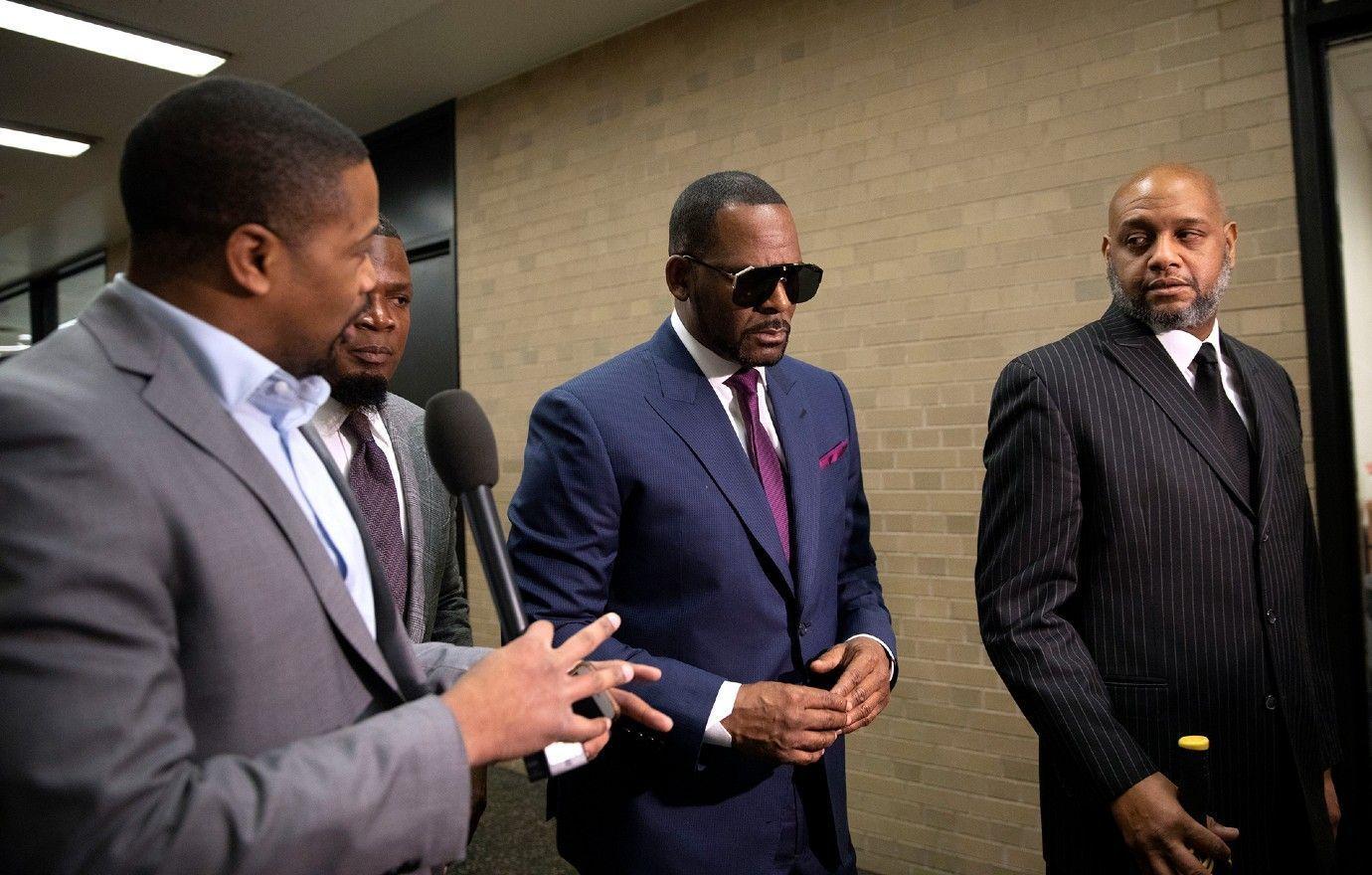 Article continues below advertisement
The victim's mother also testified in court that she and her husband did confront Kelly in the early '2000s but he threatened her. She said he told her, "You are with us or against us."
"We were very, very frightened," she said. The mom said she also feared her daughter would harm herself if they spoke out. During the trial, it was revealed that the father of the victim had passed away.
RadarOnline.com has obtained the obituary for the victim's father who died on July 20, 2021. As we first reported, the parents faced financial difficulties for years and the dad worked as a musician for Kelly.
In the family's obituary pamphlet, they decided to name drop Kelly to describe the father's successful career. The booklet read, "[the dad's] inaugural break was while playing studio sessions with R. Kelly. This session would be the catalyst to [the dad] becoming known throughout the world."
Article continues below advertisement
The obit mentioned he was the father to the victim and another son. The fact that Kelly was mentioned is interesting given the family had already known for nearly 20 years that the man had allegedly abused their daughter.
Kelly's trial in Chicago continues later today.