Exclusive Details
'You Are With Us Or Against Us': Mom Of R. Kelly's 14-Year-Old Victim Accuses Singer Of Making Threats After Hotel Room Confrontation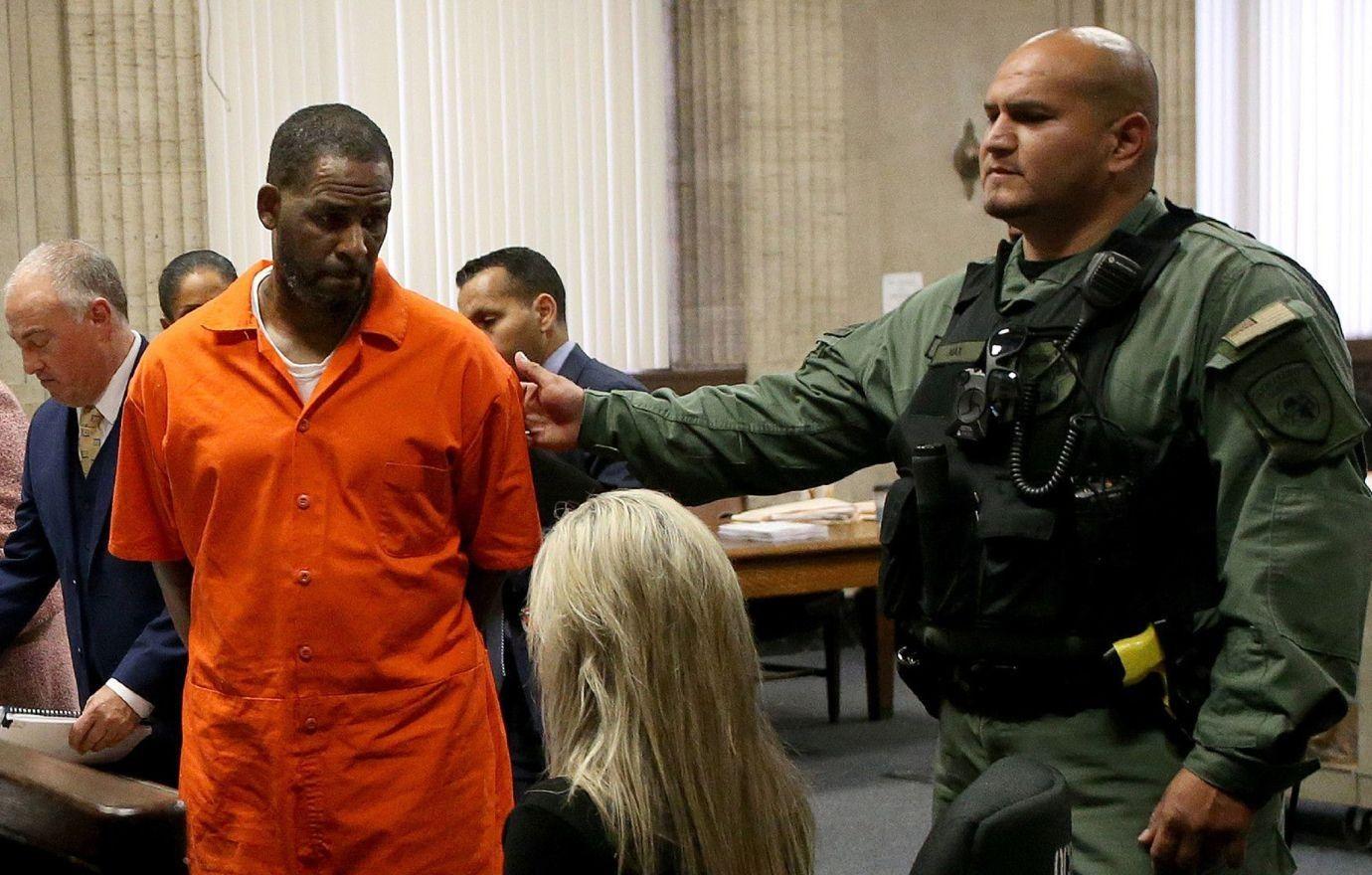 The mother of the 14-year-old featured in the tape that sparked the 2002 investigation into R. Kelly said she kept quiet about the abuse of her daughter by the singer out of fear, RadarOnline.com has learned.
Kelly and his legal team are in Chicago where the disgraced singer is in week two of his criminal trial. He was sentenced to 30 years in prison in his New York case after being found guilty of sex trafficking and racketeering — and now must deal with a separate set of charges.
Article continues below advertisement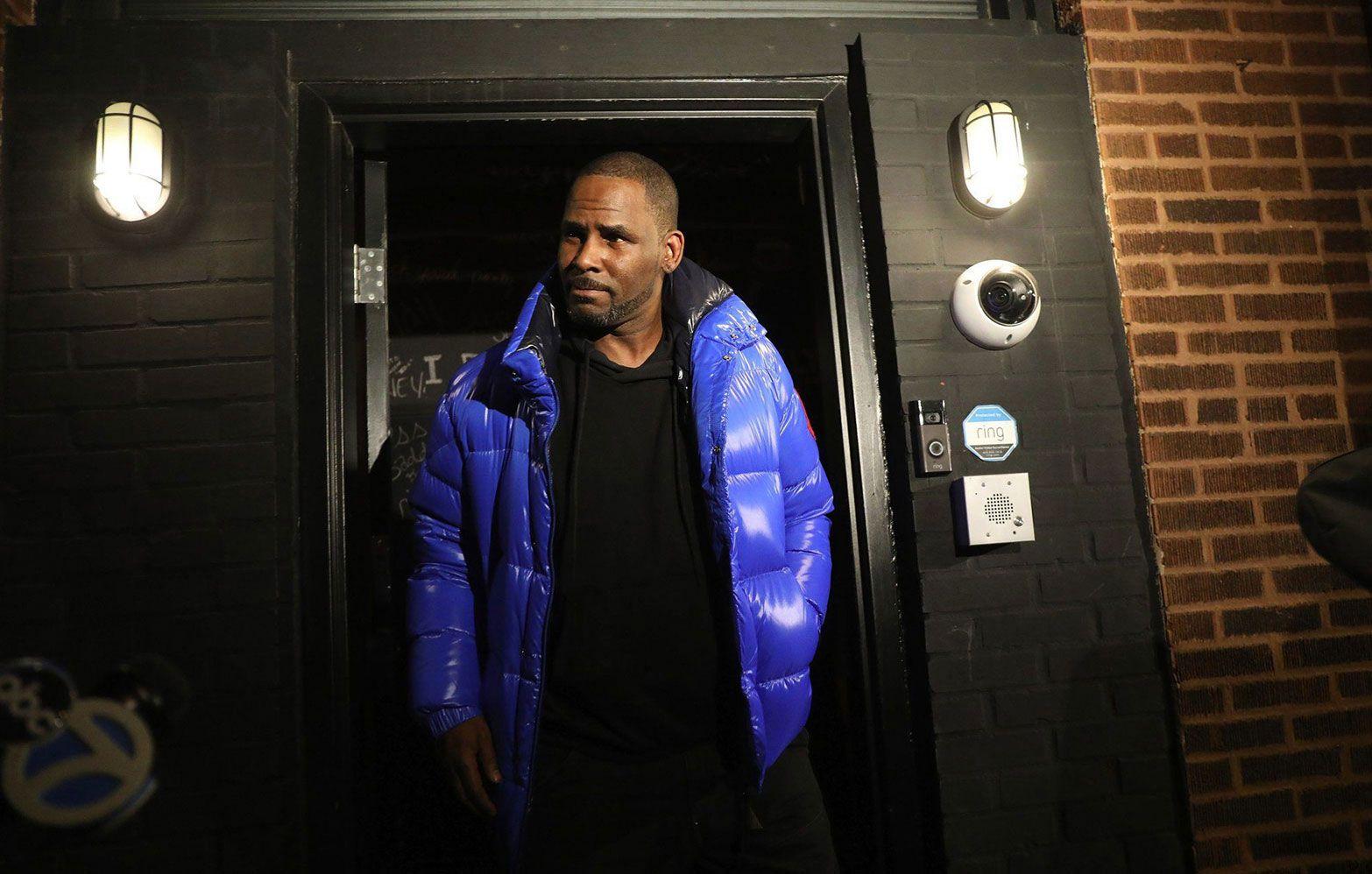 One of the first witnesses to take the stand was the now 37-year-old victim who was featured in the explicit tape that leaked in 2002. The video was turned over to the police who then investigated the matter. Child pornography charges were brought but Kelly ended up being acquitted.
The victim and her parents did not expose Kelly for years and were paid substantial sums of money to remain quiet.
Article continues below advertisement
All of that changed in 2019 after Kelly was arrested. The victim agreed to cooperate with prosecutors saying she wanted to finally tell the truth.
In court, she admitted that she was the girl on the tape in question. She said Kelly started abusing her at age 14 and continued hundreds more times before she turned 18.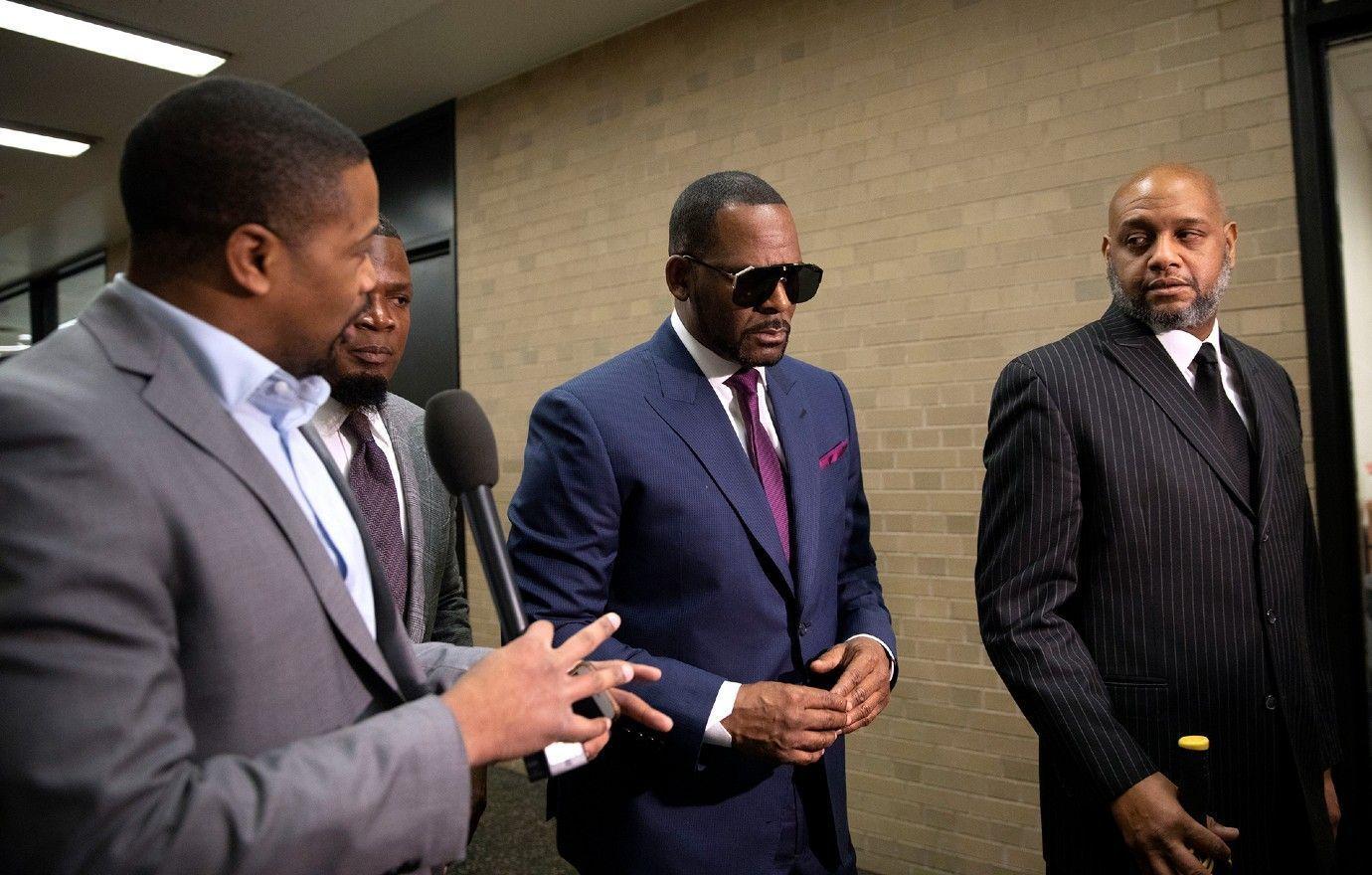 Article continues below advertisement
The girl said her aunt who worked with Kelly pressured her to become close with the singer. She said Kelly called himself her godfather.
In court, she told the jury her parents allowed her to spend the night at Kelly's house without questions.
Article continues below advertisement
On the stand, the victim's mom addressed the questions of why she stayed silent for years. She said she confronted Kelly with her husband in a hotel room back in the early 2000s.
The couple asked him about the alleged abuse to which he told them "you are with us or against us."
The mom said she interrupted the message as, "that they were going to harm us if we didn't do what they wanted us to do."
She said Kelly and his team had her family lie and claim the girl on the tape was not the victim. They were also told to leave the country during the original investigation.
"We were very, very frightened," she said. The mom said she also feared for her daughter's life who had threatened to harm herself if her parents spoke out.
The victim's father — who worked for Kelly for years after the abuse occurred — passed away last year.