'Yawn!' Meghan Markle's New Podcast Deemed 'Pathetic,' Listeners 'Ready To Turn It Off' After Duchess Regurgitates Story About Soap Ad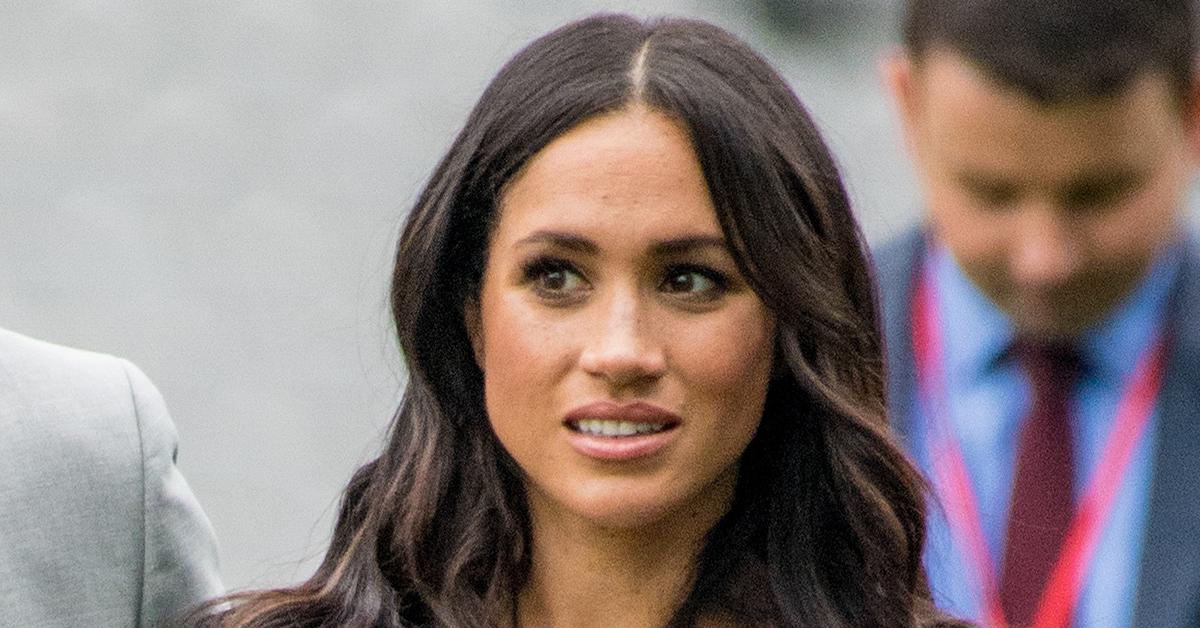 Meghan Markle's new podcast is already catching backlash, and the first episode just dropped. The 41-year-old former actress-turned-duchess has been deemed "pathetic" after choosing to regurgitate the infamous story about how she changed a sexist soap ad at the tender age of 11 after writing a letter to then First Lady Hillary Clinton, Radar has learned.
Article continues below advertisement
Markle reminded everyone of her claim to fame on the first episode of Archetypes, released on Spotify Tuesday. Reminding everyone of how she challenged Procter & Gamble's soap ad 30 years ago, Prince Harry's wife called the experience an "awakening to the millions of ways, big and small, that our society tries to box women in."
Needless to say, listeners quickly grew tired of the topic and took to social media to air out their frustrations.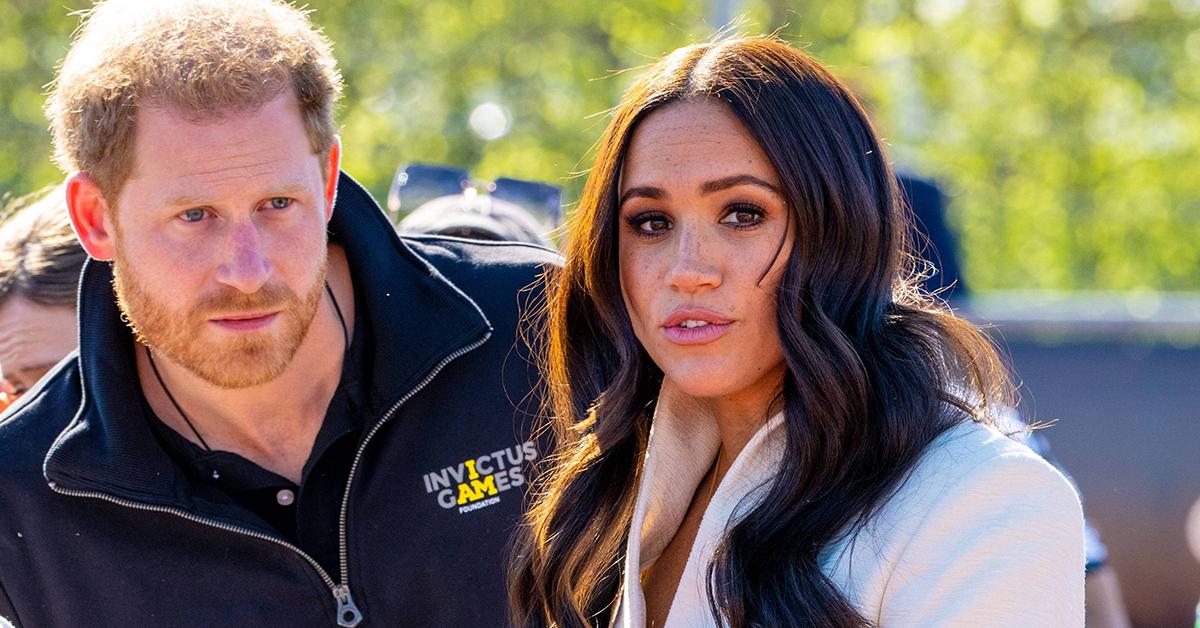 Article continues below advertisement
"So, Meghan's podcast landed. I can't have an opinion unless I listen, so took a deep breath and went for it," one Twitter user declared. "OMG! I was ready to turn off after 20 seconds when I heard the [yawn] soap ad story YET AGAIN! And could take no more after 1 minute 21 seconds!"
Many felt sorry for Markle's good pal Serena Williams, who was the first guest on her podcast. Despite having the tennis legend next to her, the Duchess of Sussex insisted on launching into her childhood story — which, as listeners pointed out, has been told time and time again.
Article continues below advertisement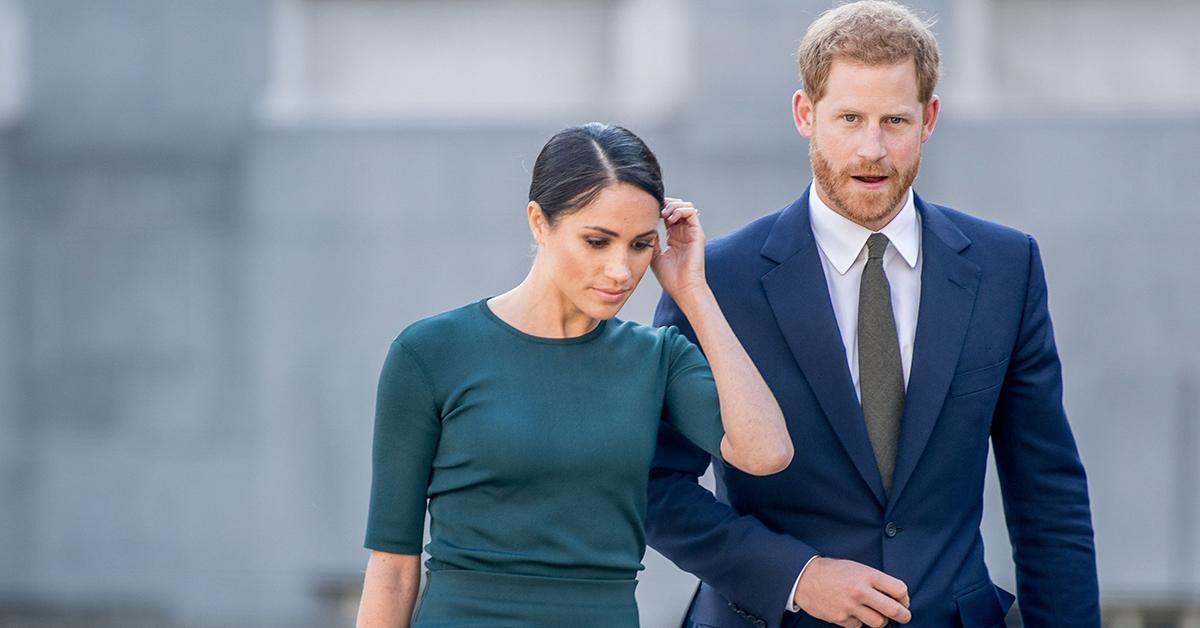 "I'm not going to listen to this podcast, but it's clear she's trying to convince people that the company changed the commercial because of her. Her name is Meghan Despair," another hater echoed. "We know you lied Meghan, it just makes you look more pathetic. Poor @serenawilliams os (sic) being used."
Article continues below advertisement
Another critic posted a meme of Rose from Titanic with the words, "It's been 84 years..." The user captioned the Hollywood meme, "Meghan still talking about that soap ad."
The backlash surrounding Markle's podcast is the least of her worries.
As RadarOnline.com reported, she's currently battling her half-sister, who claimed Harry's wife lied about being an only child.
The sister, Samantha, sued Markle for going public with a "rags to riches" tale in her interview with Oprah Winfrey last year, claiming that's not the real-life story.
But Markle isn't going down without a fight.
Article continues below advertisement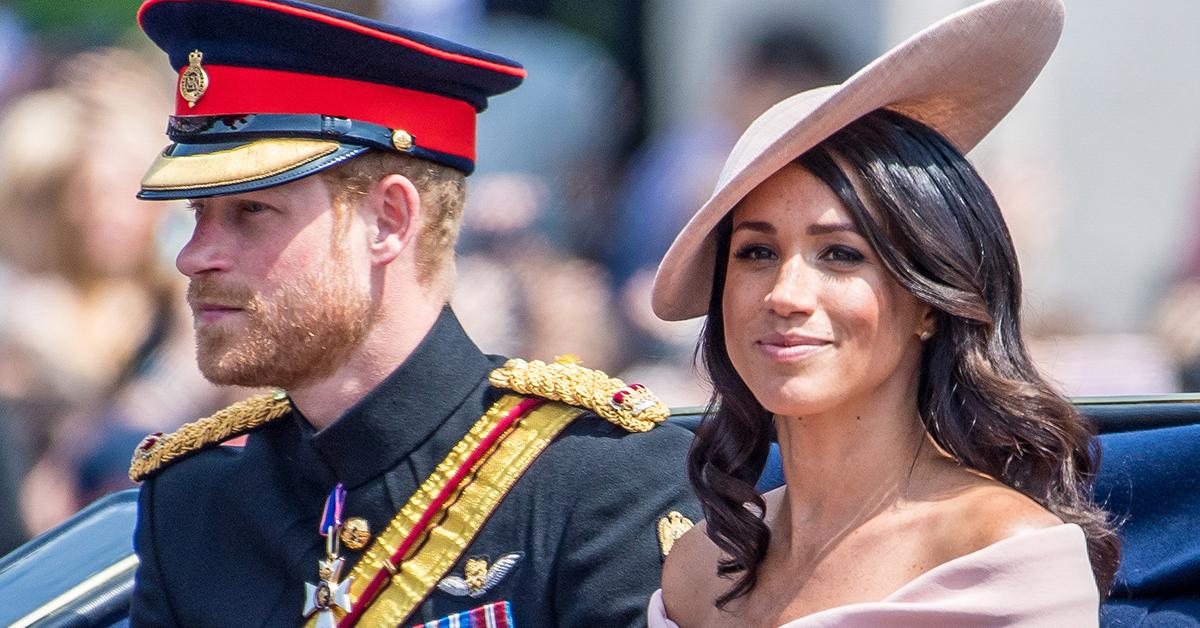 "This perception is entirely unfalsifiable," her attorneys hit back in their response. "It is hard to imagine a more personal and subjective feeling than how one views their own childhood."
"Moreover, Plaintiff's opposition completely ignores the context of the statement where Ms Winfrey asked Meghan about her relationship with [Samantha]," the docs read.
Article continues below advertisement
Markle's issues with the family don't stop with her side either. RadarOnline.com learned that Markle and Harry will not see the 96-year-old Queen when they return to the U.K. next month — adding to the mountain of drama involving the couple and Meghan's in-laws.