Meghan Markle Shuts Down Claims She Lied About Growing Up 'An Only Child' As Lawsuit Drama Heats Up With Half-Sister Samantha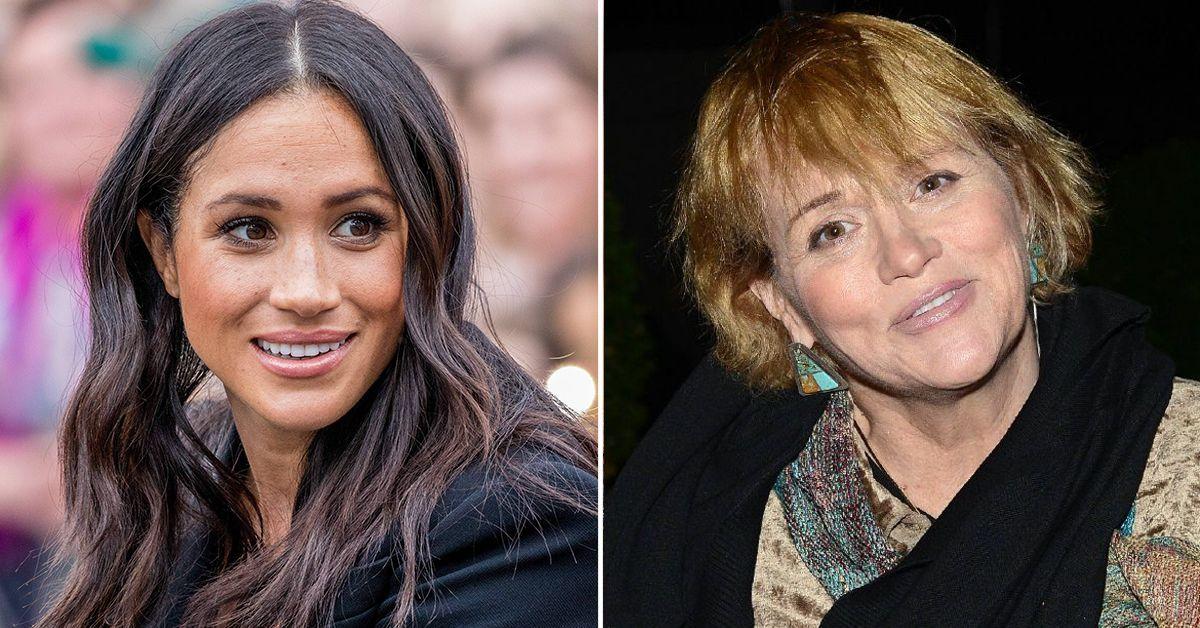 Meghan Markle aimed to squash claims she lied about growing up as an only child in a new court filing, arguing that it was a "subjective statement" to explain how she felt at the time.
As Radar previously reported, the Duchess of Sussex's half-sister, Samantha, is suing her for going public with a "rags to riches" tale in her sit-down interview with Oprah Winfrey last year, claiming that's not Meghan's true life story.
Article continues below advertisement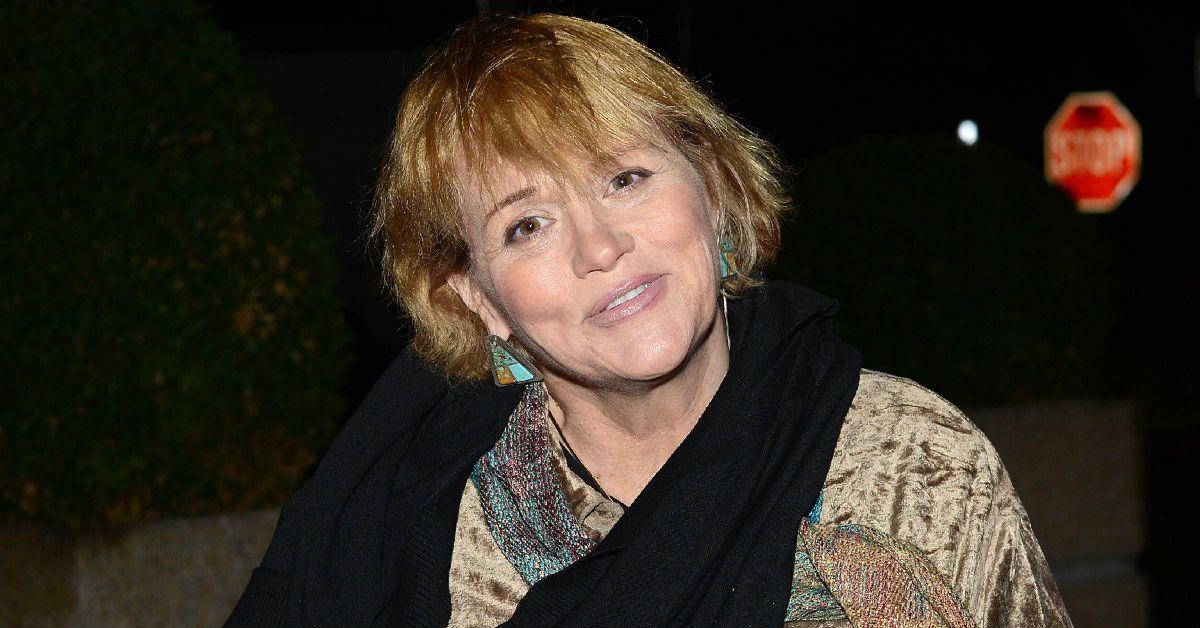 However, we can confirm that Prince Harry's leading lady won't be backing down without a fight.
"This perception is entirely unfalsifiable," Meghan's attorneys replied in their latest filing. "It is hard to imagine a more personal and subjective feeling than how one views their own childhood."
"Moreover, Plaintiff's opposition completely ignores the context of the statement where Ms Winfrey asked Meghan about her relationship with [Samantha]," the docs stated.
Article continues below advertisement
"Meghan's response to that question was obviously not meant to be a statement of objective fact that she had no genetic siblings or half-siblings," they continued.
During her tell-all interview alongside Harry that aired in March 2021, the former Suits star shed light on her upbringing, explaining, "I grew up as an only child, which everyone who grew up around me knows, and I wished I had siblings. I would have loved to have had siblings."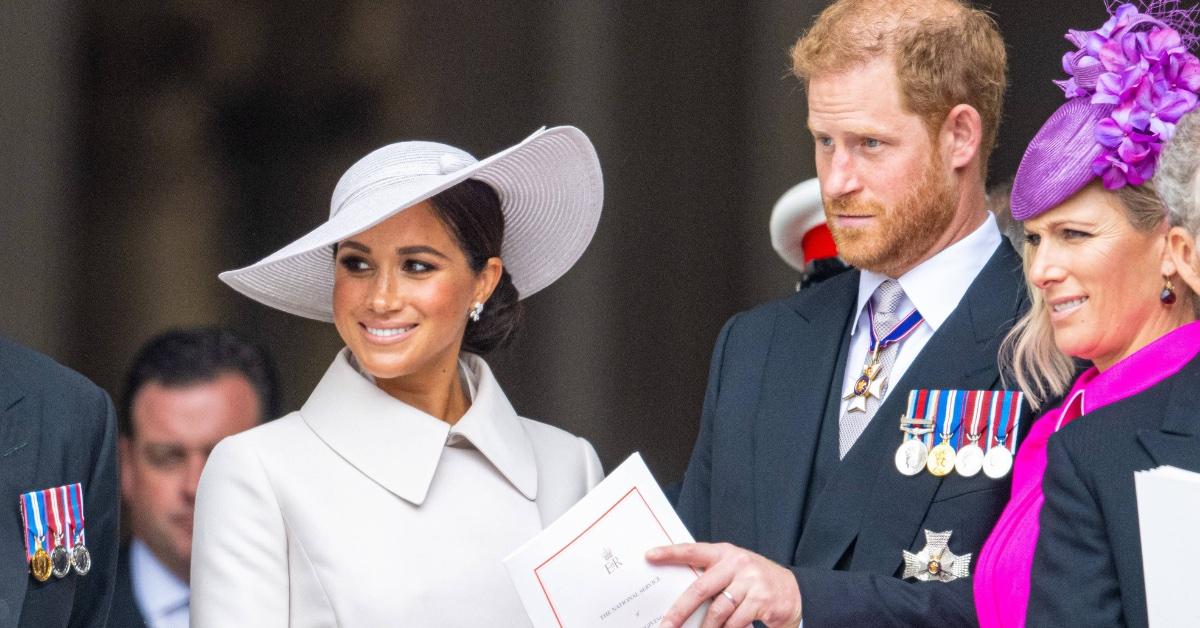 Article continues below advertisement
Meghan also said that she had not seen Samantha in nearly two decades. "[She] changed her last name back to Markle in her early 50s … only when I started dating Harry. So, I think that says enough," the retired actress continued.
In addition to those claims, Samantha has also griped over comments in Finding Freedom, the popular book written by Meghan's friend Omid Scobie.
Those allegations are entirely brushed off by the former royal's attorneys, who clarified, "Meghan did not make the statements; she cannot be liable for them. It is that simple."
They previously labeled the lawsuit "baseless and absurd" and promised to give it "the minimum attention necessary."
Article continues below advertisement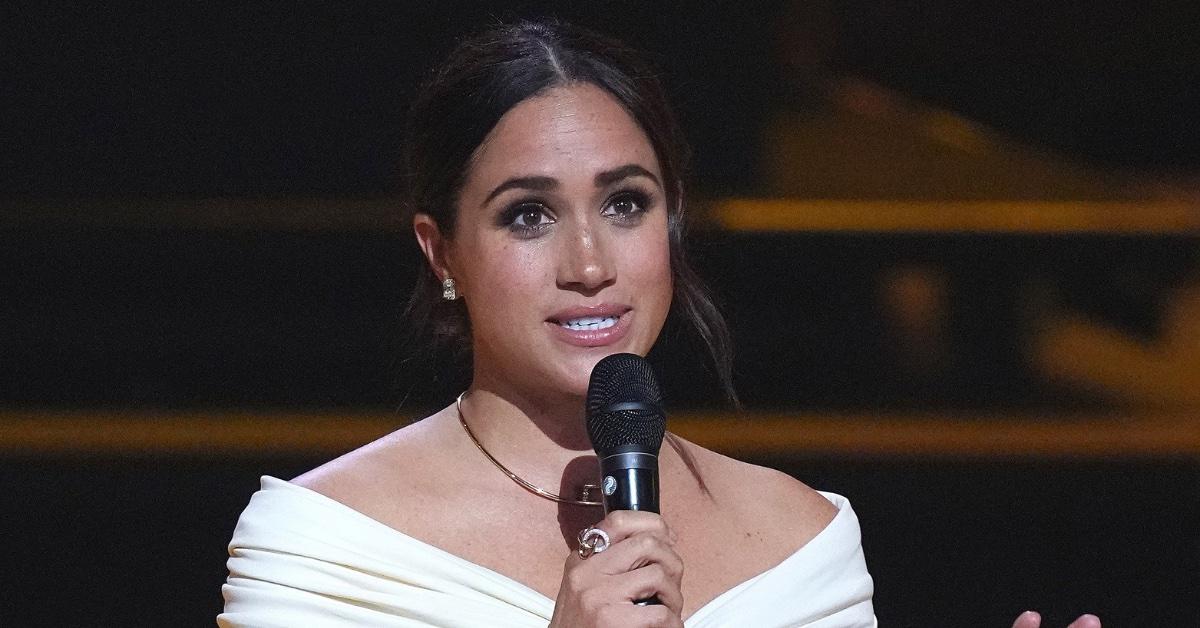 Meanwhile, Samantha has stood by her claims in the March filing, alleging that Meghan was fabricating tales about herself and their father, Thomas Markle, so they "could not interfere with or contradict the false narrative and fairytale life story [she] concocted."