Banned! Meghan Markle's Half-Sister Samantha's Twitter Account Suspended After Reports Of Harassment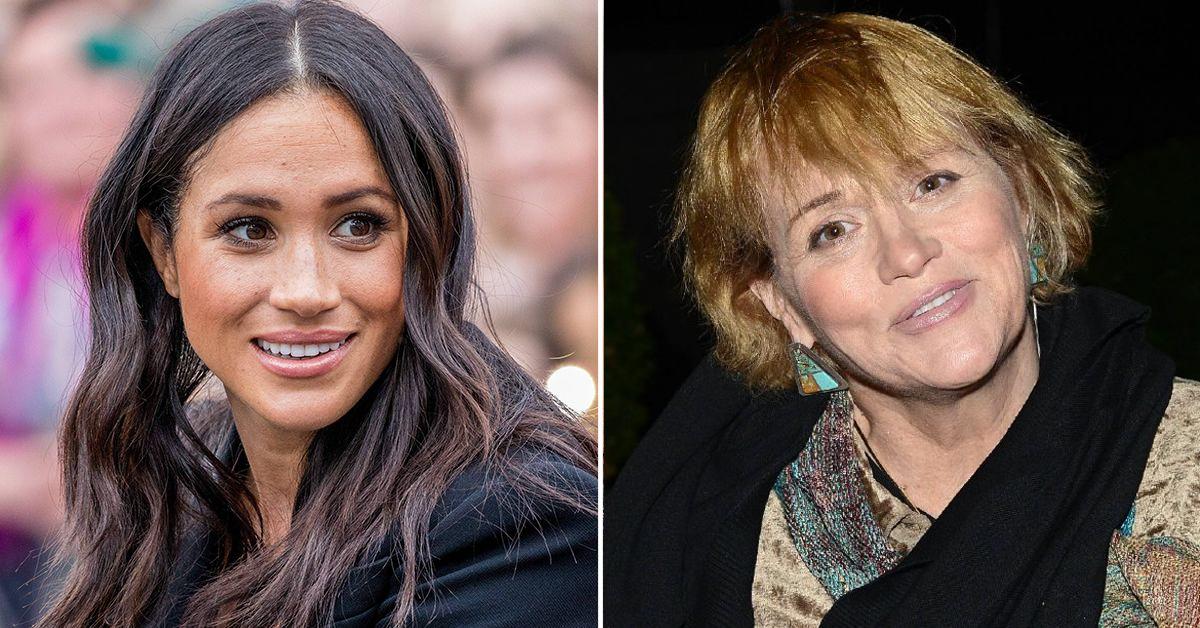 Enforcing their guidelines. Meghan Markle's half-sister, Samantha Markle, has been suspended from Twitter due to allegedly violating the social media platform's ban evasion policy.
Radar can confirm the account @TheMarkleSammy shows a message detailing the development as of March 14. "Account suspended. Twitter suspends accounts which violate the Twitter Rules," it reads. Samantha, 57, had previously used the handle @sammy-markle.
The change came after an outlet reported that the newer account had been repeatedly used to harass Meghan, 40, a claim Samantha wholeheartedly denied.
Article continues below advertisement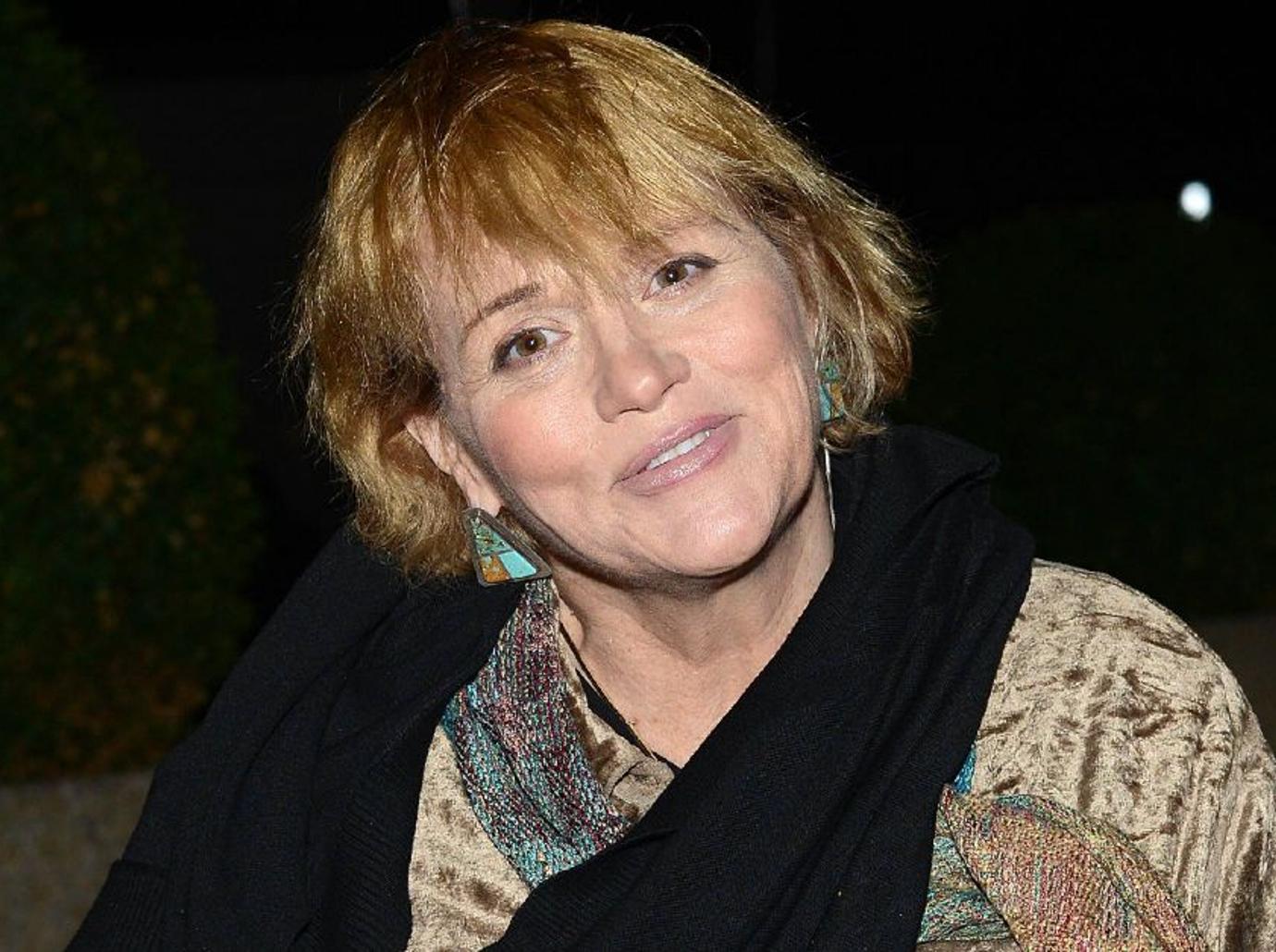 Samantha's lawyer, Douglas Kahle, alleged the account had been hacked, and implied the screenshots included within the piece titled "Meghan Markle's Biggest Troll Is Her Half-Sister Samantha" were edited.
"Samantha's Twitter account appears to have been hacked; someone changed her password; and, some of the Twitter screenshots that have appeared in the media very recently appear to have been altered or 'Photoshopped,'" Kahle wrote on behalf of his client in a statement to Insider.
"Additionally, as you may know, certain individuals can flood an online media company, such as Twitter, with complaints about a particular account and have such [accounts] 'suspended,'" Kahle went on. "Among other things, that appears to be what happened here, considering certain individuals are online admitting to such behavior. However, due to the urgency of this matter, we are still investigating."
Article continues below advertisement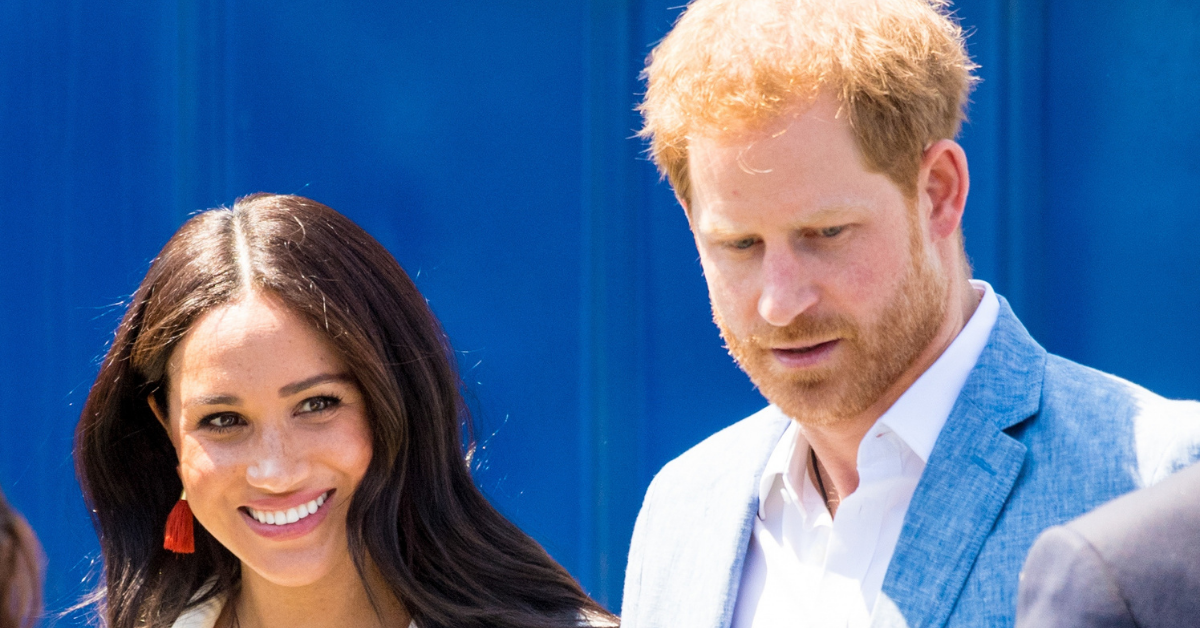 Samantha, who is also the daughter of Thomas Markle and related to the former Duchess of Sussex paternally, is 17 years older than Meghan. Over the years, she has been outspoken about her feelings toward her half-sister, claiming the now-mother of two was driven by "social climbing" in a 2016 interview with The Sun. "Hollywood has changed her," she added about the former Suits actress. "I think her ambition is to become a princess." Samantha also later published an autobiography titled The Diary of Princess Pushy's Sister Part 1 in 2021, in which she described the "truth" about her life and family.
In her own tell-all interview with Oprah Winfrey, Meghan spoke to great lengths about her relationship with her husband Prince Harry as well as her strained bond with the royal family and her own estranged relatives.
The California resident shut down claims that she and Samantha were ever close, stating they barely knew each other. "I grew up as an only child, which everyone who grew up around me knows, and I wished I had siblings. I would have loved to have had siblings," Meghan said in March 2021, claiming she had not seen her half-sister in "at least 18, 19 years."
In March 2022, Samantha filed a lawsuit against half-sister, alleging Meghan lied during her 2021 tell-all interview and caused "actual damages in the form of lost employment, lost income from sales of her autobiography" as well as "emotional and mental distress."