Exclusive
Cardi B Granted Injunction Against 2nd Blogger Weeks After $4 Million Court Victory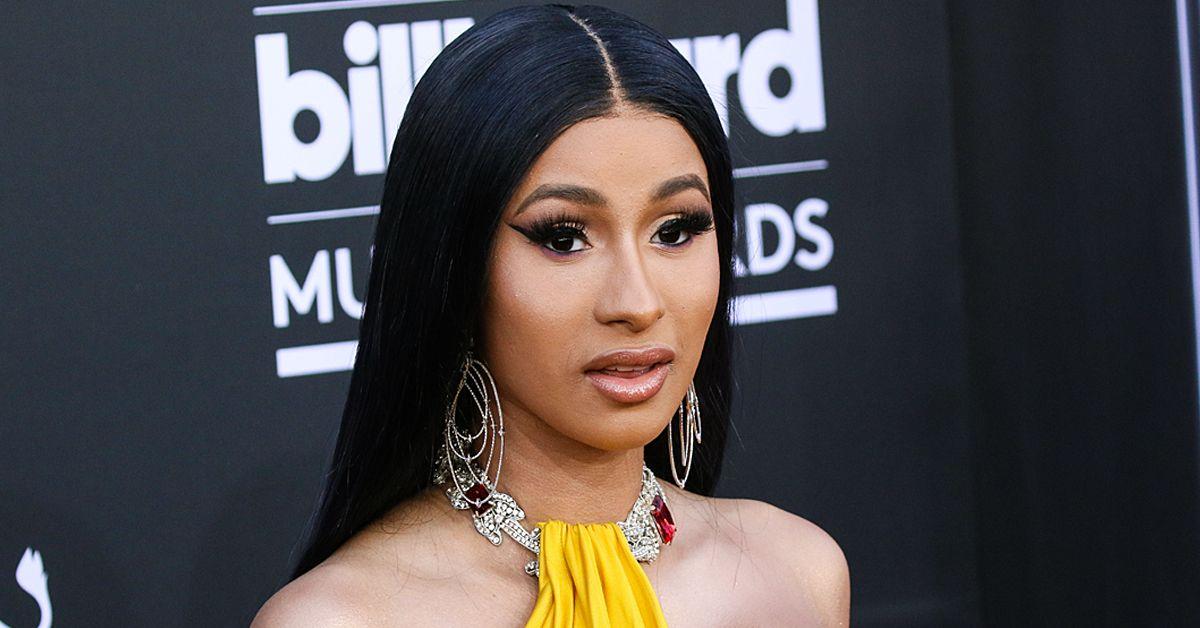 A judge has ordered an injunction in favor of Cardi B against a woman who claimed to be the rapper's friend when making wild accusations online.
According to court documents obtained by Radar, a New York judge granted a default judgment against Starmarie Ebony Jones.
Back in 2019, Cardi sued Jones over an appearance she made on blogger Tasha K's podcast.
Article continues below advertisement
Jones claimed she was a former friend of Cardi. On the podcast, the two accused the Bodak Yellow rapper of working as a prostitute, having an STD, and using hard drugs.
On the September 13, 2018, podcast, Jones said Cardi "is just a Grammy Nominated Prostitute, running around spreading her herpes."
She also claimed Cardi used cocaine and molly.
Article continues below advertisement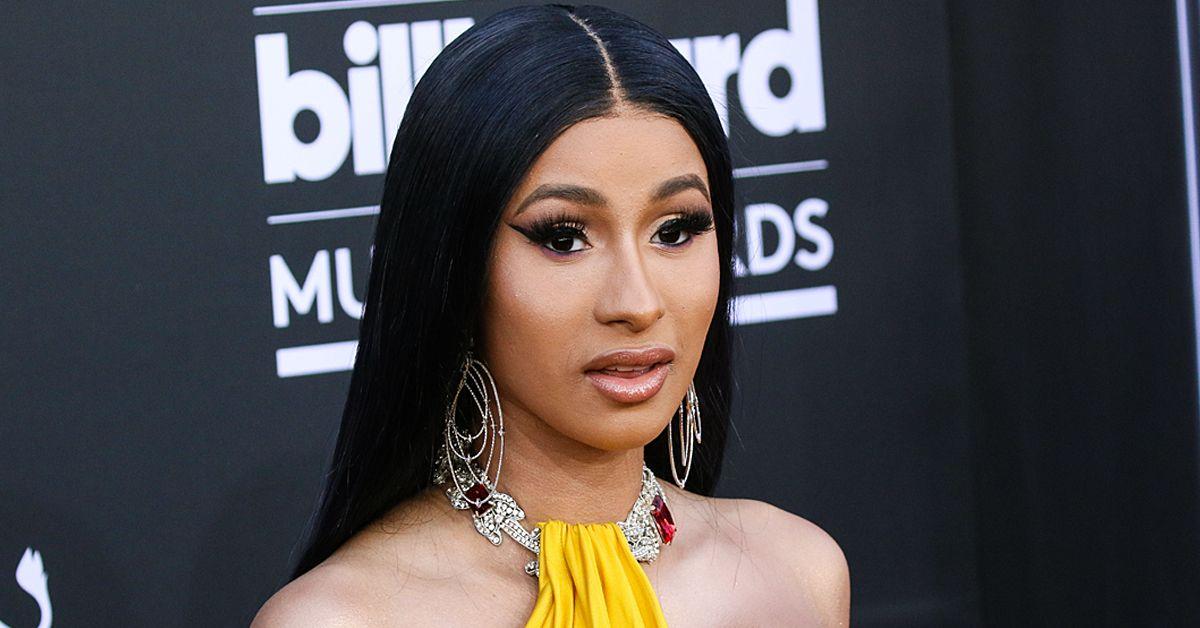 During the trial, Cardi testified that she "felt extremely suicidal" after watching the video. She said, "only an evil person could do that." Cardi said the statements caused issues with her husband Offset. The rapper said she struggled to be romantic with her man and had to see a therapist over it.
Article continues below advertisement
The lawsuit against Jones has been going on quietly in New York. Cardi's alleged former friend blew off the lawsuit despite being properly served with the legal papers.
In the suit, Cardi said Jones caused her to "suffer embarrassment, humiliation, mental anguish, and emotional distress."
As a result, the judge ordered that Jones' statements that "[Cardi] had engaged in prostitution" and has or had herpes are defamatory.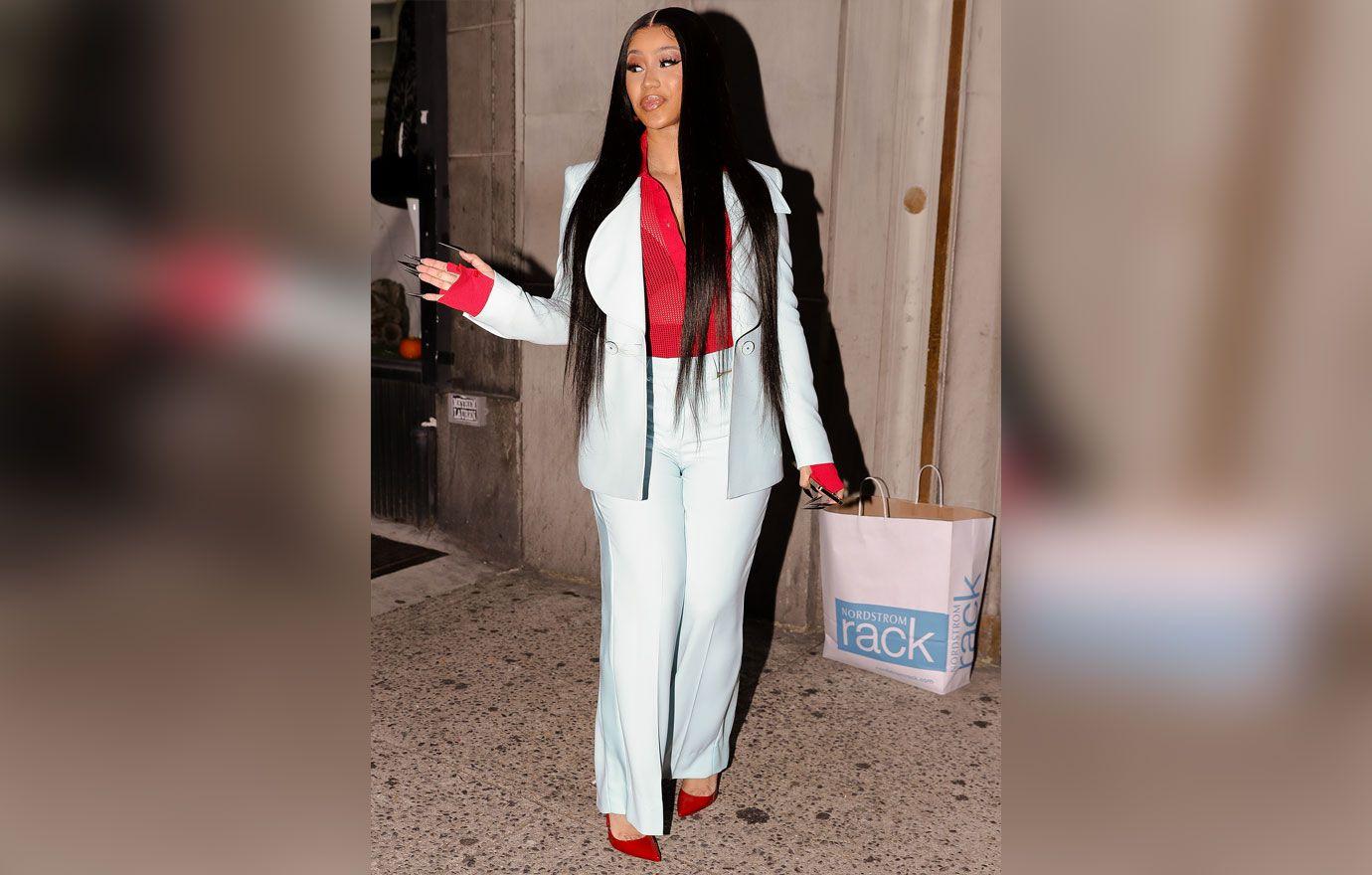 Article continues below advertisement
Further, the court permanently enjoined from posting, reposting, disseminating, publishing, or continuing to publish in any way the defamatory statements about Cardi.
The order makes no mention of any financial judgment against Starmarie. However, it does make note that all videos posted with defamatory statements have to be taken down immediately.