Cardi B Fears She 'Might Be Killed' If She Says The Wrong Thing About Russia/Ukraine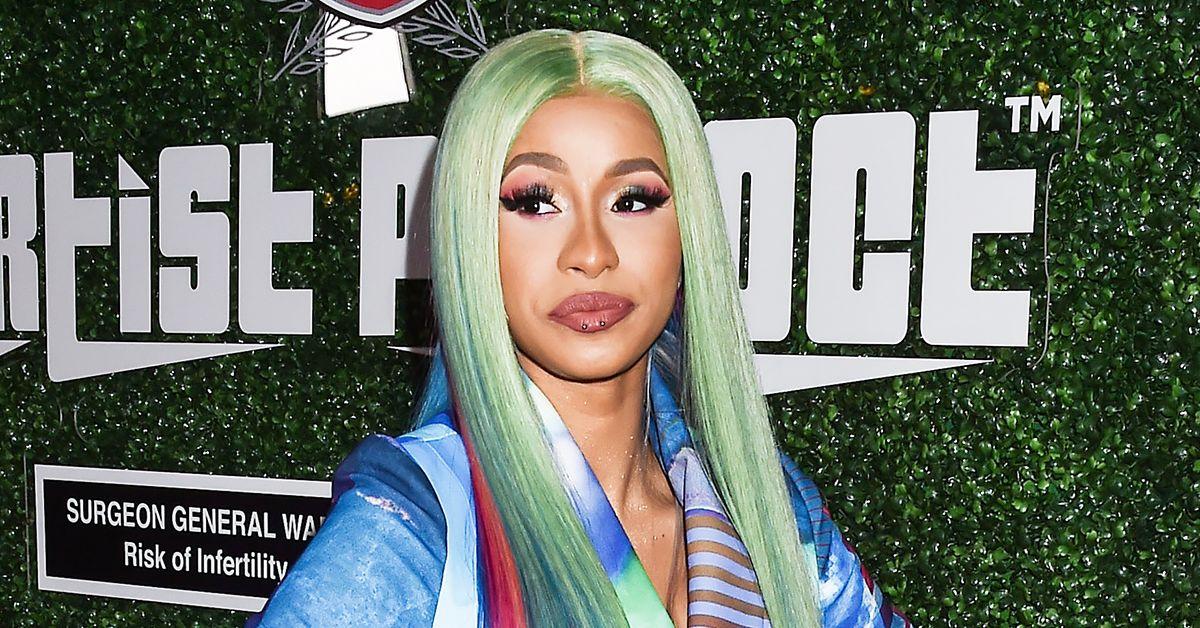 Cardi B is telling fans she wants to speak out about the Russian/Ukraine situation but fears if she says the wrong thing she "might get killed."
The drama started when the Bodak Yellow rapper was asked about her thoughts on the Russia/Ukraine situation.
Cardi tweeted she wants world leaders to stop "tripping about power and really getting affected (citizens).
Article continues below advertisement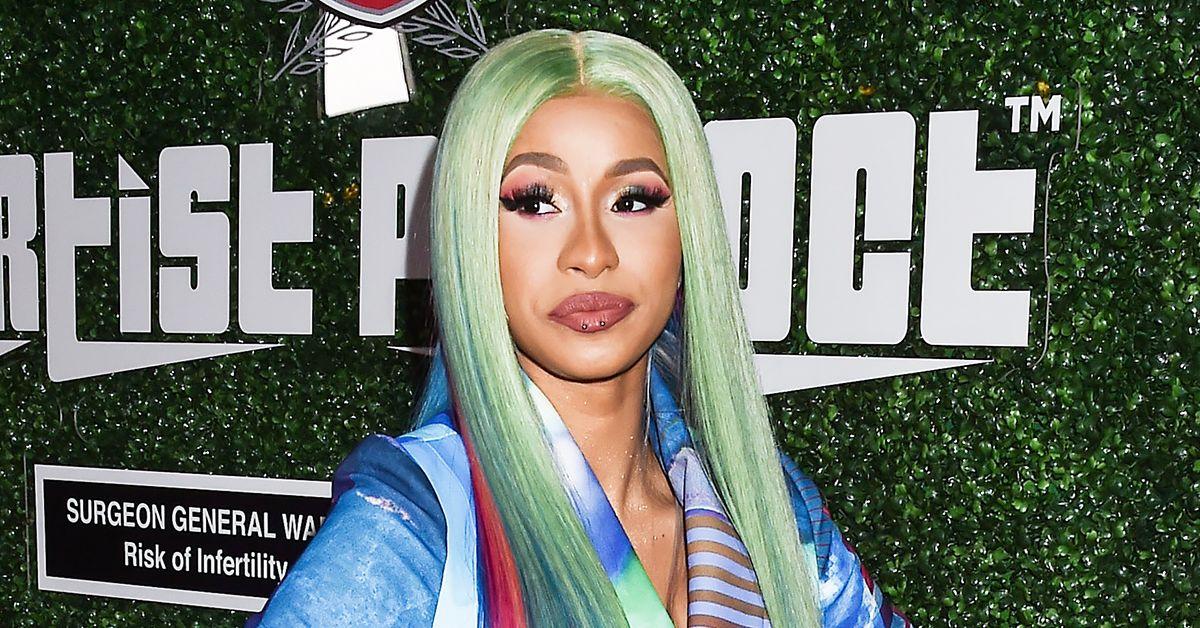 She added, "besides the whole world is in a crisis. War, sanctions, invasions should be the last thing these leaders should worry about."
Article continues below advertisement
Her comments led one fan to question if Cardi was actually writing the messages. "okay, pass cardi her phone back now," they tweet.
The message caught the eye of Cardi who decided to film a video of herself talking about the topic to prove she was indeed the person who authored the tweet.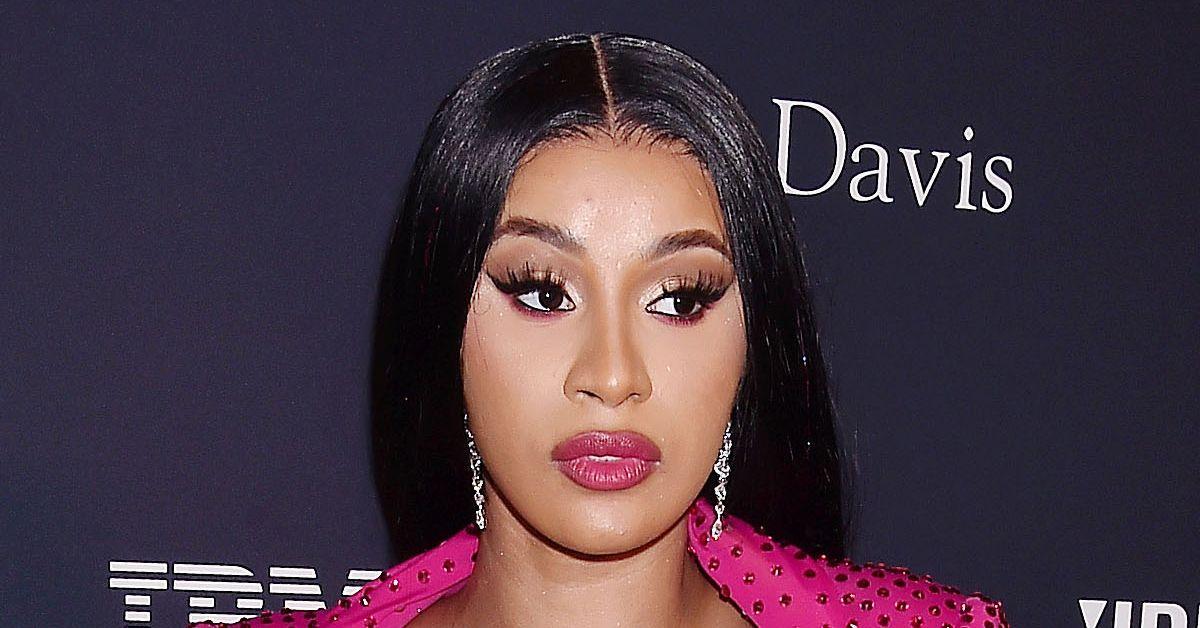 Article continues below advertisement
In the 53-second video, Cardi started off telling her fans that she had not been hacked. "it's really me," she said.
Cardi explained, "I actually want to say a lot of things but I'm gonna mind my business because sometimes I feel like I have such a big platform that if I don't say the right thing I might get killed."
She proceeded to clarify her original tweet telling the audience, "I'm not on NATO's side. I'm not on Russia's side. I'm on the citizen's side. The world is having a crisis."
Cardi said inflation is rising around the globe and believes it will be hard to get the economy back. She cited US's strained relationship with China and all our goods being backed up.
Article continues below advertisement
She ended by asking all world leaders to come up with a logical solution but she didn't appear to be holding her breath.
Cardi's decision to stay silent about her political beliefs is interesting given she has been so vocal in the past. In August 2020, Cardi even appeared with then-Presidential candidate Joe Biden and even endorsed the 46th President.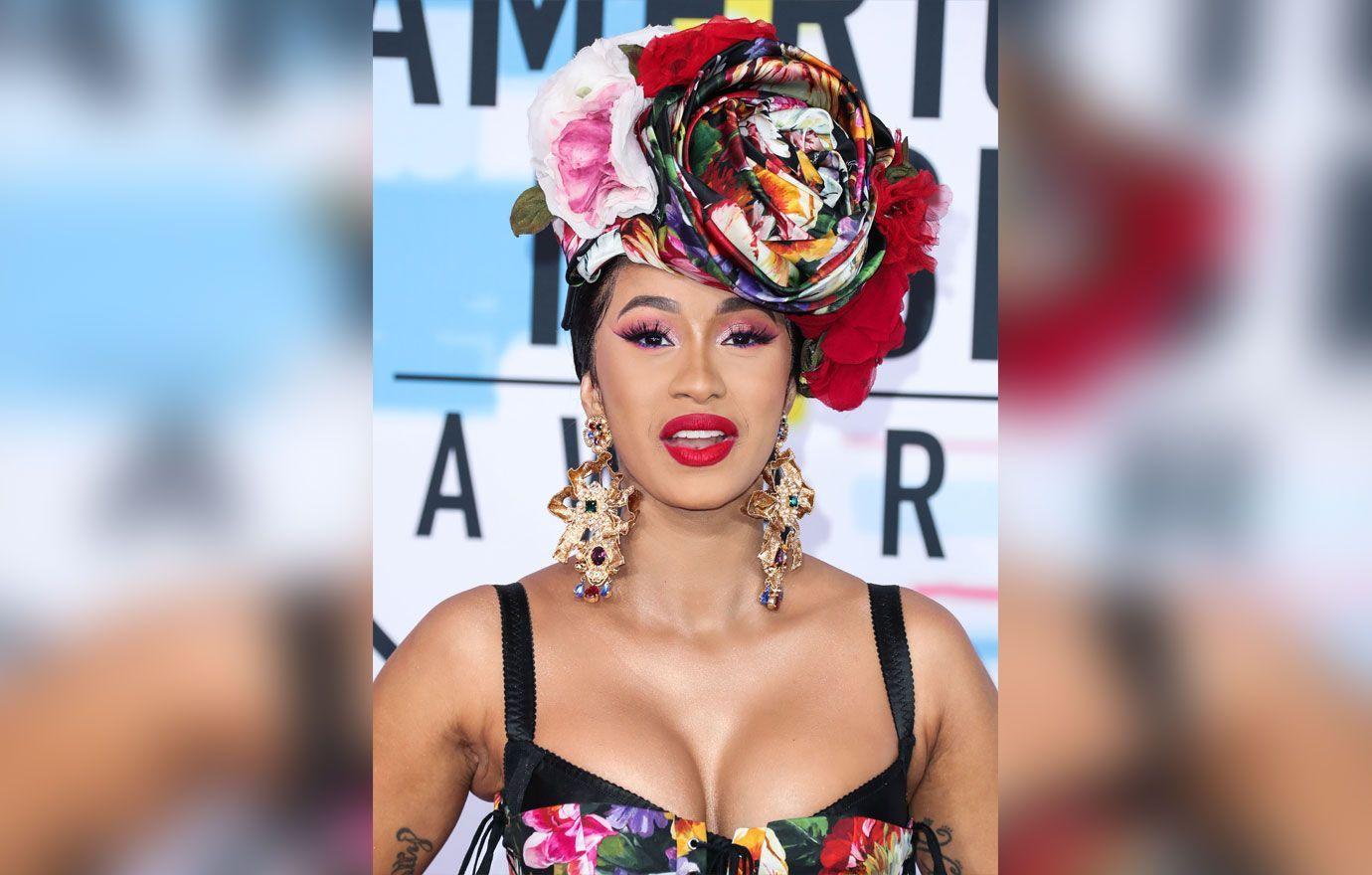 In 2019, Cardi went viral for her political chat with Bernie Sanders on social media. The rapper has never been shy to speak out when she felt something was wrong but it looks like she is now backing off.