Cardi B Has No Patience For Tasha K's Claim She Can't Cough Up The $4 Million In Damages: 'B---h Better Have My Money'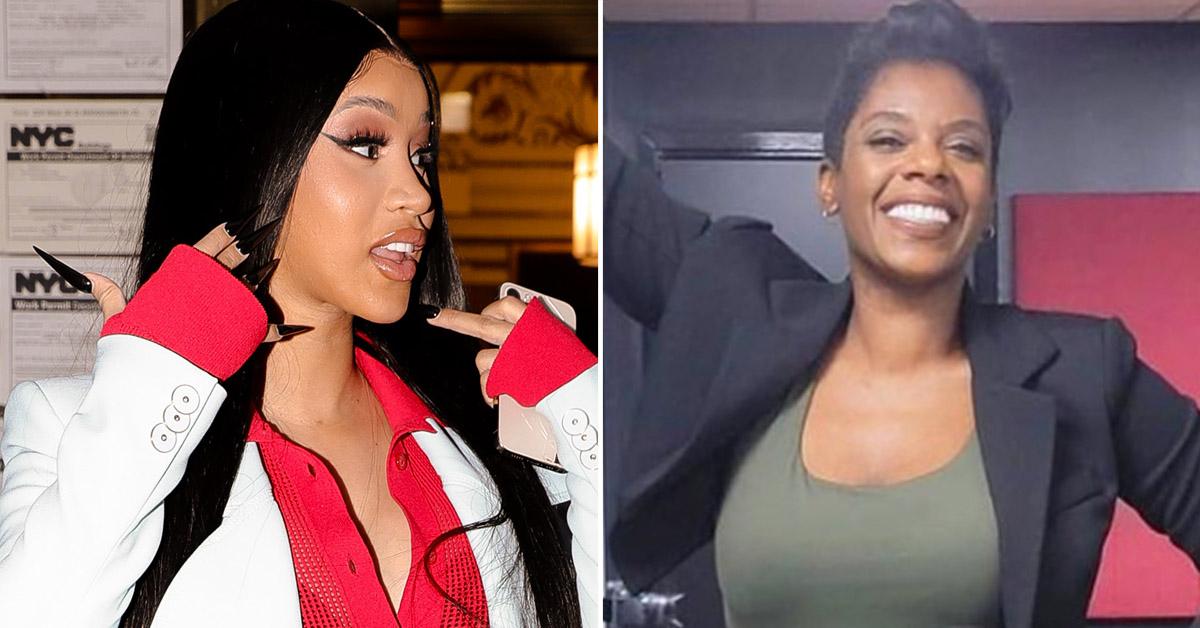 Cardi B is making it exceptionally clear that Tasha K allegedly not having the $4 million the blogger owes the rapper in damages is not her problem.
As Radar previously reported, the 29-year-old musician recently won her lawsuit against the 39-year-old media personality.
Article continues below advertisement
Late last month, a federal jury in Georgia found Tasha liable for defamation, invasion of privacy and intentional infliction of emotional distress after claiming Cardi had herpes, worked as a prostitute and enjoyed doing hard drugs.
During an interview with Social Society on Monday, co-host Kendra G asked the YouTuber about the status of the cash she owes the WAP hitmaker. "Do you even have that amount of money to pay in this lawsuit? Like, is Tasha K worth that amount of money to pay that?" wondered Kendra.
"I ain't got it," Tasha blurted out, eliciting belly laughs from both Kendra and Kendall Kyndall. Chuckling along, Tasha reiterated, "Listen, I ain't got it. I ain't got it. Don't ask me for the money. I ain't got it."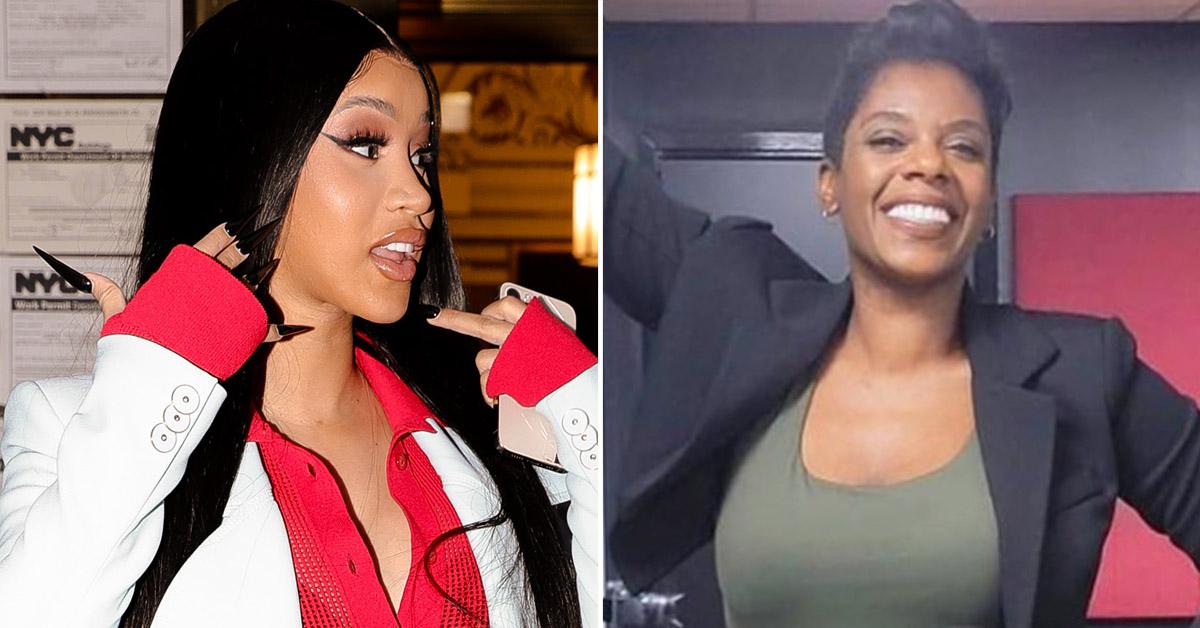 Article continues below advertisement
"But listen," she went on, "we have business and things in place that takes care of things like this. Now, of course, the appellate court and the supreme court is in process right now."
When asked to confirm whether that meant she was appealing the decision, Tasha said yes. "So that is true? You're not trying to pay that $4 million?" pressed Kendra.
"Nah, nah, nah. That's for the appellate courts," replied Tasha. "Who tryna pay $4 million? Who?!" she added, turning her head dramatically and looking around. "You got it? Lemme borrow it!"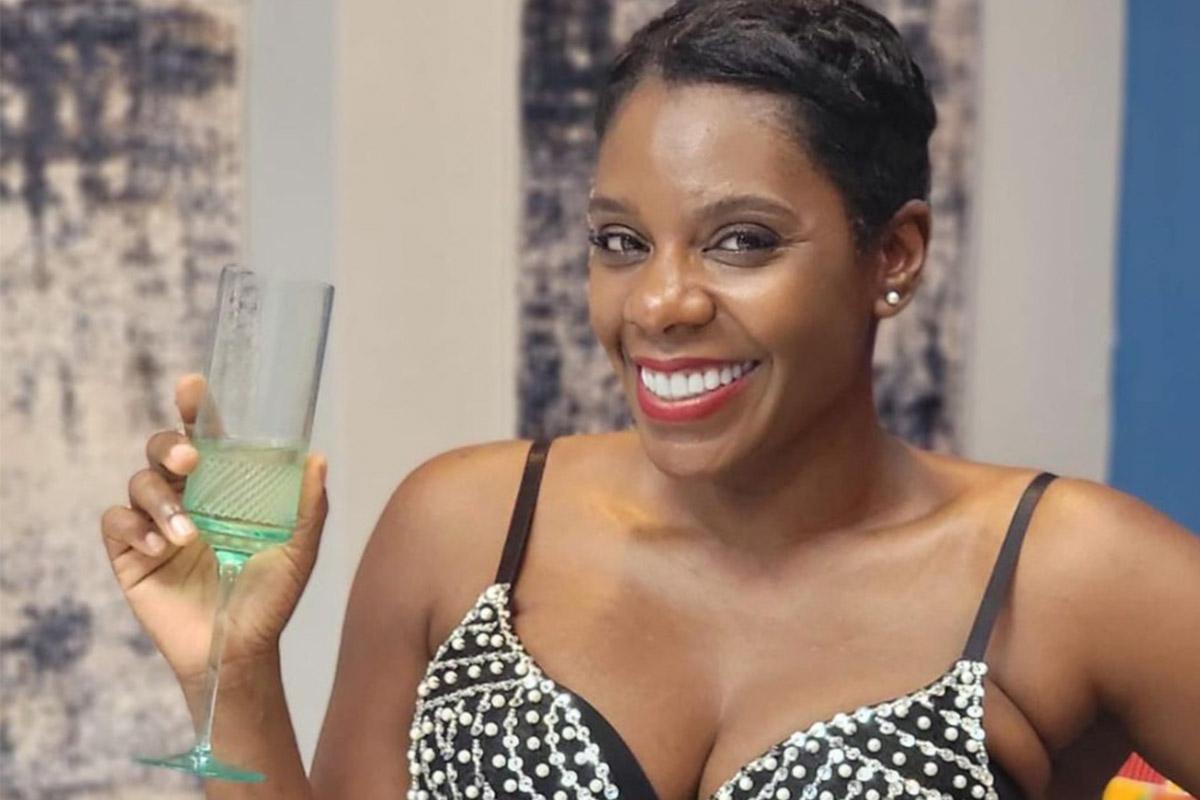 Article continues below advertisement
Kendra noted that Tasha must see some "big checks" from UnWine with Tasha K, to which the blogger responded, "It's good, but I got two children."
Meanwhile, fellow mother of two Cardi B is not here for the excuses.
"This is a game but trust imma come for everything," tweeted the rapper in response, adding, "BBHMM."
The acronym is an ode to Rihanna's 2015 hit, B---h Better Have My Money.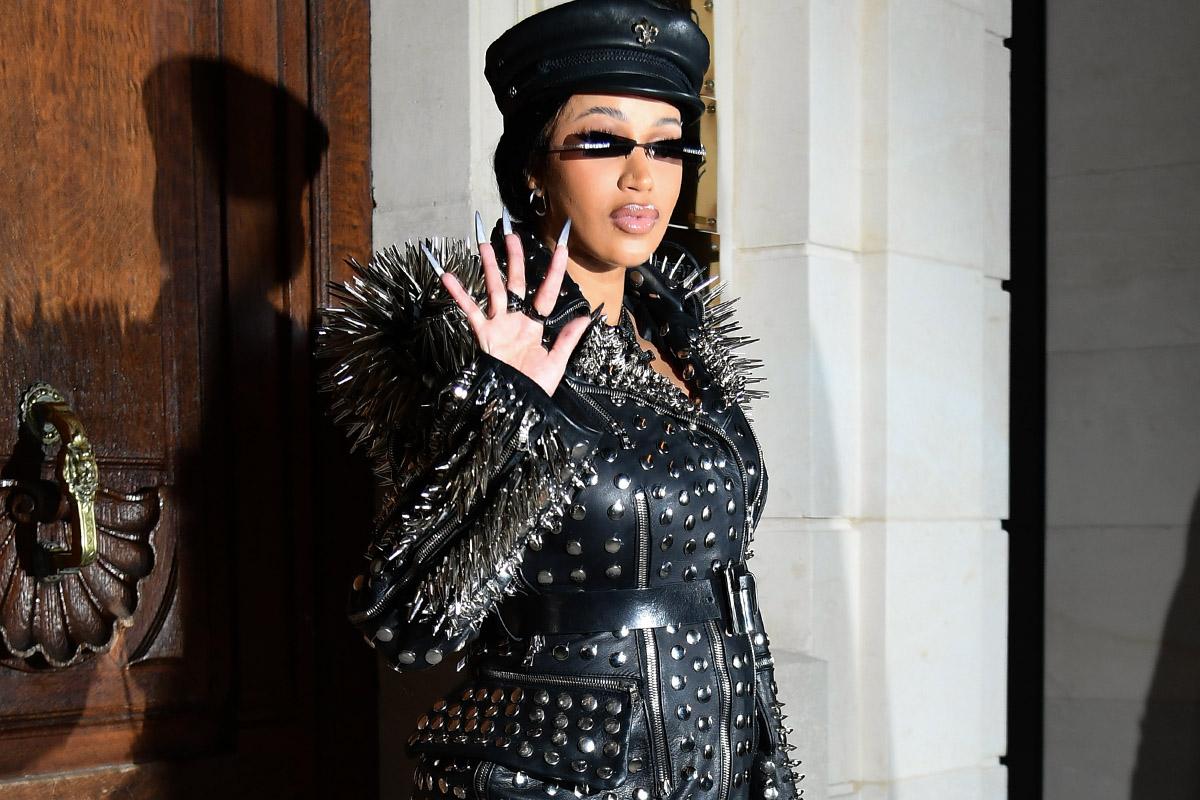 Cardi filed her lawsuit against Tasha back in 2019, claiming the media personality had made false and damaging claims about her on her YouTube show.
Cardi testified that the allegations caused her emotional distress and anxiety to the point of feeling "extremely suicidal."
"Only an evil person could do that s--t," she told the court, adding that the ordeal had even put strain on her marriage and forced her to hire a therapist.
The judge overseeing the case ordered Cardi's medical records to be turned over. They revealed she did not have herpes, as Tasha had claimed.