Exclusive
'Dukes Of Hazzard' Star John Schneider Hawking Shirts With Confederate Flag Days After Ex-Wife Seizes His TV Residuals Over $1.8 Million In Back Support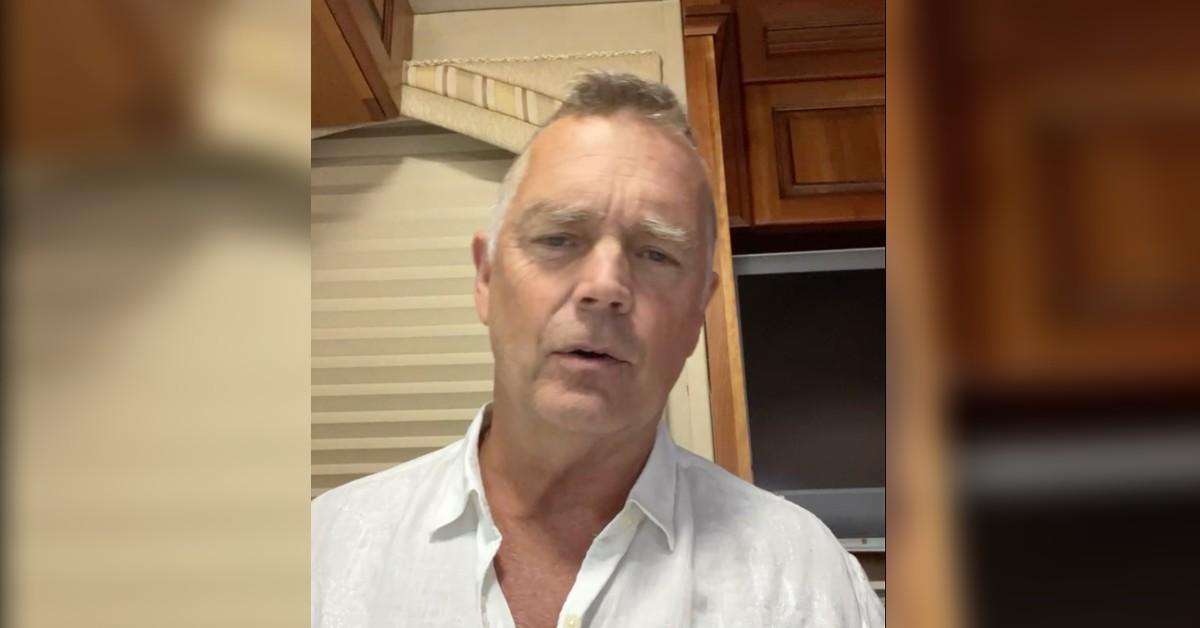 Dukes of Hazzard star John Schneider was smiling ear to ear while desperately hawking merchandise to his fans on social media only days after his ex-wife scored in divorce court, RadarOnline.com has learned.
On Monday, the 62-year-old actor appeared on Facebook Live to chat with his fans about the legendary action-comedy television series.
Article continues below advertisement
John said he was sorry for being away for such a long time. He explained he was in Indiana working on a new entertainment project. The actor spoke to his fans while in a trailer on set.
During the Live, John hawked his merchandise to those watching and encouraged people to visit his website to buy shirts and other items.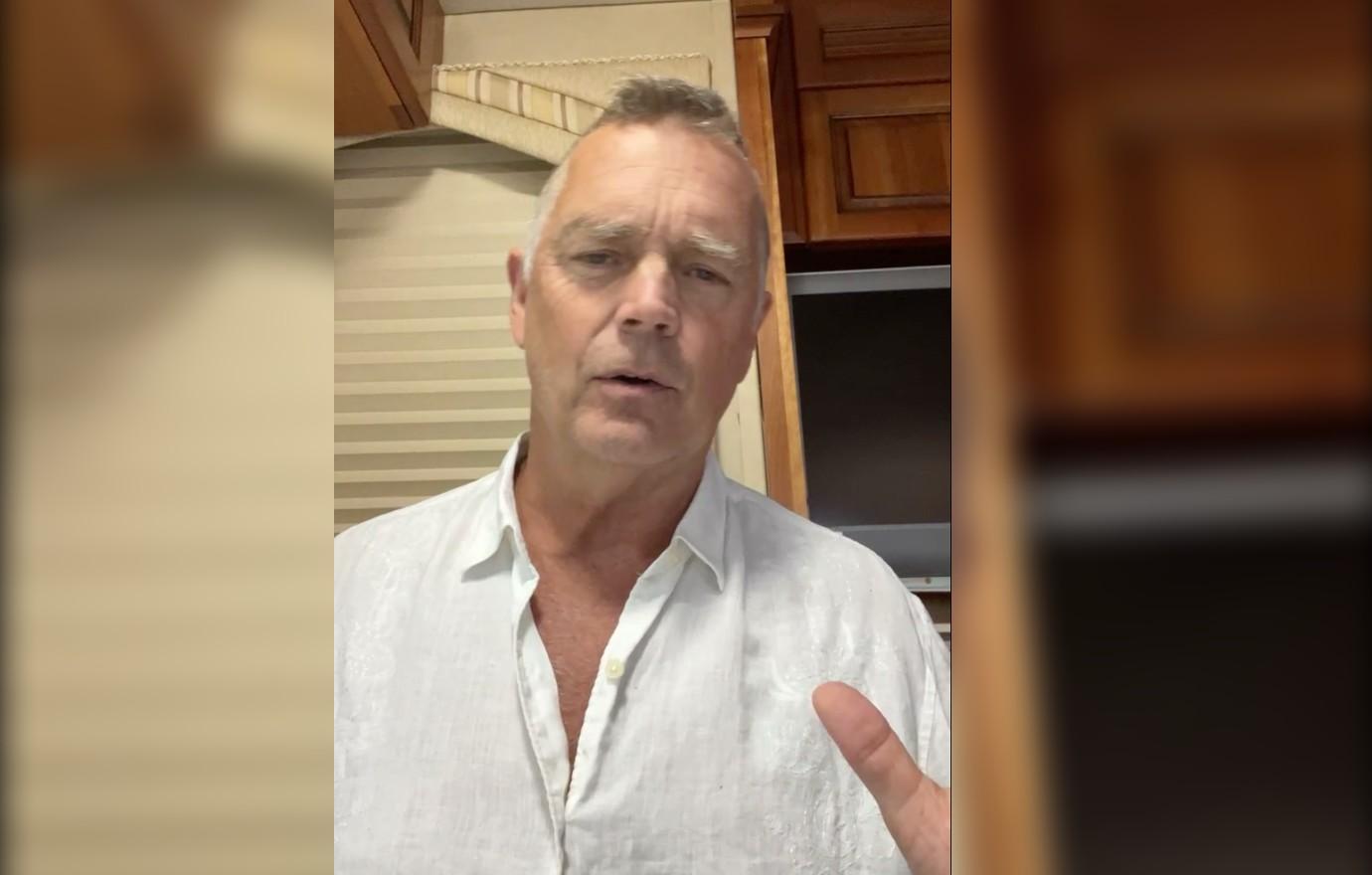 Article continues below advertisement
His website offers Dukes-inspired t-shirts including one that features the confederate flag for $40. Fans can also purchase a $200 replica buck knife or a photo of John for the price of $20 to $60.
John appeared in hustle mode as he directed his followers to click the link in the chat and drop some money on his products.
During the 11-minute conversation, John didn't appear too bothered by the news that RadarOnline.com broke days before. The actor's ex-wife Elvira was able to convince a judge to seize John's residuals from CBS — the network where Dukes of Hazzard ran — until the $1.8 million she said he owes is paid back.
Article continues below advertisement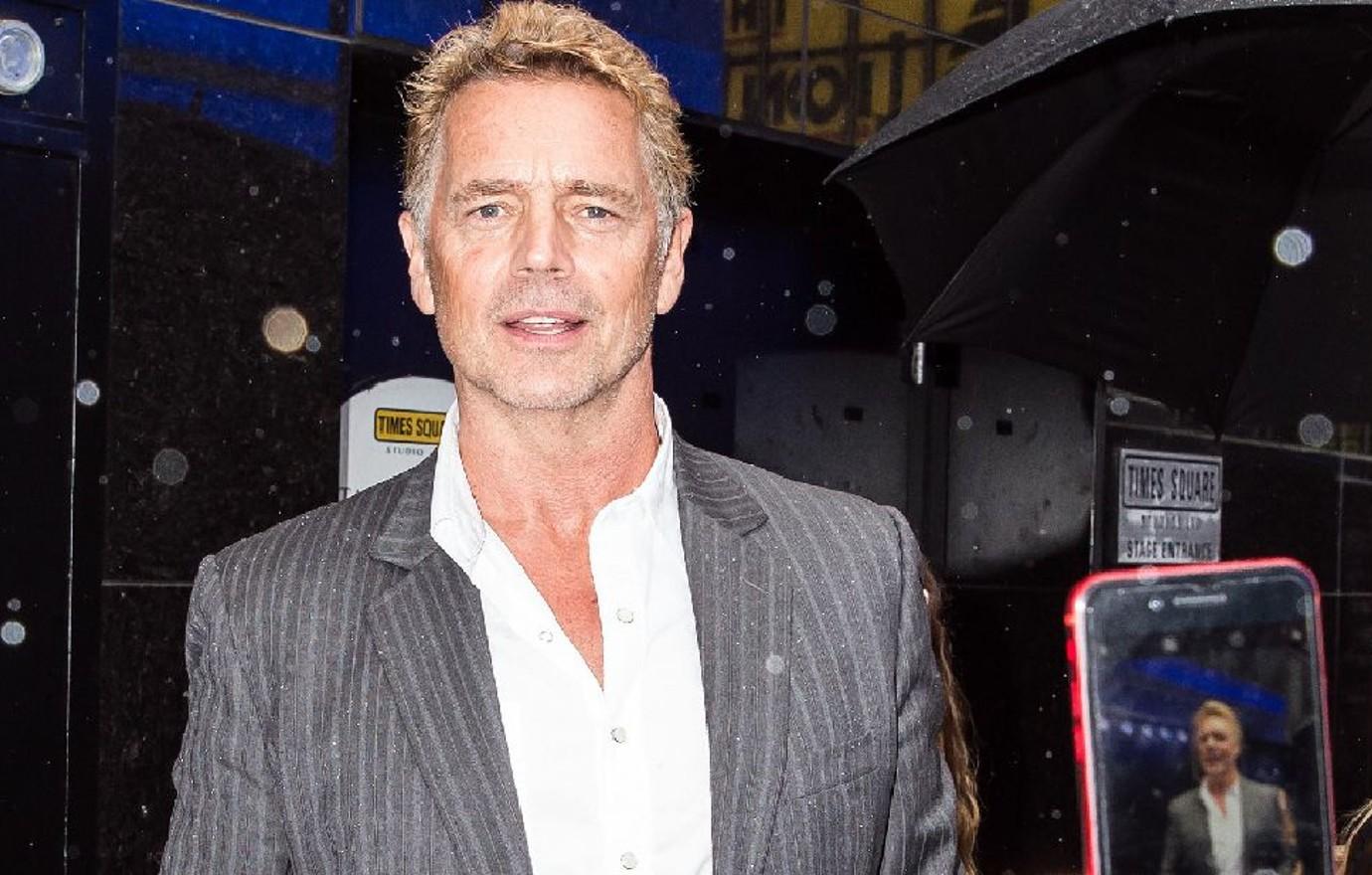 Article continues below advertisement
In 2018, she accused John of owing her $150k in back support which led to him being sentenced to 3 days in jail.
Elvira went back to court in 2020 claiming John's debt had grown to $832k
Recently, Elvira said John owed her back support, from 2016 through September 2022, in the amount of $1.4 million. However, with interest, she said the amount has grown to $1.8 million owed.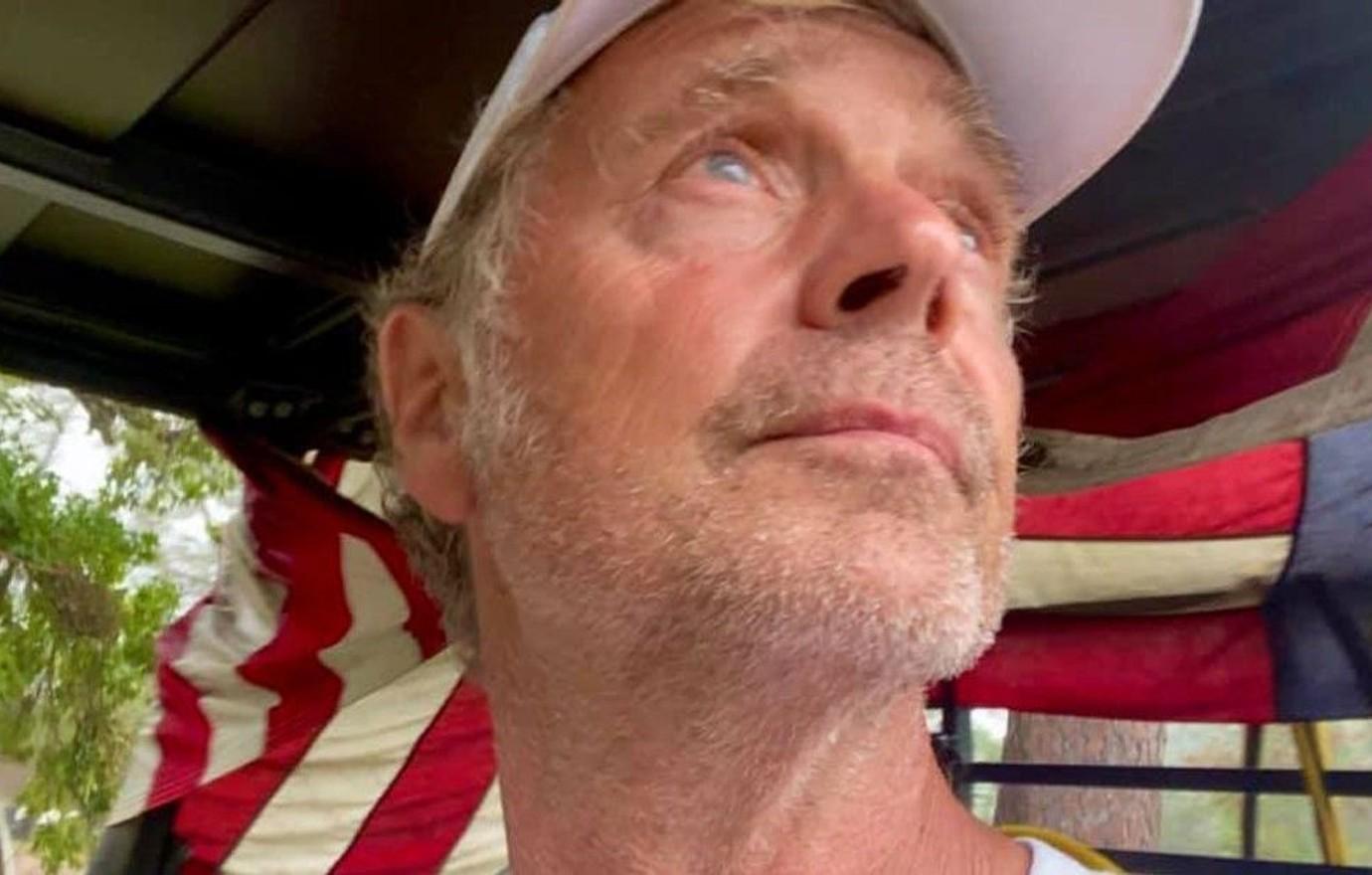 Article continues below advertisement
John is a "professional actor and country singer that receives payments and residuals from 30 different entities he has and continues to receive residuals for past services as an actor, which are paid through third parties," she wrote in court documents.
The court then signed off on her request to seize John's residuals from CBS Entertainment, CBS Television and Walt Disney Pictures until the debt is paid off.