Kiely Rodni Dead At 16: Missing Teen's Identity Confirmed With Autopsy After Body, Car Found In Reservoir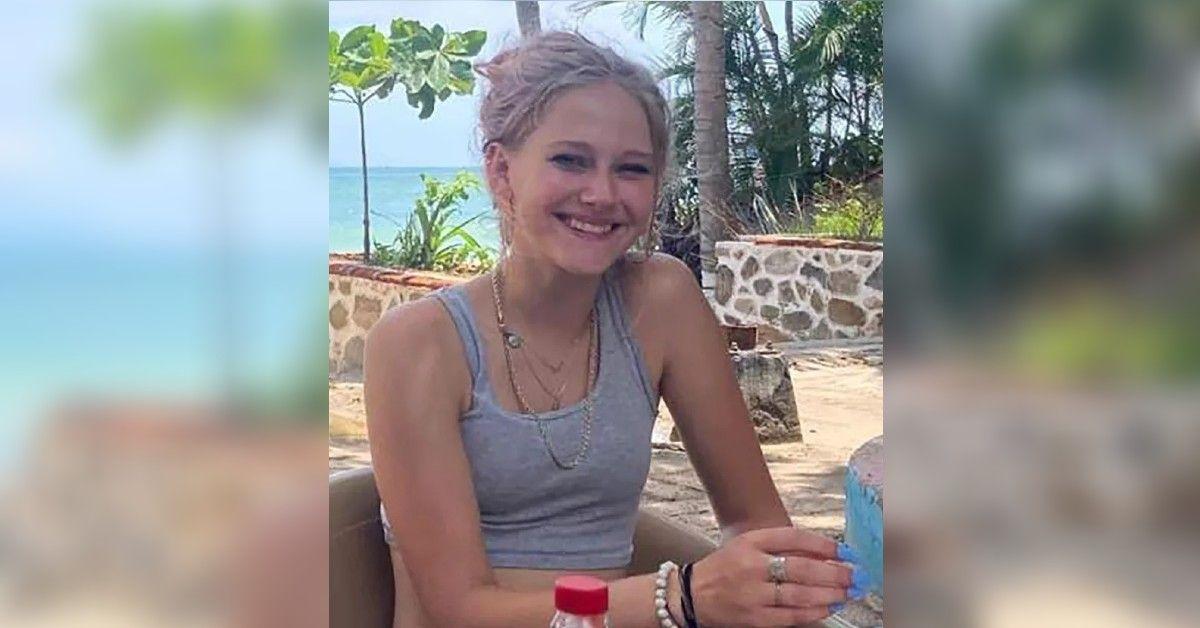 Missing California teen Kiely Rodni has been identified as the deceased individual who was found in the Prosser Reservoir on Sunday, RadarOnline.com can confirm.
The Placer County Sheriff's Office announced that an autopsy was completed on Tuesday, following the bombshell discovery of her silver Honda CRV with humans remains located inside.
Kiely was 16 and had vanished on August 6 after attending a party near Prosser Family Campground in Truckee.
Article continues below advertisement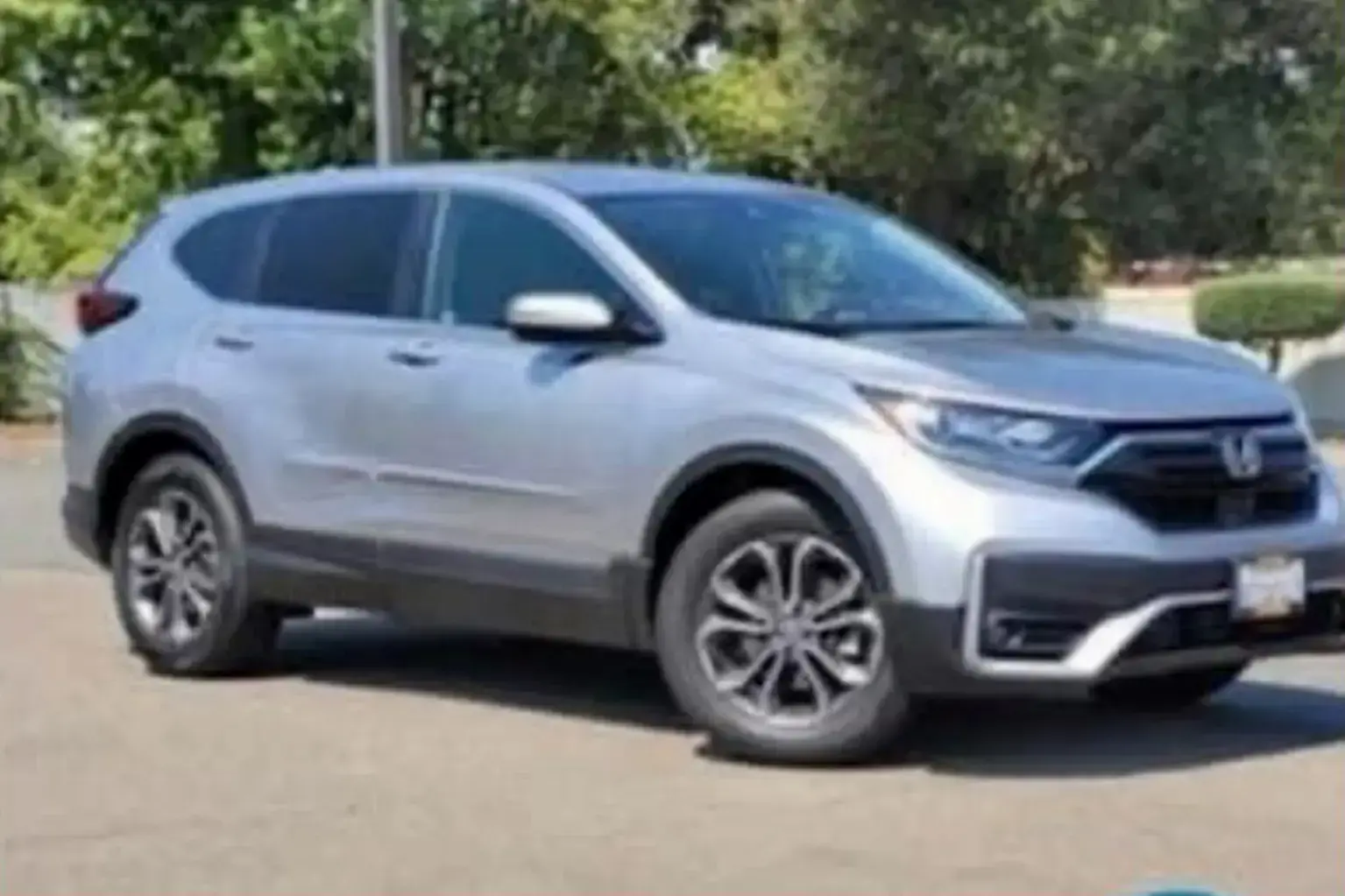 Since the autopsy has been completed, her body can now be released to a funeral home.
RadarOnline.com can confirm the cause of Kiely's death is unknown at this time.
If they suspect it was a homicide, suicide, or accident, further clarification may not be available for 16 to 20 weeks "due to delays in forensic testing and the receipt of medical records."
Article continues below advertisement
Over the weekend, a volunteer dive group, Adventures with Purpose, revealed they used sonar imaging technology and found a vehicle that matched the description of Kiely's car, including her license plate.
It was upside down and submerged below 14 feet of water.
Multiple agencies worked together to search for Kiely over the last two weeks as the family made their own efforts to aid in her discovery.
Keily's mom, Lindsey Rodni-Nieman, told RadarOnline.com they were offering a $50,000 reward for information on her whereabouts, telling people to go to FindKiely.com and utilize the hashtag #FindKiely as well as the Instagram account @findkielyrodni to spread the word.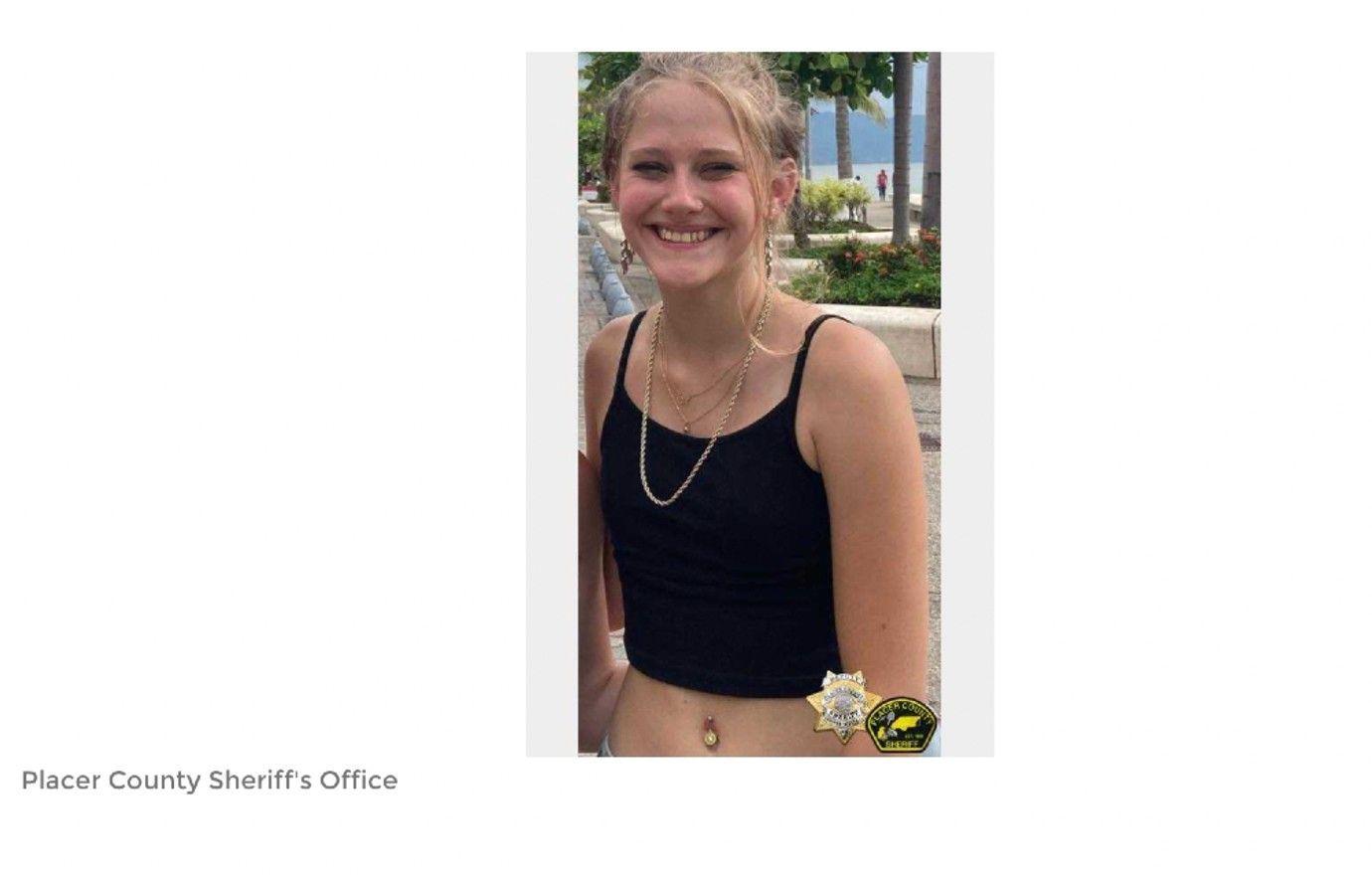 Article continues below advertisement
"The last text I got from her was at 11:30 that night saying that she was going to be leaving the party at 12:15 AM and coming straight home. I asked her to wake me up when she got home, like is always the case, and she said, 'Ok mama, I love you.' And then she never came home, and I woke up at 8 o'clock in the morning," Rodni-Nieman told RadarOnline.com in early August.
Since then, a GoFundMe has been launched on behalf of Rodni-Nieman.
RadarOnline.com can confirm it's raised more than $60,000.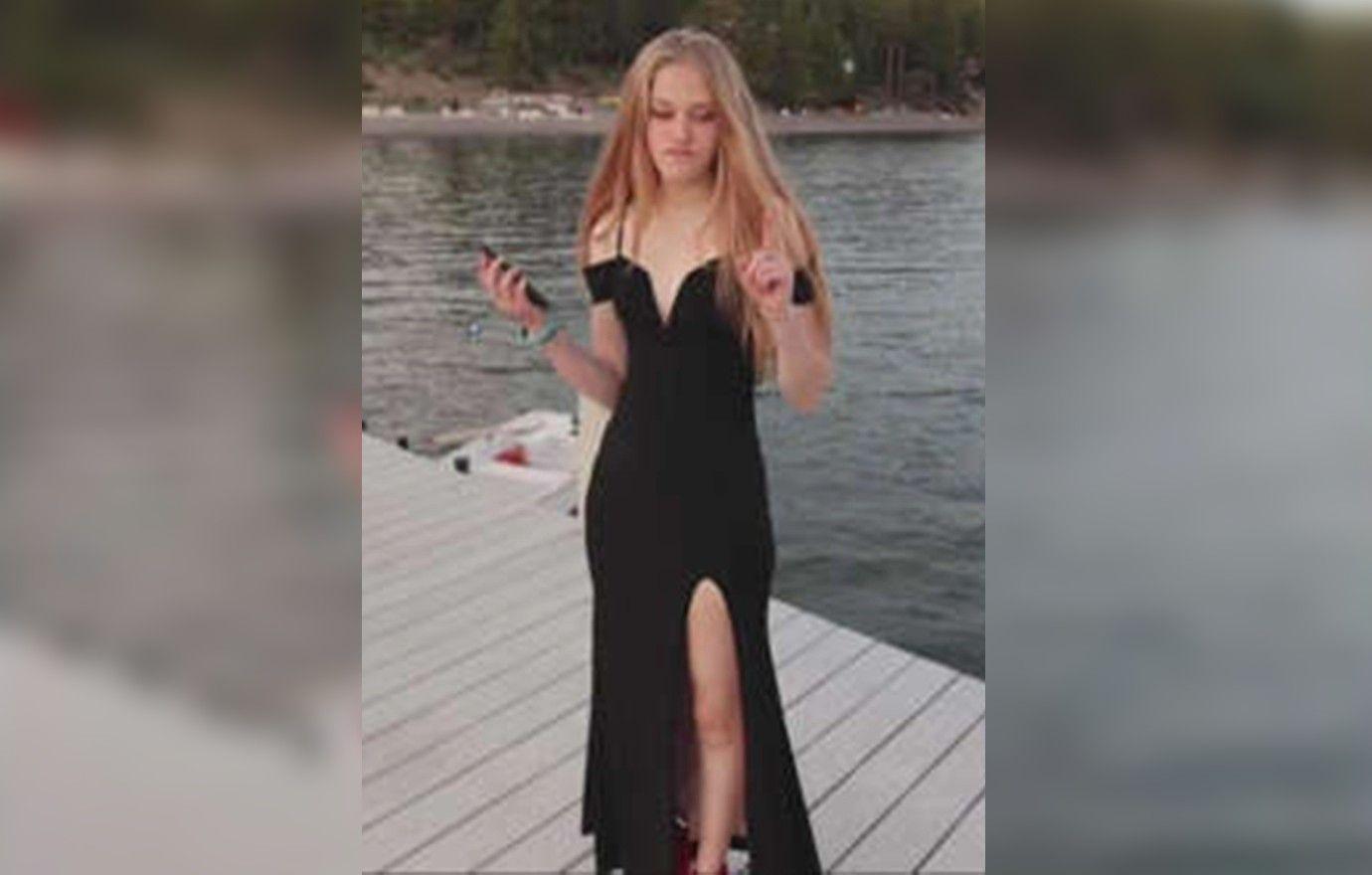 Article continues below advertisement
On Monday, Kiely's family released a statement expressing how "eternally grateful" they were for everyone's assistance, kind words, and prayers.
"We have weathered a storm of unfathomable force, and it is purely thanks to the army of warriors, matriarchs, healers, and helpers holding us up that we continue to stand today," the statement read.
"While we accept this sadness cast under death's shadow, the rising sun shines light upon us, reminding us not to mourn our loss, but to celebrate Kiely's spirit and the gift that we all received in knowing her. Kiely will surely remain with us even though we will not get her back."
Amid the tragic news, Gabby Petito's father spoke out, revealing it was devastating to hear after losing his own daughter in August 2021.
"My condolences to #KielyRodni's family. May she rest in [peace]," he tweeted. "The emotions all come back to the surface when you see things like this. #missingpersons #togetherwecan."