Kiely Rodni Case: Body & Car Found By Diver Team In Reservoir Near Where Missing Teen Was Last Seen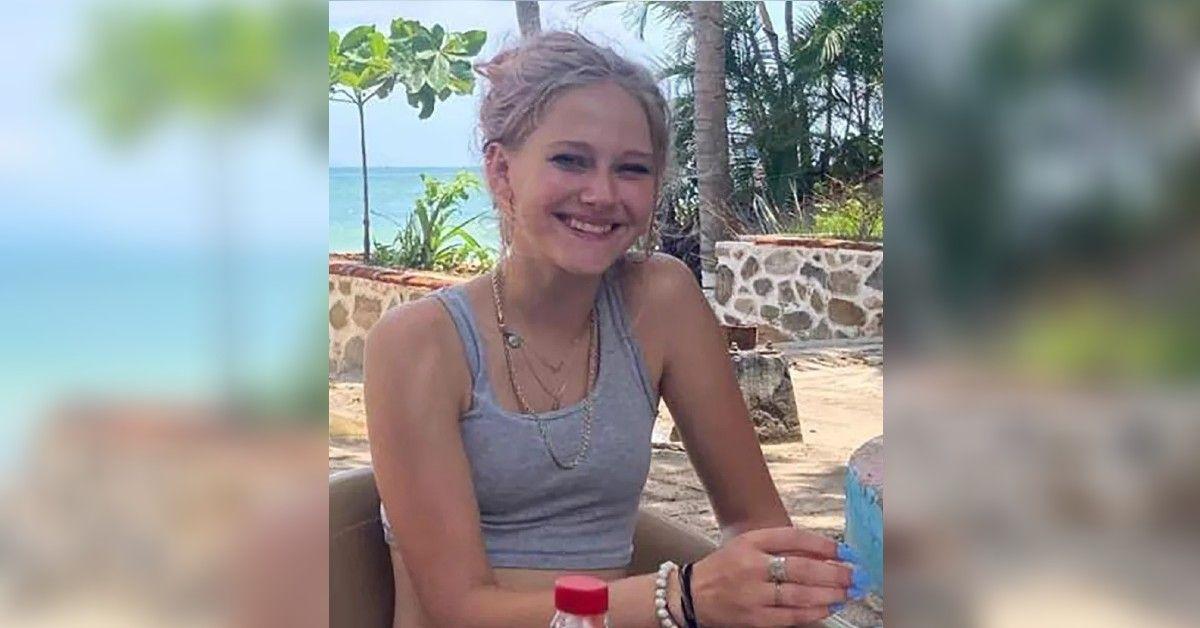 Article continues below advertisement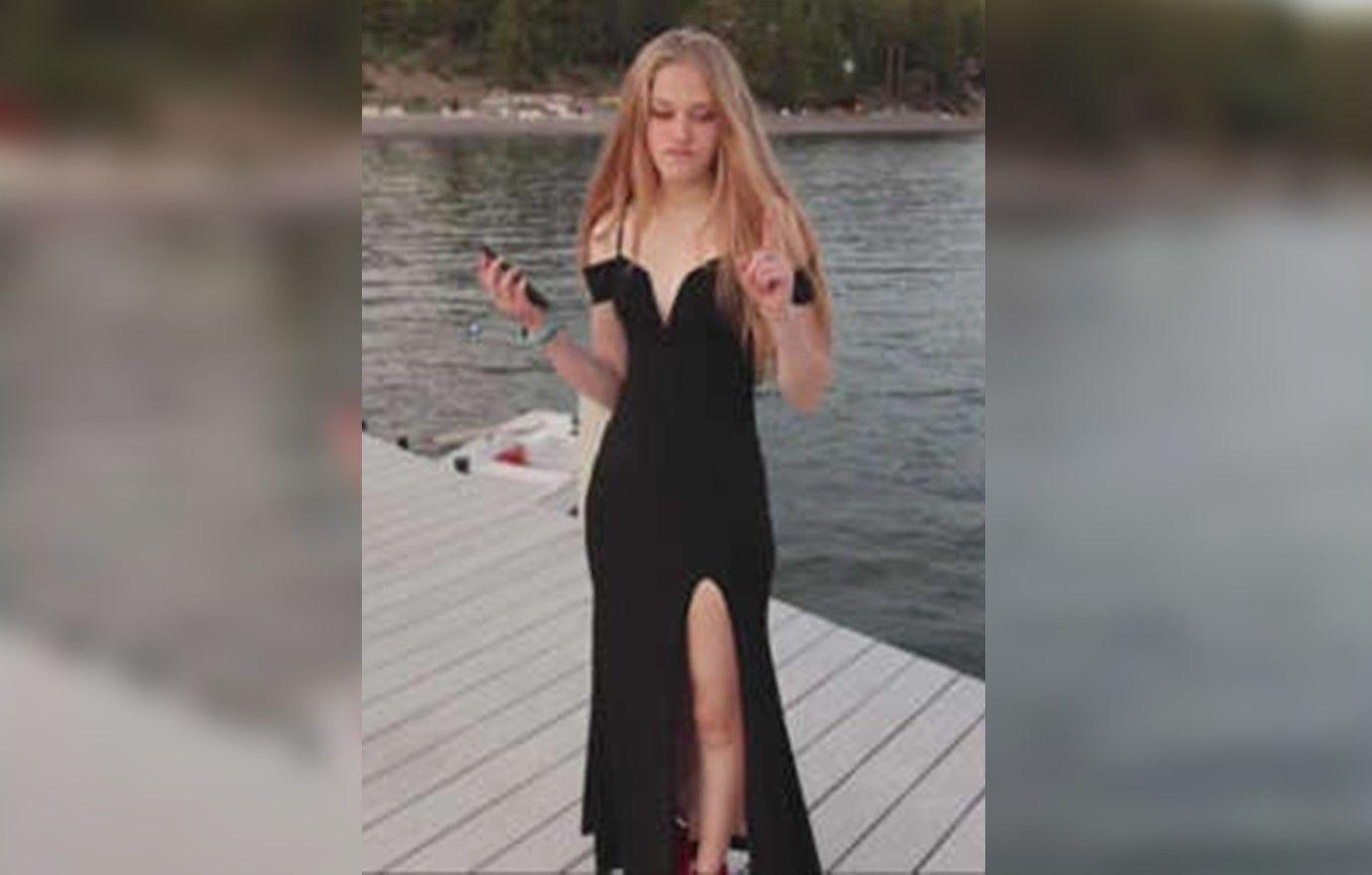 The car found allegedly matched the descriptions of Rodni's — a silver 2013 Honda CRV with California license plate number 8YUR127. It was discovered upside down submerged under 14 feet of water.
Amid the development, the Nevada County Sheriff's Office and the Placer County Sheriff's Office posted statements on Sunday evening.
"This afternoon, we were notified by volunteer search group Adventures with Purpose they have found a car and a body in the Prosser Reservoir," it read. "The Nevada County Sheriff's Office, Placer County Sheriff's Office, FBI and allied agencies are at the scene to investigate the findings."
Article continues below advertisement
RadarOnline.com can confirm the identity of the person has not been confirmed at this time. A press conference will be held by the sheriff's office at 11 AM today.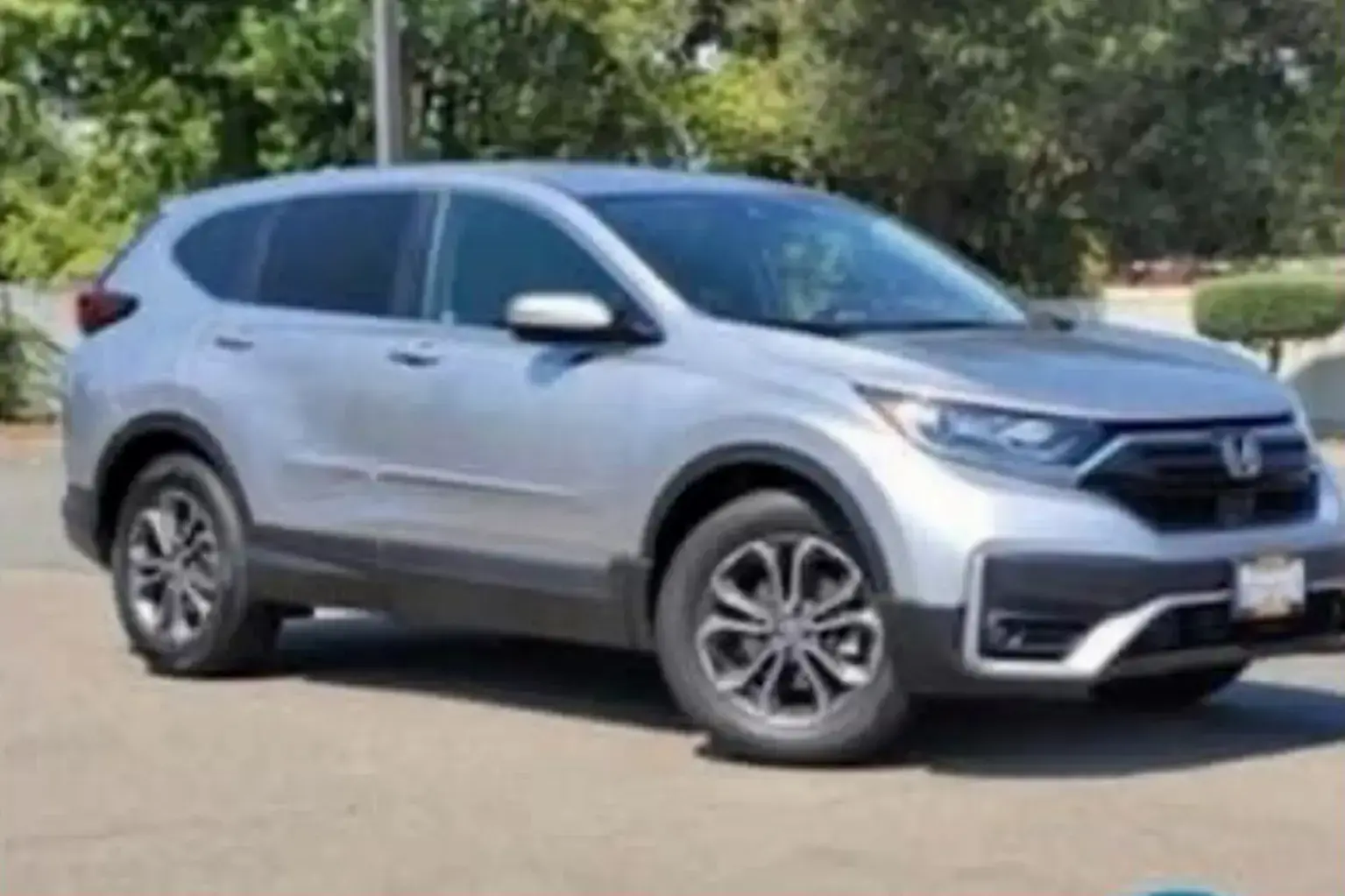 Article continues below advertisement
Private investigator Stephen Fischer told The New York Post that he was the one who informed Rodni's father and grandfather about what they discovered.
"I feel horrible for this family," he said while fighting back tears. "They're heartbroken."
As we previously reported, Rodni, 16, went missing on August 6 after attending a campground party near Tahoe National Forest.
She was one of "more than 100 juveniles and young adults" who went to the event.
"I spoke with her via text a lot throughout the day, which is the relationship that I have with her. We're in constant contact," Rodni's worried mother, Lindsey, told RadarOnline.com days after she mysteriously vanished.
"The last text I got from her was at 11:30 that night saying that she was going to be leaving the party at 12:15 AM and coming straight home. I asked her to wake me up when she got home, like is always the case, and she said, 'Ok mama, I love you.' And then she never came home, and I woke up at 8 o'clock in the morning," she added.
Article continues below advertisement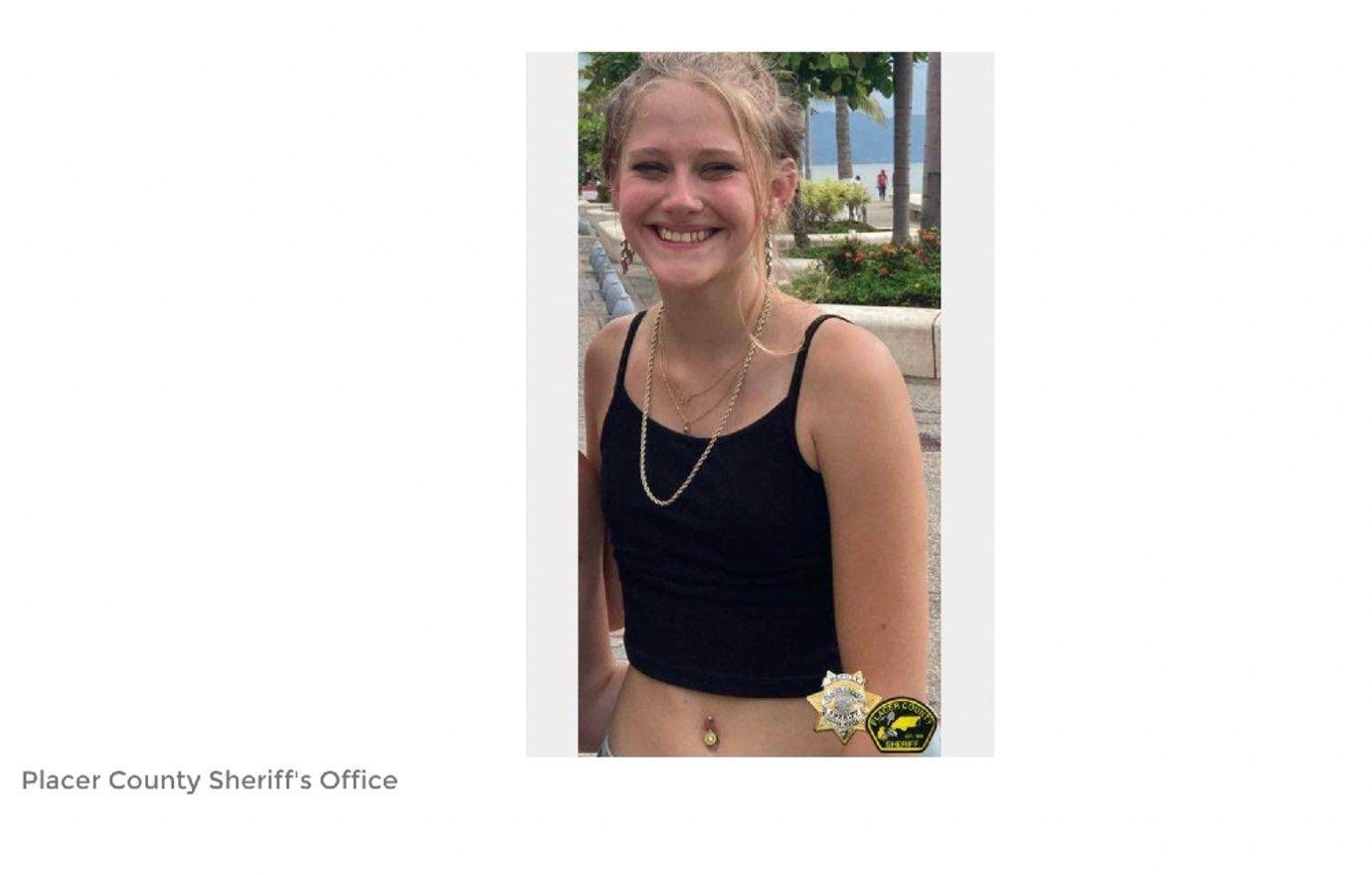 The family offered a $50K reward for any information on her disappearance, also pleading for her safe return home.
"Oh, Kiely, please help us find you," she told RadarOnline.com. "Please do something. Anything that you can. We just miss you so much and just want you to come home."