Disturbing Video Footage Of Hit-&-Run RELEASED As Notorious B.I.G.'s Daughter Posts Driver BF's $1 Million Bond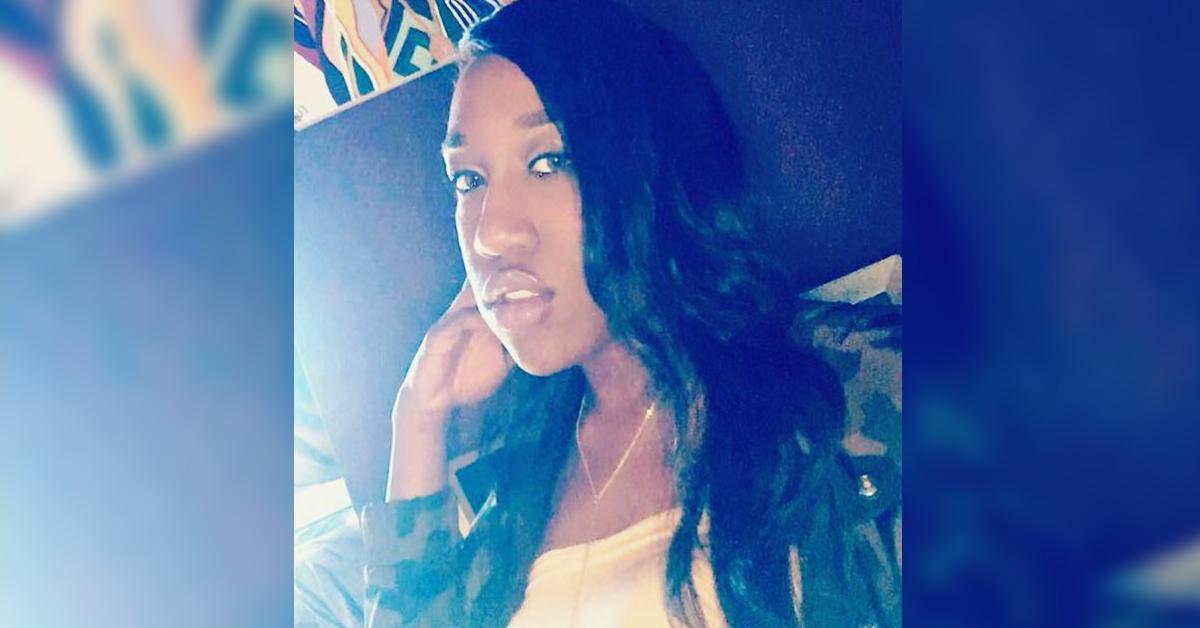 Graphic video footage shows the moment Tyshawn Baldwin — boyfriend of Notorious B.I.G.'s daughter T'yanna Wallace — struck a mother and her 2-year-old daughter while trying to evade arrest during a hit-and-run incident, RadarOnline.com can confirm.
Witnesses can be heard screaming and rushing to help as the chaos was unfolding in Queens, New York, on August 10, moments after Baldwin, 28, initially had complied with the officers' request to see his license and registration.
Article continues below advertisement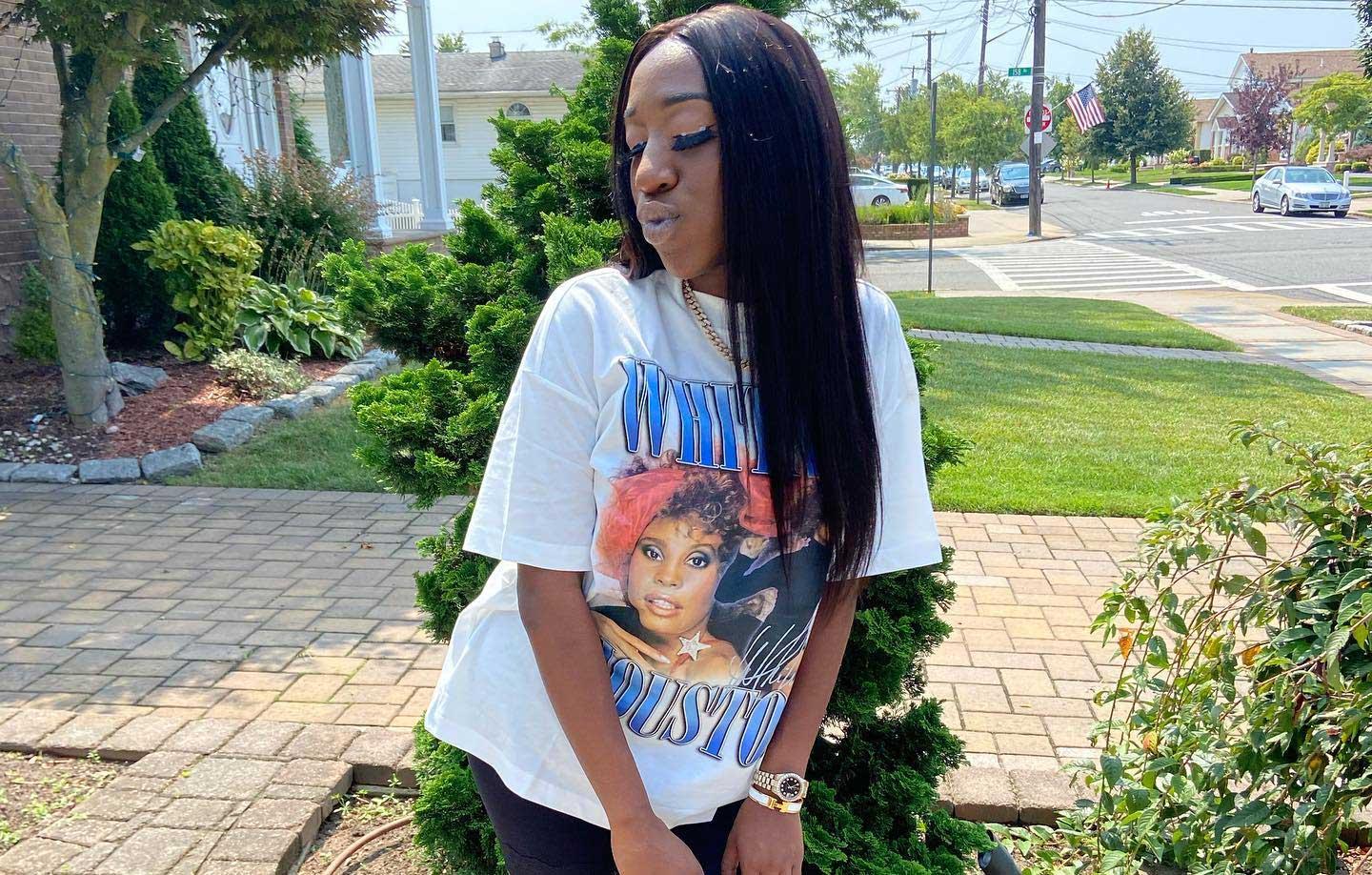 RadarOnline.com has learned that Baldwin was stopped by police after parking his 2021 Durango SRT Hellcat in a busy intersection. His loud exhaust and dark tinted windows were listed as reasons for the stop, according to court docs.
Cops ran his information and discovered his license was suspended. Baldwin was asked to step out of the vehicle before he pushed his foot on the gas and brazenly fled toward pedestrians including the mother and toddler as well as a food delivery man.
All three of them were said to have sustained serious injuries.
Article continues below advertisement
RadarOnline.com can confirm that Baldwin opted to surrender and was arraigned six days later on 17 counts of first-degree assault, reckless endangerment, endangering the welfare of a child and other charges.
If he's found guilty, Wallace's boyfriend — with whom she shares a young daughter — faces up to 25 years behind bars.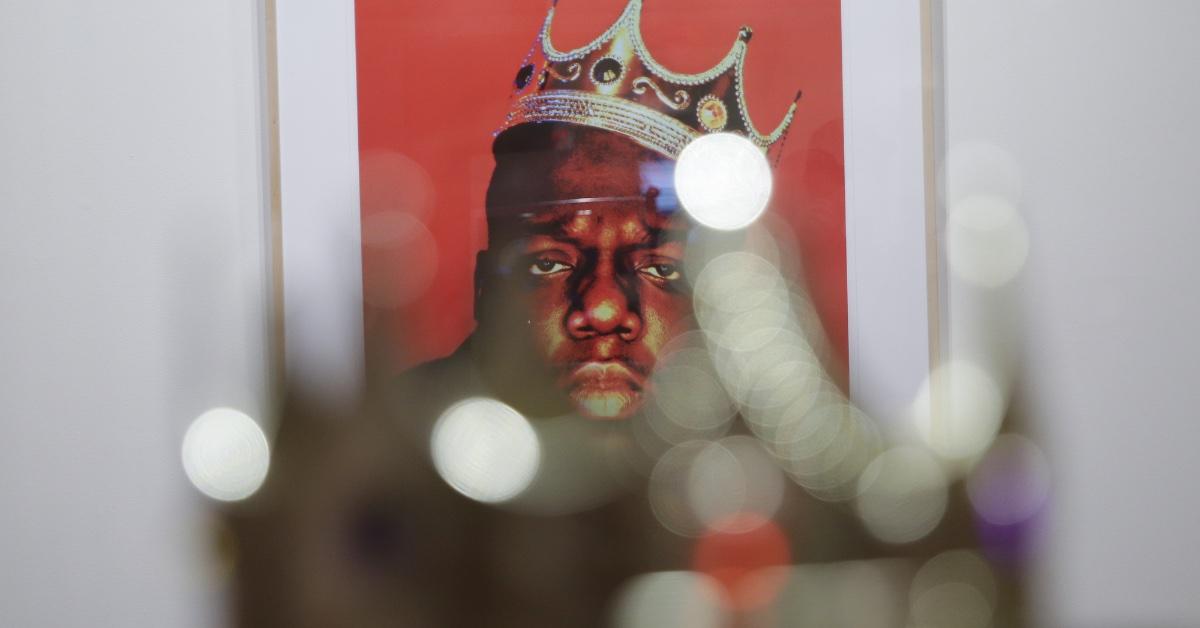 Article continues below advertisement
In a recent development, Baldwin was held on a $1 million bond but posted bail after Wallace put up her $1.5 million Brooklyn home.
RadarOnline.com can confirm the hip-hop heiress used the services of bail bondsman Ira Judelson.
Meanwhile, Baldwin's defense lawyer, Ken Belkin, said all of the facts will soon be revealed.
"I do want to remind everyone he's presumed innocent and there's more to this story than the NYPD's version," Belkin told Fox News Digital. "My client is a good man, who has never been in trouble before."
Wallace is one of the late rapper's two children. She is a budding fashion designer and CEO of the apparel line Notoriouss.
Article continues below advertisement
Biggie Smalls, (real name: Chris Wallace), also has a son named C.J. Wallace.
Baldwin is due back in court on October 18.