Notorious B.I.G. Was Killed By A Hitman Hired By Suge Knight, Claims Ex-FBI Agent
A retired FBI agent claims former Death Row Records head Suge Knight paid a member of the Nation of Islam to kill Notorious B.I.G.
Phil Carson, who worked on the case for two years, spoke to The New York Post about his claim. He believes that the shooting of Biggie was done by a man named Amir Muhammad. The east coast rapper was gunned down on March 9, 1997, while walking the street in Los Angeles.
Article continues below advertisement
"All the evidence points to Amir Muhammad. He's the one who pulled the trigger," said Carson. "There were plenty of others who helped orchestrate it [and] allowed him to pull the trigger," he said.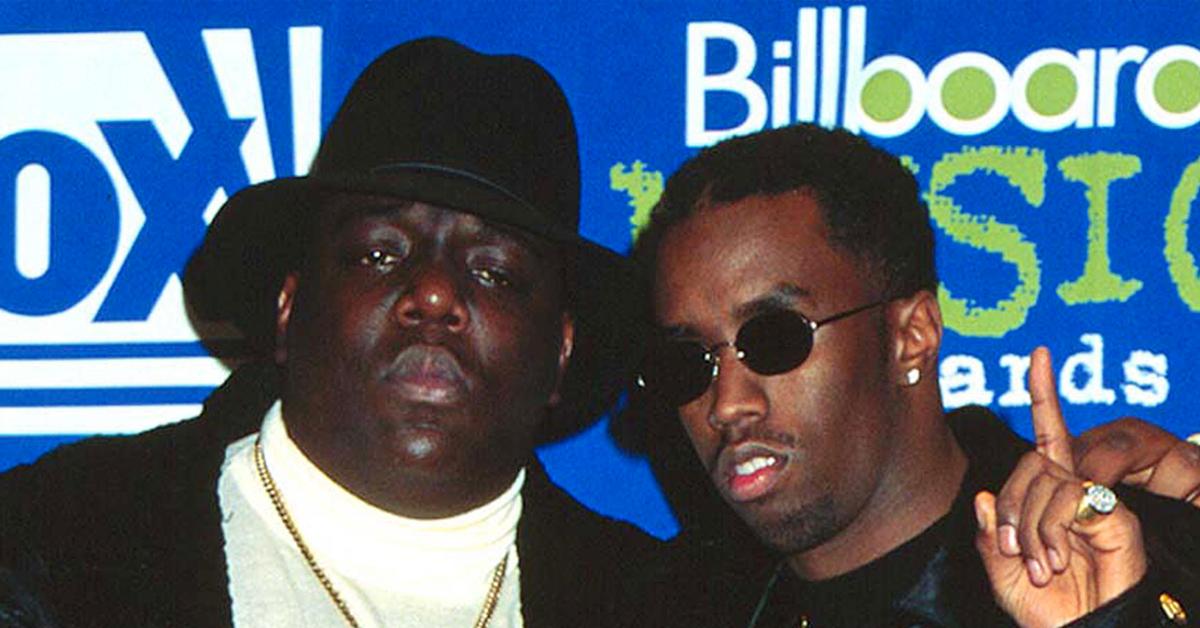 Article continues below advertisement
He claims to have "had evidence that LAPD officers were involved" in a cover up but he was shut down the city attorneys.
Biggie (real name: Christopher Wallace) was only 24 when he was murdered.
Carson worked on the film City of Lies with producer Dan Sikorski about the case. He claims to have read sealed court files about the murder that lay it all out.
Article continues below advertisement
The Post obtained a 2013 report which reportedly supports Carson's claim.
In a formal request written by Carson to the FBI, he said, "Amir Muhammad, AKA Harry Billups, the godparent to LAPD Officer David Mack's two children, has been identified by several sources as the trigger man,"
Article continues below advertisement
He added, "Mack is a registered owner of a 1995 Black SS Impala with chrome wheels, the exact description given as being driven by Wallace's shooter." The original target of the shooting was allegedly Sean "Puffy" Combs who was traveling with his close friend Biggie at the time.
The team are now demanding the L.A.P.D. open an investigation into the matter immediately. The filmmakers call the situation "the JFK assassination of the rap world."
In City of Lies, the filmmakers suggest Suge came up with his plan to murder Biggie while locked up in prison. They believe he was able to cover up the crime by working with corrupt cops in LAPD. The murder investigation is still active.