Exclusive
Living With Sly & Jennifer Was Like A 'Real-Life Rocky Horror Show': Stallone's One-Time Housekeeper Reveals How Divorcing Stars' Staff 'Worse Than Dogs'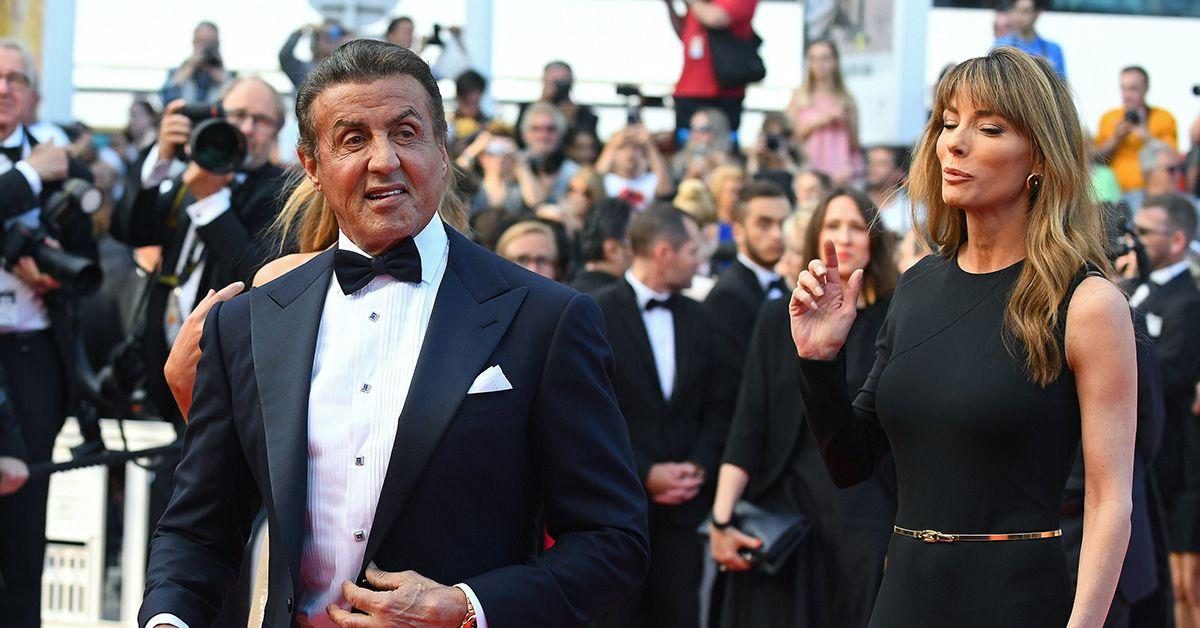 Sly Stallone and Jennifer Flavin's marriage split is a real-life Hollywood scandal — but the sordid secrets of their 25-year marriage are no surprise to those who lived with them.
While Sly, 76, played a regular Joe in his box office hit Rocky movies, in the flesh the muscleman was a miserly slave driver, according to five disgruntled former staffers.
Article continues below advertisement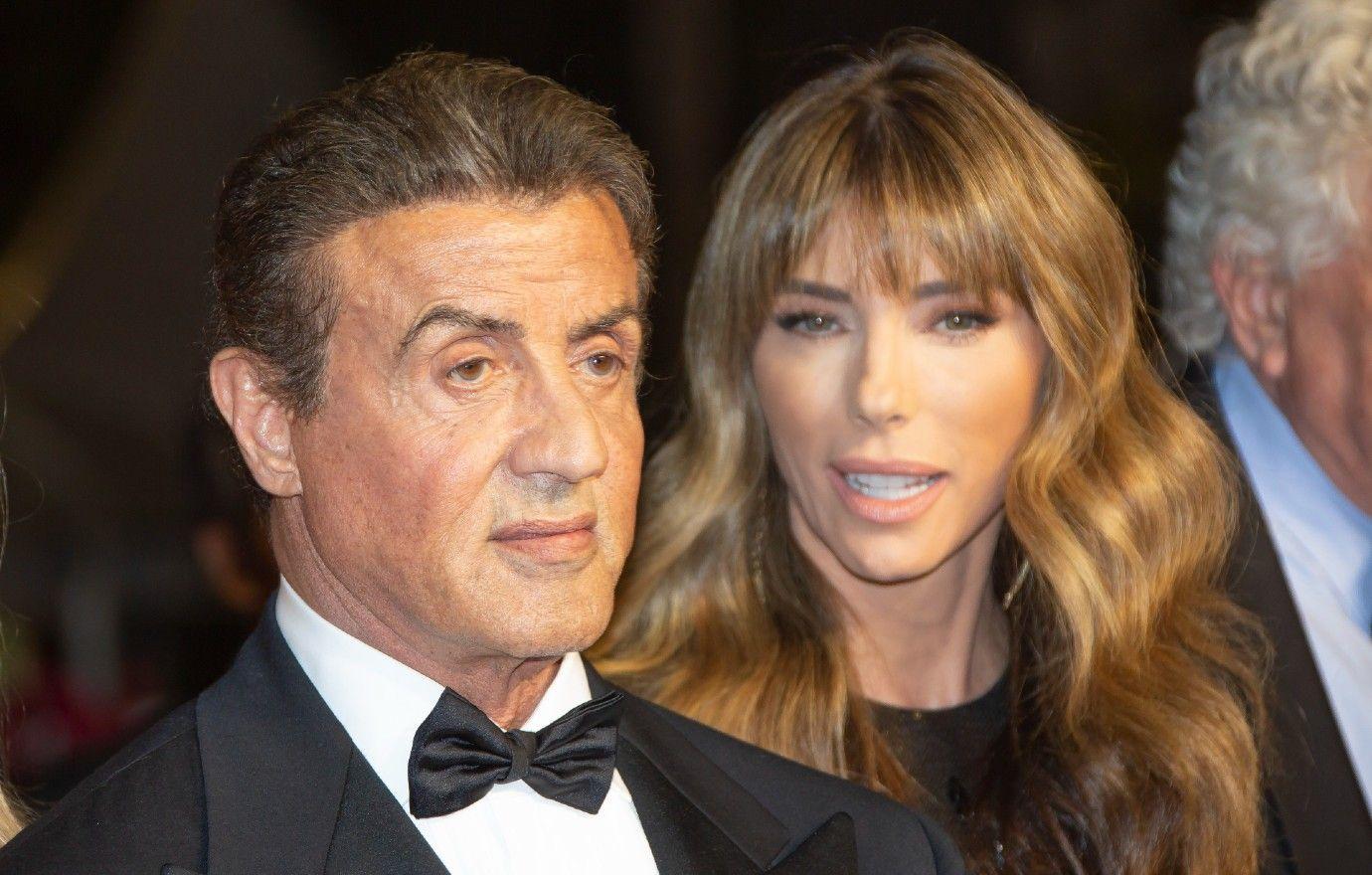 Stallone and "nasty" Flavin ran their posh mansion like a prison where they abused the staff and then paid a pittance of what they owed.
"Stallone is a real-life Scrooge," said Maria Vivanco, who previously headed up a Florida agency that supplied staff for the actor and his wife, who married in 1997.
Article continues below advertisement
"The man abused and humiliated every one of us. Jennifer was always rude and he was disgusting, nasty, ignorant egomaniac."
Vivanco worked for Sly and Jennifer Flavin at their Miami mansion in the years after they wed.
In an explosive court filing uncovered by Radar, Vivanco was one five people who previously worked for the Stallones.
Article continues below advertisement
They claimed Sly was so mean he ordered the staff not to make eye contact with him and to leave the room if he ever entered it. The hired help also claimed:
Sly made workers bring their own food and water for meal breaks, refused to let them eat off his plates, and made them ask permission to go to the bathroom.
Instructed them to rifle through the luggage of his Hollywood pals who had visited to make sure they weren't taking home any of his towels.
Fed cuts of leftover prime rib, steak, ham and chicken to his dogs in front of hungry staffers.
Humiliated staff by ordering them to be searched as they entered and left the home.
One worker was also allegedly fired when he was caught eating scraps.
According to Vivanco, when she first learned that she was going to work for Stallones, she thought it was a dream come true.
Article continues below advertisement
"I was thrilled when singer Gloria Estefan recommended us to the Stallones," said Vivanco.
"It was exciting. We were going to work for a superstar."
MORE ON:
Sylvester Stallone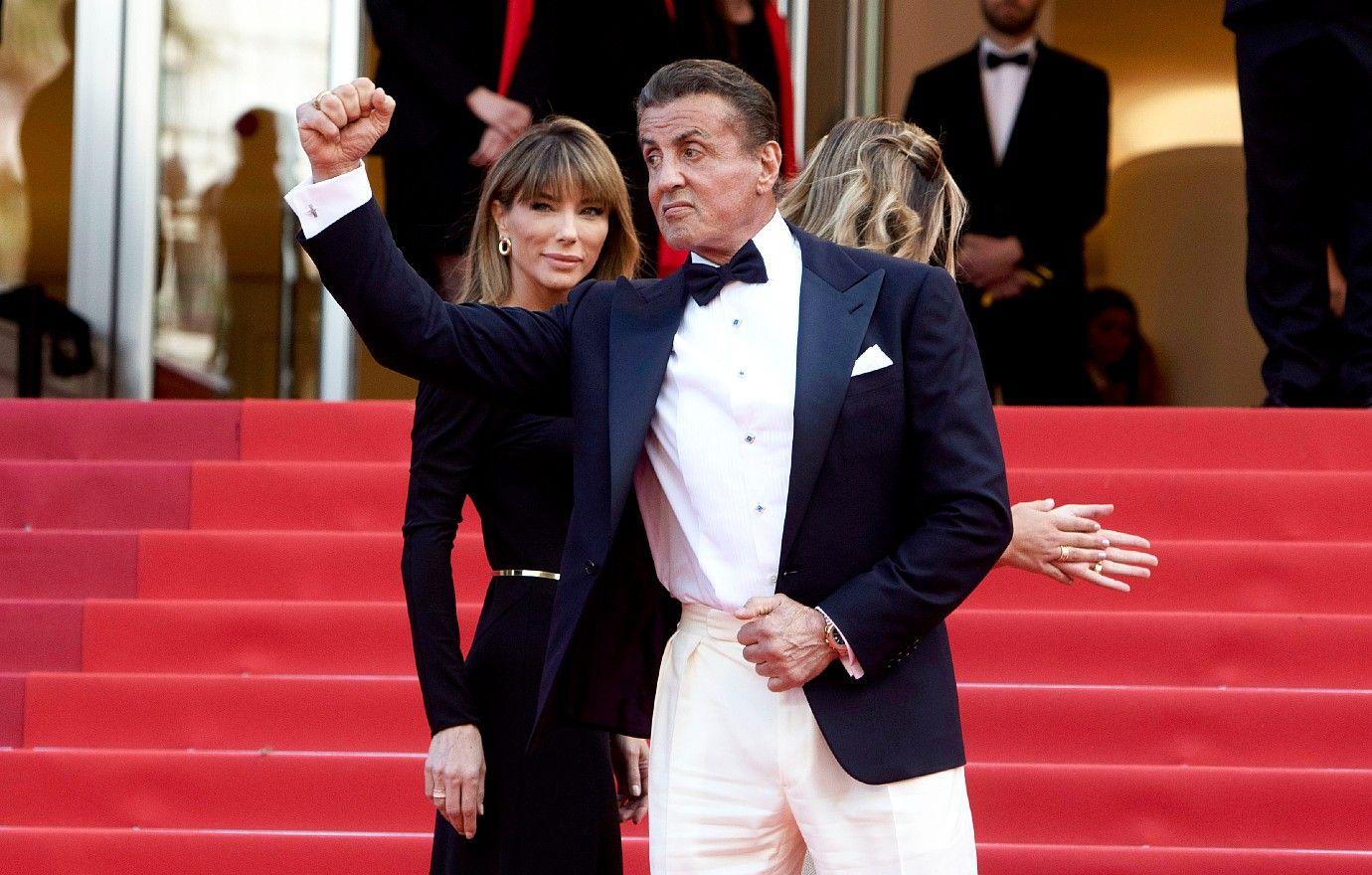 Article continues below advertisement
But, she added, the Stallone house was a "nightmare with all its secrets and rules — nicknamed Emperor's Commandments."
One of the strangest rules, Vivanco said, was Flavin's edict that none of the staff speak to her mother-in-law Jackie Stallone.
"Flavin said Sylvester's mother was a troublemaker," she said. "But Jackie was never nice. We couldn't ignore her!"
Vivanco said that staff members were fired on trumped-up theft chargers after they each accepted a Christmas present from Jackie.
Article continues below advertisement
For years, Vivanco said she kept quiet because Flavin "threatened to destroy her business."
But in 1999, she came forward and filed the nasty lawsuit.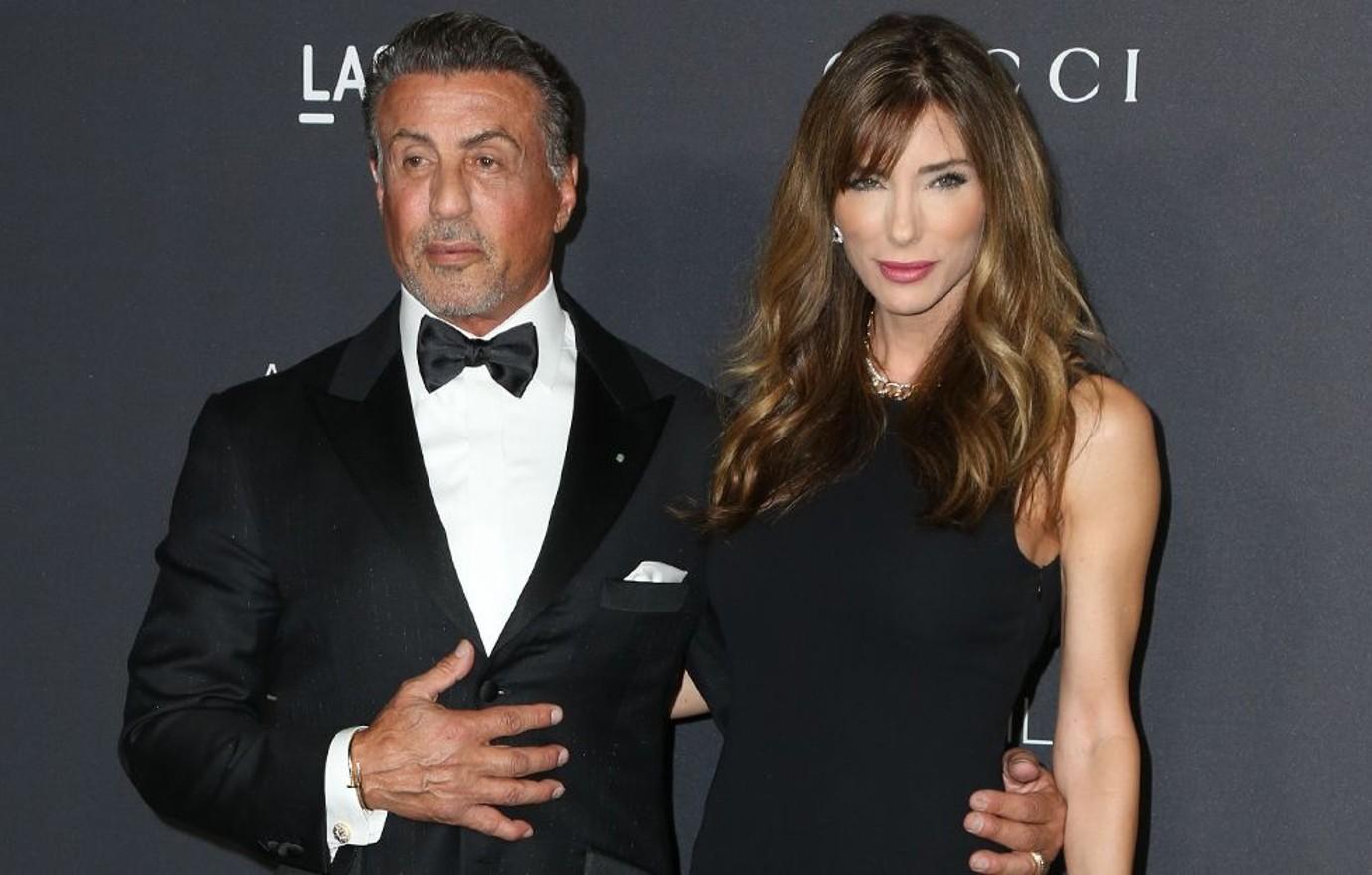 Article continues below advertisement
The case was headline news at the time, with one tabloid newspaper labeling the Stallones private world as a "real-life Rocky horror show" where staff was "treated… worse than dogs."
"Everyone should know what Stallone did to us," said Vivanco, while a lawyer for Sly and Jennifer insisted: "These individuals were hired for 15 days. They were fired after 10!"
As RadarOnline.com first reported, Sly and Jennifer are currently in the middle of a bitter breakup. She filed for divorce this week after decades of being married.
She said, "I'm sad to announce that after 25 years of marriage I have filed for divorce from my husband Sylvester Stallone. While we will no longer be married, I will always cherish the more than 30-year relationship that we shared, and I know we are both committed to our beautiful daughters."
Sources said the couple split after getting into an argument over the actor getting a new dog which Jennifer opposed.