Exclusive
How Long-Suffering Jennifer Put Up With Sly's Other Women: From Sophia Loren To Angie Everhart & Even Toe-Sucking Duchess Fergie!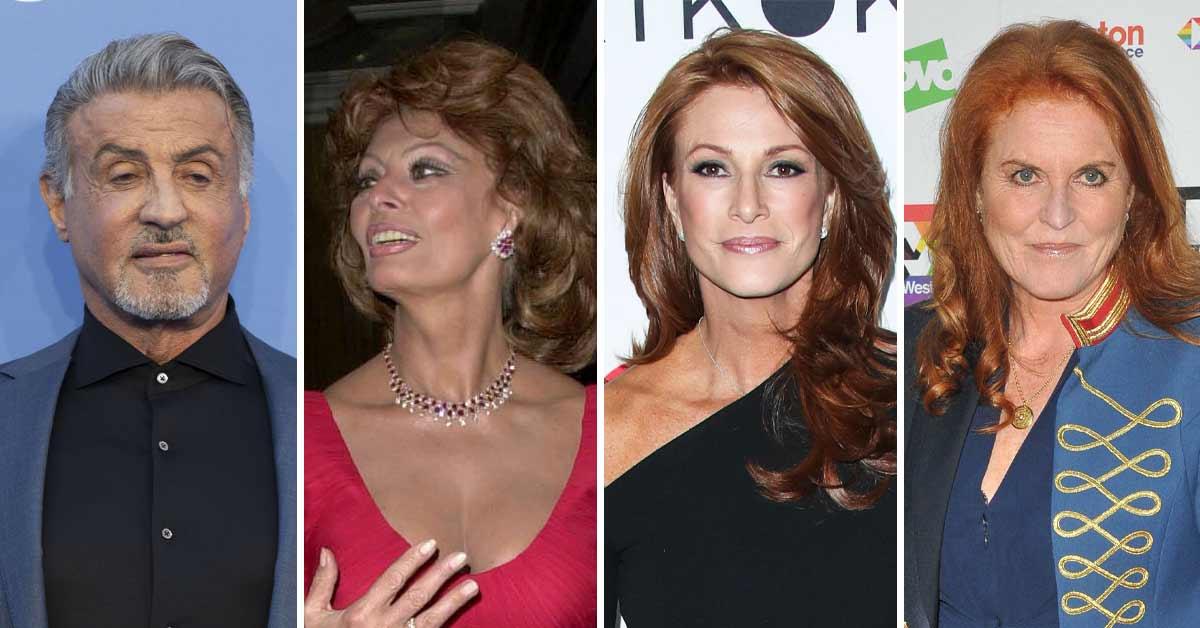 When Sylvester Stallone met model Jennifer Flavin, he ate and exercised to lose his muscles and shed his macho image. Call it, from Rambo to Slimbo. Flavin, at 22, became the latest in a long list of lovers — but unlike most, she loved him for his brain, not his brawn.
Article continues below advertisement
"I've finished with piling on muscle and pumping iron, and I'm no longer eating red meat," he boasted soon after the pair started dating.
"It's OK if you're a bodybuilder or a football pro, but for an ordinary guy, it's all artificial. I don't make that kind of film any more — so I don't need to look like that."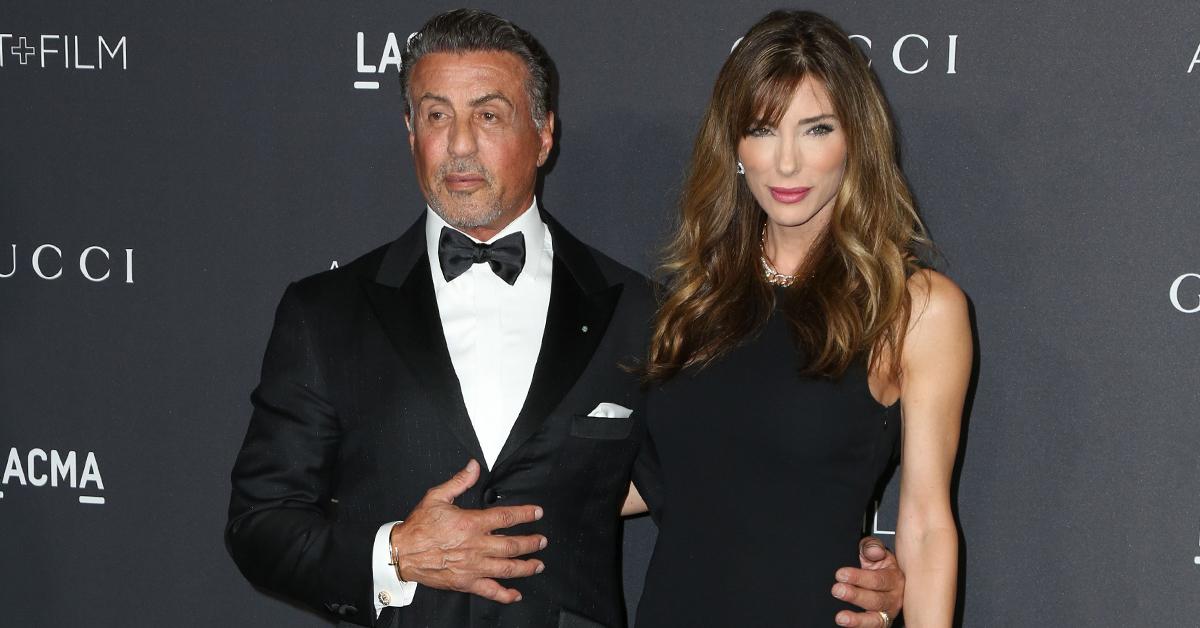 Article continues below advertisement
Young Jennifer preferred Stallone's gentle side and the savvy thinking that built his box-office success.
"Everyone thinks he's like Rambo or Rocky, that he saw me and picked me up physically," said Jennifer, laughing at misconceptions about Stallone and about how the lovebirds first met in a restaurant. "In fact, it was all very civilized."
As Rambo, Stallone was known for his massive muscles and brute animal appeal — which didn't matter to Jennifer. The two married in 1997 after his divorce from his short-term marriage to Brigitte Nielsen from 1985–1987.
Jennifer spoke about the aftermath of his turbulent relationship with the model, revealing that some of Nielsen's cruelest barbs were aimed at Sly.
Article continues below advertisement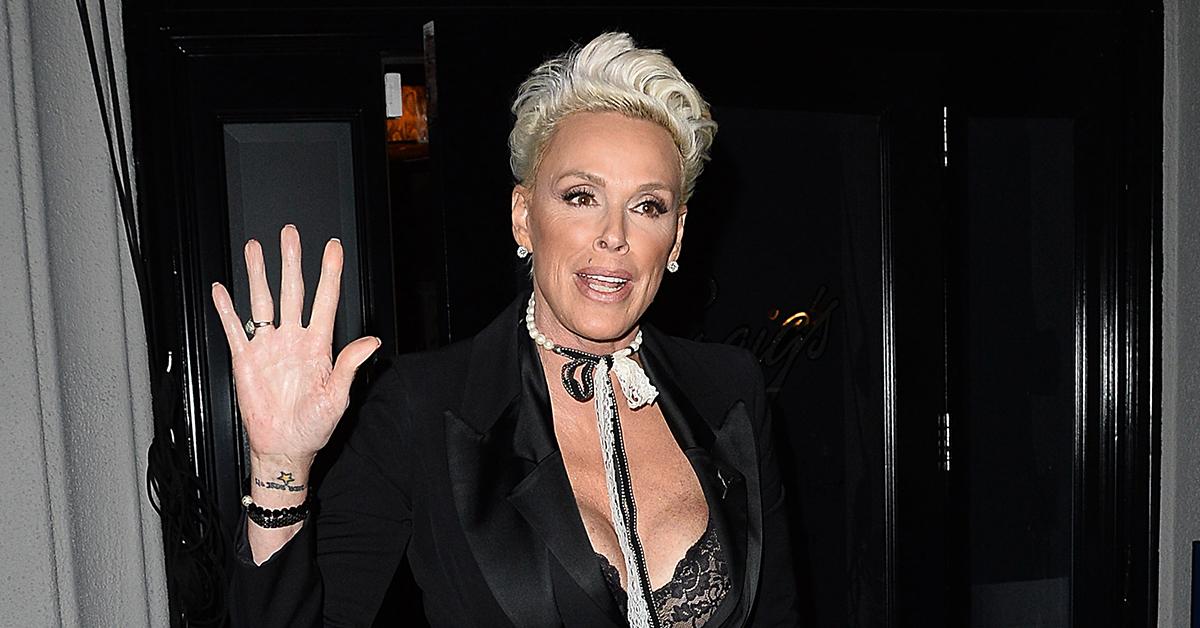 "I don't know how she could've done it. But she certainly got to him. He was like jelly at times. His confidence took a beating. It says a lot for him that he was able to come out of it so well," Jennifer once stated.
But Nielsen wasn't Stallone's first heartbreak, RadarOnline.com can reveal. He fell for Sophia Loren in 1977.
Article continues below advertisement
"They fell in love in Florida," his mom Jackie said, "But she was married. Although they were never together, he loved her madly. Sophia would never cheat on her husband. She is divine; I wish they had gotten together."
Sophia, 56 at the time, was wed to producer Carlo Ponti.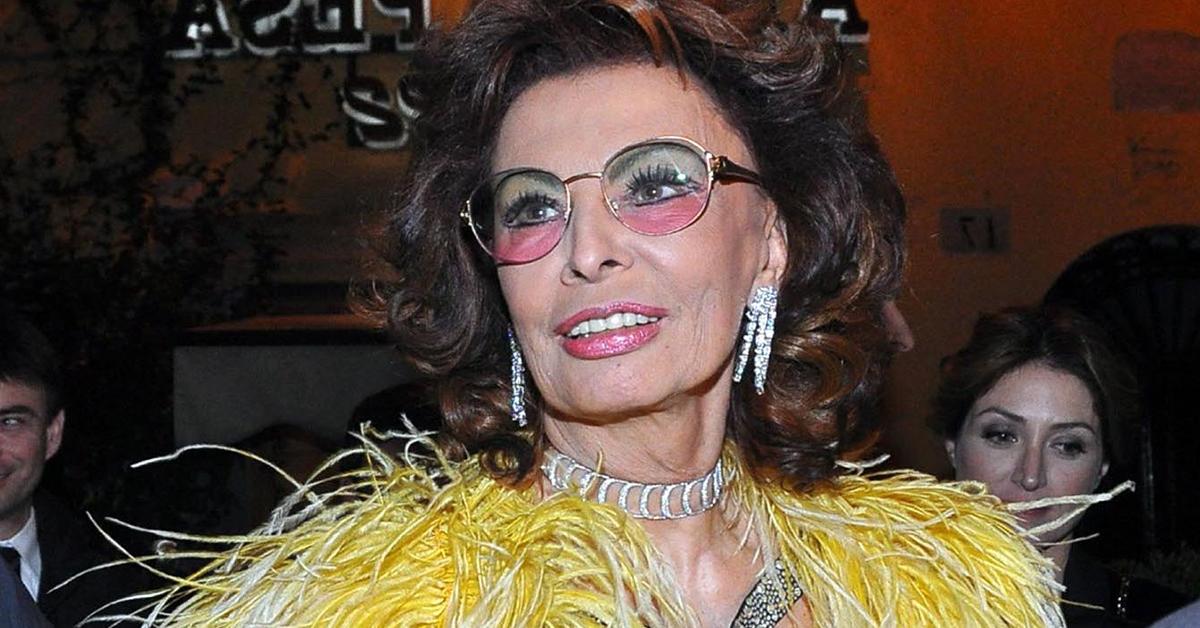 Article continues below advertisement
Even divorcing Duchess Fergie was caught up in a budding secret romance while Rocky was still dating Jennifer. The pair confirmed they enjoyed a series of secret dates beginning in California.
"The Duchess of York is one hell of a lady," Sly confided to the National Enquirer from his hotel suite in Italy, where he was shooting the thriller Cliffhanger at the time. "I've spent time with her and she's everything any man could want," he said.
"She's a very beautiful, intelligent, warm, generous, sexy lady."
Fergie, 32 at the time, was said to be smitten with the muscular superstar after meeting at a Beverly Hills party tossed in her honor by their mutual friend, studio mogul Marvin Davis. Sly said, "I was shocked when she told me: 'I've watched all your films and been a big admirer of yours for a long time.'
"The next thing I knew, our conversation was so relaxed that I felt like we'd known each other for a long time.
"She loves laughing and telling jokes - but she also loves to talk about art, theater and sports. We both love polo and we enjoy sharing our riding experiences.
"I'd expected her to be snobbish. But she was warm and friendly. It was a magic evening for both of us. Who would ever have thought that Rocky could fall for royal!"
Article continues below advertisement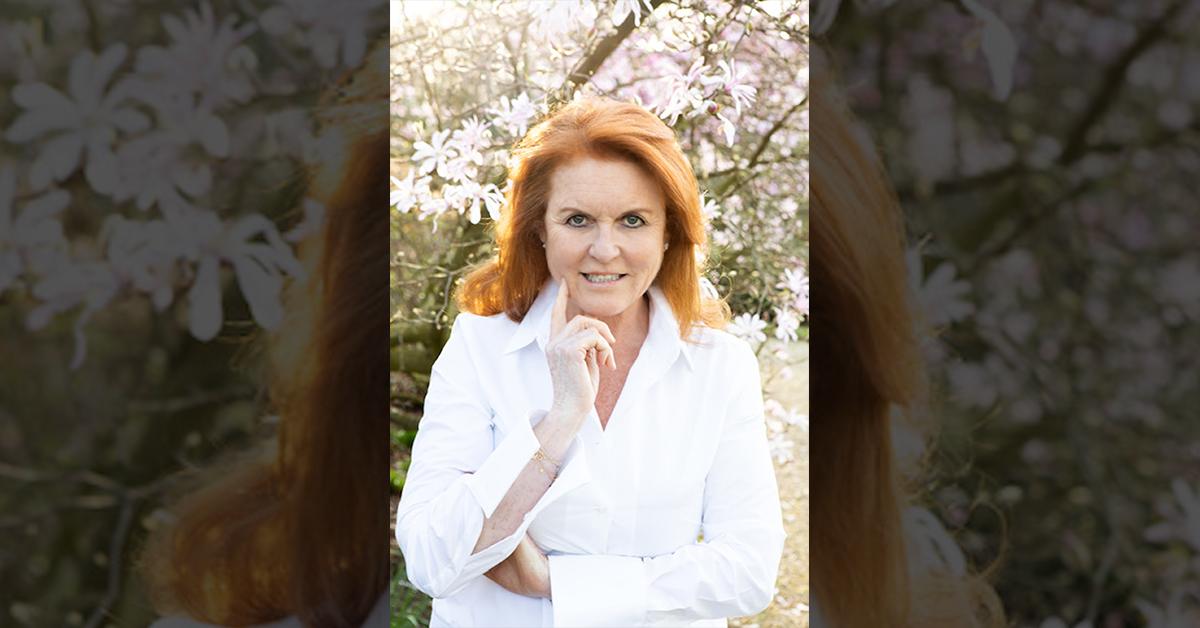 Fergie wasn't the only woman who made swayed Sly's eye while he was dating Jennifer. The actor coldly dumped Jennifer via FedEx letter at one point during their relationship and dated a string of beauties, even getting engaged to model Angie Everhart.
They were never married. Stallone ditched Angie and poured out his heart to Jennifer. She forgave the superstar for humiliating her and took him back.
Article continues below advertisement
Jennifer finally got fed up with Stallone's shenanigans. RadarOnline.com can confirm she filed for divorce on August 19 in Palm Beach County, Florida, after 25 years of marriage.
In the filing obtained by this outlet, she accused the Hollywood star of hiding marital assets.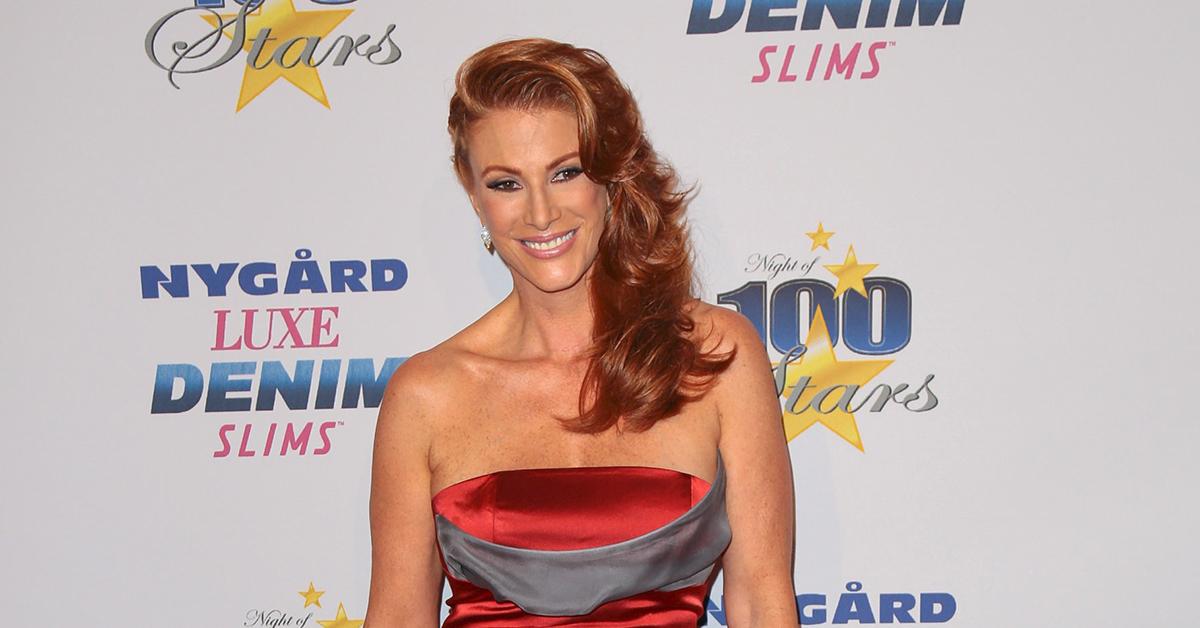 Jennifer made it clear — she wants their family home and the judge to prevent Stallone from moving any of their assets before their divorce is final. She also wants to lose Stallone's famous last name.
The couple share three daughters — Sistine, 24, Sophia, 25, and Scarlet, 20.
Following the divorce news, Stallone's rep released a statement on his behalf. "I love my family. We are amicably and privately addressing these personal issues," the actor said.