'She Knows I'll Have Better Ratings!' Azealia Banks Accuses Nicki Minaj Of Shutting Down Her Reality Show With Network 'Ultimatum'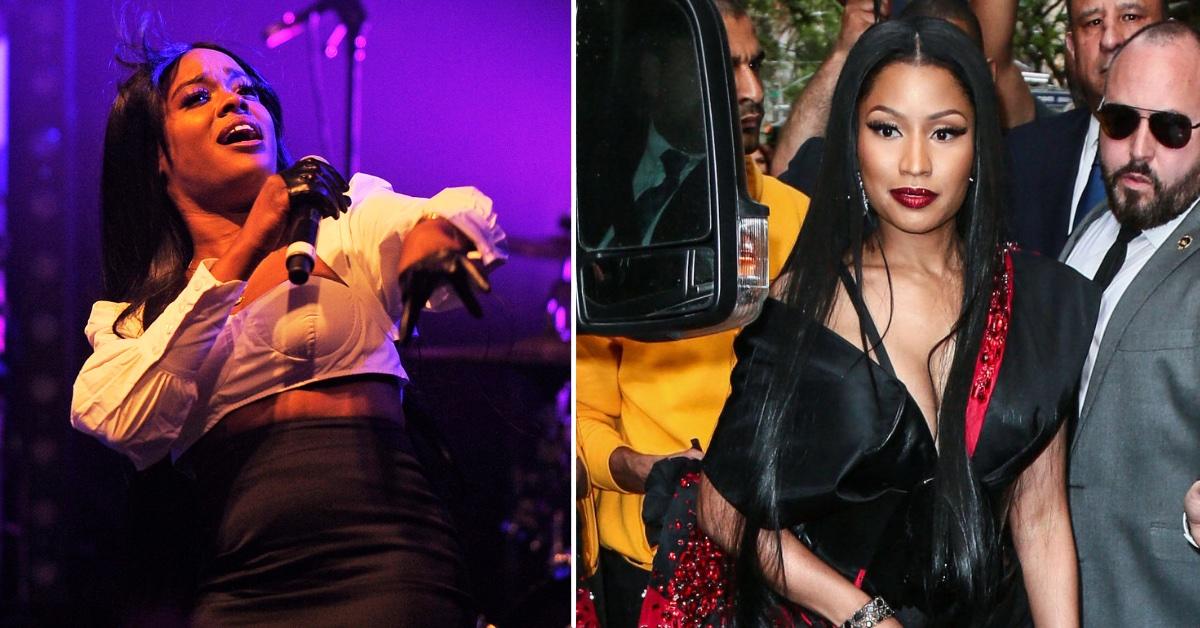 Azealia Banks took to social media with a war of words against Nicki Minaj, claiming the hip-hop maven shut down her reality show by giving the network an "ultimatum."
RadarOnline.com has learned the outspoken Count Contessa lyricist said she was set to start filming the series last month — until being given an alleged demand by Minaj.
Article continues below advertisement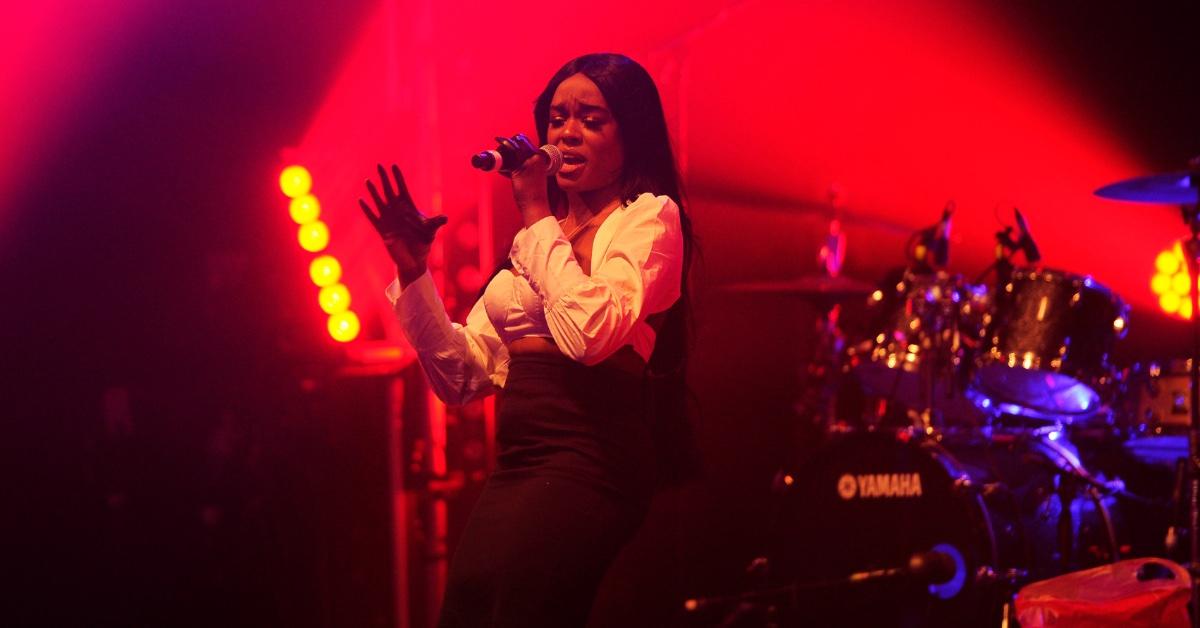 Banks claimed the Super Bass rapper intervened and put a screeching halt to the show "because she knows I'll have much better ratings."
She continued her rant via Instagram Stories with shocking claims that "now they all hate her and think [Minaj is] ghetto, terrible to work with, overweight, and boring."
RadarOnline.com has reached out to Minaj's rep for comment, but did not immediately hear back.
Banks said that she's remained booked and busy, despite some roadblocks. "But I've got three more offers [from potential production studios] in the inbox," she went on before returning with an update.
Article continues below advertisement
"Ok so the Azealia Banks reality tv show is happening. I'm excited. FINALLY people get to see the real me: an a------," the Yung Rapunxel performer shared.
Fans have pointed out that Banks has body-shamed Minaj before while blasting the Grammy nominee on Twitter.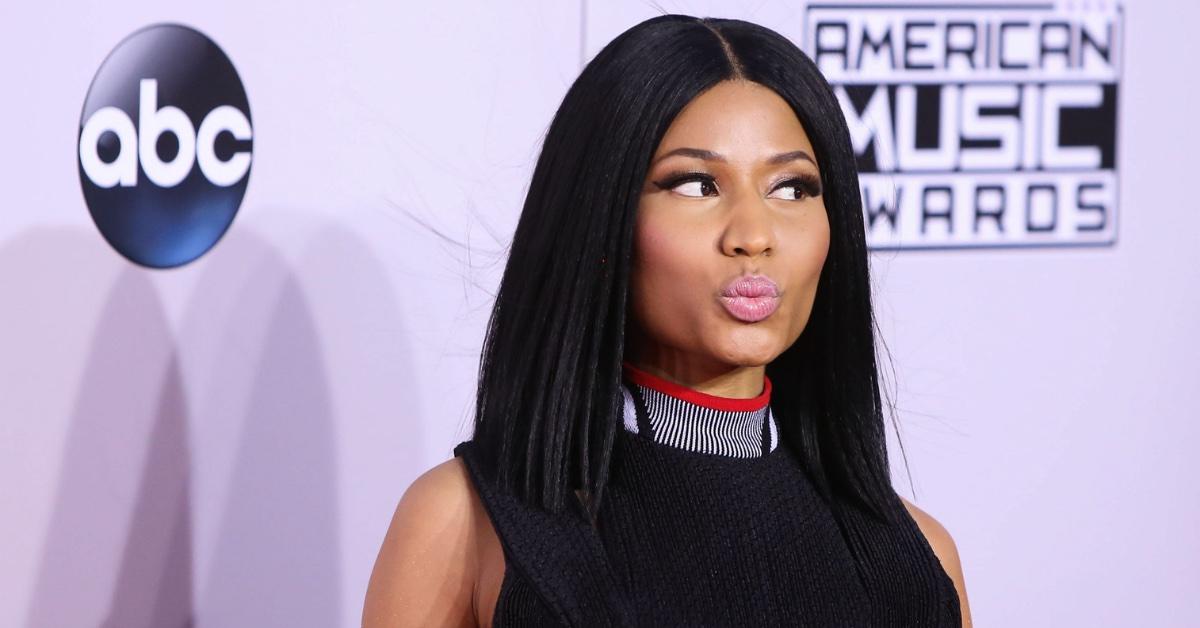 Article continues below advertisement
In 2018, the controversial rapper took aim at Minaj's music video preview for the single Bed, in which she was dressed as a mermaid.
"Why does Nicki Minaj have to be so damn corny," she wrote. "Like sometimes it's just like sis !!!!! Find some art !!! Please!!"
Banks had featured a mermaid on the illustrated cover of her 2012 mixtape Fantasea, claiming Minaj stole the concept.
"Your hips and booty too big for that mermaid tail lol. She tried it tho … that's cute," she wrote in a since-deleted tweet.
Banks also addressed fans of the Chun-Li hitmaker, claiming that both she and Cardi B would be outshining her, further stating that Minaj's "reign is up."
Article continues below advertisement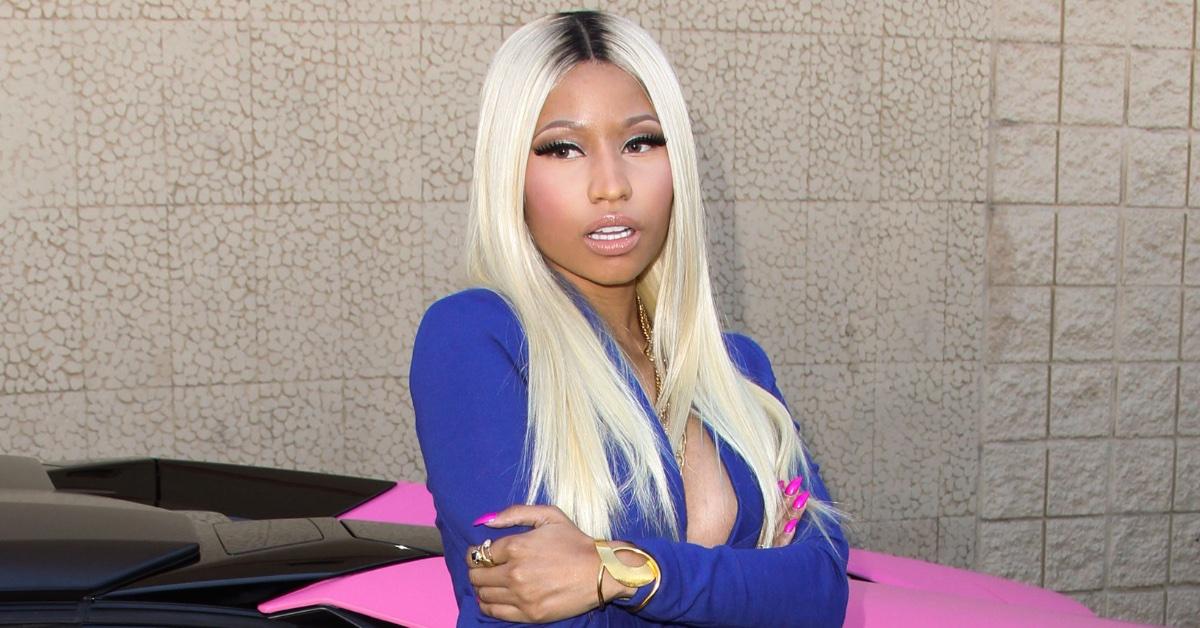 That same year, Banks slammed Minaj for working alongside 6ix9ine (real name: Daniel Hernandez) on their FEFE collaboration following his highly publicized legal battle.
"Too much for me," she tweeted. "I'm deleting my barb card membership. She is officially over."