Shocking Confessions: Azealia Banks Sparks Backlash With Pro-Putin Statement, Calling Him 'My Favorite Super Villain'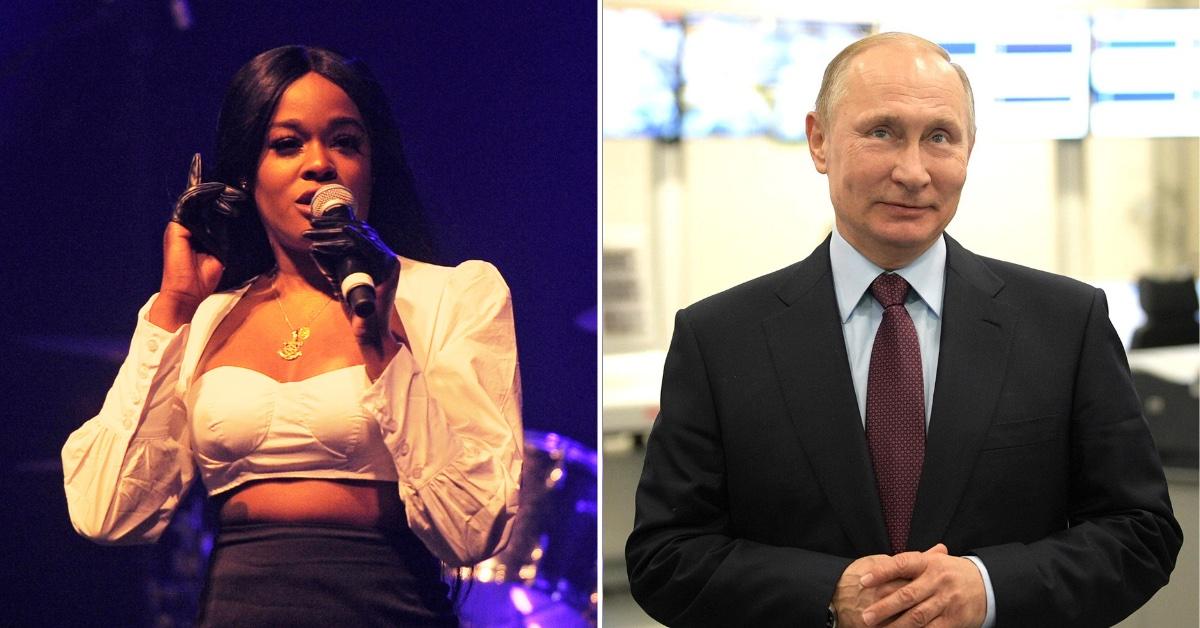 If there's one thing Azealia Banks isn't afraid to do, it's speaking her mind no matter what anybody has to say about it. The Liquorice rapper weighed in on Russia's war against Ukraine, calling Vladimir Putin her "favorite super villain ever" on Friday.
"This is so politically incorrect, but I really f--king love Putin," the New York-born performer began her series of messages via Instagram Stories.
Article continues below advertisement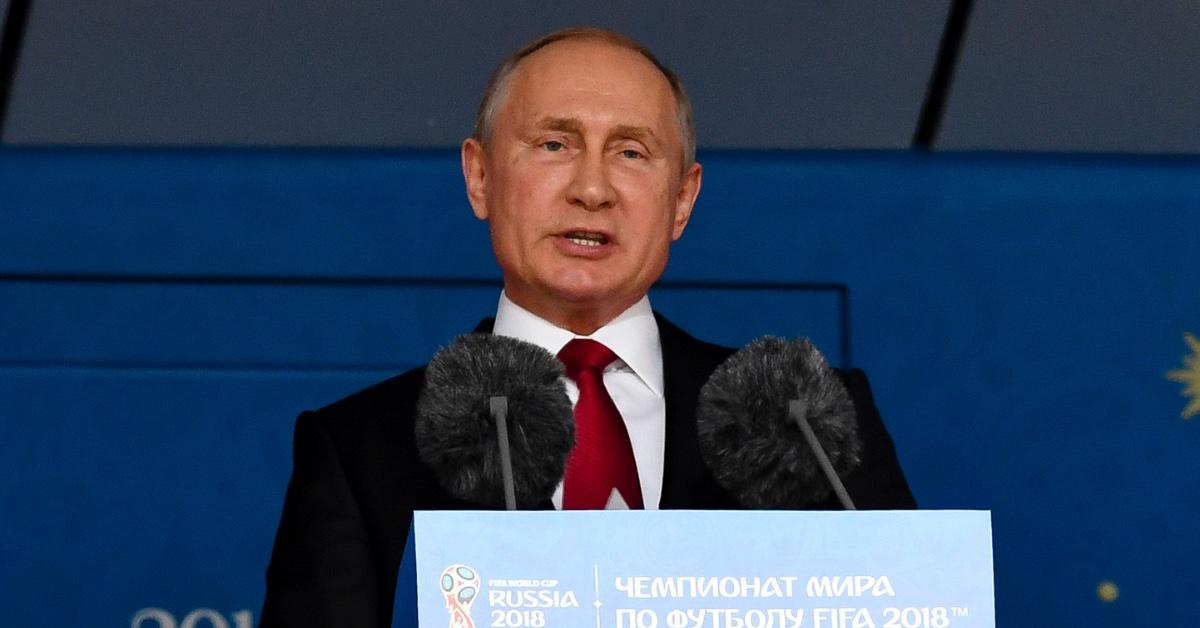 "With that said, Ukraine should really just rejoin the USSR. America is in mad debt and we are tens of thousands of miles away. It's not like Putin is doing anything different from what we are doing — imperialism. I really think Putin's only grudge is the dissolution of the USSR. He just wants us out of his hair. He doesn't want nuclear war," she continued.
"What the f--k interest do we have in Ukraine aside from antagonizing Putin," she went on about the United States. "This USA's role in this entire thing is completely asinine and inflammatory," Banks further alleged, noting America needs to "fix its relationship with Cuba like yesterday."
"Zelensky should really consider rejoining the USSR, if he can't see how the U.S. is the reason for all this, then he's a complete idiot and should be removed from power immediately," she added of the Ukrainian President.
Article continues below advertisement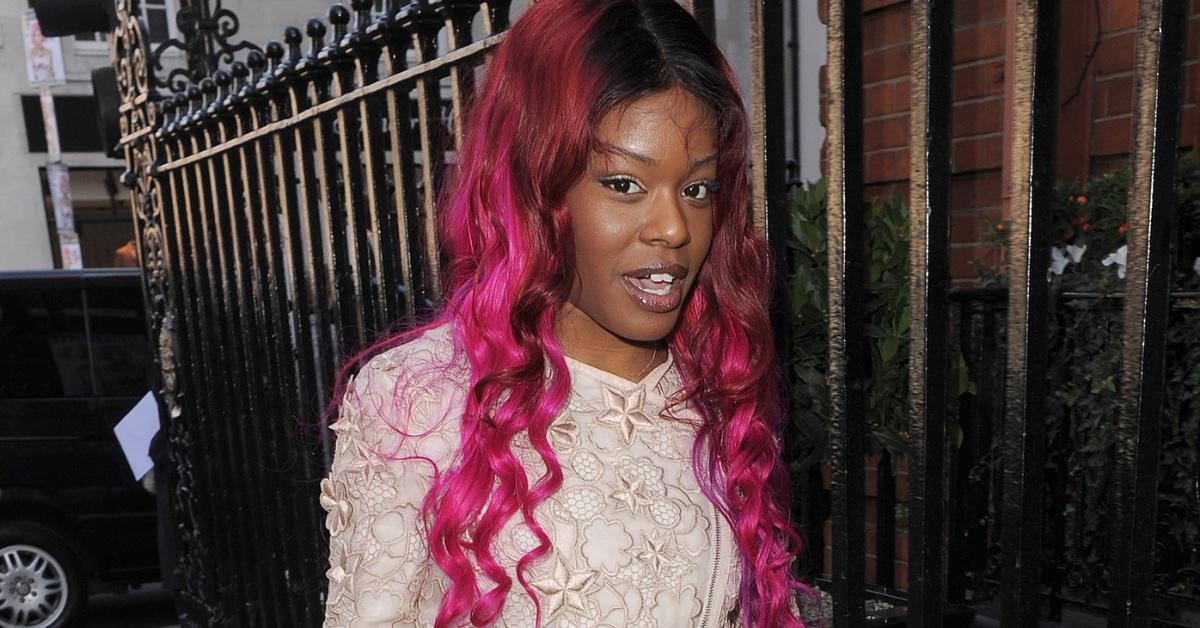 Banks implored the leaders to "end the war and reject all western influence current and past" as she continued her messages.
"Can the world just realize how absolutely full of s--t the United States is and ignore us until we get our s--t together? PLEASE stop letting us instigate s--t," she went on, claiming we are "FLOPPING HARD."
"BLM WAS A FLOP. WAR ON DRUGS WAS A FLOP. AFGHANISTAN WAS A FLOP. VIETNAM WAS A FLOP," the recording artist wrote while concluding her posts.
Banks is no stranger to being at the center of controversy due to her remarks over the years, previously taking aim at stars like Kanye West, T.I., and more.
Article continues below advertisement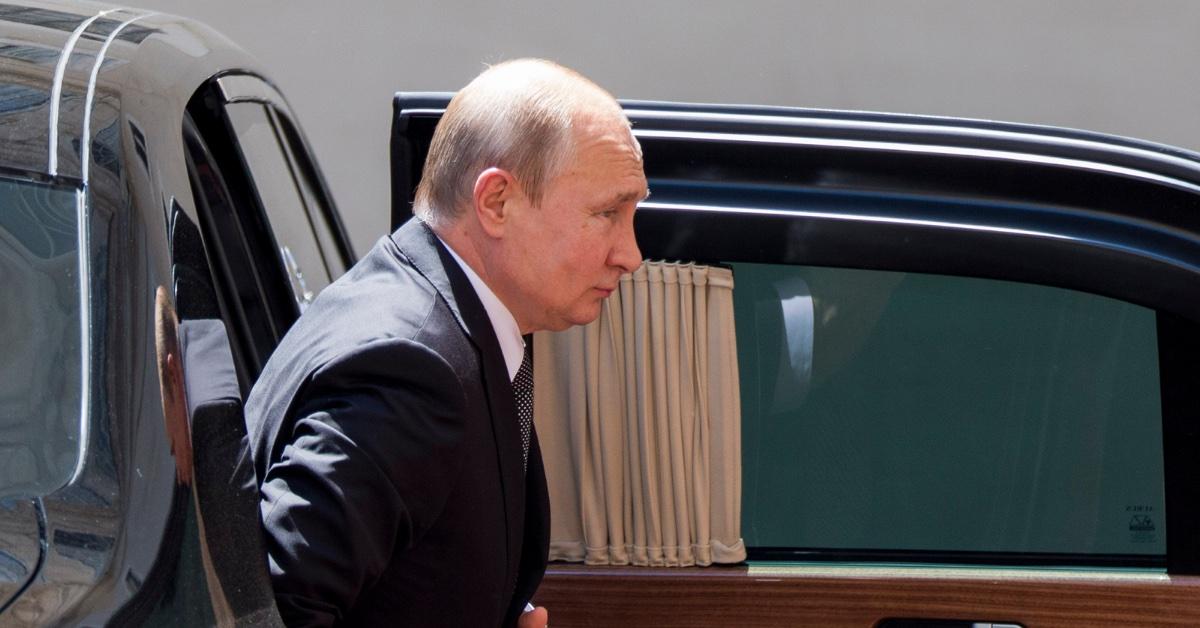 Her comments came as the war between Russia and Ukraine rages on. Putin first addressed his nation in February 2022, announcing that he was launching a "special military operation" against Ukraine and warning Western nations of "consequences greater than any you have faced in history" upon deciding to intervene.
On Wednesday, Zelensky revealed he had fired two top Ukrainian security officials in his latest update.
"Now I do not have time to deal with all the traitors. But gradually they will all be punished," he shared as Ukrainians continue to fight for their country.
"Those servicemen among senior officers who have not decided where their homeland is, who violate the military oath of allegiance to the Ukrainian people as regards the protection of our state, its freedom and independence, will inevitably be deprived of senior military ranks."