Azealia Banks Details 'Traumatic' Experiences With Male Managers Who She Claims Robbed Her, Made Her Skip Meals
Fans have noticed that Azealia Banks has appeared "more sane as of late," and the hip-hop star can pinpoint exactly why that is.
Article continues below advertisement
Reposting a fan's tweet about her mental state – which has been questioned in the past – the 30-year-old musician took the opportunity to explain that after years of being managed by allegedly abusive men, she is finally being managed by a woman.
And according to Banks, that has made all the difference.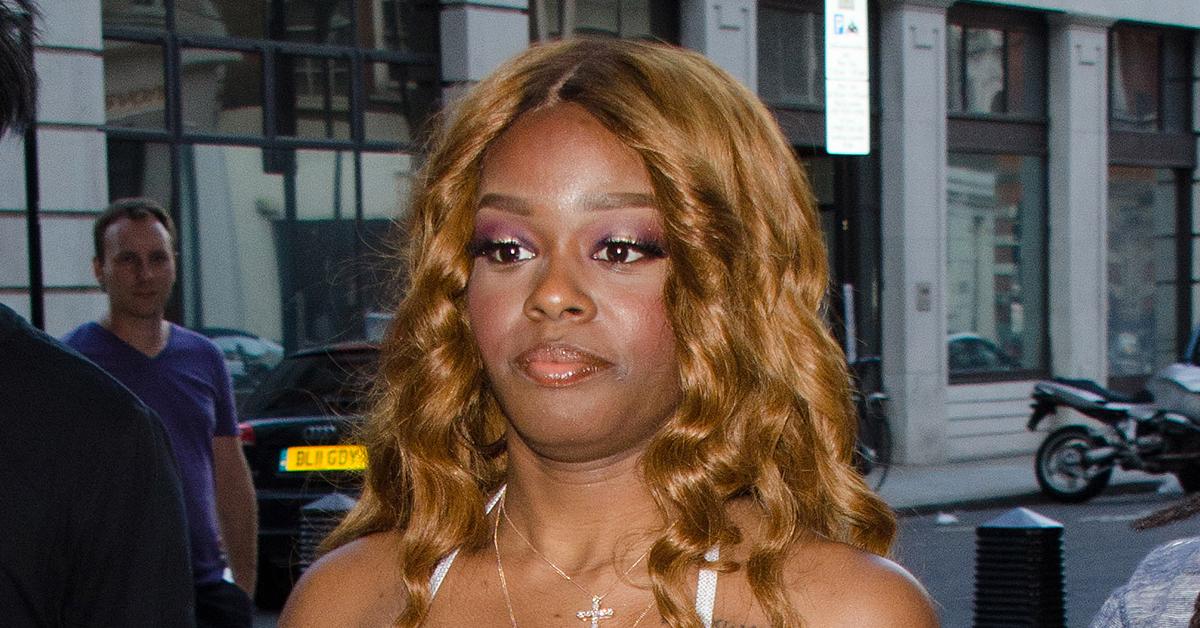 Article continues below advertisement
"This is what having a female manager who isn't robbing you blind then f--king you in every hole and tossing you off a bridge does!!!" she captioned the tweet that read: "the crazy thing is azealia is getting more sane as of late."
"Less stress, less worry, business sorted - can RELAX at the studio and CREATE from a pure place," Banks added, before going into specifics about her "traumatic" past – being a young female entertainer, surrounded by men.
"Male managers have just always bought this extra layer of romance, jealousy and sabotage to my career that absolutely NO ONE F--KING ASKED FOR," she said. "Y'all really have no clue of the type of s--t women go thru in this industry and have no idea the type of traumatic s--t I've had happen behind the scenes since SEVENTEEN."
Article continues below advertisement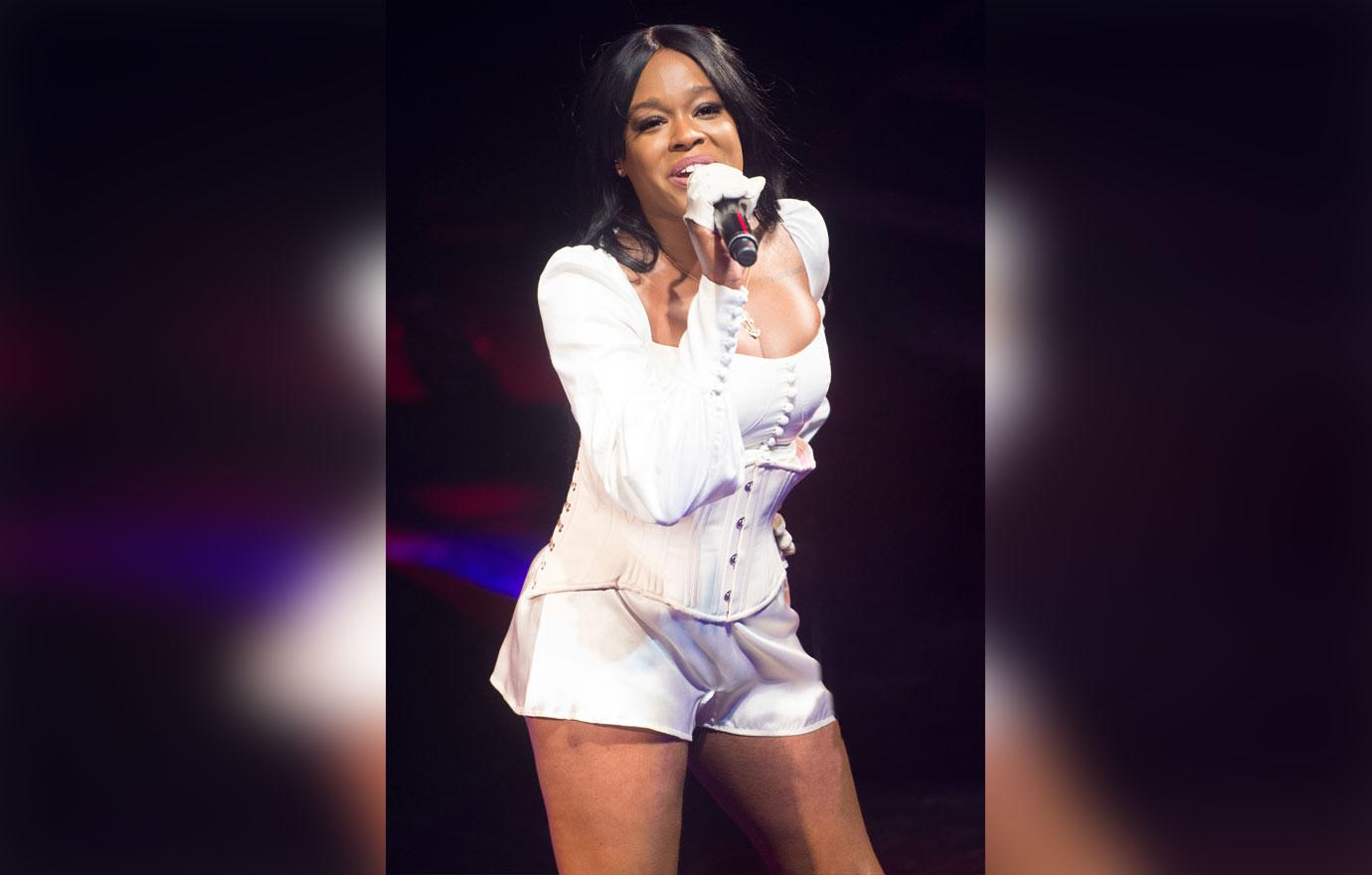 She went on to say, "When the s--t is happening SO RAPIDLY you never get a chance to sit the f--k down and process anything! Even trying to tell a male manager that you're not feeling well and need support will cause them to discard you - as if you aren't the one losing sleep, skipping meals, and making sacrifices to line their pockets."
Article continues below advertisement
"When they leave your entire business operations in shambles out of spite - to make you *think* you needed them," she continued, "it just turns into misdirected anger, self-loathing, discouragement, and non-productivity."
But according to Banks, her life is "MILES better now."
She's "healthier, happier, friendlier, wiser, skinnier, more responsible .... even my lotion absorbs better now sis."
Her newfound peace and productivity has resulted in a "fully mixed mastered and cleared single," which she said will be released July 9.
"Who would've thought ALL Azealia Banks needed to get her s--t together was a green juice and a female manager?!" she quipped.
Article continues below advertisement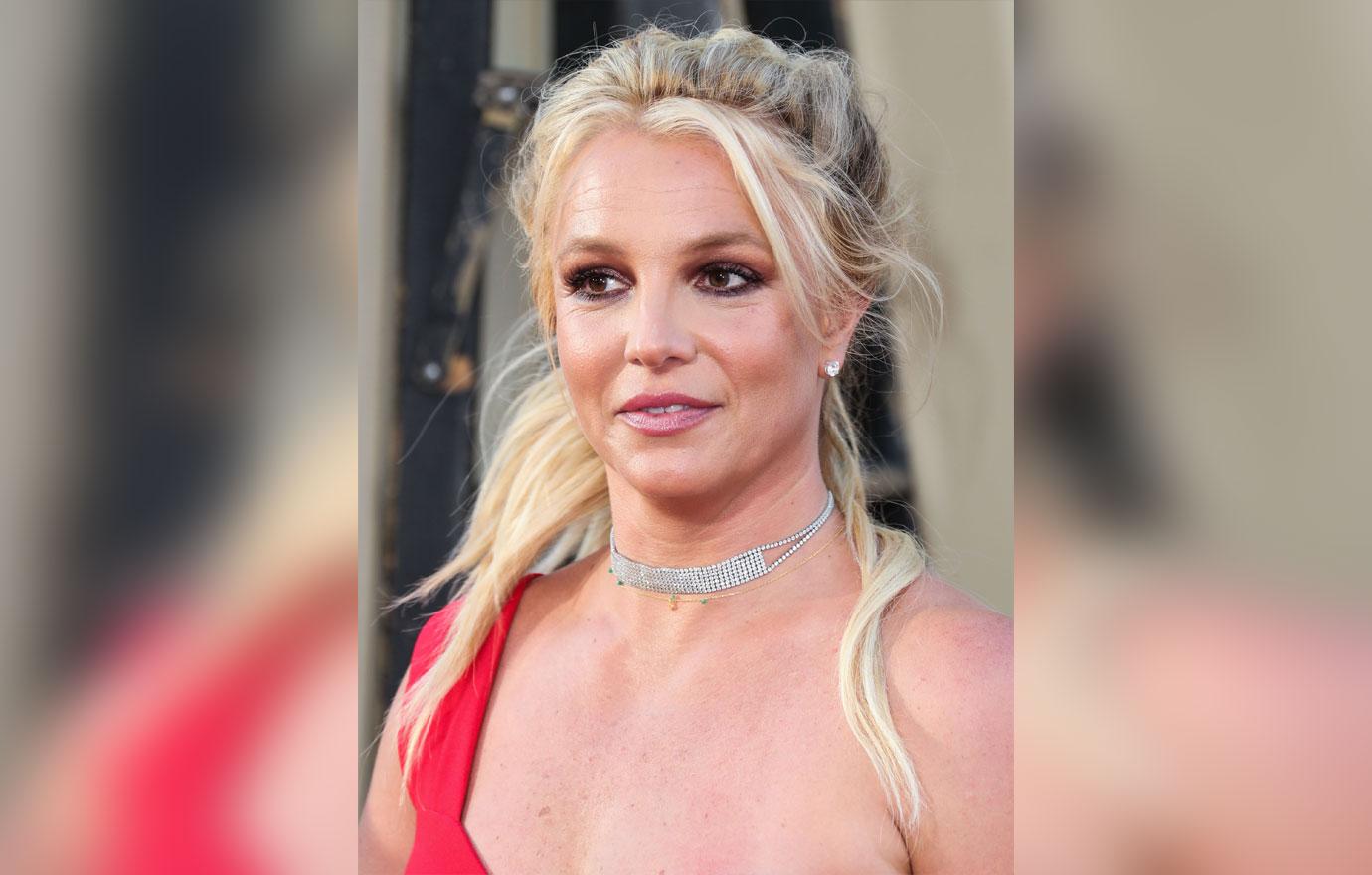 The #MeToo movement – which took off in October of 2017 after disgraced movie producer Harvey Weinstein was revealed to be a sexual predator – has shed light on all sorts of misconduct in the entertainment industry and beyond.
Most recently, Britney Spears has spoken out for the first time about the alleged abuses she has endured under the 13-year conservatorship of her father, Jamie Spears.
Article continues below advertisement