Exclusive Details
Sylvester Stallone's Daughters Supporting Mom Jennifer Flavin After She Pulled Plug On 25-Year Marriage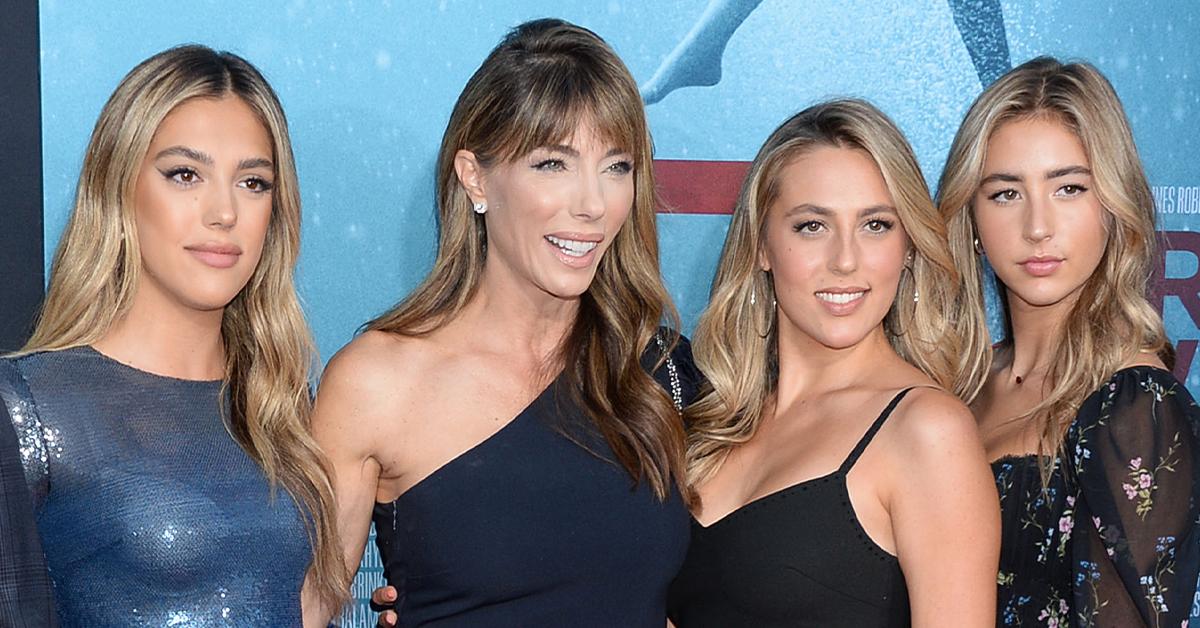 Sylvester Stallone's three daughters have their mom's back after she filed for divorce from their father. RadarOnline.com can report that Sistine, 24, Sophia, 25, and Scarlet, 20, have all thrown their support around Jennifer Flavin after she put an end to her 25-year marriage with the action star.
Article continues below advertisement
RadarOnline.com can confirm that Flavin, 54, filed for divorce on August 19 in Palm Beach County, Florida. While Sly, 76, released a statement through his rep that he was focused on his family, Flavin's filing suggested otherwise.
She accused the Rambo actor of hiding marital assets.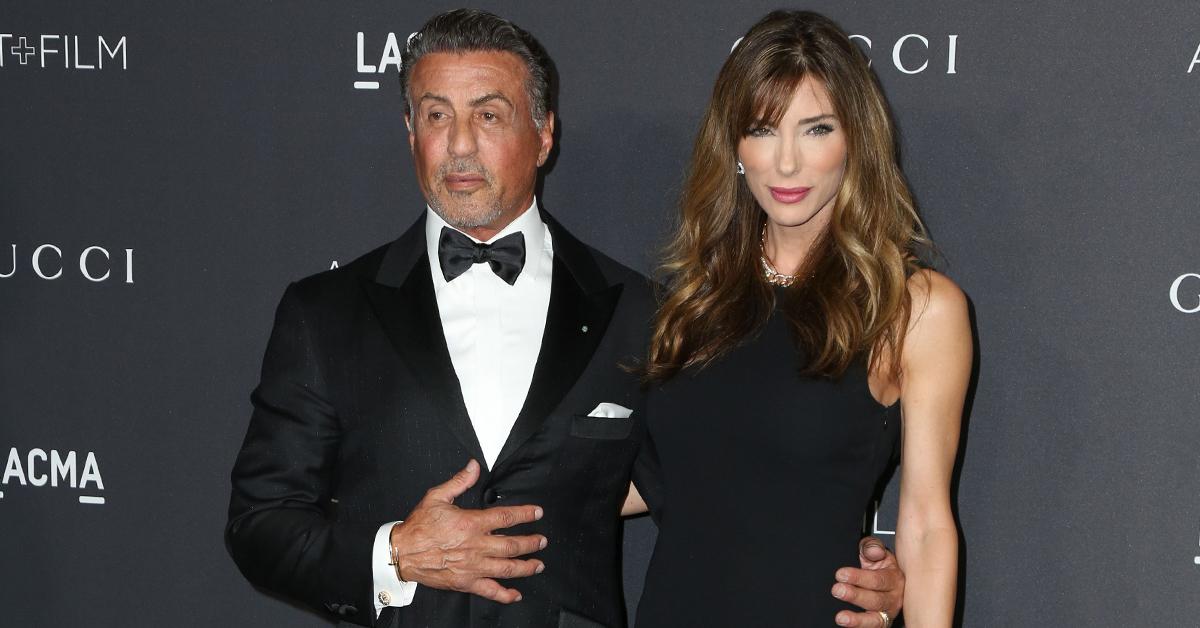 Article continues below advertisement
According to Flavin, "the marriage between the parties is irretrievably broken." She made it clear that she wants their family home and to drop Stallone's famous last name.
She also wants the judge to prohibit her estranged husband from moving any of their assets.
There were signs that Stallone's marriage to Flavin was over. As RadarOnline.com pointed out, he wasn't wearing his ring in June when he attended the U.K. launch of Paramount+ in London.
Despite the Stallone family filming a reality show for the streaming site, the Rocky star showed up alone and without his wedding band on.
Article continues below advertisement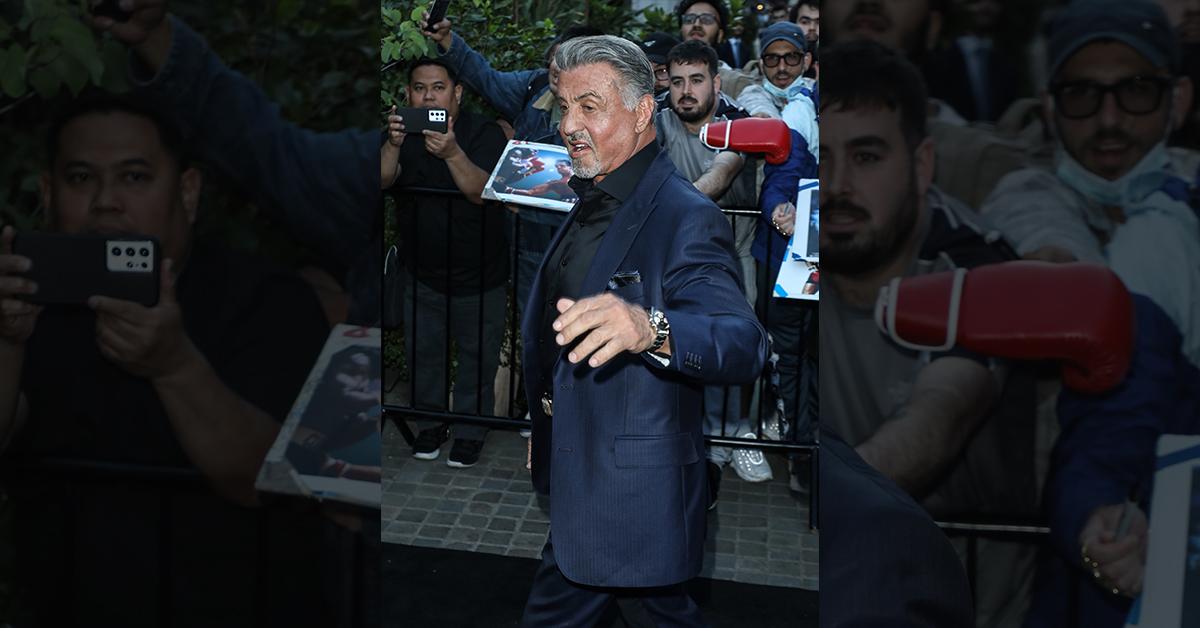 MORE ON:
Sylvester Stallone
On August 10, days before she filed for divorce, Flavin posted a cryptic message that sent alarm bells off. Sharing a gorgeous photo of herself with Sistine, Sophia, and Scarlet wrapping their arms around her, Flavin's caption said it all.
"These girls are my priority. Nothing else matters. The 4 of us forever," she wrote, making no mention of the family's patriarch.
Article continues below advertisement
Her daughters sang their mother's praise, clearly knowing their parents' marriage was over before the news hit the press.
"You are our rock, cheerleader, and most incredible mom. We are so lucky to have you. Love you so much," Sophia commented. "Strongest woman I know," Sistine added. Stallone and Flavin's youngest Scarlet dropped a simple love heart in response to her mom's post.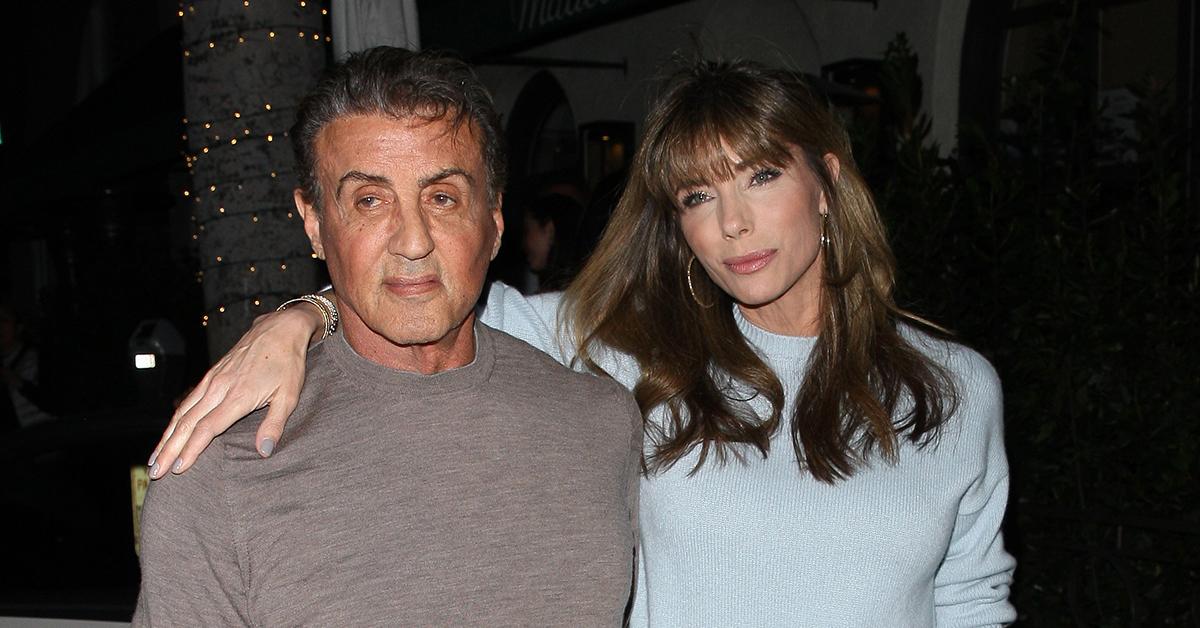 Article continues below advertisement
Stallone added fuel to the breakup fire this week when he covered up a tattoo, which used to show Flavin's face. At the time, his rep denied there were any marriage issues.
"Mr. Stallone intended to refresh the tattoo image of his wife Jennifer however the results were unsatisfactory and, unfortunately, unfixable. As a result, he had to cover the original image with a tattoo of his dog from Rocky, Butkus," she stated.
Hours later, she changed her tune, releasing a statement on behalf of the actor.
"I love my family. We are amicably and privately addressing these personal issues," the statement read.