Trouble In Paradise? Sylvester Stallone Gets Tattoo Of Wife Jennifer Flavin Covered Up As Rumors Of A Split Swirl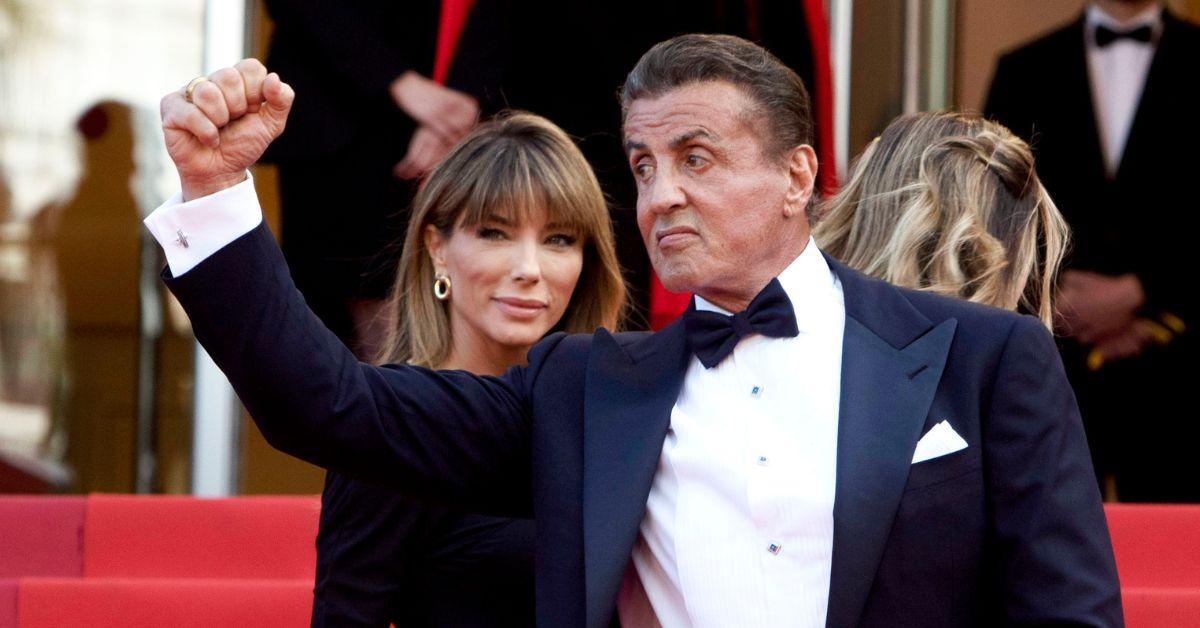 Sylvester Stallone and his wife Jennifer Flavin's marriage might be on the rocks after the actor was seen covering up a tattoo of Flavin on his right bicep, RadarOnline.com has learned.
In a surprising development to strike the 76-year-old Rocky actor and his wife of 25 years, Stallone was spotted covering up his tattoo of Flavin on August 16 and replacing the ink with a portrait of Butkus, the bull mastiff from the Rocky franchise.
Article continues below advertisement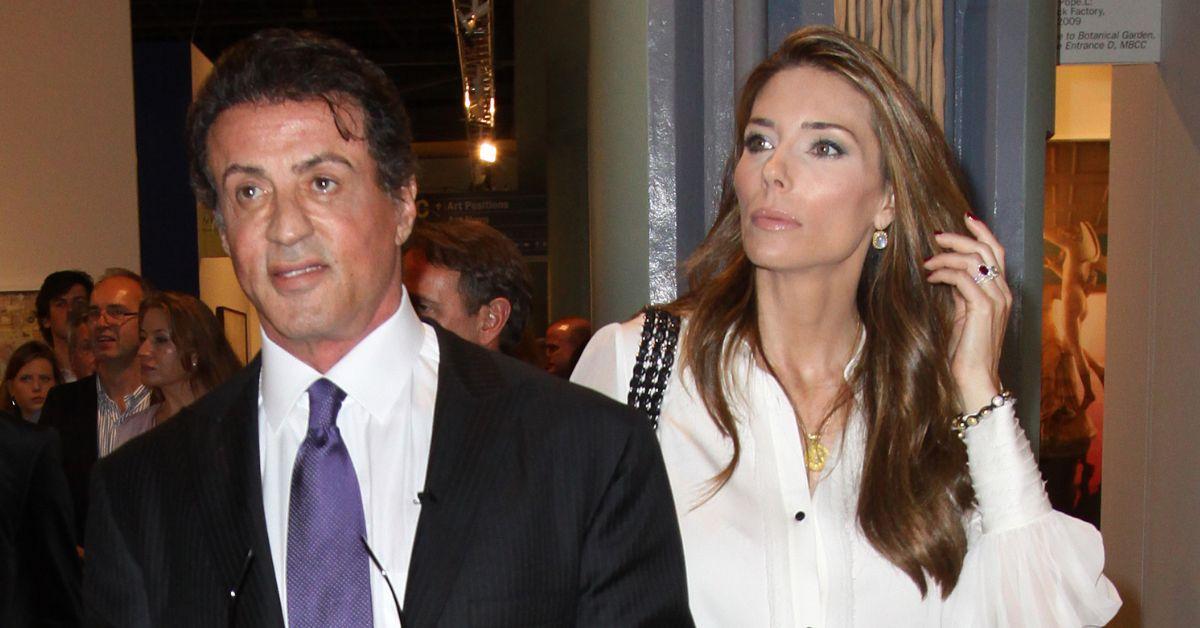 The shocking tattoo swap also came after Flavin, 54, posted a cryptic image to Instagram on August 10 in which Stallone was not included.
"These girls are my priority," the former model wrote alongside a photo of herself and the three daughters she shares with Stallone. "Nothing else matters. The 4 of us forever."
Flavin also unfollowed her husband on the social media platform.
But Michelle Bega, Stallone's publicist, recently denied the rumors suggesting the Rambo actor's relationship with Flavin is on the rocks.
Instead, Bega indicated Stallone's tattoo coverup was a result of a botched attempt to "refresh" the portrait of Flavin on his right bicep.
Article continues below advertisement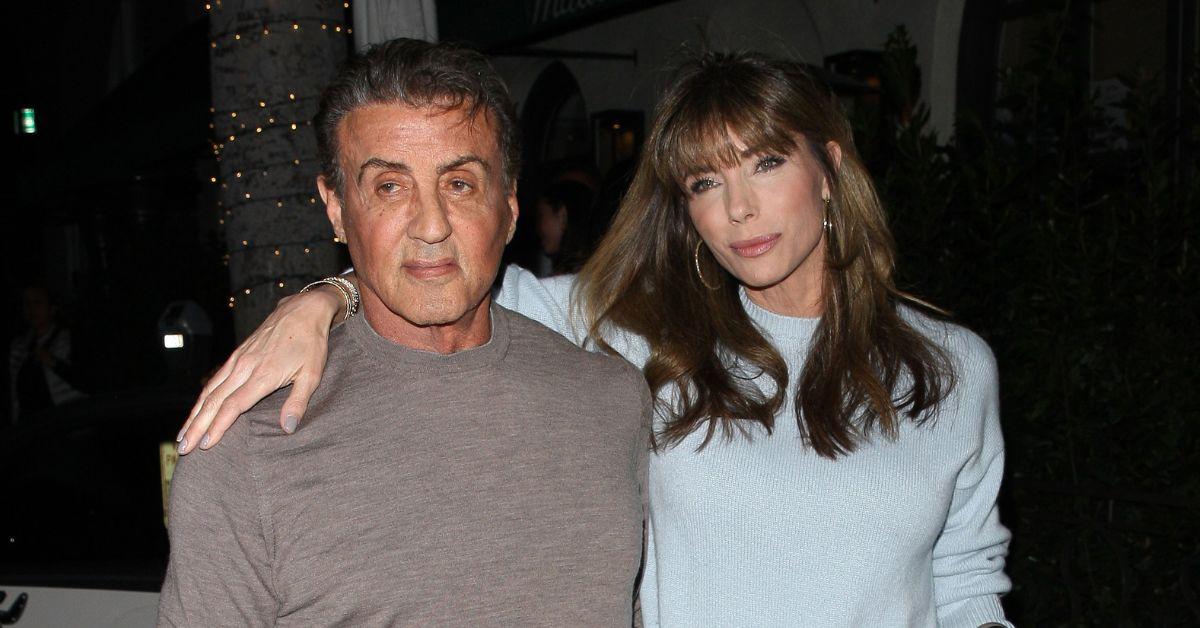 MORE ON:
Sylvester Stallone
"Mr. Stallone intended to refresh the tattoo image of his wife Jennifer however the results were unsatisfactory and, unfortunately, unfixable," Bega told Daily Mail. "As a result, he had to cover the original image with a tattoo of his dog from Rocky, Butkus."
"Mr. Stallone loves his family," Bega added. "The Stallones are presently filming a reality show together which will debut on Paramount+."
Stallone and Flavin first dated briefly in 1988 when Flavin was a 20-year-old model, although Stallone broke things off before he moved on to model Janice Dickinson.
But The Expendables actor and Flavin eventually reconnected before tying the knot on May 17, 1997 in London – although many people close to the couple didn't expect the marriage to last because of Stallone's alleged penchant to being a "playboy."
Article continues below advertisement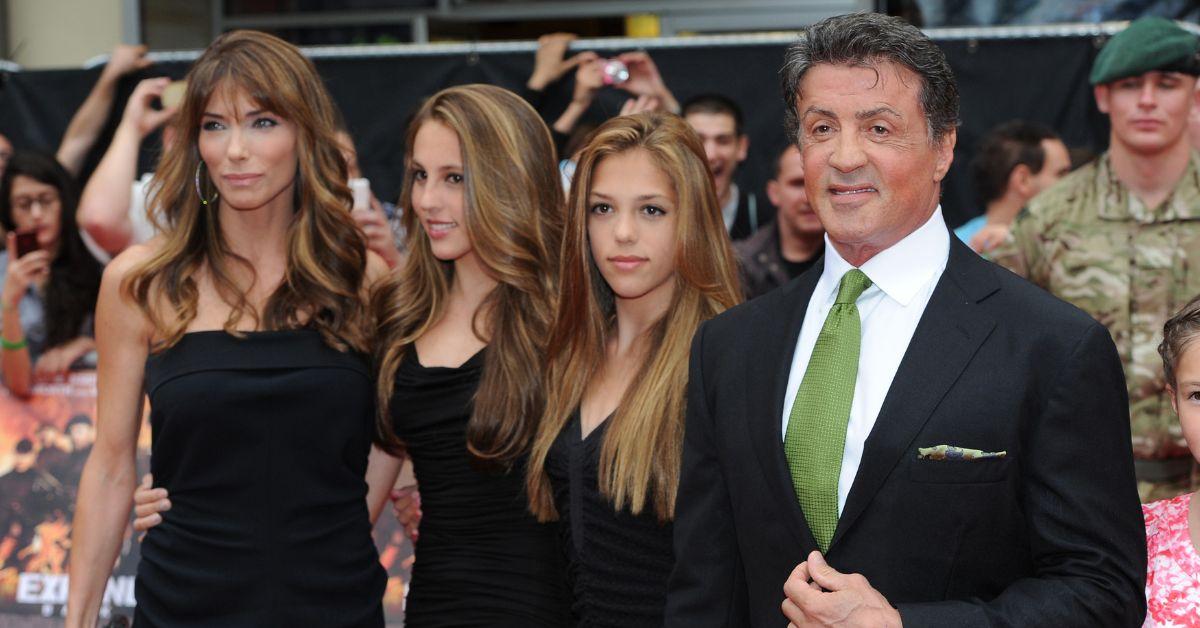 "I'm not naïve about what may go on when I'm not around – he's a 45-year-old man – I can't change the way he is," Flavin said at the time. "Still, he's not a cheating dog every day of the week."
She added, "We spend five out of seven nights together, so I don't know where he'd find the time."
Stallone and Flavin then celebrated 25-years together this past May, and share three daughters together – Sophia, 25, Sistine, 24, and Scarlet, 20.