FBI Whistleblower Accuses Bureau Of Misconduct Over Handling Of Hunter Biden's Laptop As Scandal-Plagued First Son Remains Under Federal Investigation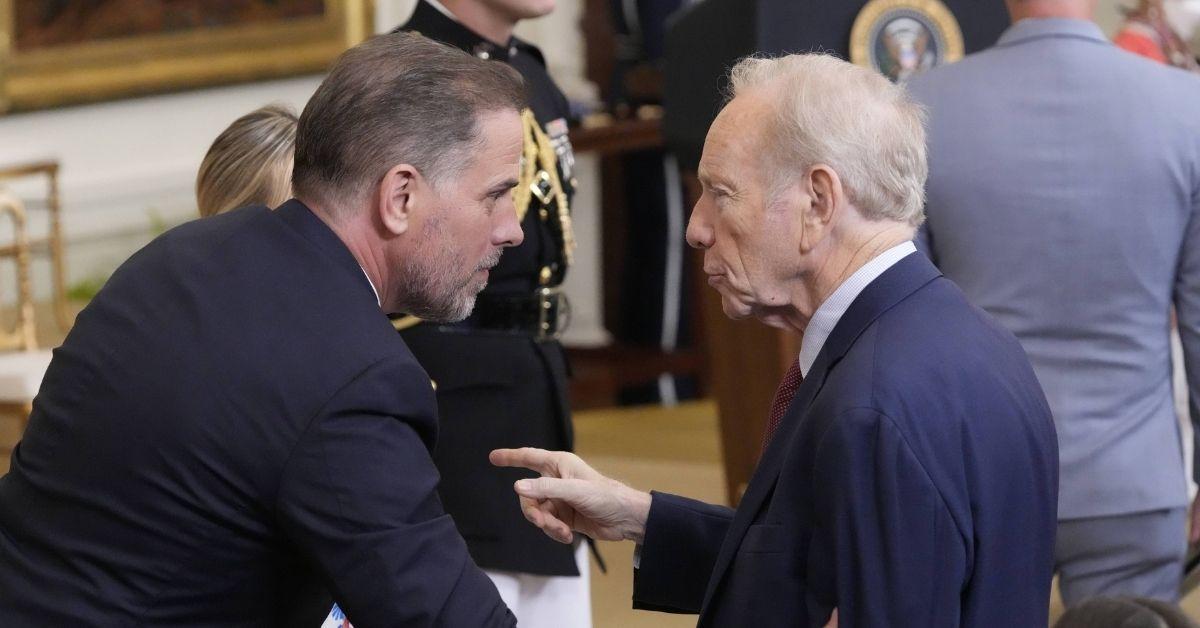 A bombshell letter from Wisconsin Republican Sen. Ron Johnson's office reveals explosive claims of FBI misconduct over the handling of Hunter Biden's laptop, RadarOnline.com has learned.
Johnson came forward with some concerns that were flagged by whistleblowers to DOJ Inspector General Michael Horowitz on Tuesday.
Article continues below advertisement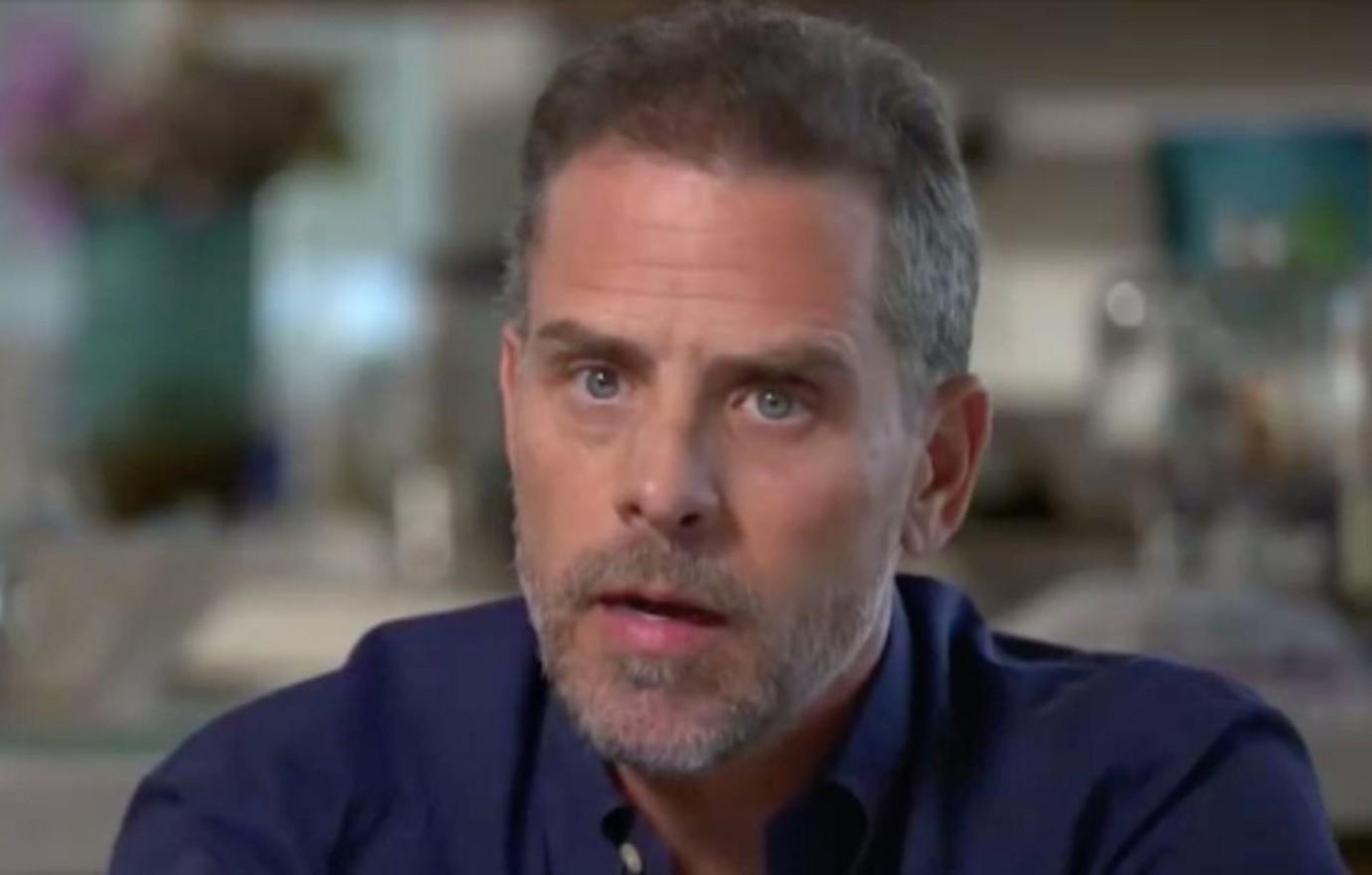 "Recently, my office heard from individuals with knowledge of the FBI's apparent corruption," his letter stated, RadarOnline.com can confirm.
After the FBI obtained the aforementioned laptop from the Wilmington, Delaware, computer shop, whistleblowers claimed that local bureau leadership urged employees not to "look at that Hunter Biden laptop."
They apparently said the FBI is "not going to change the outcome of the election again," claiming they didn't even take a deep dive into the hard drive until after the votes were cast — "potentially a year after the FBI obtained the laptop in December 2019."
Article continues below advertisement
It was mentioned there could be some hesitation to investigate a matter that may be related to an ongoing investigation.
RadarOnline.com previously confirmed the federal investigation into Hunter's business activities neared a critical juncture in mid-July.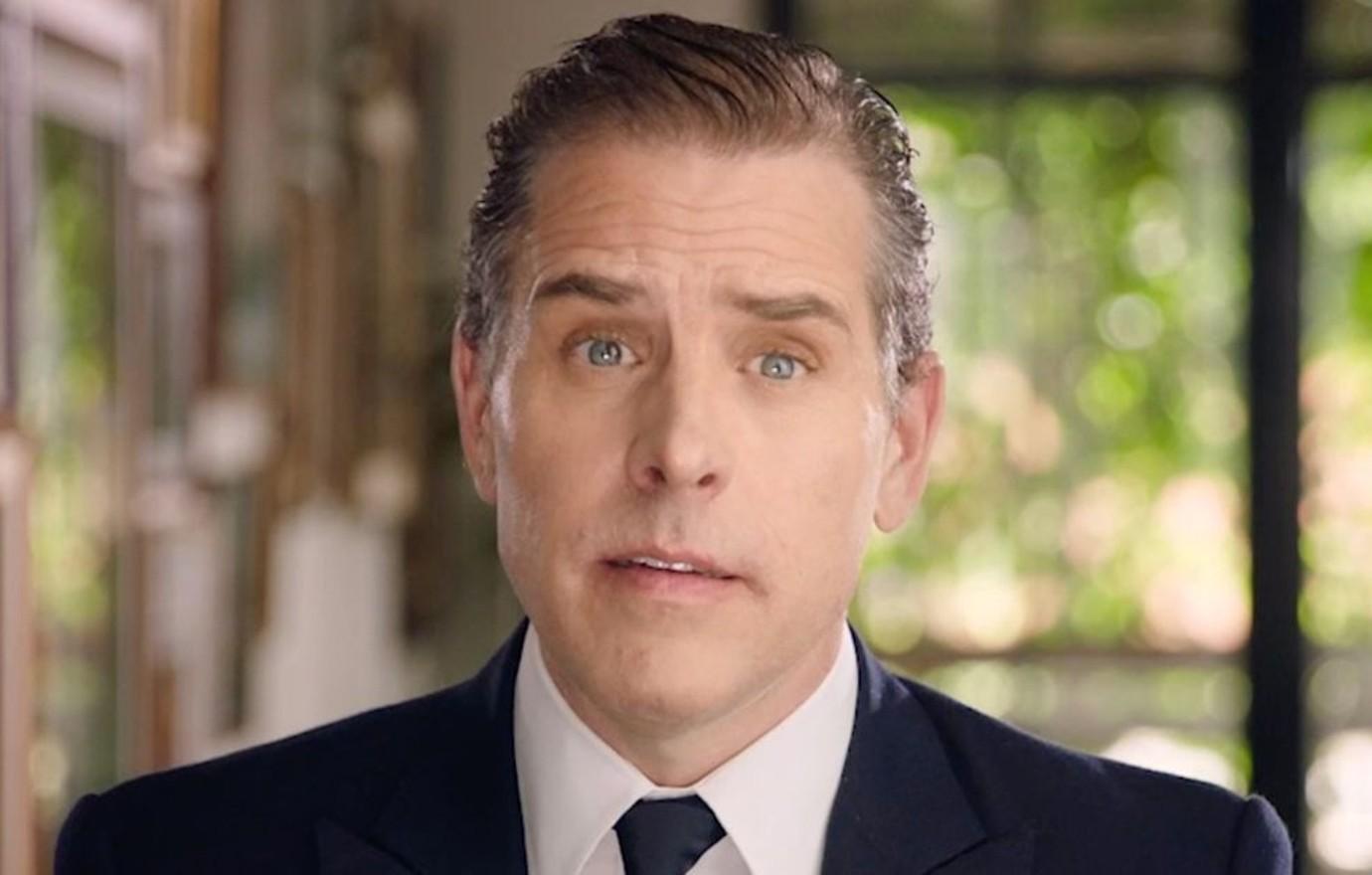 Article continues below advertisement
However, Johnson told Horowitz that it's clear "based on numerous credible whistleblower disclosures that the FBI cannot be trusted" with this particular matter.
Johnson noted "the American people deserve transparency and expect allegations of government corruption to be fully and immediately investigated."
The letter made headlines one month after another whistleblower report published by Iowa Republican Sen. Chuck Grassley's office, claiming there were efforts to bury some dirt on Hunter.
Insiders said the FBI and Justice Department made an attempt to downplay or discredit negative information about President Biden's scandal-plagued son.
"The information provided to my office involves concerns about the FBI's receipt and use of derogatory information relating to Hunter Biden, and the FBI's false portrayal of acquired evidence as disinformation," Grassley wrote about the allegations.
Article continues below advertisement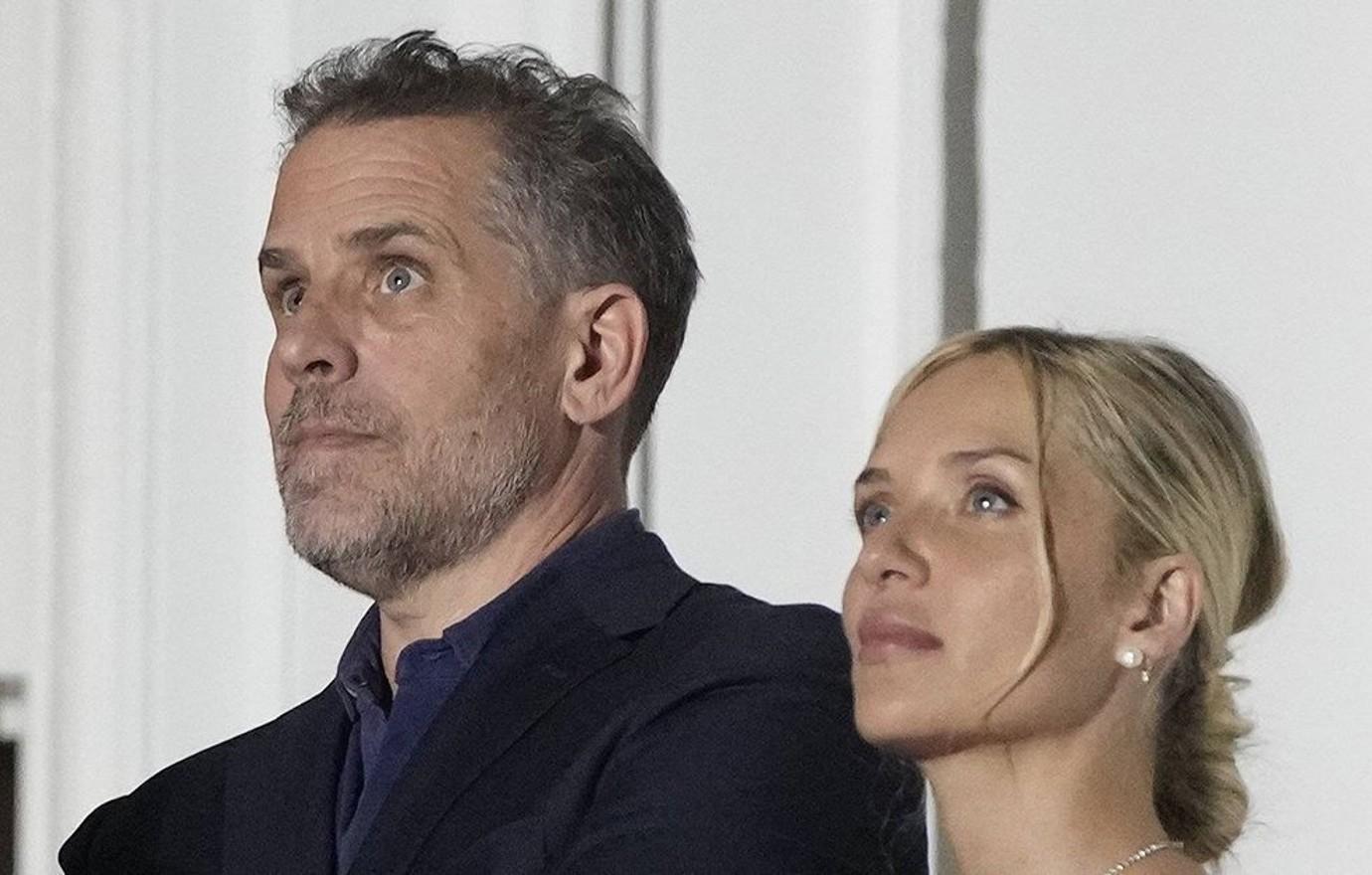 Hunter's behind-the-scenes behavior has continued to be under a microscope after the contents on his abandoned laptop made their rounds online.
Some of the content showed the embattled first son's drug use, him toting around an illegal handgun, and ​​floating inside a sensory deprivation tank.