Exclusive
Revealed: Disturbing Details Of 'Deadliest Catch' Star Josh Harris' Alleged 1998 Sexual Assault On Young Girl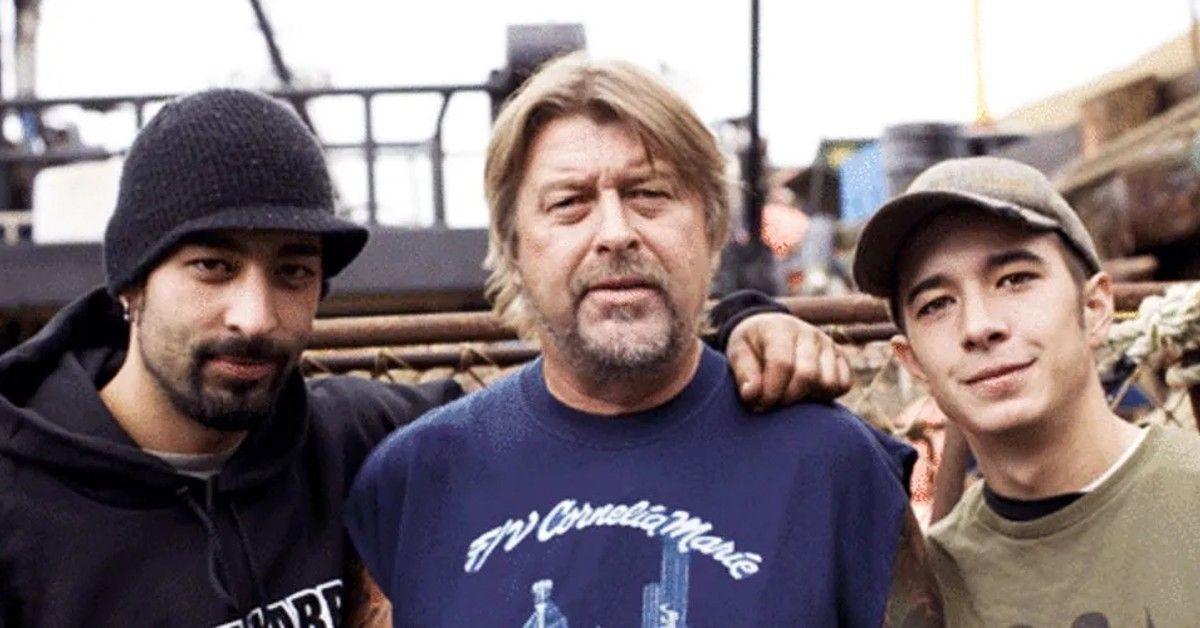 The details surrounding Deadliest Catch star Josh Harris' 1999 arrest for alleged sexual assault against a 4-year-old girl have been revealed.
According to police records obtained by RadarOnline.com, Josh was accused of raping a child on July 14, 1998. The paperwork included a narrative of the alleged crime.
Article continues below advertisement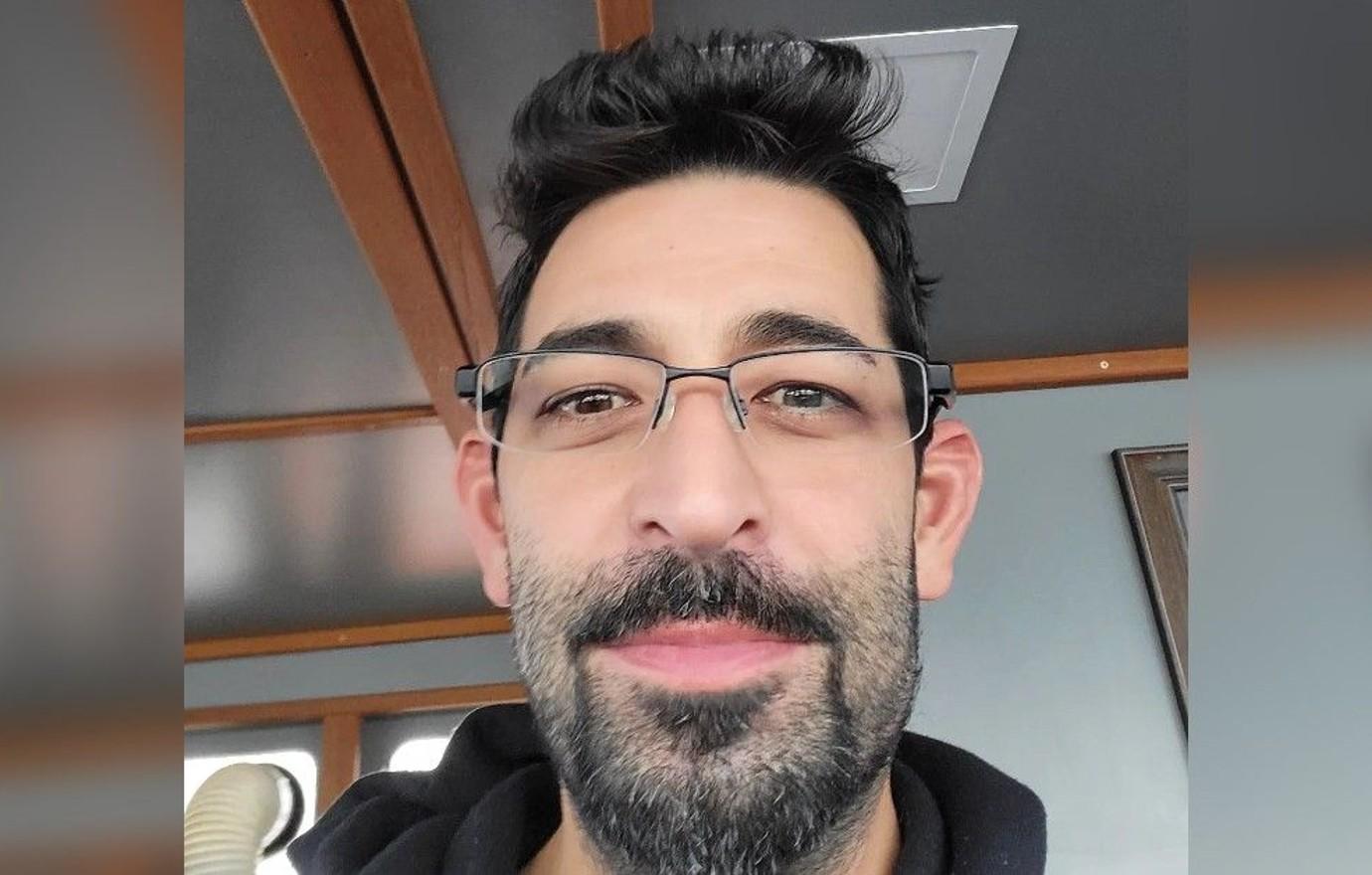 The report said an officer was called out to Providence Hospital after doctors reported the alleged rape. The officer met with the mother who told him that Josh babysat the child from 7 PM to 11 PM.
The alleged victim allegedly said Josh had licked and penetrated her with his penis, tongue and fingers. The report said, "A medical exam confirms vaginal trauma including rupture hyman (sic)."
Article continues below advertisement
The report said the victim disclosed licking Josh's penis. The young girl was reportedly the daughter of Josh's neighbor. Josh was 15 at the time. The website Factz first reported on the case.
The outlet said Josh was not arrested until 1999 due to a delay in DNA processing. The reality star reportedly reached a plea deal with prosecutors and served nine months. He was also ordered to undergo a psychosexual exam as part of his sentence, per Factz.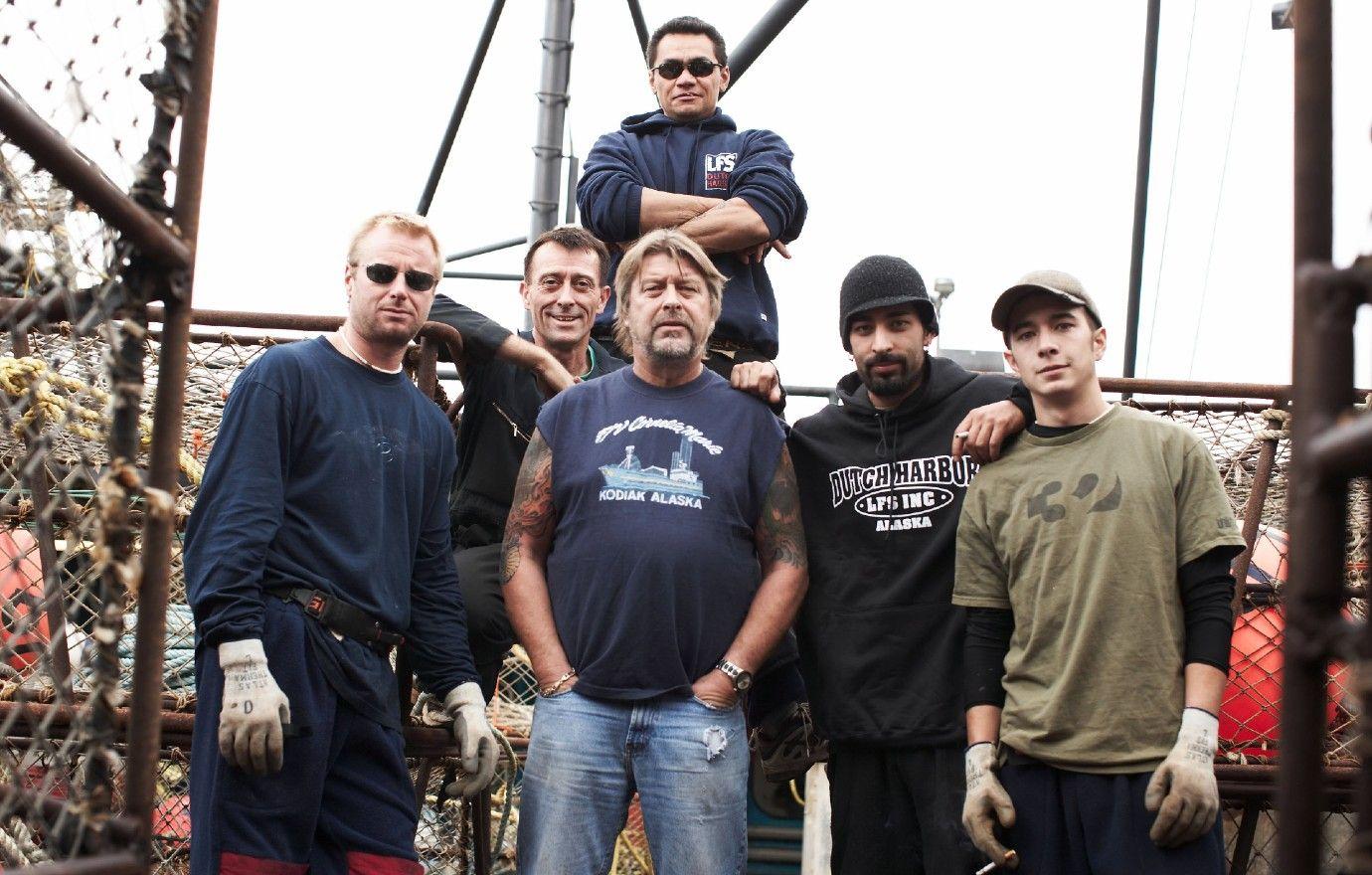 Article continues below advertisement
As RadarOnline.com first reported, following the bombshell report, Discovery told us, "We've been made aware of this issue. Josh will not appear in future episodes of this series."
Josh is the star of Discovery's hit spin-off Deadliest Catch: Bloodline which premiered in 2020. The show followed Josh with Casey McManus and a local fisherman named Jeff Silva. The last episode of the show aired in June.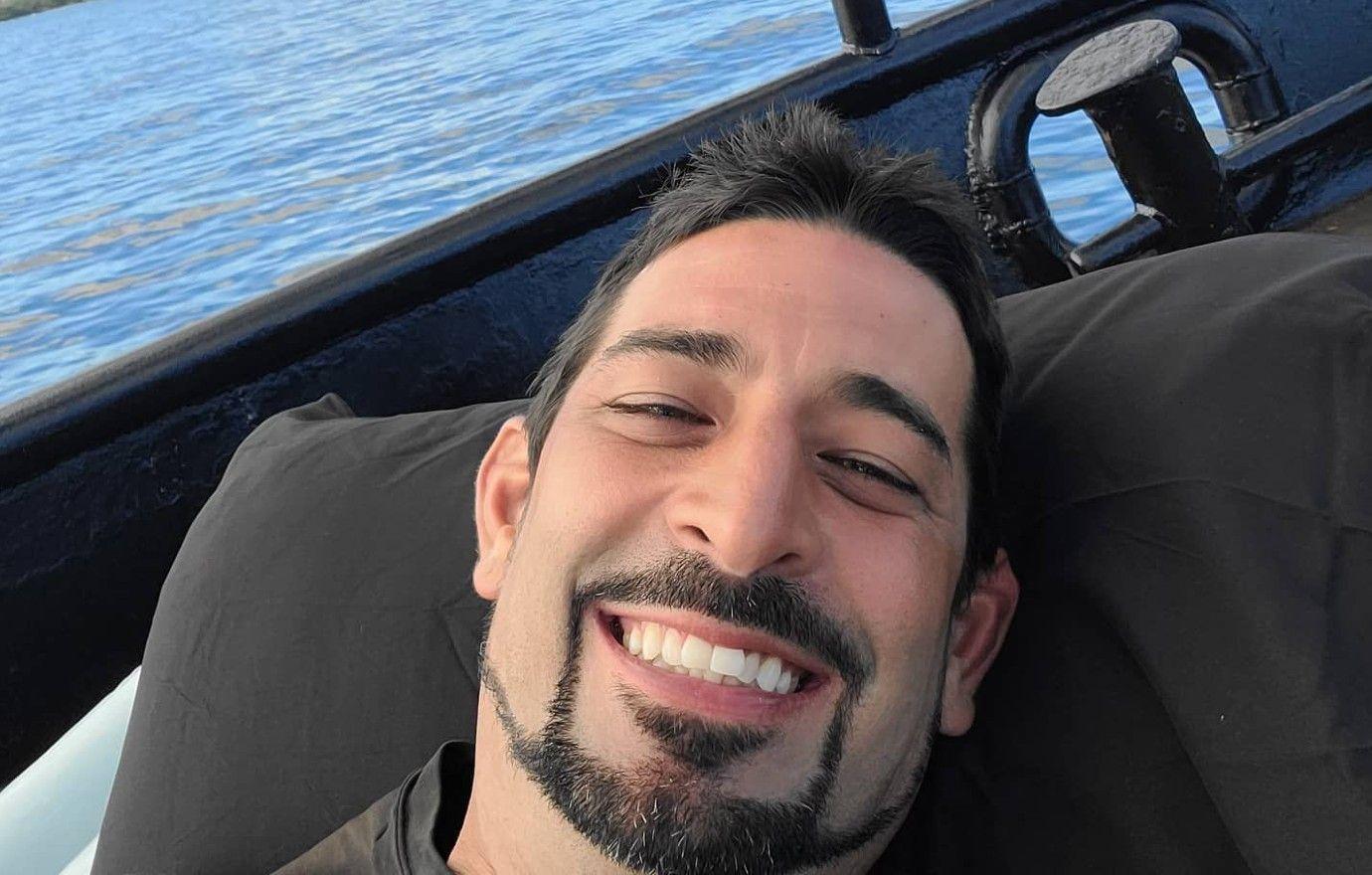 As RadarOnline.com previously reported, Josh and his brother Jake have been dealing with the fallout of their father Phil passing in 2010. A source told us at the time, "We're really worried about them — especially [his younger son] Jake. He's a tough kid, but nothing prepares you for the sudden loss of your father."
In the years since Jake has been arrested multiple times for driving under the influence in Washington.