Exclusive
Discovery Cuts 'Deadliest Catch' Star Josh Harris From Future Episodes After Sex Assault Allegations Involving Young Girl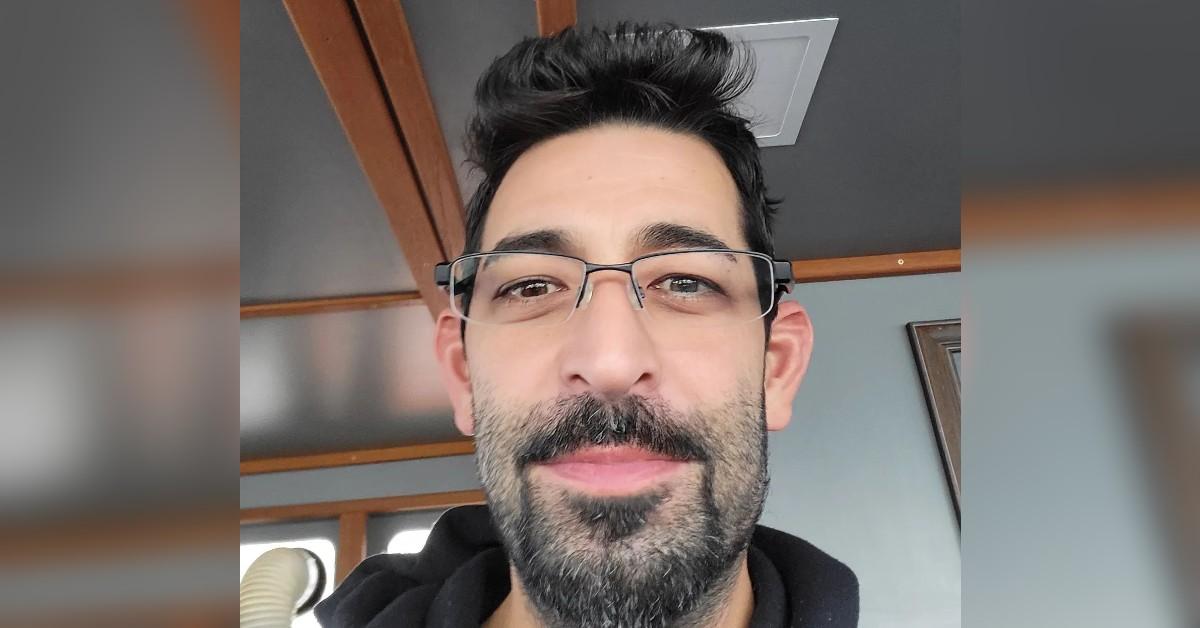 Discovery confirmed they will be cutting Josh Harris from Deadliest Catch after a bombshell report revealed shocking sex assault allegations against the TV captain, RadarOnline.com has learned.
The reality star, who appeared in recent episodes of Deadliest Catch: Bloodline, is at the center of controversy stemming from an incident that allegedly took place back in 1998.
Article continues below advertisement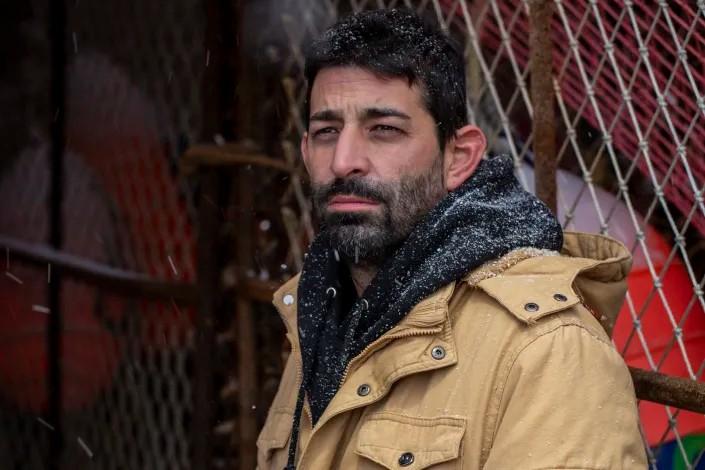 "We've been made aware of this issue. Josh will not appear in future episodes of this series," a representative tells RadarOnline.com.
According to Factz Media, Harris allegedly digitally, vaginally, and orally raped a 4-year-old girl more than 20 years ago. The report said the child was the daughter of a neighbor and deckhand.
Harris was said to be age 15 or 16 at the time and his semen was "found at the scene of the crime."
Article continues below advertisement
"SSG detectives went to the victim's residence and collected some further evidence," the arrest record reportedly stated.
The outlet said the television personality wasn't arrested until 1999 due to a delay in DNA processing. Harris ultimately pled to a lesser charge, the report claims, revealing he got assault 4 and immoral communication with a minor.
The site notes that Washington State court records show that Josh served nine months and underwent a psychosexual exam as part of his sentence.
Deadliest Catch expanded its success with the spin-off Deadliest Catch: Bloodline in 2020, which follows Harris and Casey McManus as well as local fisherman Jeff Silva while they take on the waters of Hawaii's Kona Coast.
Article continues below advertisement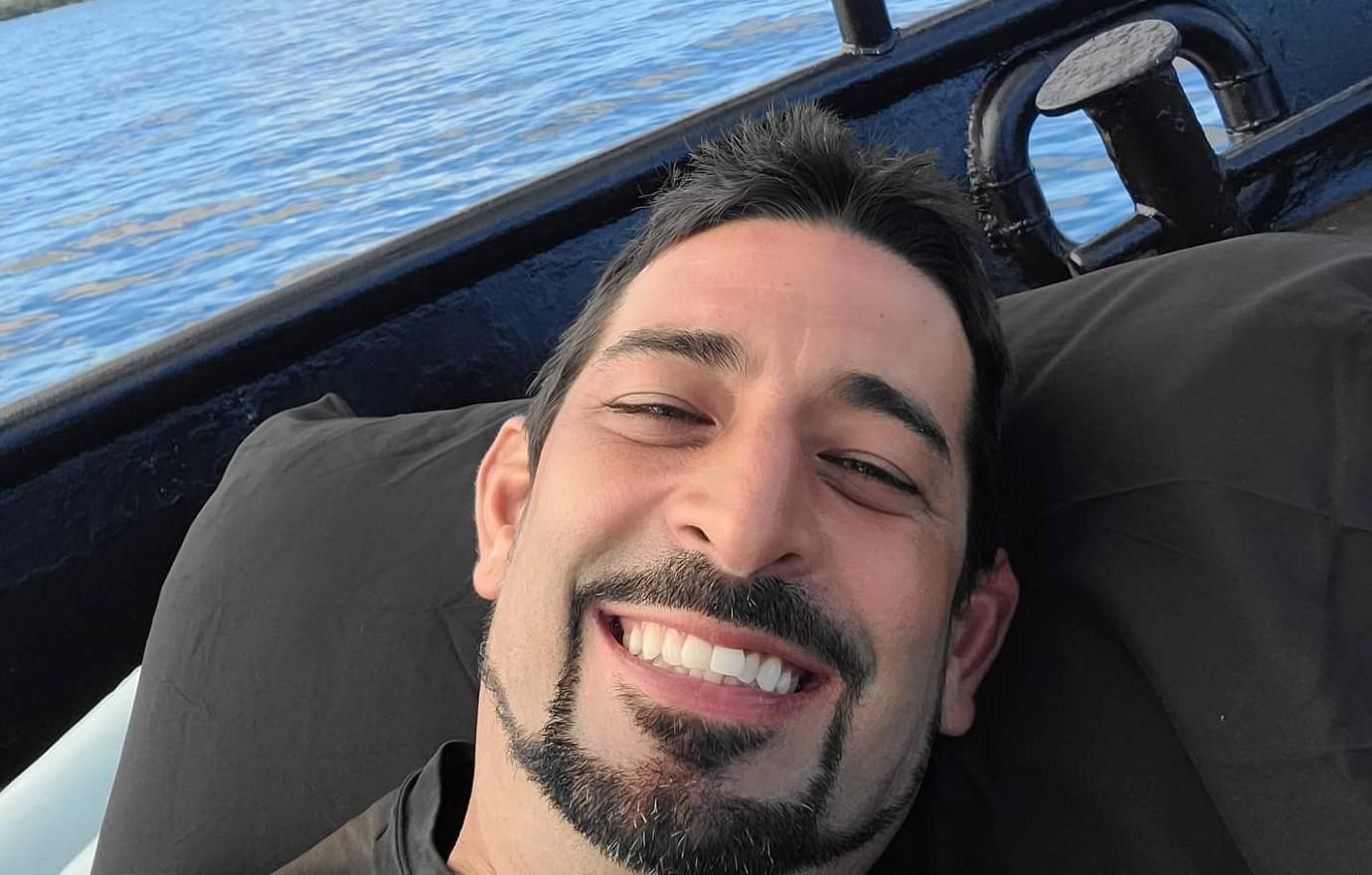 "I could definitely see myself getting a place in Hawaii and fishing that out for months at a time," Harris told TV Shows Ace in 2021. "There's a lot of money to be made."
Harris also pointed out this would have assisted his business model.
"There are many places that we can't get the fish to in that timeframe without freezing it; you don't want to freeze it," he added, noting the cost of living made it a viable option.
Article continues below advertisement
Last year, Josh's brother Jake was arrested for driving under the influence in Washington.