Exclusive
'I Have No Maids': Lisa Marie Presley's Ex-Husband Demands $140k To Comb Through Elvis' Daughters' Finances In Support War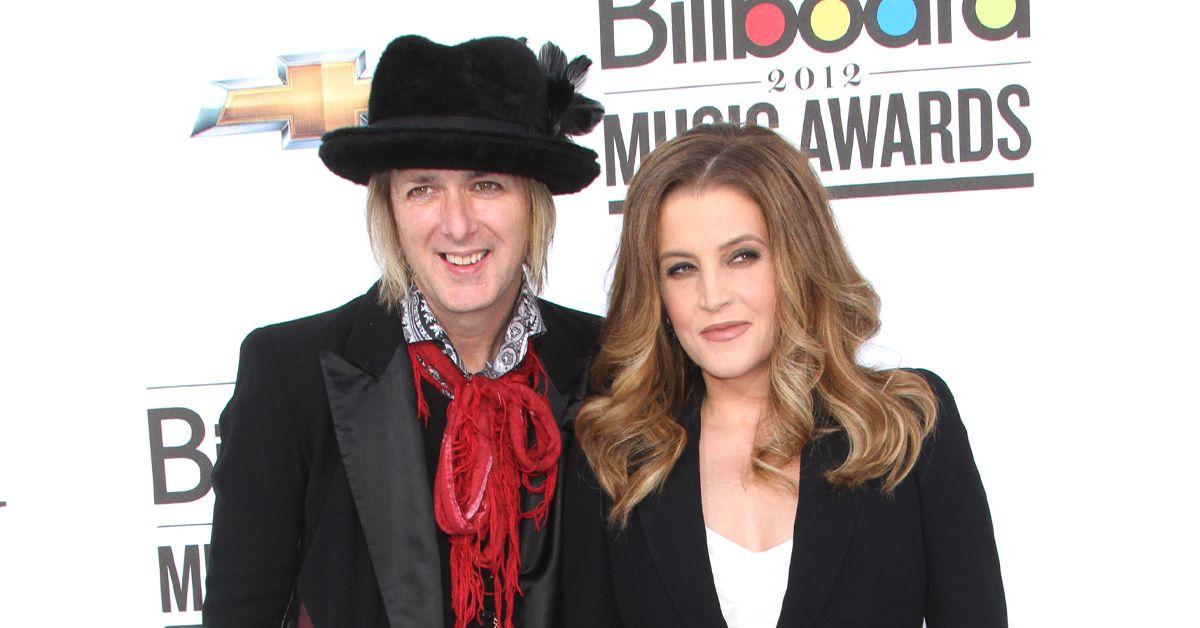 Lisa Marie Presley's ex-husband Michael Lockwood wants Elvis' only child to cough up a substantial amount of money to allow him to keep fighting her in court over support, RadarOnline.com has learned.
According to court documents obtained by RadarOnline.com, Lockwood said he believes Presley should pay him $140k to hire a forensic accountant to comb through her finances and pay his lawyers.
Article continues below advertisement
Presley and Lockwood are in a bitter battle over child support and are headed to trial in December. The two share 11-year-old twins Harper and Finley.
The two have been fighting in court ever since Presley filed for divorce in 2016 after a decade of marriage. The two had a prenup in place that prevented Lockwood from collecting spousal support. Presley avoided paying child support for years because her financial situation was in shambles.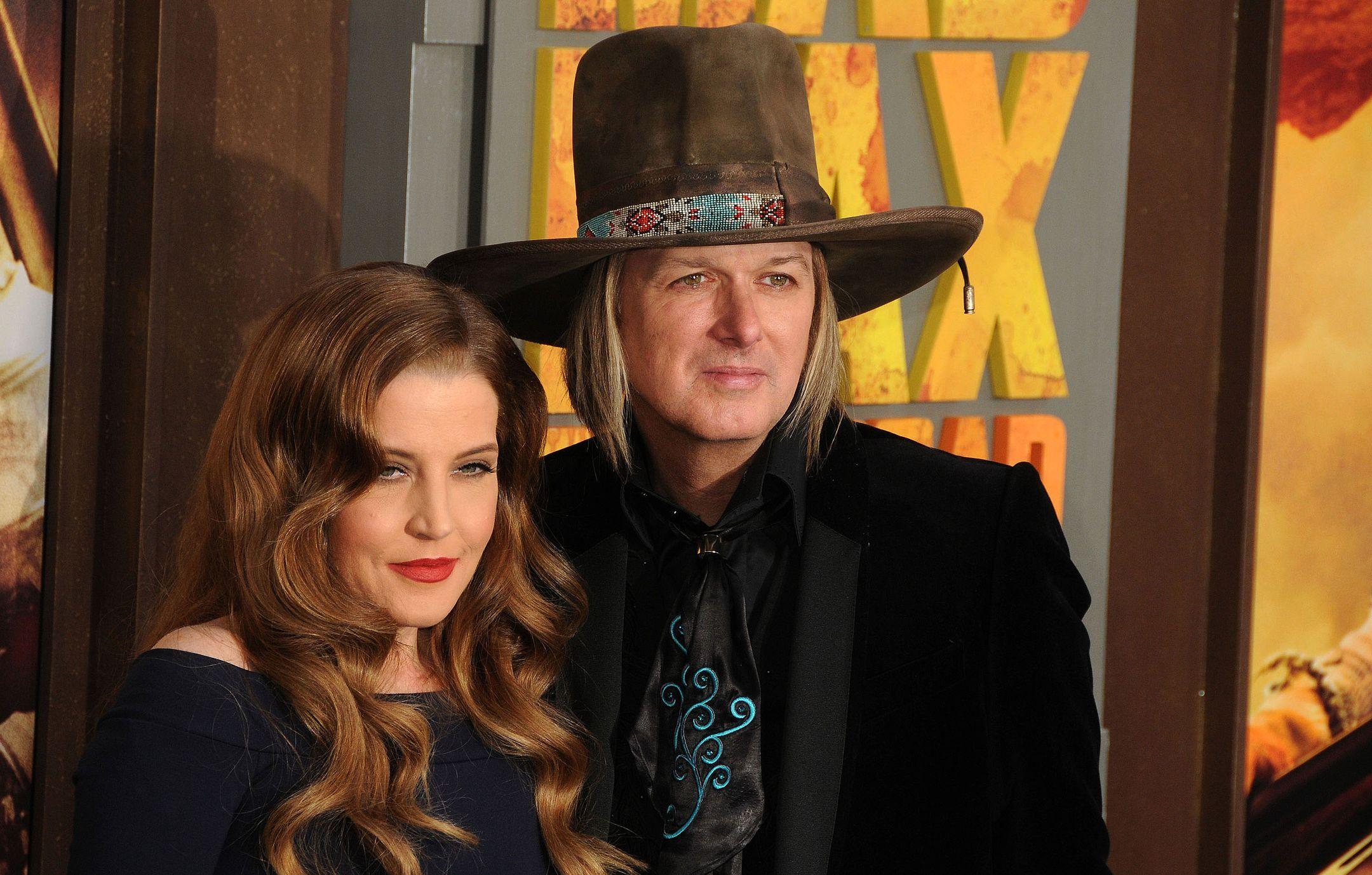 Article continues below advertisement
At one point, Presley had accused Lockwood of having inappropriate photos of their children on his computer. He denied the allegations and no criminal charges were ever brought.
Last year, Lockwood went to court claiming child support was warranted given Presely had turned her finances around. He pointed to her $1 million book deal, the Elvis biopic starring Austin Butler, and her monthly income from the Elvis estate.
A judge ordered Presley to pay Lockwood child support of $4,641 per month until a final decision is reached at trial.
Now, Lockwood said he needs the $140k to keep his fight going and look into how much Presley is actually pulling in.
As part of his motion, he described his situation claiming to only make $2,500 a month as a musician. His monthly expenses total $7,200, which leaves him in the red every month.
Article continues below advertisement
He revealed Harper and Finley stay with him 40% of the time in a 3-bedroom 1,500 sq. ft. home. "I have no maids, no cook, and no personal assistant. I cook for everyone in the house. I clean and I drive the girl when they are with me. I drive a 2016 Ford Flex with 140,000 miles on it."
He said he has been unable to pay for the girls to have any extracurricular activities or lessons for their hobbies. "I do not have a piano for Harper to practice on. I can't afford to pay for the girl's education and every week I give the girls $40 each for shopping at the mall."
MORE ON:
Lisa Marie Presley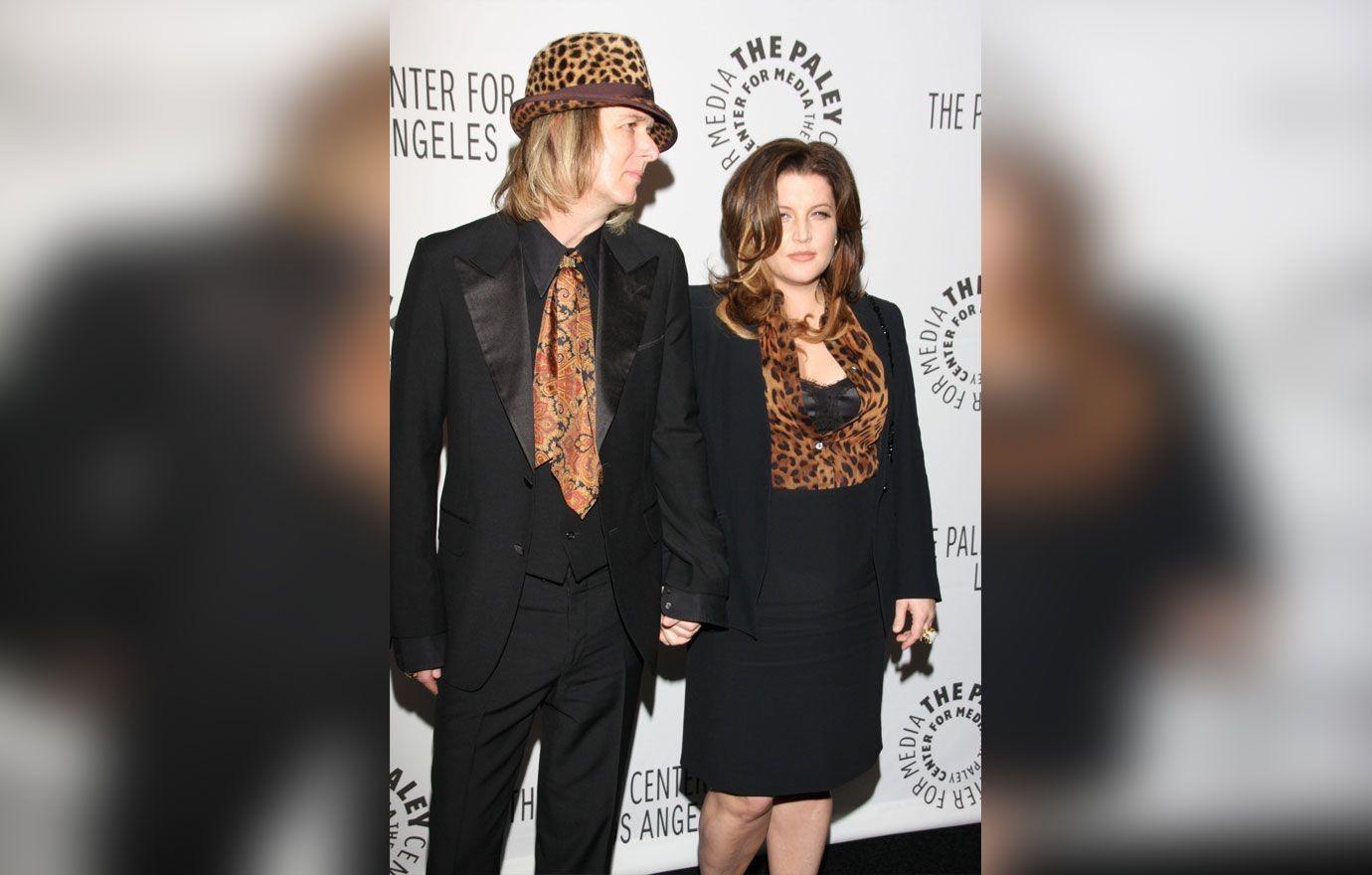 Article continues below advertisement
Lockwood said Presley's tax returns showed her average income surpasses $3 million, He said she owns the hotel The Guest House at Graceland, received an upfront payment for the book, and over a million from a settlement.
He said Presley has the kids living in a 6-bedroom 7,307 sq. ft. mansion in California with two full-time maids, one full-time cook, and a personal assistant. "Lisa drives a Maserati," Lockwood wrote.
Lockwood said Presley takes their twins on vacations to Memphis on private jets. He said they also stay at fancy resorts in Montecito, California where cottages cost $8k per night. "Lisa rents several cottages for a 3-day stretch," he wrote.
Lockwood said she also visits Hawaii annually and stays in one of the gated communities. He said Presley has money to pay for private vocal lessons for Harper and to have a piano in the house.
Article continues below advertisement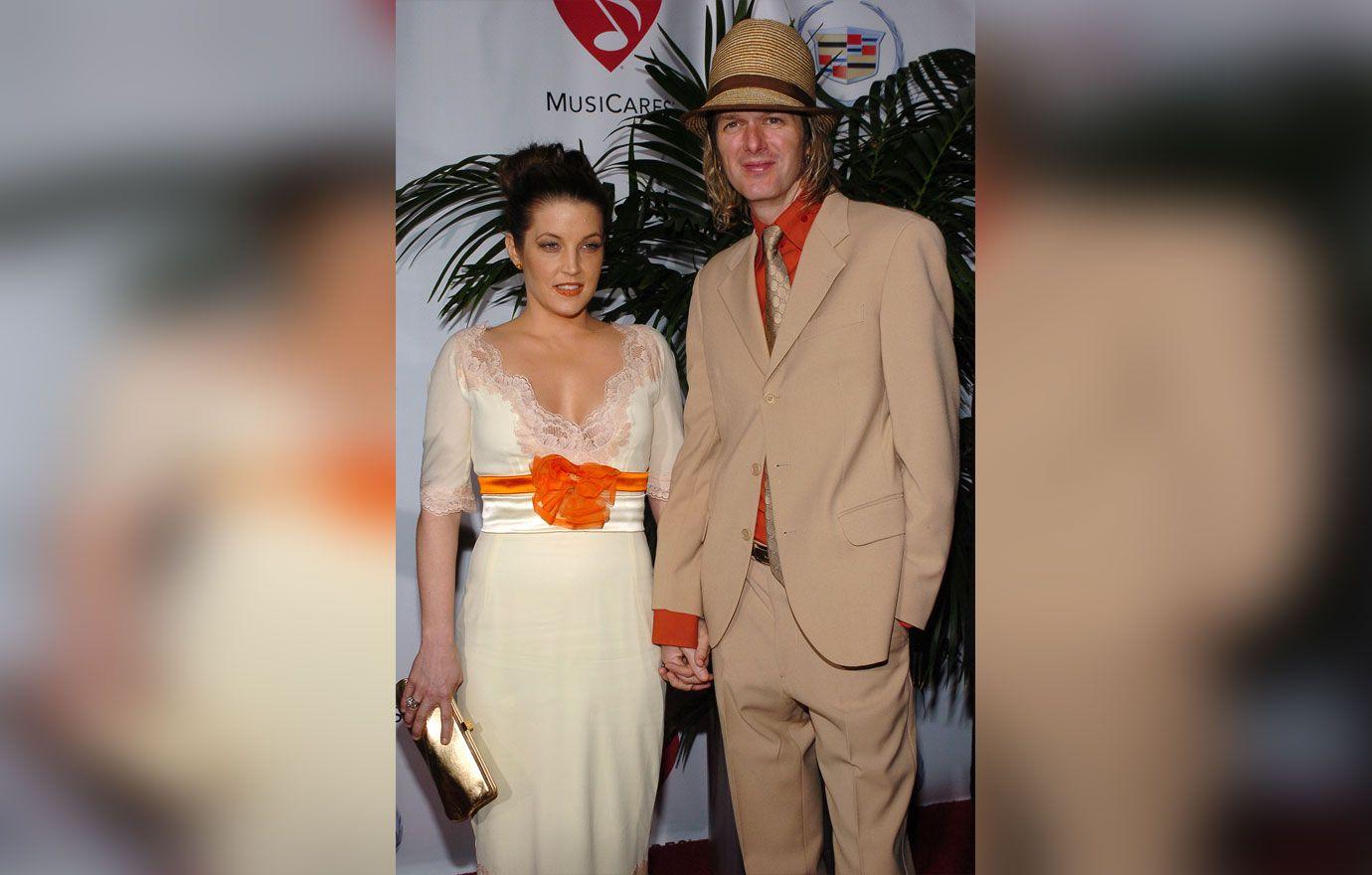 He points out Presley pays $18k per year for their twins to go to private school. He said she also gave them a credit card for shopping."
"I do not have enough to pay my attorneys, let alone pay for a forensic accountant to sort through the shell entities that Lisa has. I believe I will not get the truth of how much Lisa really makes unless we get more documents from Lisa and all the entities she owns and questions her business manager. I get a forensic accountant to get to the bottom of everything."