Exclusive
Lisa Marie Presley To Be Grilled In Court By Ex-Husband Michael Lockwood Over $60 Million Elvis Estate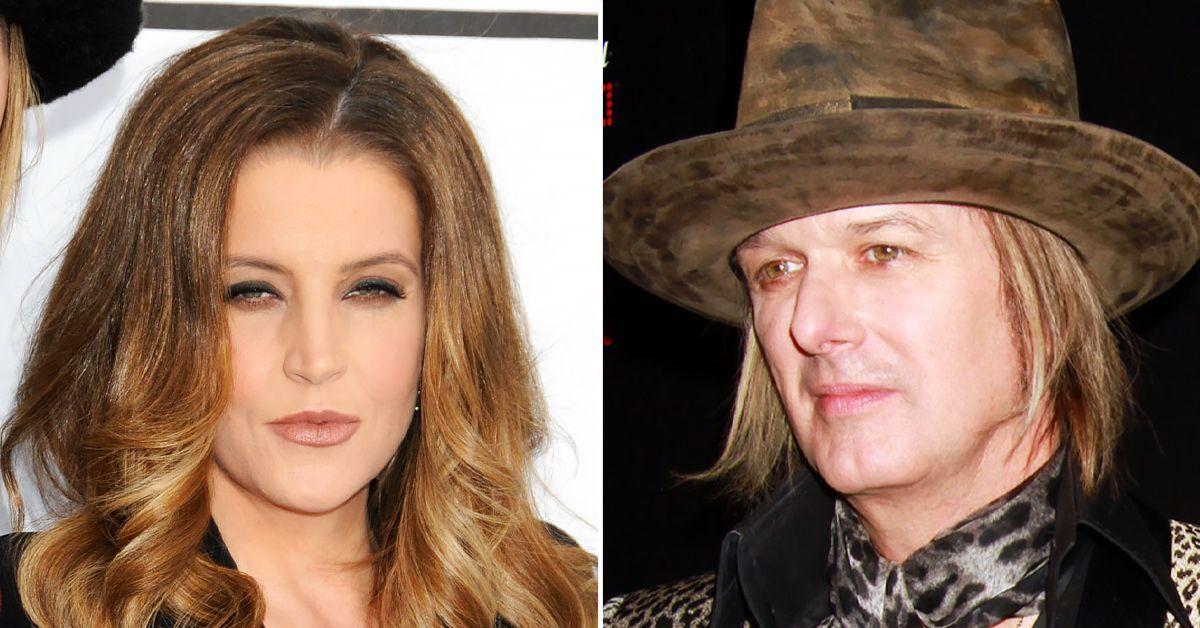 Lisa Marie Presley's ex-husband scored a small victory in his battle to increase his child support checks, RadarOnline.com has learned.
According to court documents obtained by RadarOnline.com, the Los Angeles Superior Court judge presiding over Lisa Marie and Michel Lockwood's never-ending divorce sided with him during a recent hearing.
Article continues below advertisement
The judge ruled that Michael will be allowed to introduce "live evidence" at the upcoming trial. The order said he can question Lisa Marie in court about her finances.
Lisa Marie filed for divorce from Michael in 2016 after a decade of marriage. The two share 11-year-old twins, Harper and Finley. The two had a prenuptial agreement which prevented him from seeking spousal support.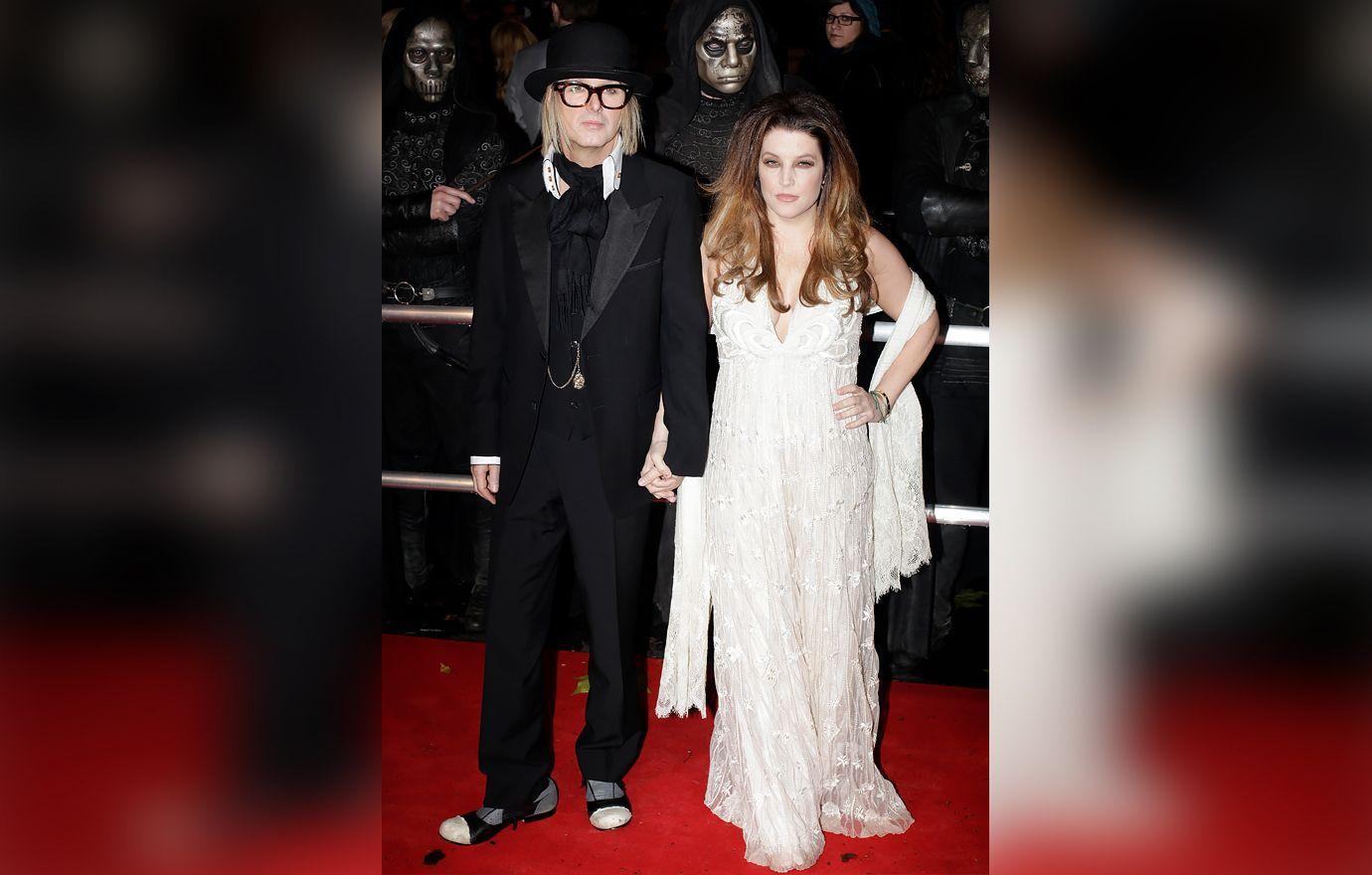 Article continues below advertisement
Lisa Marie had avoided paying child support for years because she had a substantial amount of debt when they split, including a $10 million tax bill. She also accused Michael of having inappropriate photos of their kids on his computer. He denied the allegations and no charges were ever brought against Michael.
For the past several months, in court, Michael has been demanding the amount Lisa Marie pays in child support be increased due to her financial situation improving.
Michael said he believed Lisa Marie is now rolling in the dough pulling in $3.2 million annually. He said she received $900k for a book deal, over a million from a settlement, and "she has anywhere to half a million and a million a year in personal expenses that she runs through her various businesses."
In court documents, he said Lisa Marie was also paid money from the Elvis biopic starring Austin Butler.
MORE ON:
Lisa Marie Presley
Article continues below advertisement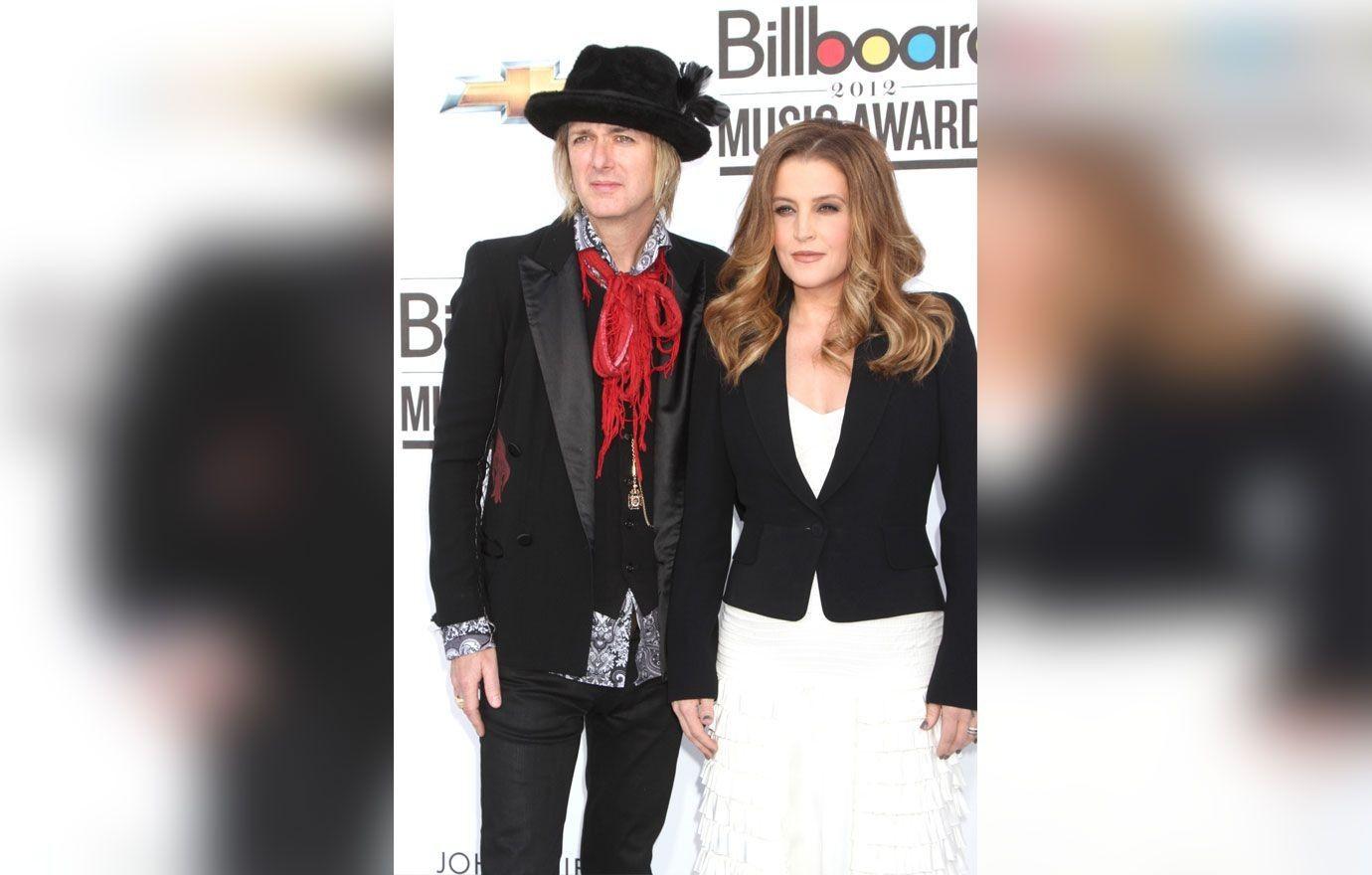 The struggling musician told the court in his plea for an increase in support, "I am struggling to survive and for the past year subsisted on little more than unemployment compensation and emergency relief compensation from the government. During our marriage, [Lisa Marie] insisted that I refuse jobs with other artists and forced me to work exclusively with her as a musician."
He argued Lisa Marie also is the beneficiary and controls a trust established sometime around her father's death or before which is worth an estimated $60 million dollars.
Article continues below advertisement
The judge ordered Lisa Marie to temporarily pay $4,641 a month in support until the hearing later this year.
Lisa Marie admitted she had signed a lucrative book deal and received a cut from the Elvis film. However, she scoffed at the request for an increase in support. She filed a September 2021 financial declaration that showed she owed $2 million in taxes, $33k to American Express, and another $150k for other debts.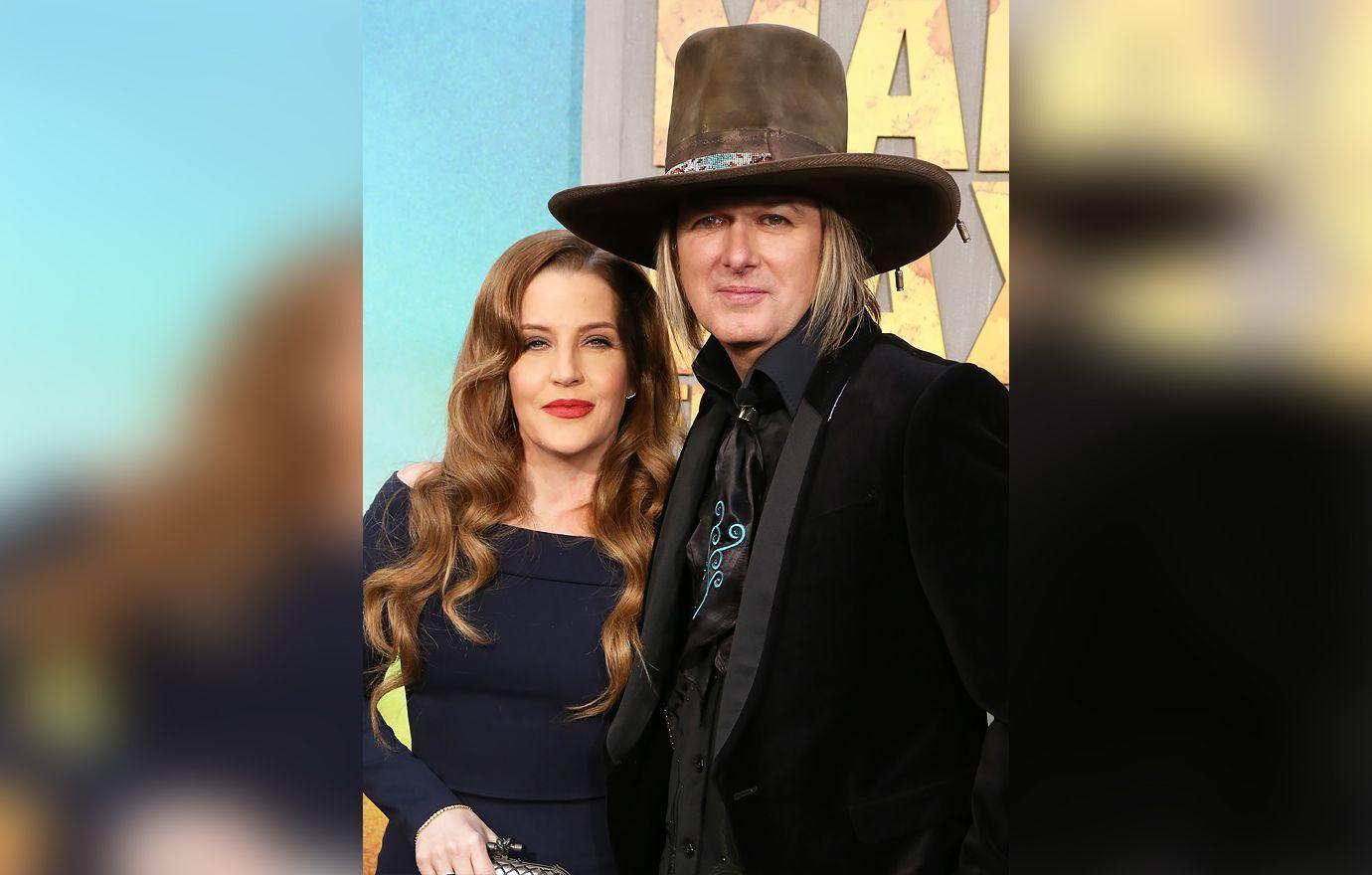 She said the money she received from the Elvis trust was an advance that had to be paid back if her stake in Elvis' enterprise didn't pull in $1.2 million at the end of the year.
The bitter exes are scheduled to face off in December for a short trial.