Exclusive
Sex Predator Ghislaine Maxwell's First Meal At New Prison Revealed — What Jeffrey Epstein's Vegan Ex-Lover Ate After Transfer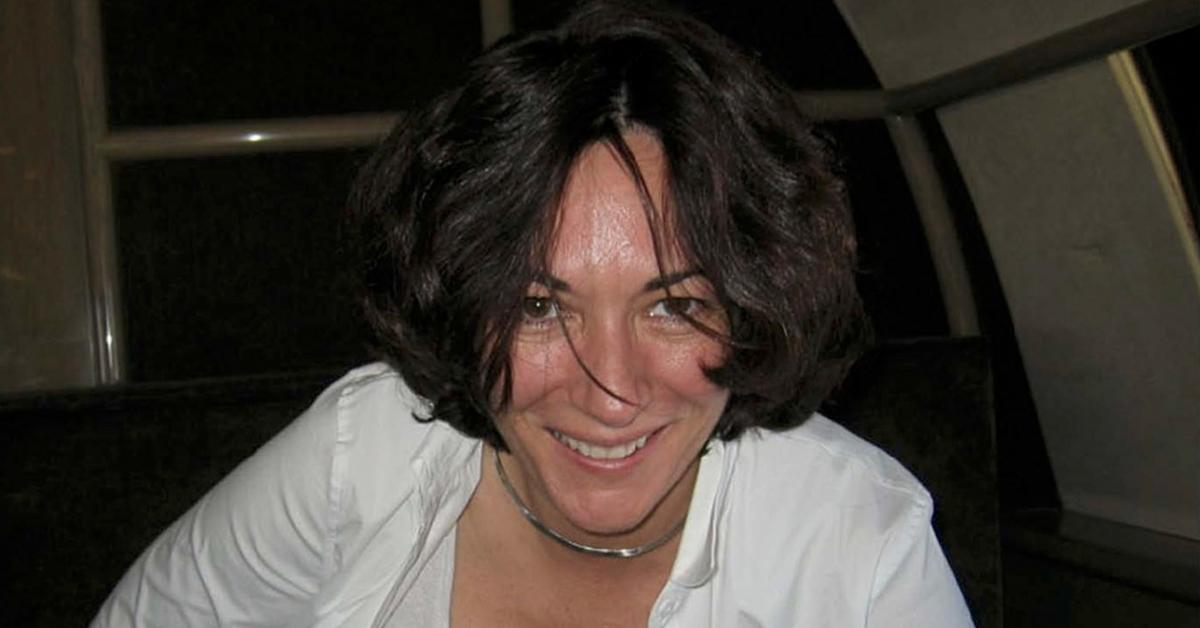 Ghislaine Maxwell's first night in her new prison consisted of a hot and not-so-well-balanced dinner because she's vegan. Radar has exclusively learned that after being transferred to FCI Tallahassee, the former socialite-turned-convicted-sex offender's options were limited due to her diet restrictions.
Article continues below advertisement
RadarOnline.com obtained the prison's meal schedule, showing the dinner that every inmate at TCI Tallahassee was served on Friday when Ghislaine was transferred to the Florida facility.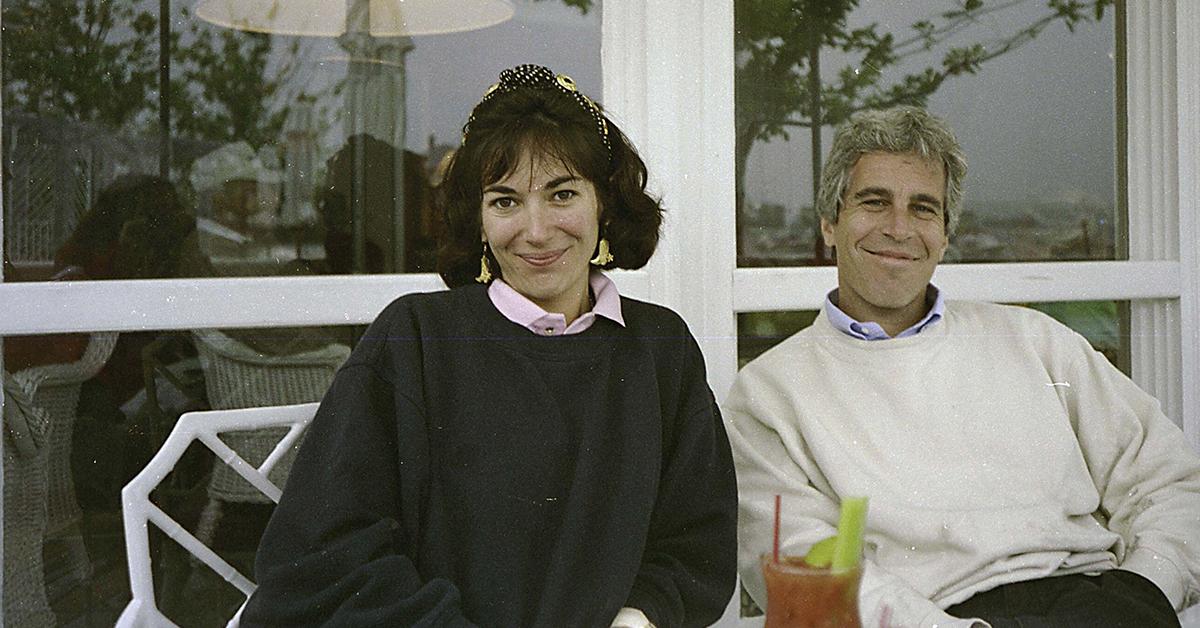 Article continues below advertisement
Jeffrey Epstein's ex-lover and her new pals were offered either chicken cheese steak or three bean salad. We're guessing Ghislaine went with the second option.
Besides the main entrees, inmates were also given Italian pasta salad, carrots, a "heart healthy" hot dog bun without the dog, and an unidentified beverage to wash it all down with.
Ghislaine's vegan diet has sparked outrage ever since her 2020 arrest. In October of that year, PETA fired off a letter to Metropolitan Detention Center's warden, Derek Edge, and demanded that he serve her plant-based meals.
Article continues below advertisement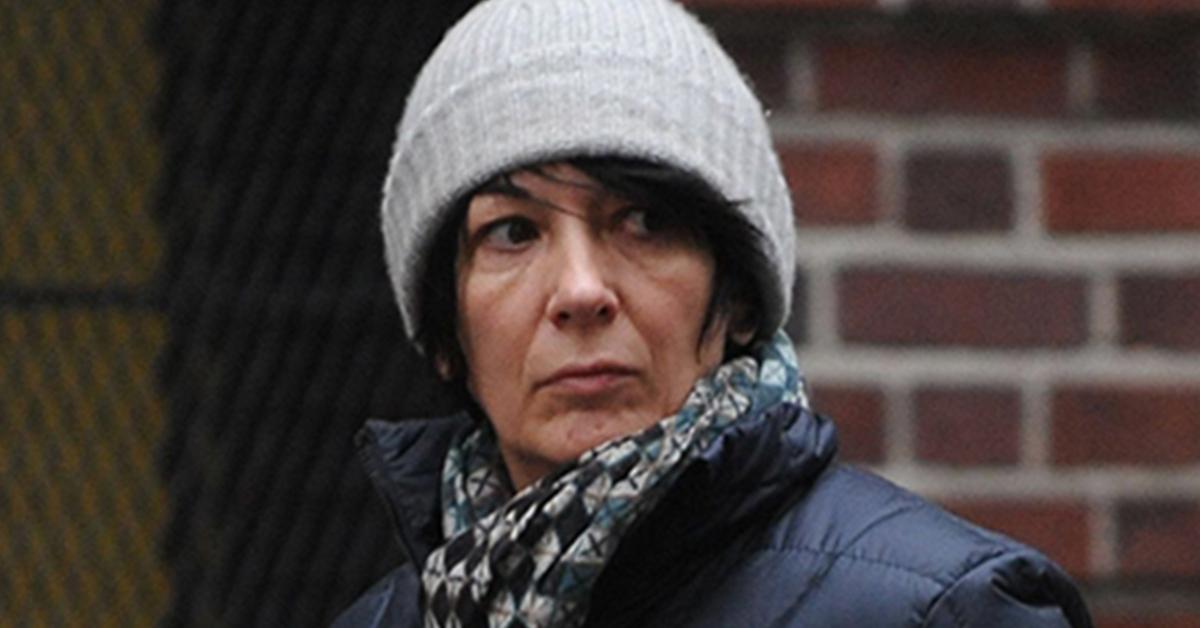 "Regardless of how anyone feels about Ms. Maxwell, no one should be forced to eat the corpse of an animal who felt pain and fear and didn't want to die," PETA President Ingrid Newkirk said in the letter. "PETA will gladly help the MDC make the switch to greens and beans—a healthy, humane, and cost-effective option that holds the key to reducing violence in the prison population and throughout any community."
Article continues below advertisement
RadarOnline.com didn't just get FCI Tallahasse's meal schedule, but we also obtained the prison's commissary list. Based on the list, Ghislaine has access to items that would allow her to make a charcuterie board — of course, for her new criminal pals and not for herself since she's vegan.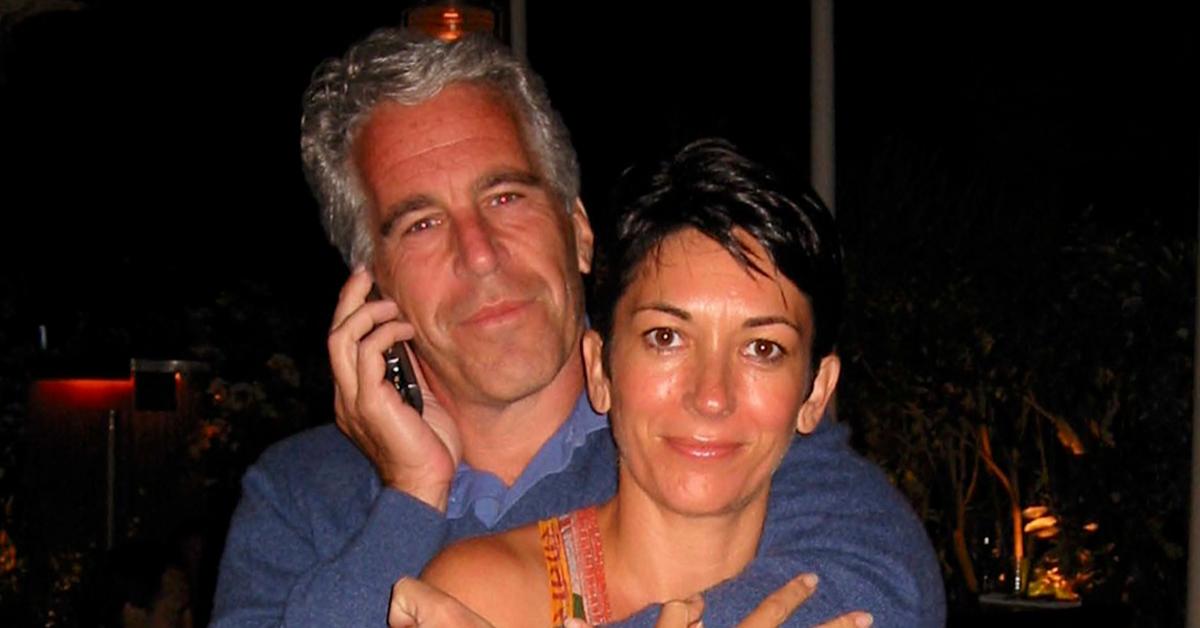 Article continues below advertisement
Ghislaine's new low-security facility has been labeled the "Disneyland of prisons." Besides the high-end snack list, the convicted sex offender can purchase Hanes underwear and Champion sports bras if she's willing to drop the dough.
Ghislaine was sentenced to 20 years in federal prison after being found guilty of recruiting and grooming underage girls for Epstein and his rich friends' pleasure.
As RadarOnline.com reported, Maxwell has been warned not to contact her victims after her sentence. She must also register as a sex offender upon release. Maxwell will be 80 years old when she gets out of prison — if she serves her entire sentence.