Rep. Matt Gaetz – Currently Under Investigation For Alleged Child Sex Trafficking – Votes Against Anti-Human Trafficking Bill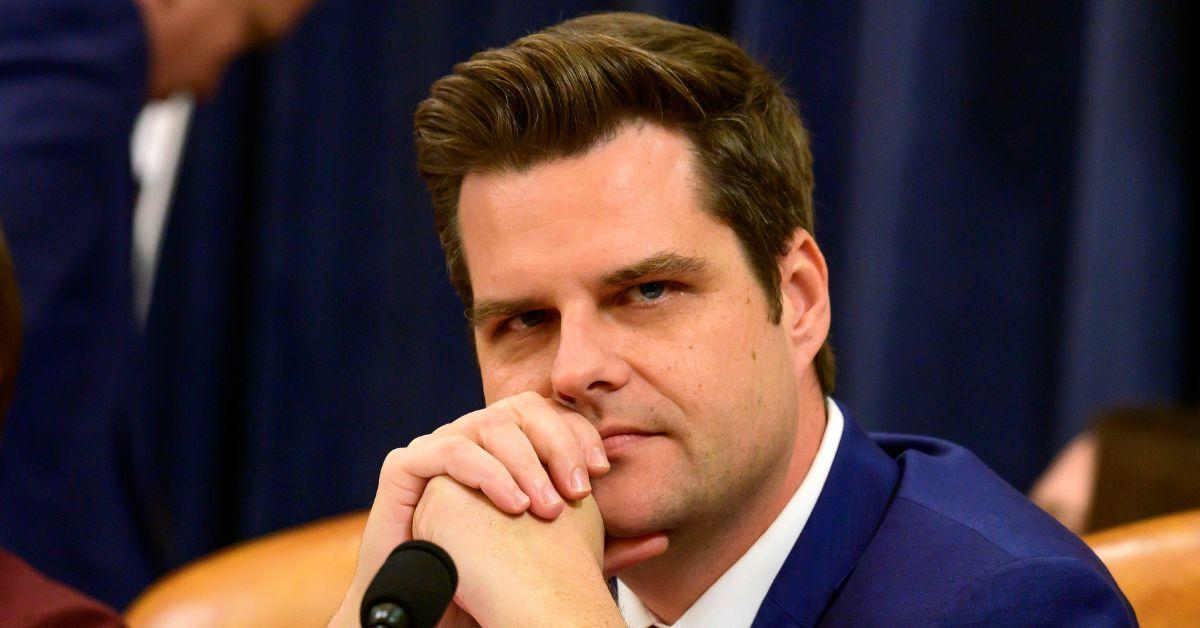 Florida Rep. Matt Gaetz was among 20 Republicans this week who voted against a bill that would combat human trafficking in the United States, Radar has learned.
The shocking vote against the bill came as Gaetz is under federal investigation for child sex trafficking connected to allegations he had a "sexual relationship" with a 17-year-old girl and paid for the minor to travel with him.
Article continues below advertisement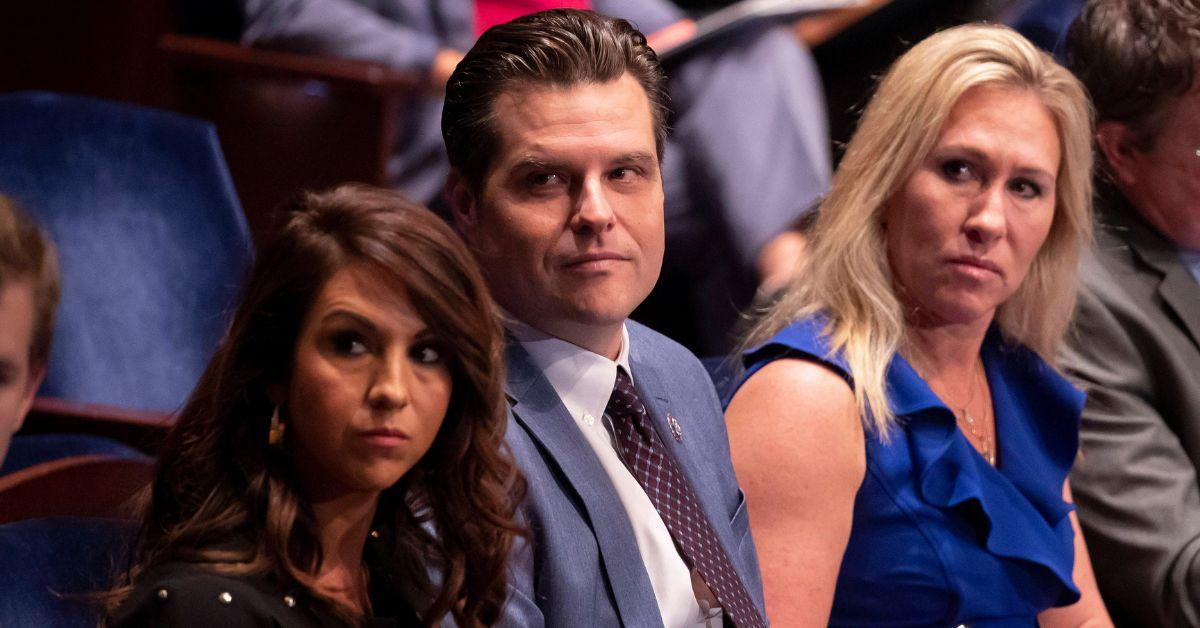 Gaetz was joined by the likes of Arizona Rep. Andy Biggs, Colorado Rep. Lauren Boebert, Georgia Rep. Marjorie Taylor Greene, and 14 other Republicans who voted against the allocation of more than $1.1 billion to "reapprove and bolster" programs that were already put in place in 2000 under the Trafficking Victims Protection Act.
The bill – titled the Frederick Douglass Trafficking Victims Prevention and Protection Reauthorization Act – ultimately passed Congress with a 401-20 vote, according to The Hill.
Besides the 20 Republicans who voted against the bill, eight other Republicans and one Democrat did not vote.
"The government's failure to accurately and specifically define human trafficking allows this legislation to act as a backdoor loophole for illegal immigration and amnesty," Gatez said when asked why he voted against the anti-human trafficking bill.
He added, "The bill also costs over half a billion dollars to implement and gives more taxpayer money to overfunded, inefficient grant programs."
Article continues below advertisement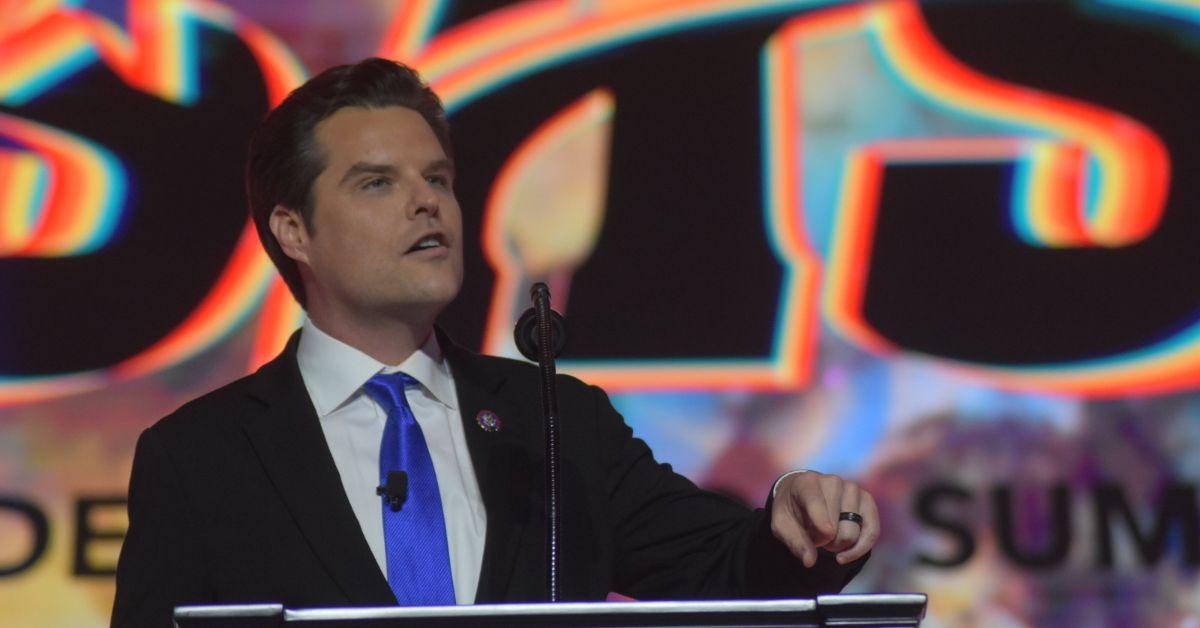 As RadarOnline.com previously reported, the federal investigation into the child sex trafficking allegations against Gaetz became the subject of renewed focus this week after Marc Short – an aide to ex-Vice President Mike Pence – fired back at his claims that Pence would never become president.
"Let me just say what everyone here knows…Mike Pence will never be president," Gaetz told a crowd of teenagers Saturday during a Turning Point USA student summit. "Nice guy, not a leader."
Two days later, while speaking to CNN's Erin Burnett, Short slammed Gaetz and suggested the embattled congressman will be in jail before the 2024 presidential election.
"Well, I don't know if Mike Pence will run for president in 2024, but I don't think Matt Gaetz will have an impact on that," Short said. "In fact, I'd be surprised if he's still voting. It's more likely he'll be in prison for child trafficking by 2024."
Article continues below advertisement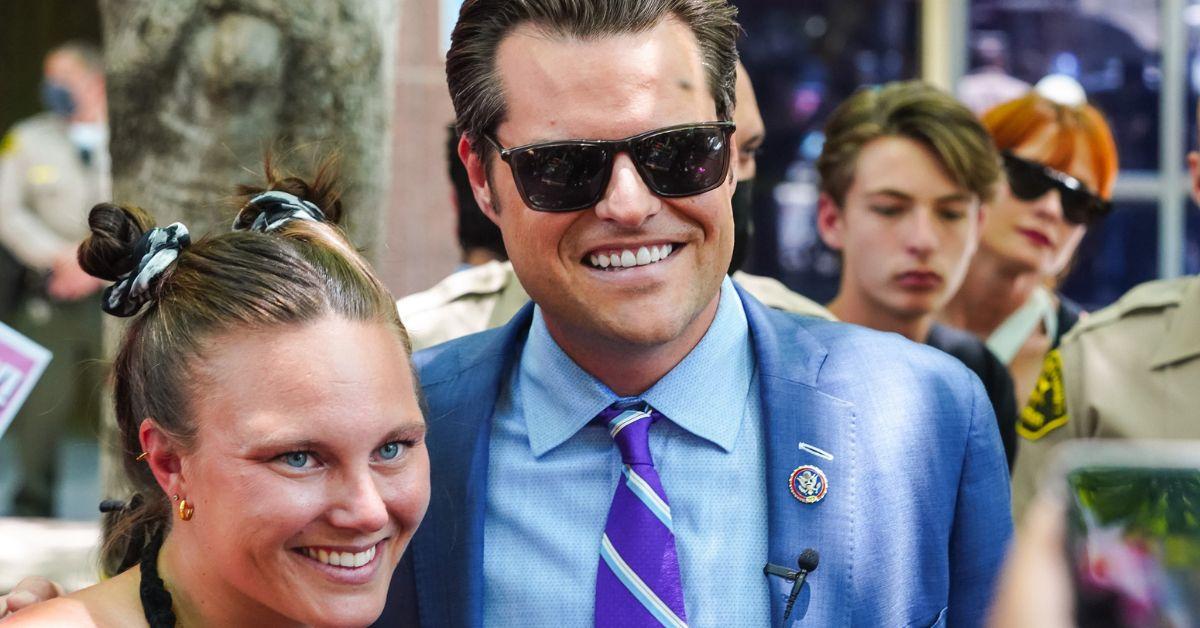 "And I'm actually surprised the Florida law enforcement still allows him to speak to teenage conferences like that," Short added. "So, I'm not too worried what Matt Gaetz thinks."
Gaetz has denied the accusations and suggested the claims are a result of an "organized criminal extortion" scheme against him and his family.