9/11 Families Furious With Ex-Prez Donald Trump For Hosting Saudi-Backed Golf Event Near Ground Zero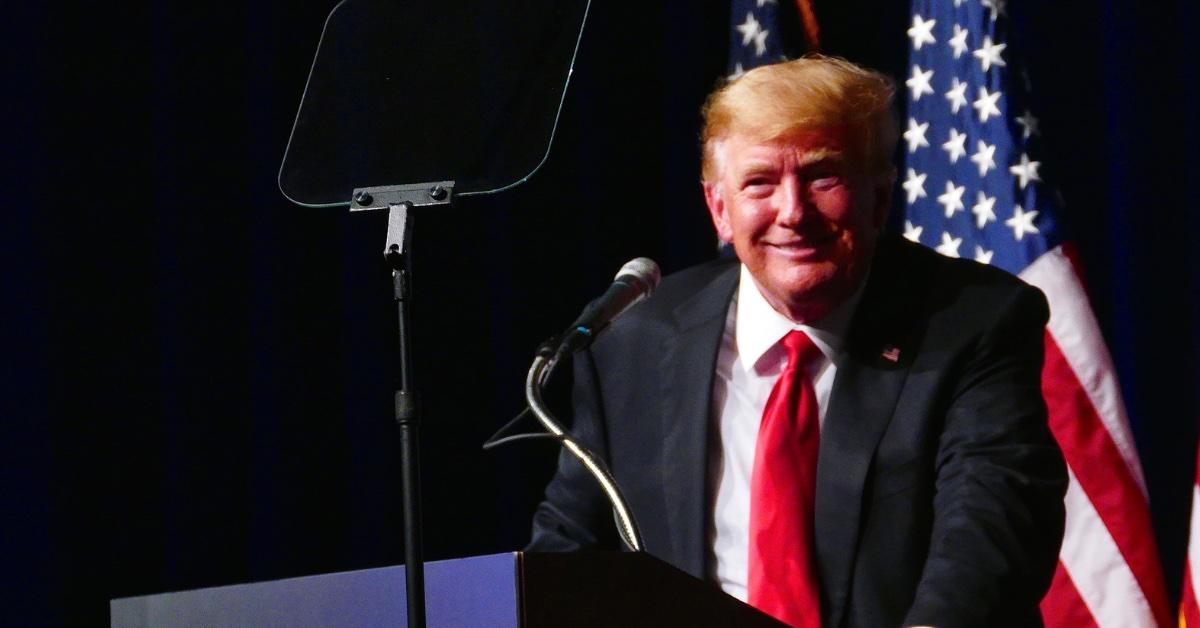 Donald Trump is hosting a controversial Saudi-backed LIV golf event this weekend, sparking backlash from 9/11 families as the event is held 50 miles from Ground Zero.
Many are outraged over his choice to embrace the Saudi government's event despite evidence that it is responsible for the murder of journalist Jamal Khashoggi and its ties to the 2001 terror attack on American soil.
RadarOnline.com can confirm the former president agreed to hold the event at his swanky Bedminster club after past grievances with the PGA: the Professional Golfers' Association.
Article continues below advertisement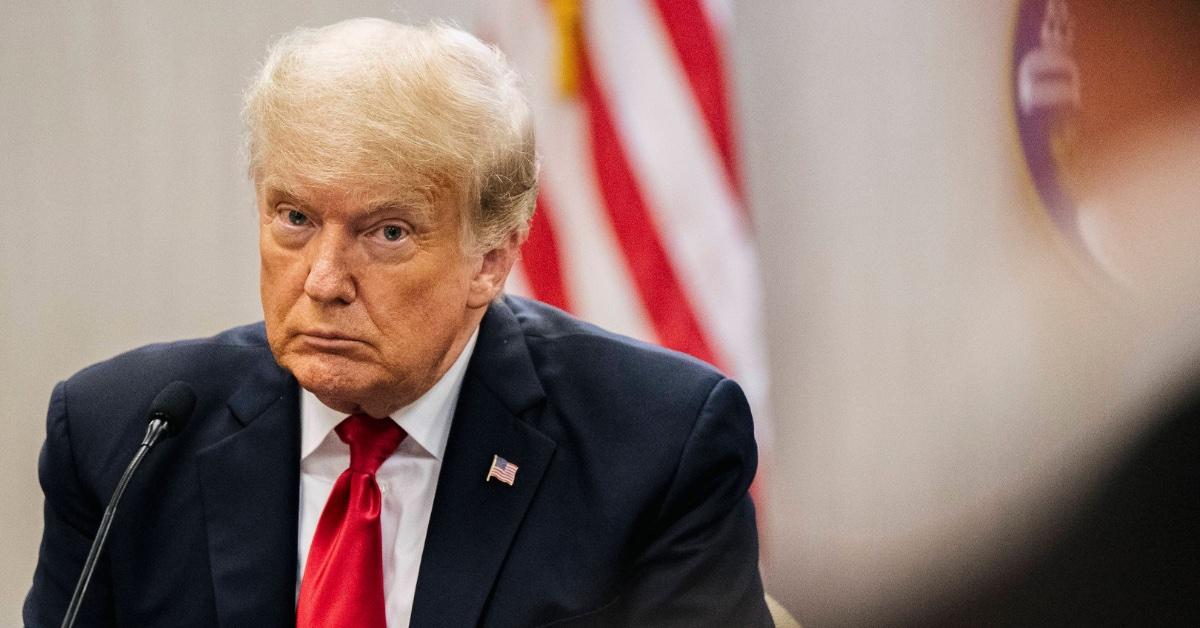 Following the Capitol Riot last year, the PGA announced that it plans to move its 2022 PGA Championship away from Trump National Golf Club.
In 2016, they also prematurely ended an agreement to stage a World Golf Championship event at Trump National Doral resort after his remarks on immigrants.
Article continues below advertisement
Trump has since told golfers to sign up for the LIV event because a merger is inevitable.
"All of those golfers that remain 'loyal' to the very disloyal PGA, in all of its different forms, will pay a big price when the inevitable MERGER with LIV comes, and you get nothing but a big 'thank you' from PGA officials who are making Millions of Dollars a year," the politician previously said on his social media platform.
"If you don't take the money now, you will get nothing after the merger takes place, and only say how smart the original signees were."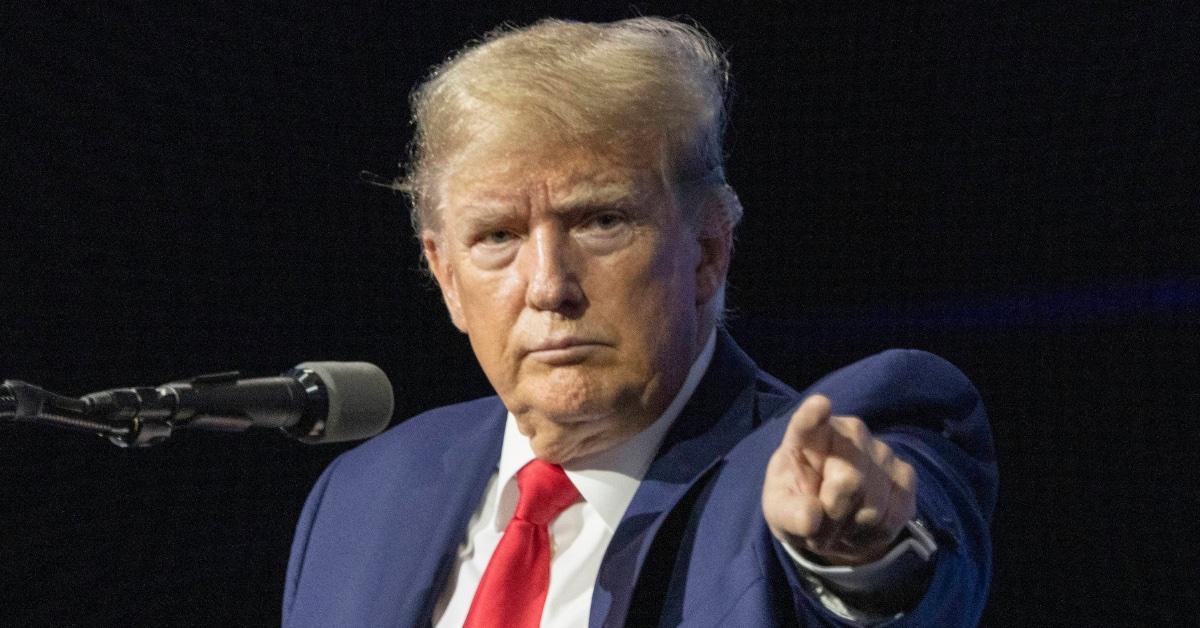 Article continues below advertisement
Amid the outcry, the group 9/11 Justice wrote a letter to Trump expressing their "deep pain and anger" over his support and involvement in the LIV Golf International tournament.
"The evidence, Mr. Trump, is more clear than ever," it read. "The Saudi nation is largely responsible for the death of our loved ones and for this horrific attack on America … We ask for the opportunity to have some of our family members visit with you in the coming days to discuss our concerns in person with you and urge you to cease further business with the regime that was complicit in the murder of our loved ones."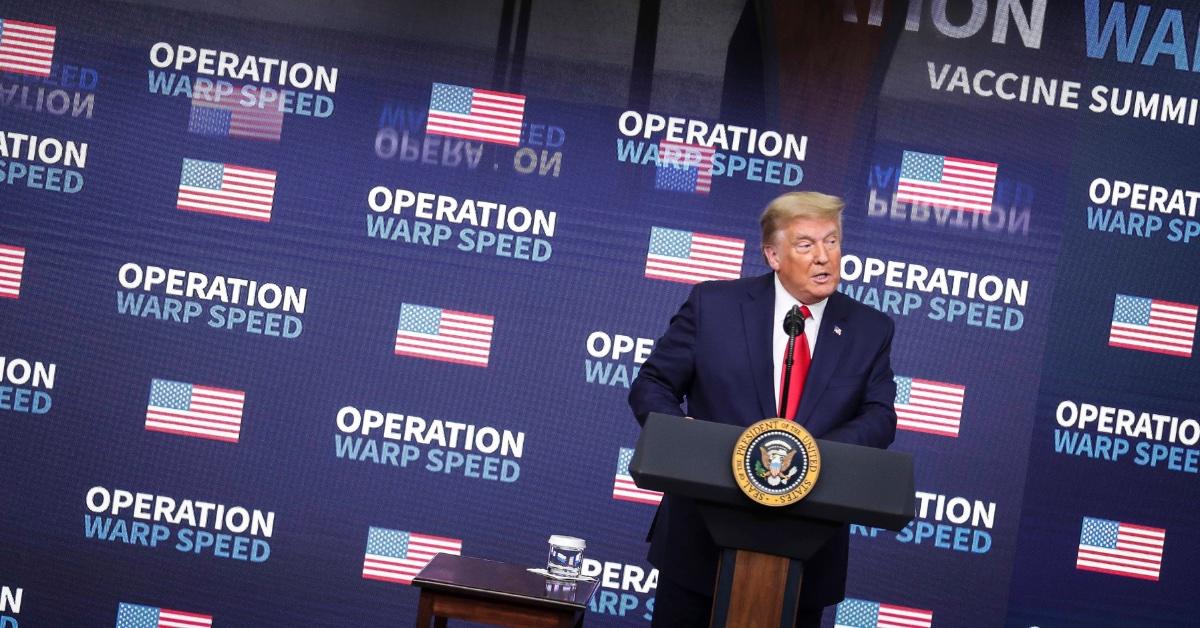 Article continues below advertisement
The letter said his motivation seemed to be for "personal financial gain."
It concluded, "We hope you will reconsider your business relationship with the Saudi Golf League and will agree to meet with us."
The group 9/11 Justice is preparing to protest at Trump's club on Friday.