Exclusive
Chris Cuomo's Comeback Interview Tanks: Paltry 187k People Tuned In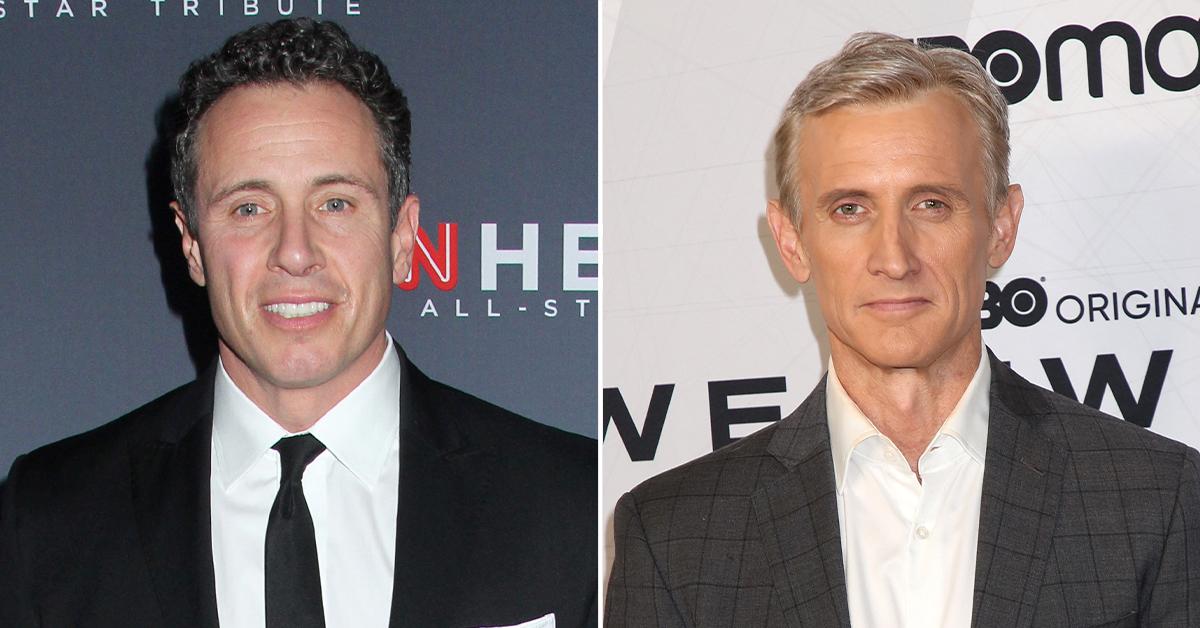 Chris Cuomo's first sit-down interview since being fired by CNN but barely anyone watched, Radar has learned.
On Tuesday, the 51-year-old television journalist agreed to chat with NewsNation's Dan Abrams for a one-hour live chat. The interview ranked 654th in all of television, averaging only 14,000 viewers in the 25-54 key age demo and 187,000 in total viewers.
Article continues below advertisement
RadarOnline.com has learned the interview was not NewsNation's highest-rated program of the night as it fell behind multiple reruns of Blue Bloods.
Sean Hannity's show aired at the same time and pulled in 2.3 million viewers and 2000% more in the key demo. CNN's CNN Tonight, Cuomo's previous timeslot, delivered 574,000 viewers and 138,000 in the key demo.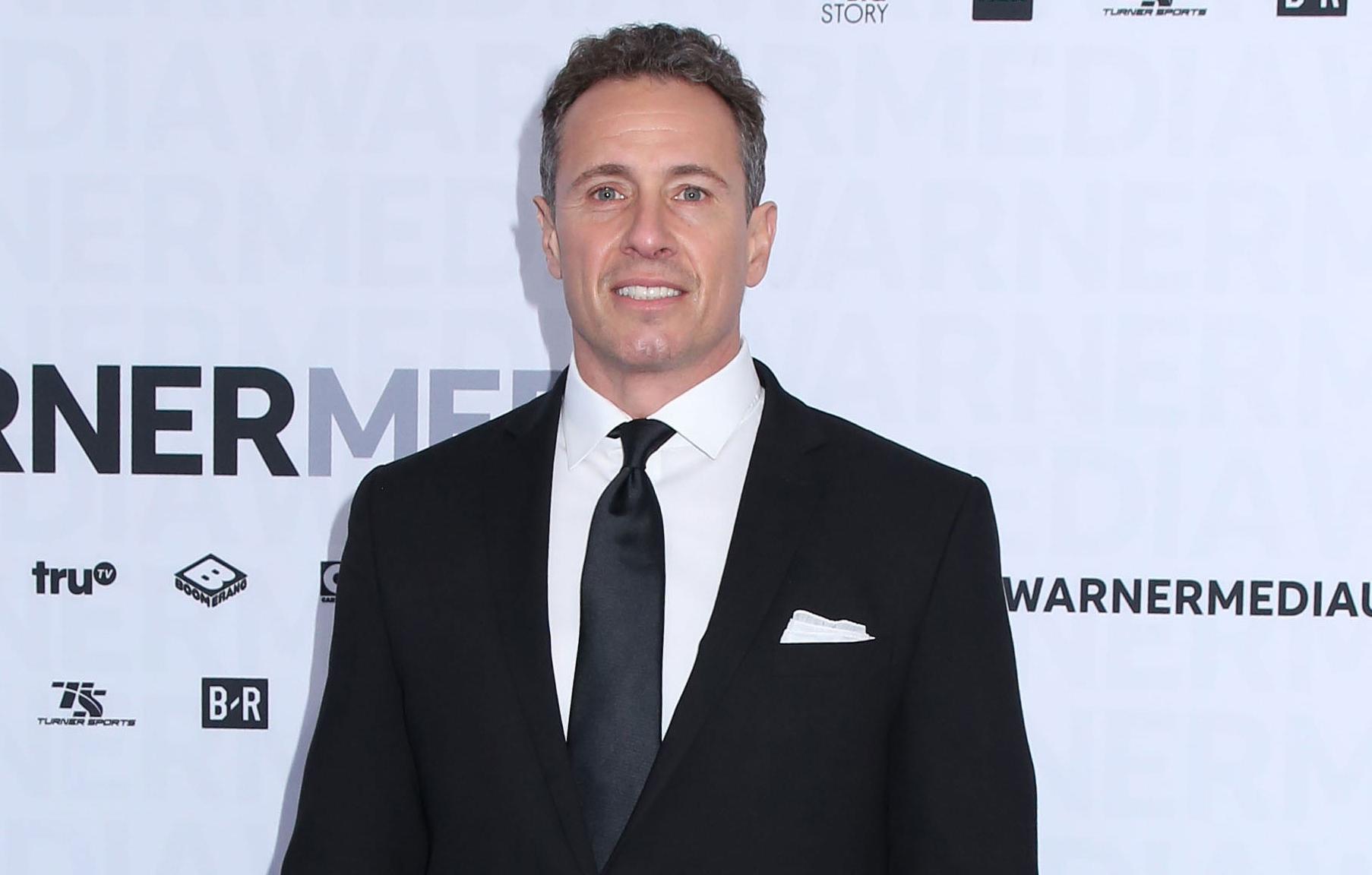 Article continues below advertisement
In primetime, NewsNation averaged 7,000 viewers in the 25-54 demo and 108,000 in total viewers.
In comparison, Fox News averaged 2.4 million viewers and 321,000 in the younger demo. CNN had 607,000 total viewers and 141,000 in the key demo while MSNBC had 1.4 million viewers and 118,000 in the key demo.
Cuomo was fired by CNN after it was revealed he was involved in helping his brother, former New York Governor Andrew Cuomo, during his sexual harassment scandal. He filed an arbitration claim against the network over his firing demanding $125 million.
During his chat with Abrams, Cuomo announced he will be returning to television this Fall on NewsNation where he will host a primetime show. The program has yet to be named and no official premiere date was revealed.
Article continues below advertisement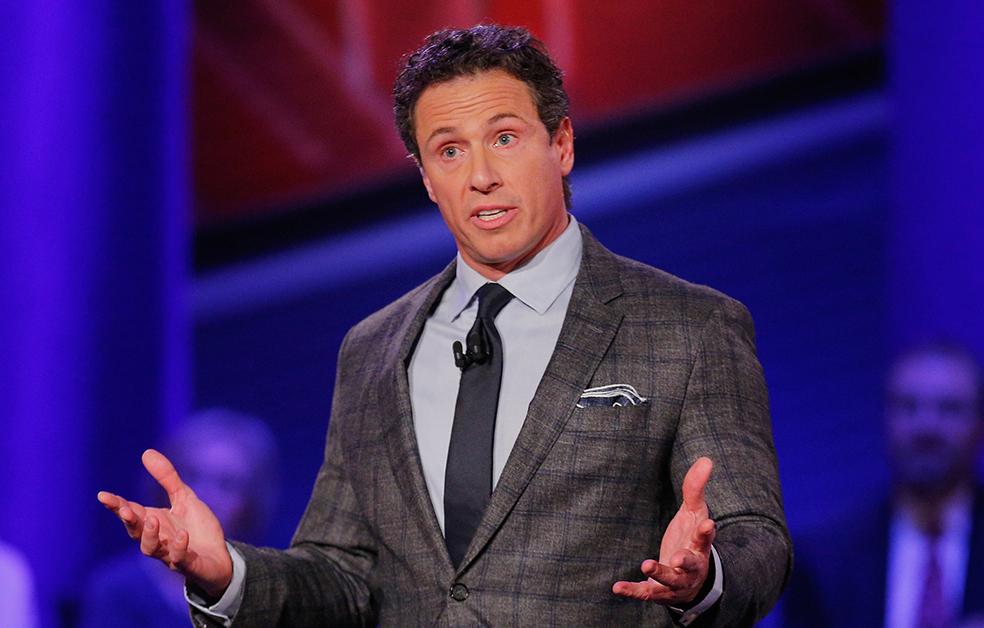 Cuomo said, "I really believe that this outlet has a chance to reach who I call free agents — not right, not left, reasonable. Regular, open mind, open heart, willing to listen when someone disagrees."
"I had decided that I can't go back to what people see as 'the big game,'" Cuomo added. "I don't think I can make a difference there. I think we need insurgent media. I think we need outlets that aren't fringe and just trying to fill their pockets."
Article continues below advertisement
Cuomo was pulling in around $6 million per year while at CNN but insiders speculate he had to take a pay cut down to $1 million for the new gig.
As RadarOnline.com previously reported, NewsNation's biggest host Ashleigh Banfield was blindsided by the Cuomo announcement and found out moments before the release went out. Insiders believe the network execs may push Banfield's 10 PM show to make room for Cuomo.