Bombshell Highlights: Chris Cuomo Breaks Silence On CNN Firing, Denies Using Contacts To Bury Brother's Scandal
Chris Cuomo sat down for his first tell-all interview since leaving CNN, leaving no stone unturned as he discussed his firing from the network, cancel culture, and his brother's sex harassment scandal.
The former news anchor broke his silence about the allegations that led him to be axed from the program while appearing on Dan Abrams Live, which is set to air tonight.
Article continues below advertisement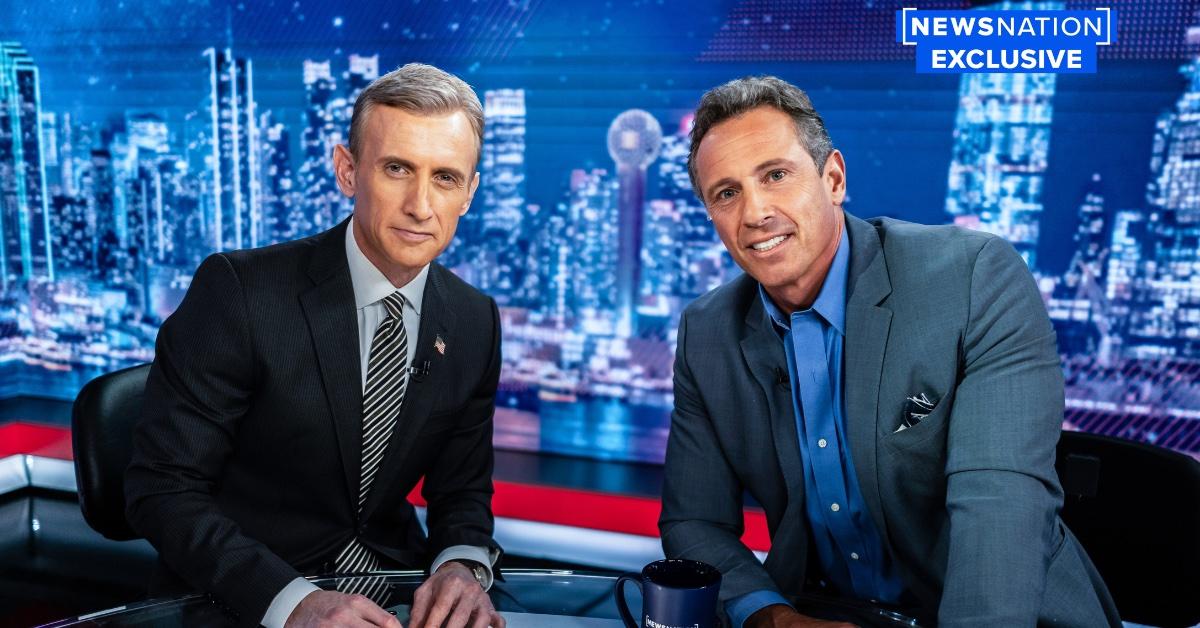 Ahead of its highly anticipated premiere, RadarOnline.com obtained a highlight clip showing what Chris said he "learned" since being canned in December 2021.
"I have been obsessed with what happened, when what was known, and there are a lot of facts that are going to come out," he explained. "I've also learned that they are largely only important to me, Dan, in terms of what I want people to think and want people to feel and how I want them to see me. That's about me."
"I don't think that it's helpful to a lot of other people," he clarified. "So, yes, there's litigation going on, but I'm telling you, I never lied and there were no secrets."
Article continues below advertisement
During the segment, Chris was also grilled about his current standing with his brother, embattled former Governor Andrew Cuomo, and his sex scandal.
"I never contacted any media who were covering my brother, to try to affect their coverage. I talk to people in the media all the time. They're most of the people in my life," he said, getting pushback from Abrams who pointed out that he did.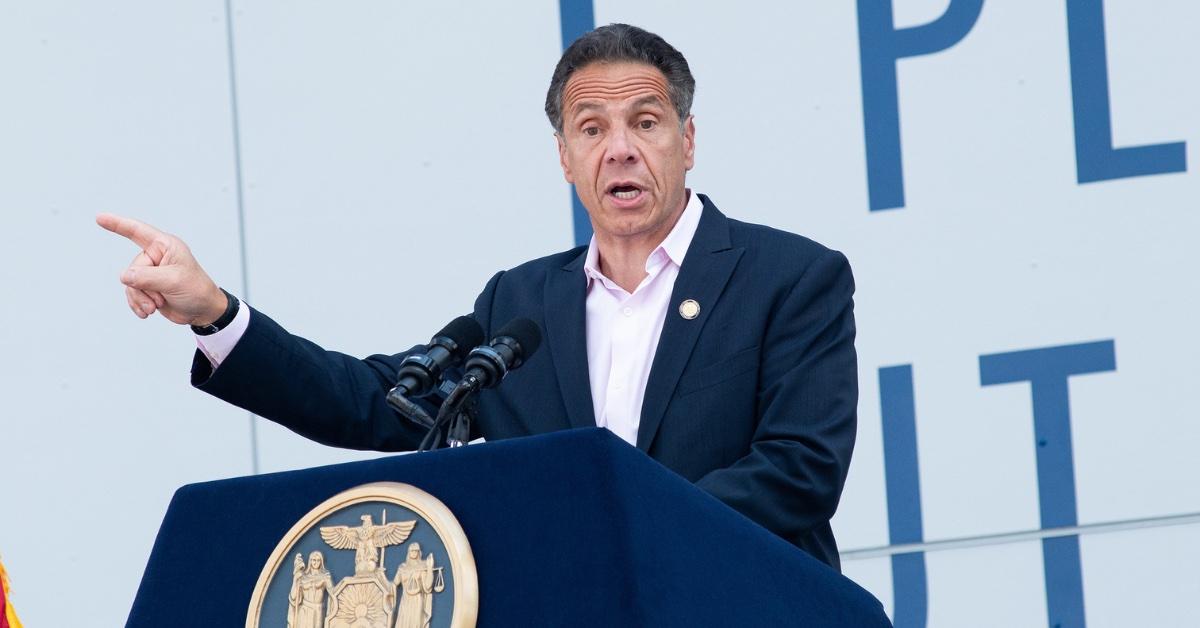 Article continues below advertisement
"I think the distinction has a meaningful difference," highlighted Chris. "The concern would be not that I called you and said, 'What do you think's going on here?' It's me calling you and saying, 'Hey, tonight in your segment, I hope you remember that.'"
"That's what I meant and that's what matters," he added.
The ex-TV star also noted that he is often angry with Andrew, but will always have love for him, continuing, "For me, it was about helping my brother in a hard way and doing it in a way I didn't think compromised what matters. And that's what guided me."
Back in March, RadarOnline.com confirmed that Chris filed a $125 million arbitration demand, claiming his firing from CNN destroyed his reputation and journalist credibility.
Earlier today, the former CNN host was spotted making his entrance into NewsNation's studios in the Big Apple amid rumors that he would announce his next career move during the interview.
Article continues below advertisement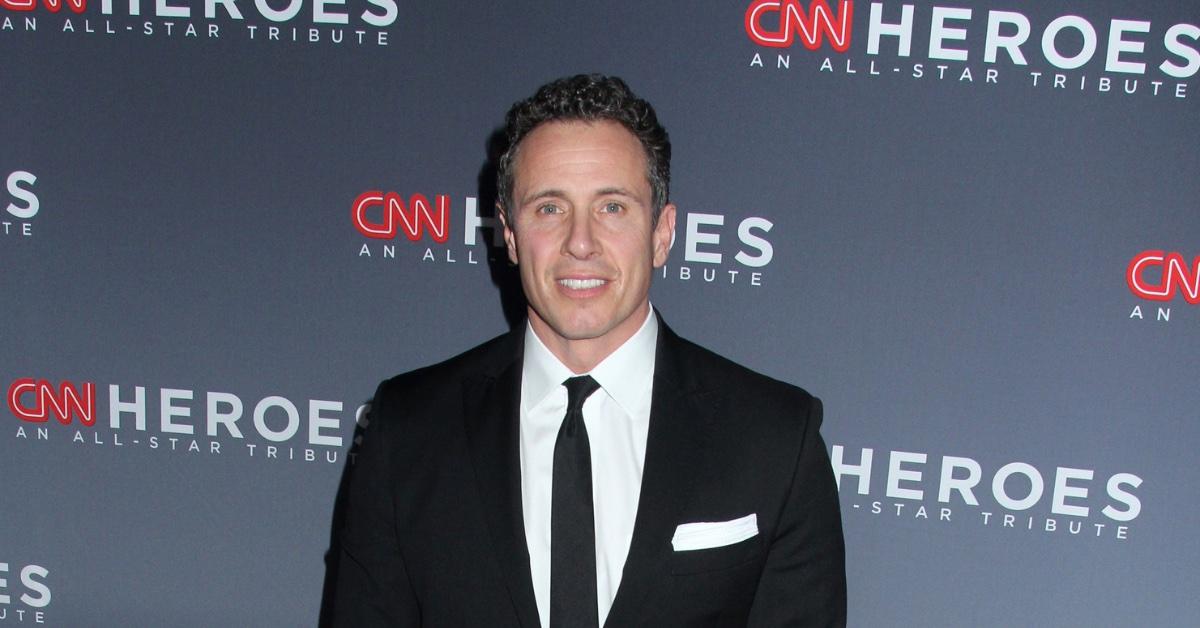 Chris said that all in all, he doesn't feel like a victim of cancel culture.
"You make a choice to be in this business," the New York native said. "And it's not always going to be easy. It's not always going to be fair."
Chris' full interview airs on Dan Abrams Live at 9 PM ET/8 PM CT on NewsNation tonight.