Alec Baldwin: 'Disturbing' Footage Left Behind After 'Rust' Tragedy Revealed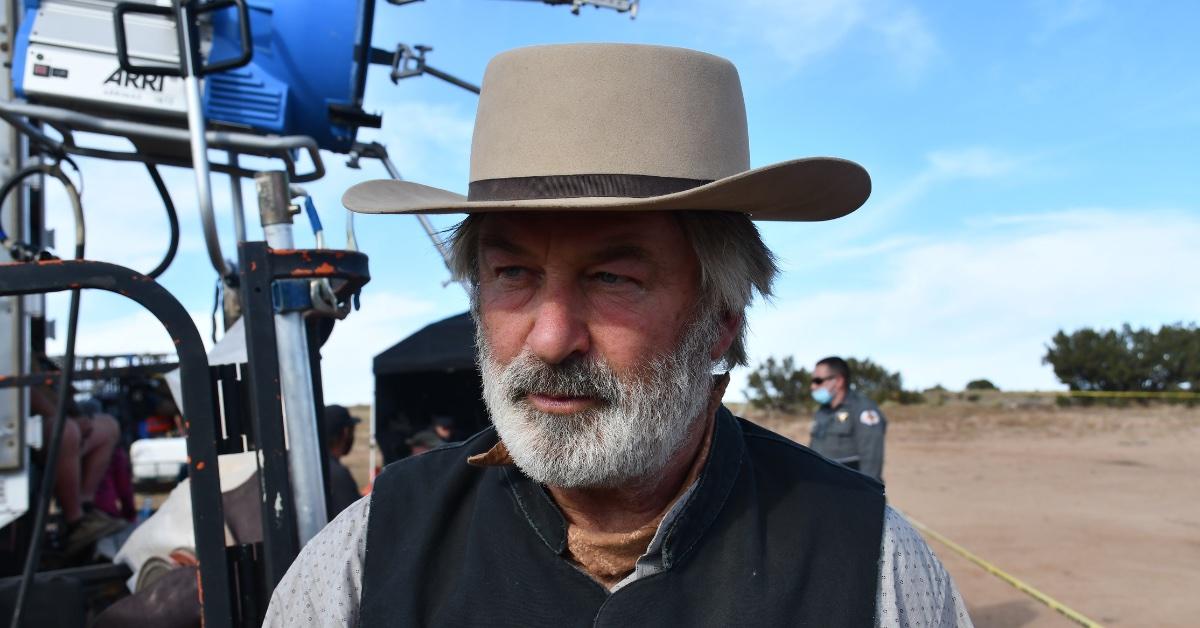 Alec Baldwin's involvement in the tragic Rust shooting that left a crew member dead is being explored in a gripping new television special, Radar can confirm.
It dives into his numerous film roles, but also personal relationships and controversies, including the accidental killing of Halyna Hutchins on the Western set last October.
Article continues below advertisement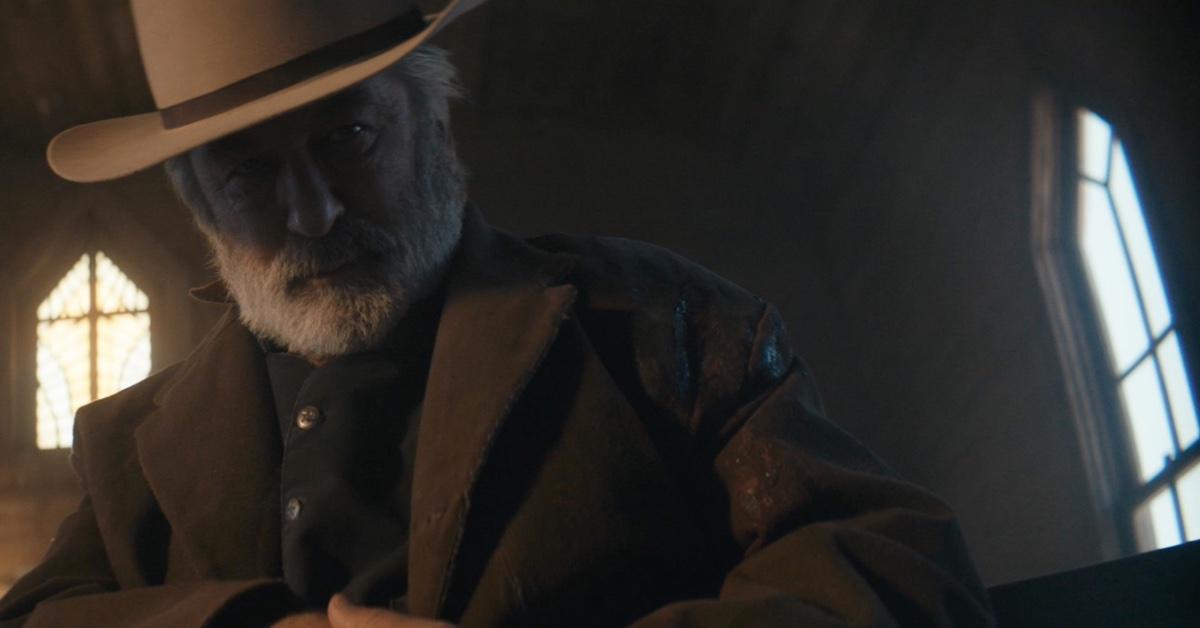 Baldwin made headlines after misfiring a prop gun, killing cinematographer Halyna Hutchins and injuring director Joel Souza.
"The cameras were rolling at the time this happened. The footage is disturbing," Emily Jashinsky, a reporter for The Federalist, said in a clip from the Fox Nation special obtained by RadarOnline.com.
"Yes, he should be able to trust that the prop management who gave him the gun cleared it is absolutely the case. But as the person handling the weapon, he also bares the responsibility," she continued.
Article continues below advertisement
Since the chaos on set, Baldwin has been cooperating with authorities. He turned over his phone to aid the Santa Fe police department with their investigation to discover how a live round ended up in a prop gun. At this time, the investigation is still ongoing.
The Fox Nation special spotlighting Alec is hosted by Brian Kilmeade and features interviews with celebrity life coach Vivace Maxvictor, Wall Street Journal film critic Kyle Smith, movie critic Christian Toto as well as Jashinsky.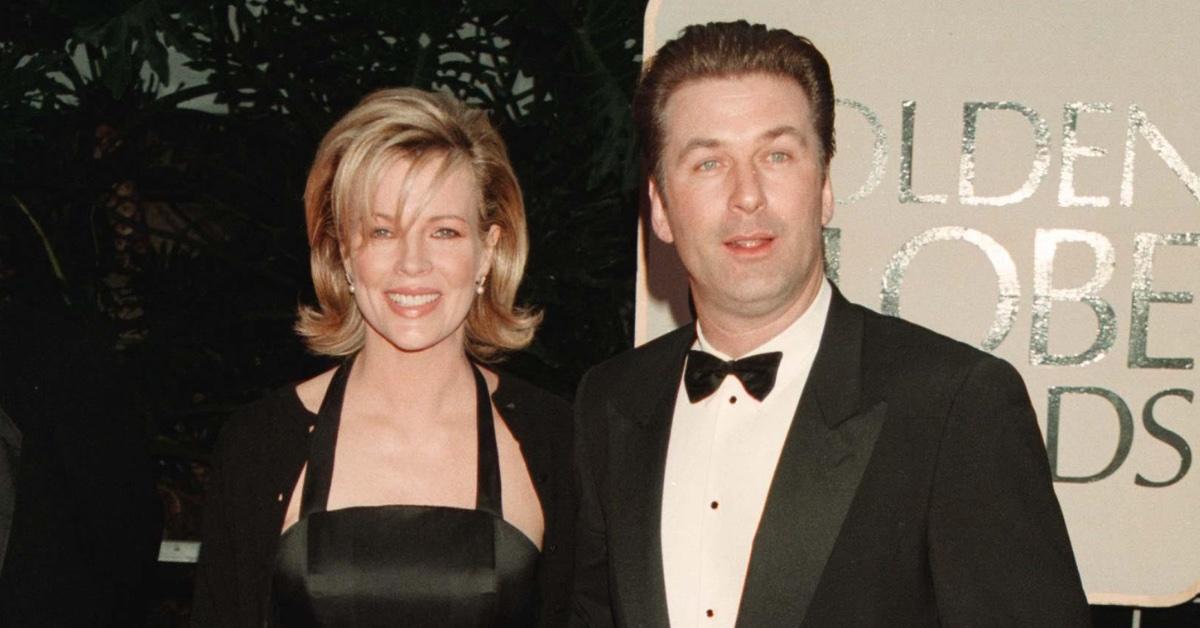 Article continues below advertisement
It premiered Monday night on the network's subscription-based digital platform, also reminiscing how Baldwin became a household name.
The experts pointed out that he even found love with (now) ex-wife, Kim Basinger, after starring in the 1991 romantic comedy The Marrying Man.
Not only did he go on to become a big-time television and movie star, but he also landed a recurring role on Saturday Night Live.
It wasn't always smooth sailing for Baldwin, however, as experts looked back on the leaked 2007 voicemail that he left his then-11-year-old daughter, Ireland.
He called her a "rude, thoughtless little pig" at the time. He has since apologized.
Article continues below advertisement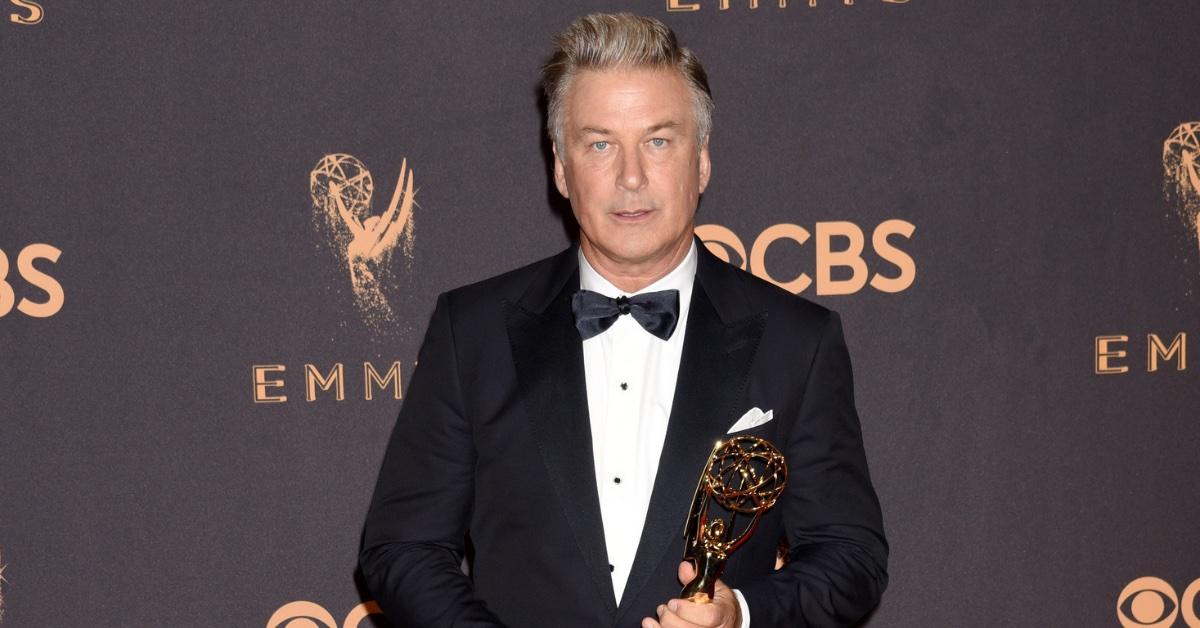 "He was a superstar on 30 Rock. Are you gonna kick him off that show?" Toto questioned. "You've got a winning show at the very start of its run and he was critical to the success to the chemistry to the formula in play."
Baldwin is now married to Hilaria, and they have baby #7 on the way.