Exclusive Details
Erika Jayne Seen With Bruises During Brutal Kickboxing Session After Being Served $50 Million Lawsuit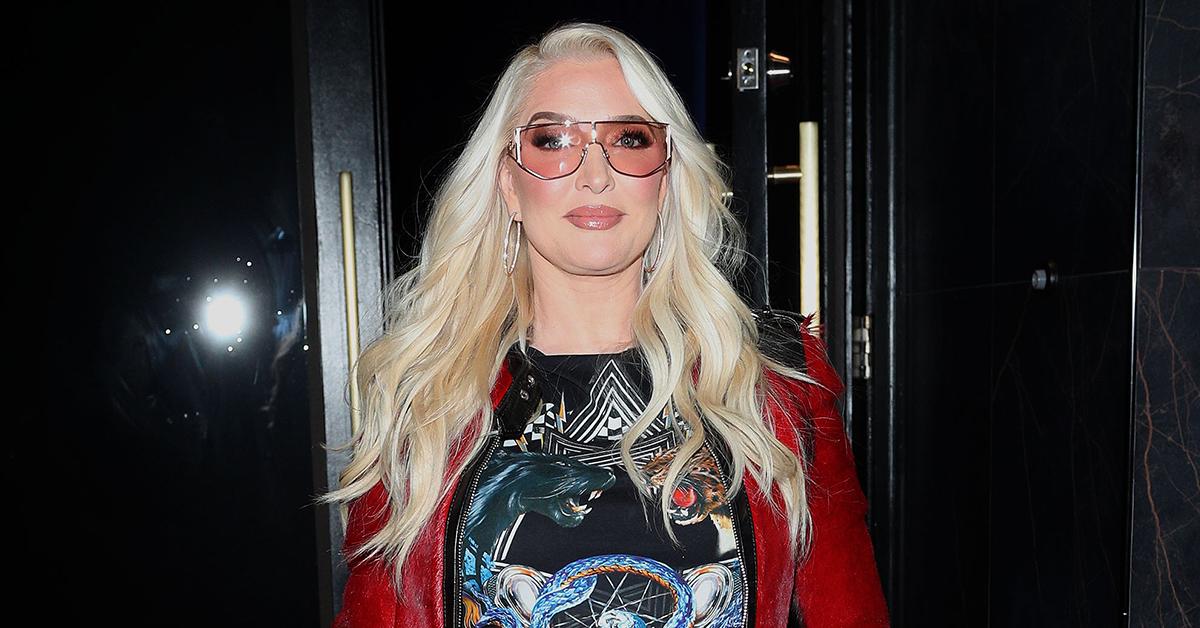 Erika Jayne is learning how to battle in the courtroom and on the mat. The 50-year-old Real Housewives of Beverly Hills star sparked concern when she was seen covered in bruises after being served with a $50 million lawsuit — but Radar has learned her injuries are from her brutal kickboxing training.
Article continues below advertisement
Erika's been learning to fight over the past several months by taking up Muay Thai amid her ongoing legal battles. The Bravolebrity made it clear that she's ready to take control of her life, and she's starting by regularly doing one-on-one training sessions in Los Angeles.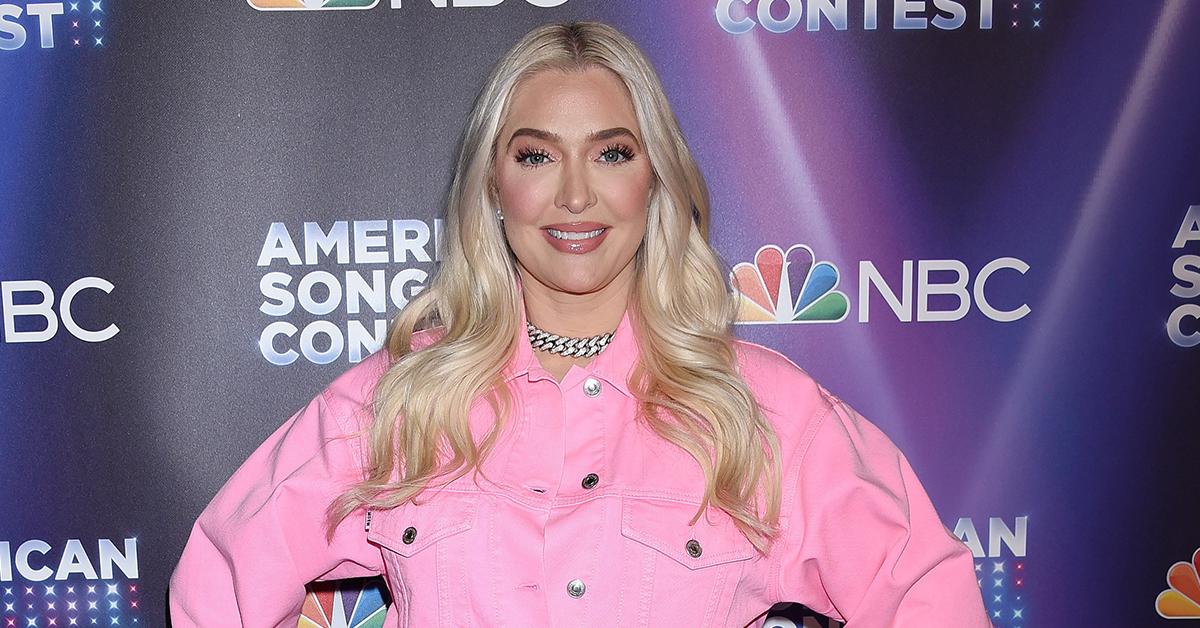 Article continues below advertisement
Erika was recently seen wearing shorts during her training session. The bruises covering her legs were hard to miss, but RadarOnline.com can report that it's all due to kickboxing and nothing more.
Last week, she was served with a $50 million lawsuit at LAX fresh off a relaxing vacation in Hawaii, and the embarrassing moment was caught on tape.
"I just wanted to give you these documents," the woman who served Erika said in a video obtained by Page Six. "This is a summons and complaint to serve you."
The lawsuit accused Erika, her estranged husband, Thomas Girardi, and his once lucrative company of racketeering, conspiracy to commit racketeering, unlawful business practice and deceit in connection to prior racketeering and embezzlement.
Article continues below advertisement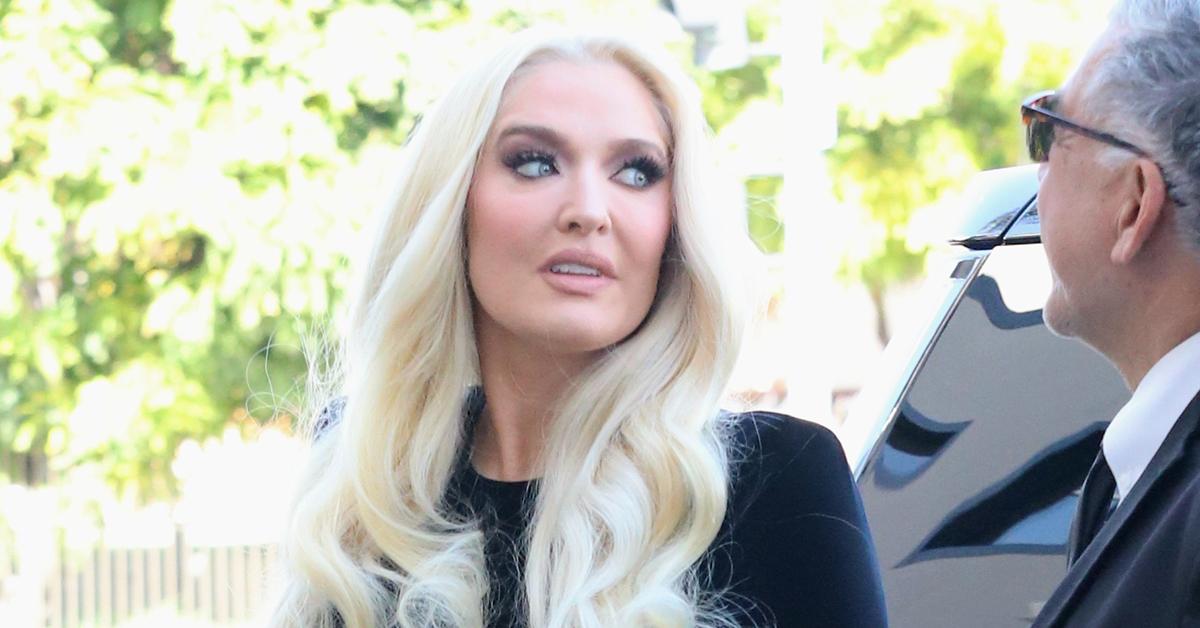 "Tom and Erika routinely misappropriated client settlement money to project an image of wealth and to prop up a lifestyle made for reality TV," the lawsuit claimed.
The suit also alleged Jayne's company, EJ Global, "was created for the purpose of funneling money from Girardi Keese to benefit Erika" and that Jayne was "acting as the 'frontwoman' of the operation, selling to the world (including unsuspecting clients) that Girardi Keese was successful."
Article continues below advertisement
Erika has stood her ground and denied any wrongdoing. Her legal woes aren't the only problems she's been facing.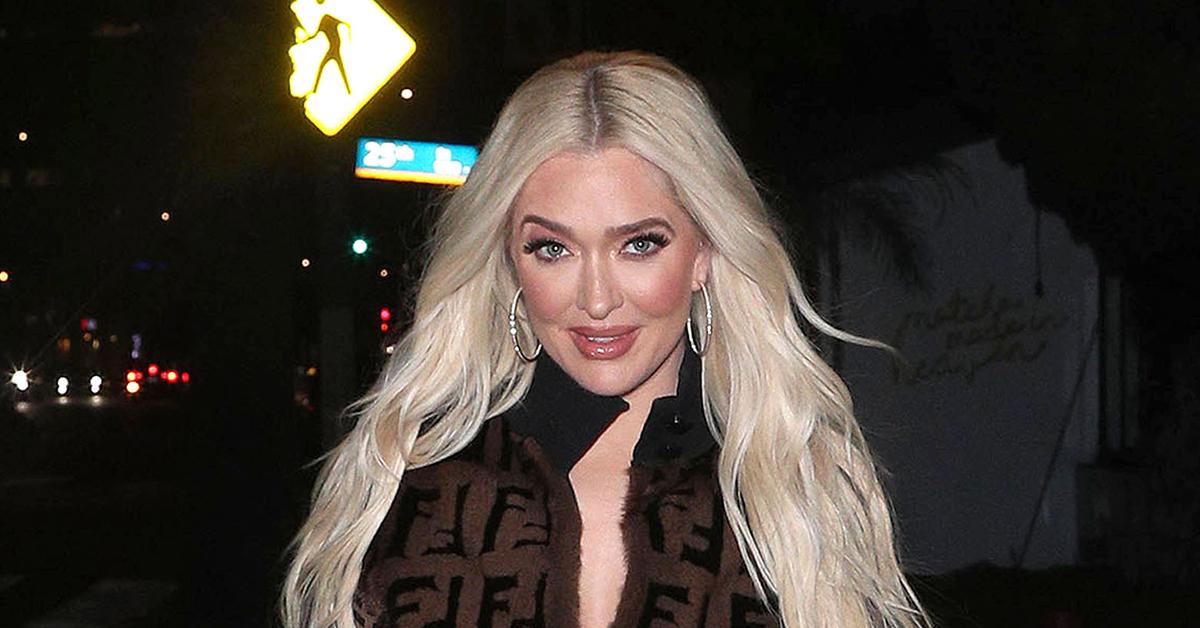 Article continues below advertisement
RadarOnline.com told you first — Erika's drinking habits and prescription drug use were issues during the filming of this RHOBH season.
In the latest episode, she admitted to blacking out and hitting her head after a holiday party.