Erika Jayne Served $50 Million Racketeering Lawsuit After Returning To L.A. From Hawaii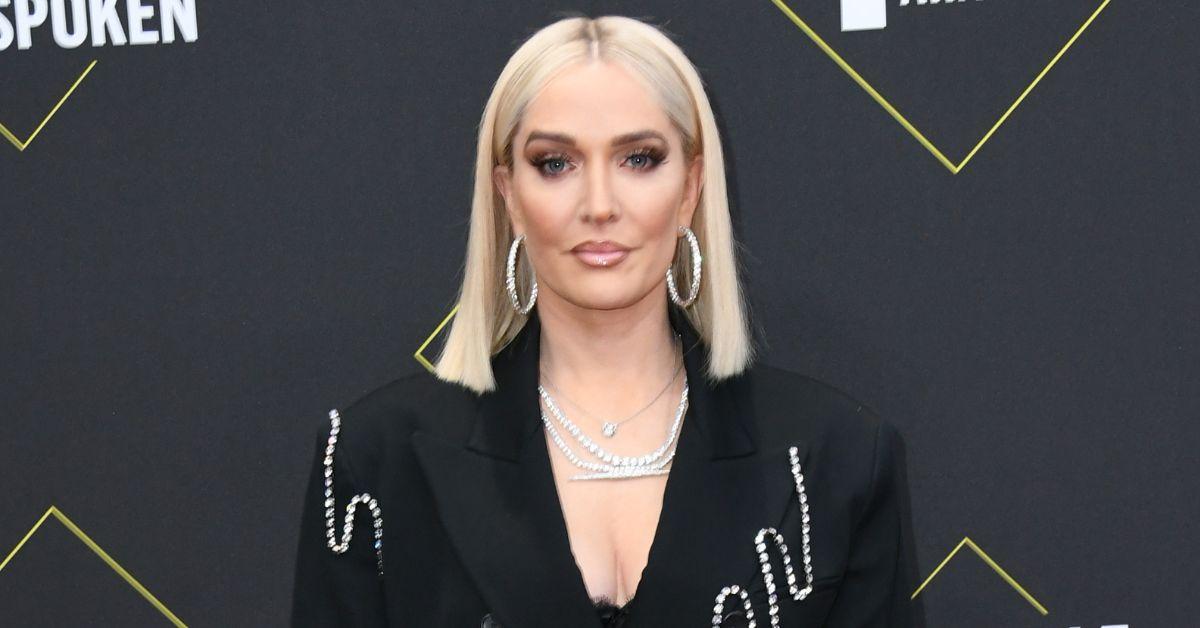 Erika Jayne was slapped with a $50 million lawsuit upon her return to Los Angeles from Hawaii last week, Radar has confirmed.
The shocking development comes as the 51-year-old Real Housewives of Beverly Hills star is already embattled in numerous ongoing legal dramas connected to her and her estranged husband, Tom Girardi.
Article continues below advertisement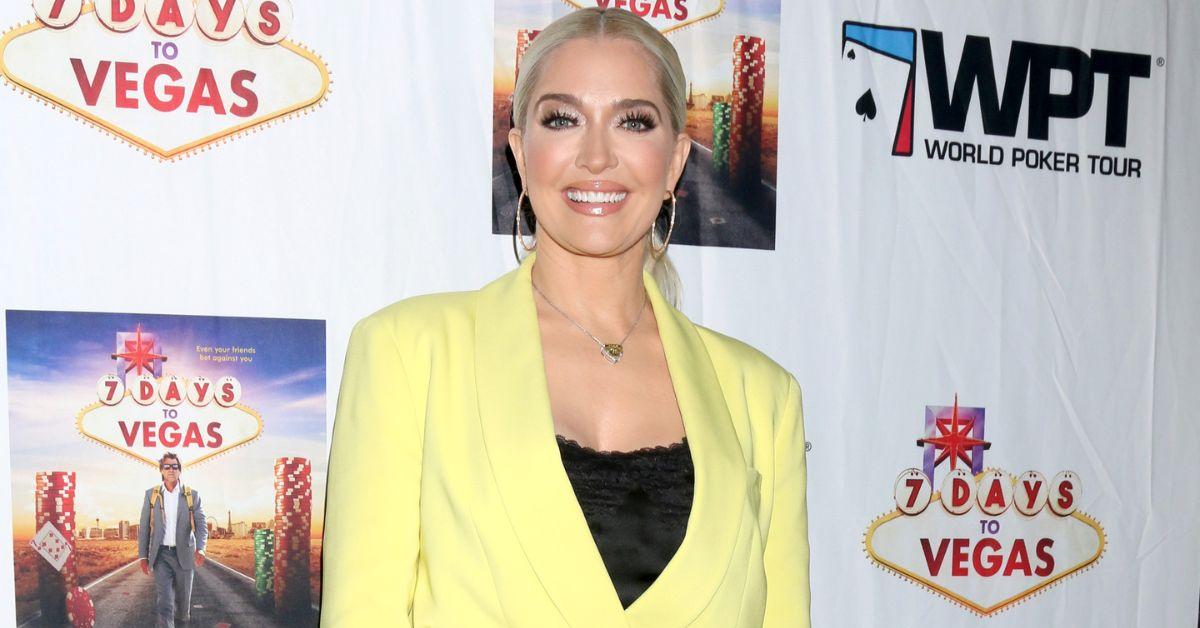 According to Page Six, Jayne was slapped with the $50 million lawsuit Friday night as she was leaving LAX.
"I just wanted to give you these documents," the woman who served Jayne the documents said in a video obtained by the outlet. "This is a summons and complaint to serve you."
It was further revealed the lawsuit against the RHOBH star was filed by the law firm Edelson PC, and it accuses Jayne of nine separate charges – including racketeering, conspiracy to commit racketeering, unlawful business practice and deceit in connection to prior racketeering and embezzlement allegations against her, Girardi and his company.
"Tom and Erika routinely misappropriated client settlement money to project an image of wealth and to prop up a lifestyle made for reality TV," the lawsuit claimed.
Article continues below advertisement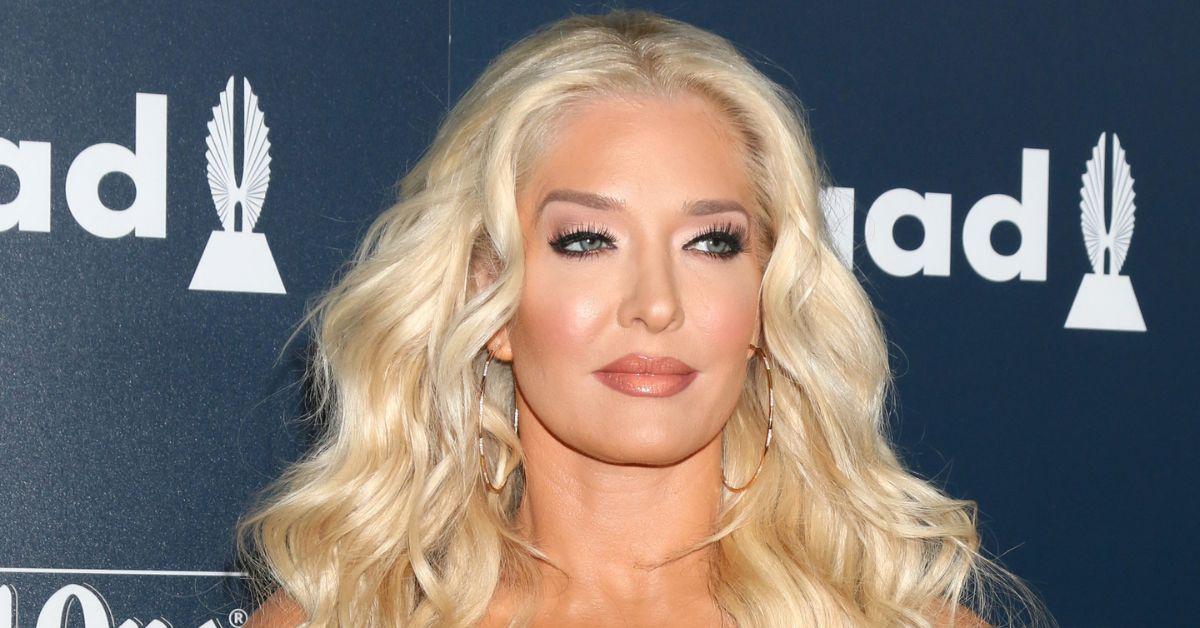 The lawsuit also claimed Jayne's company, EJ Global, "was created for the purpose of funneling money from Girardi Keese to benefit Erika" and that Jayne was "acting as the 'frontwoman' of the operation, selling to the world (including unsuspecting clients) that Girardi Keese was successful."
Edelson PC's latest lawsuit against Jayne comes after the reality TV star and Pretty Mess singer was dismissed from a similar racketeering lawsuit filed by the law firm in April, although Jay Edelson – who founded Edelson PC – recently clarified how Friday's lawsuit against Jayne is different than the one filed previously against her in April.
"[This case] is prosecuting the claims of the clients (the widows and orphans)" Edelson recently told Page Six, while the lawsuit in April was reportedly "more limited, in terms of who we sued, what we were suing about, and the legal theories we are pursuing."
Edelson added, "As we allege, we believe we can prove to a jury that the Girardi firm was, and has long been, a criminal enterprise."
Article continues below advertisement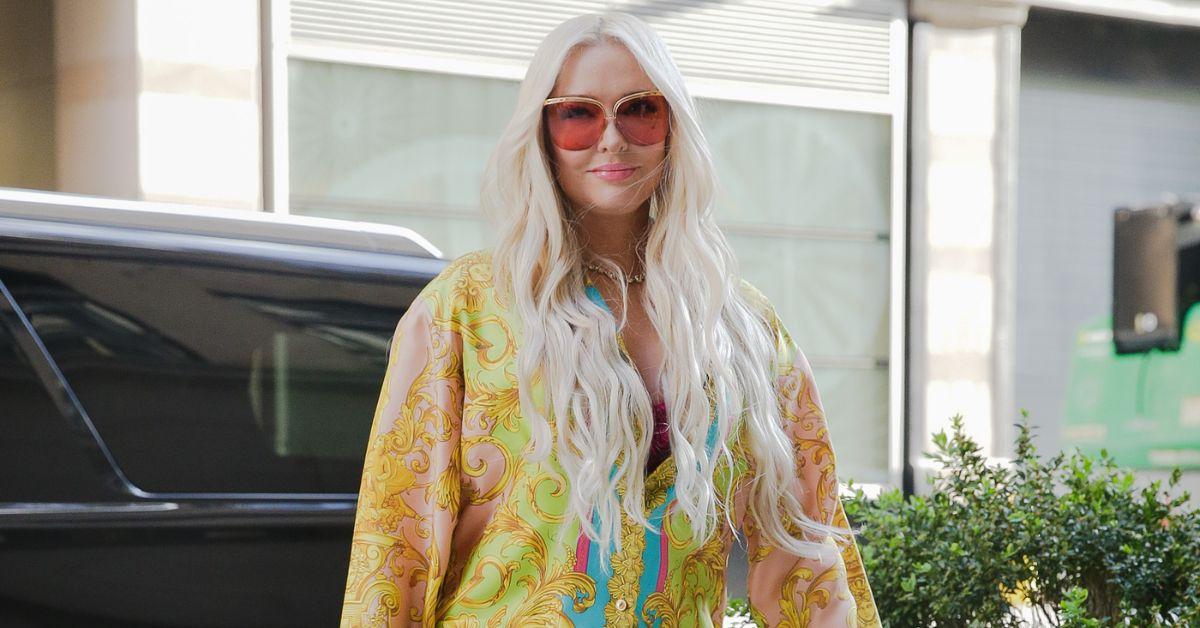 As RadarOnline.com previously reported, Jayne's legal woes first started in November 2020 when she abruptly revealed she filed for divorce from Girardi due to "irreconcilable differences" and an alleged "yearslong" affair Girardi was having during their marriage.
In December 2020, Girardi was accused of owing "tens of million dollars to clients, lenders, co-counsel, settlement administrators and experts, to name only a few" connected to the 2018 Lion Air Flight 610 plane crash.
Shortly thereafter, Jayne and Girardi were accused of using their divorce as an attempt to "protect" their money from being used to balance the millions of dollars in debt Girardi and his law firm owed the families and other parties involved in the Lion Air Flight 610 crash.
Girardi was also accused of "misappropriating" the money he owed to pay for Jayne's lavish lifestyle, as well as transferring upwards of $20 million in loans from his law firm – Girard Keese – to Jayne's company – EJ Global.