Exclusive
'RHOBH' Star Erika Jayne's Company STILL Suspended By The State Of California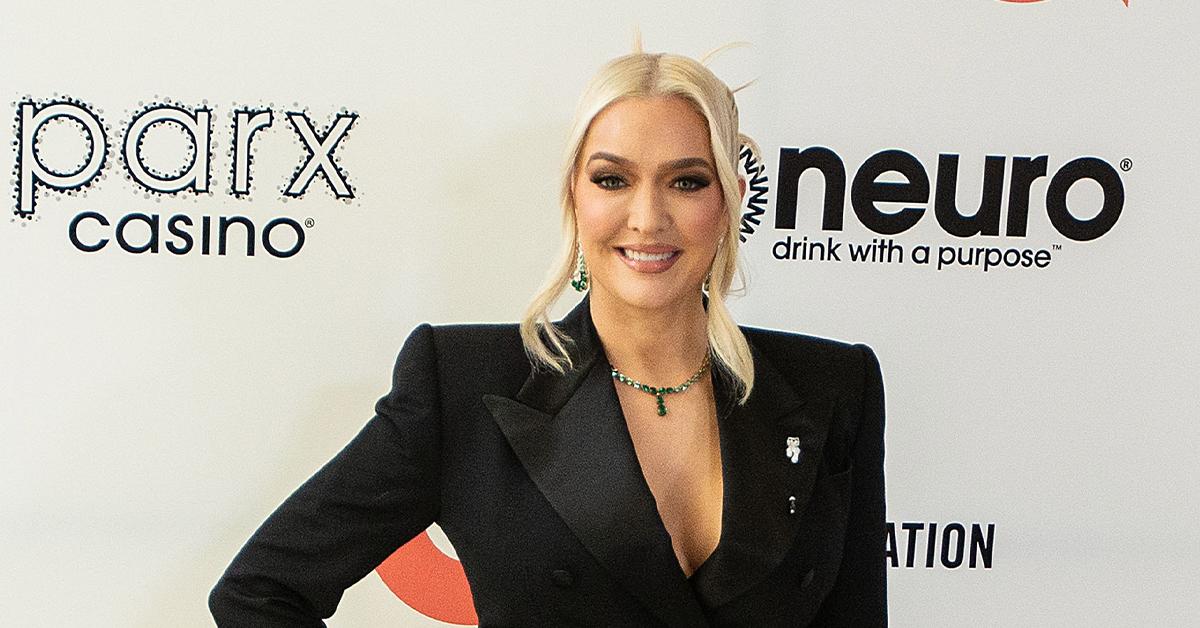 Real Housewives of Beverly Hills star Erika Jayne's company EJ Global remains suspended by the State of California — months after she was first notified of the issue.
According to court documents obtained by RadarOnline.com, Jayne revealed the bombshell as part of her response to a $2.1 million lawsuit filed against her.
Article continues below advertisement
In that case, EJ Global was a named defendant and required to respond to the allegations in the suit.
In court docs, Jayne stands accused of knowing her estranged husband Tom Girardi was embezzling money from his clients and did nothing about it.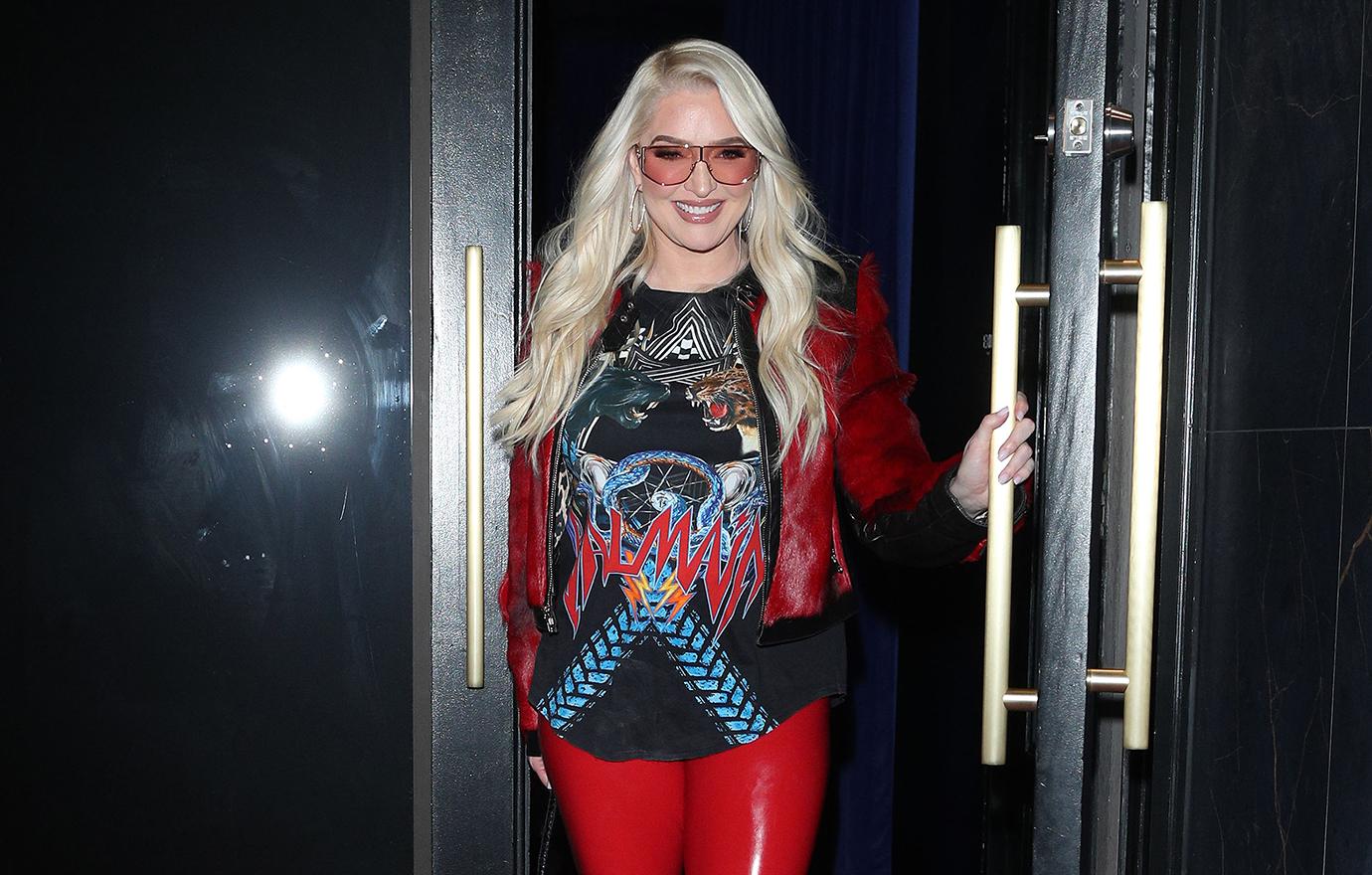 Article continues below advertisement
Last year, Girardi and his firm were forced into bankruptcy by his many creditors. As part of the case, the trustee presiding over the Chapter 7 sued Jayne and EJ Global for $25 million.
The suit said Girardi's firm had used the firm's money to pay the bills for EJ Global over the years. Jayne is accused of racking up $14 million on her American Express alone.
In February, RadarOnline.com first reported on EJ Global being suspended by the California Franchise Tax Board. The company was first launched by Jayne in 2008 but is no longer active due to "FTP Suspension."
The decision means Jayne cannot use EJ Global for any business-related matters or use it to sell or transfer any real property. She is also prohibited from closing the company without fixing the issues.
Article continues below advertisement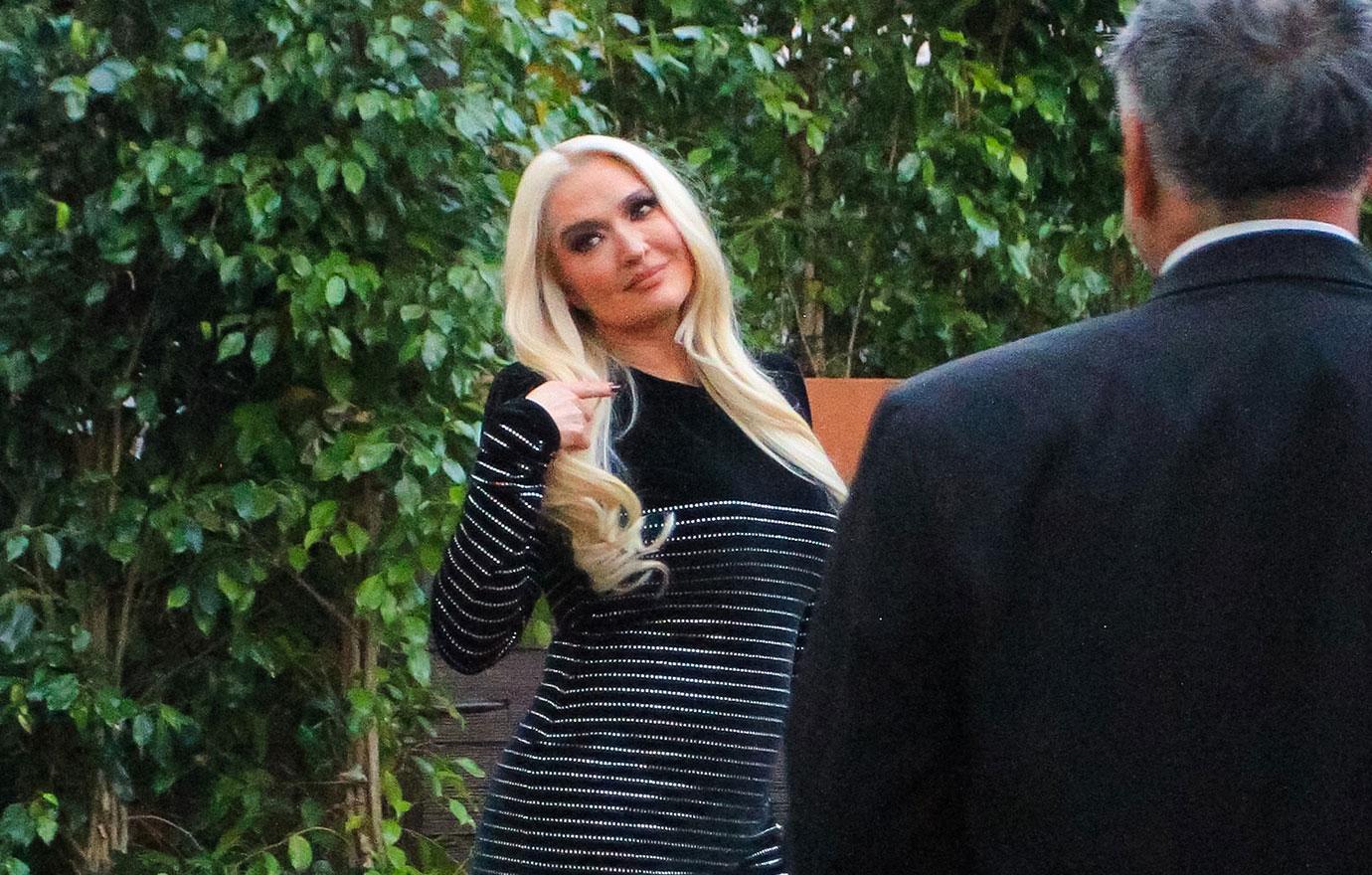 A suspension can happen for a variety of reasons including failure to file a tax return or failure to pay taxes or fees.
Records show the reality star opened up a new company in January 2021 named Pretty Mess, Inc.
At the time, Jayne's lawyer Evan C. Borges told us, "Until recently, all notices to EJ Global LLC went to the offices of GK [Girardi Keese], which are controlled by the GK trustee. As of late January 2022, EJ Global LLC was in good standing with the CA Secretary of State. We did not receive any notice of the new suspension, and we're trying to determine the basis."
Article continues below advertisement
Borges said he believed the suspension may be due to failure to pay an $800 annual tax. "If that's the case here, it will be rectified and this will be much ado about nothing," he adds.
In a new court filing dated April 21, Borges said EJ Global is unable to respond to the lawsuit because "it is currently in suspended status with the California Secretary of State and a suspended corporation is not permitted to appear in this action."
He told the court Girardi's firm previously handled all of Jayne's tax returns. Jayne said she is in the process of working on the issue with her lawyer.
Article continues below advertisement
"Ms. Girardi and her counsel are investigating the reason for the suspended status and intend to remedy the issue and revive the corporate status as soon as possible, so that EJ Global may appear in this action and file an Answer," the filing stated.
Jayne's lawyer admitted to learning of the suspension in January 2022.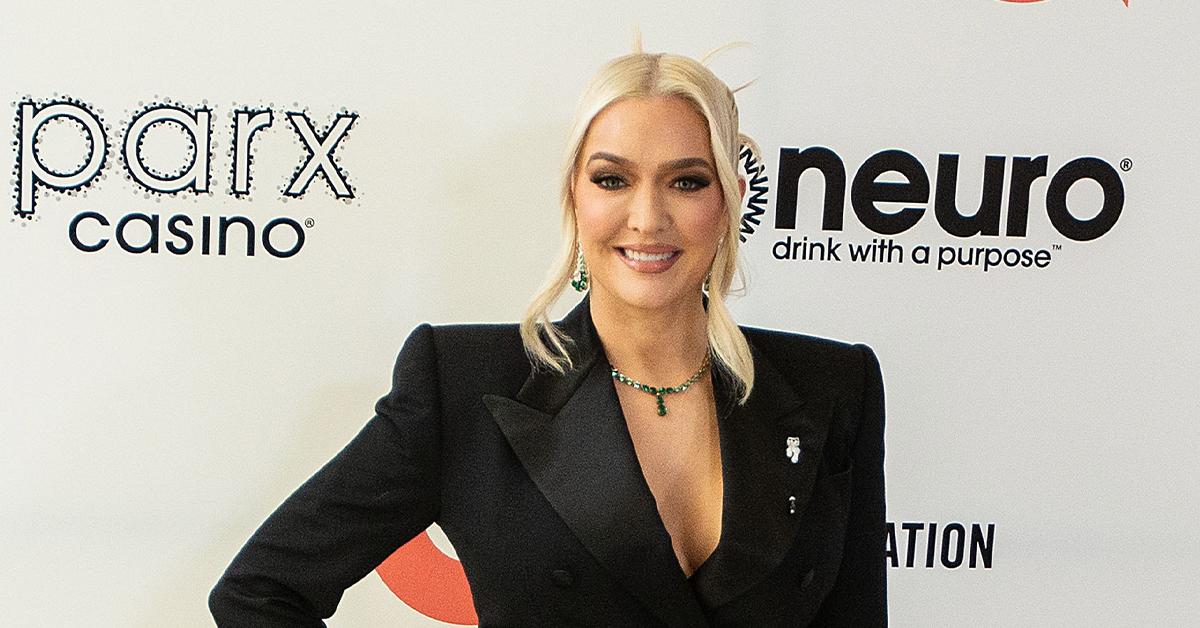 Article continues below advertisement
He wrote, "counsel for Ms. Girardi are currently investigating the FTB issue and trying to remedy the problem so that the corporate status of EJ Global may be revived."
Borges added, "The delay has been due to the fact that to revive EJ Global, it may be necessary to file tax returns for years as to which Ms. Girardi has no records or information, given that as noted above, the financial records of EJ Global were maintained in the past by GK, the outside accountants retained by GK, or both."
Jayne's fight to dismiss the $25 million lawsuit is far from over.