Exclusive
Erika Jayne's Estranged Husband Tom Girardi's Wire Transfers Being Examined In Bankruptcy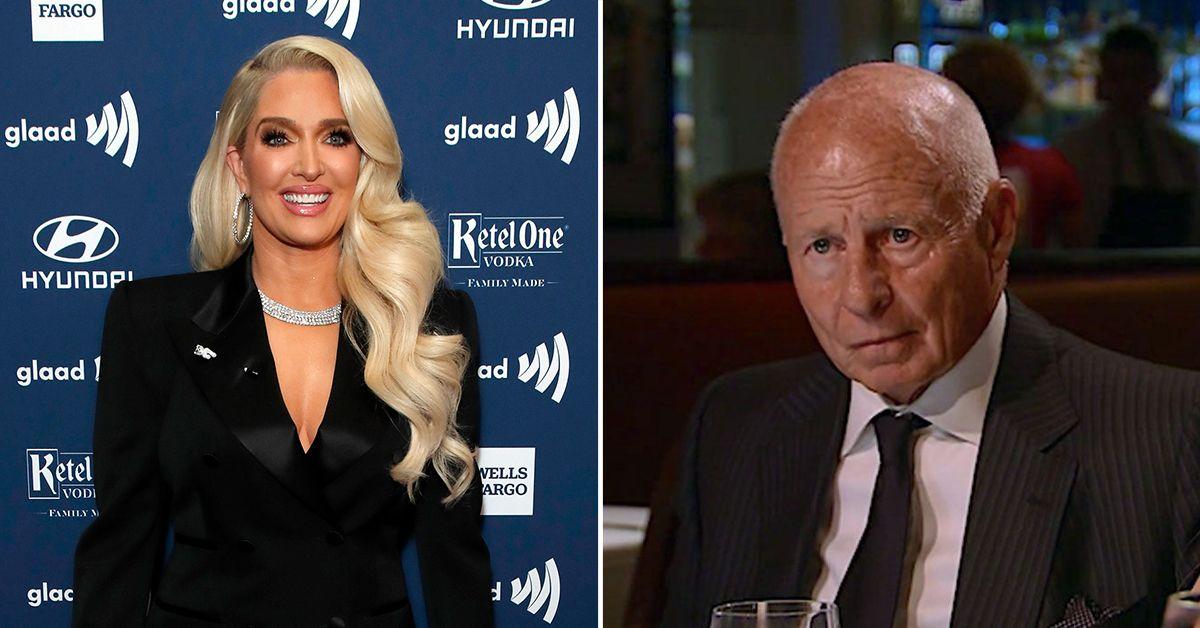 The investigation into Real Housewives of Beverly Hills star Erika Jayne's husband is intensifying — which is good news for his numerous creditors.
According to court documents obtained by Radar, the trustee presiding over the once-respected lawyer's now-defunct law firm Girardi Keese is on the hunt for bank records.
Article continues below advertisement
The trustee is asking the judge for permission to ask Morgan Stanley & Co to turn over records relating to accounts once controlled by the Bravo star's ex.
In the motion, the trustee argues the records could potentially "shed light on [Girardi Keese]'s financial history and potentially uncover assets that belong to the bankruptcy estate."
The lawyer wants Morgan Stanley to turn over copies of all canceled checks in the amount of $15,000 or greater, deposits in the amount of $15,000.00 or greater, wire transfer confirmations of $15,000.00 or greater, and debit/credit memos (advices) in the amount of $15,000.00 or greater for any and all Accounts maintained by G and L Aviation at Your financial institution, for the period December 1, 2013, through and including December 31, 2020, including, but not limited to, the Account No. ending in 020."
G and L Aviation is a company that Girardi had ownership in.
Article continues below advertisement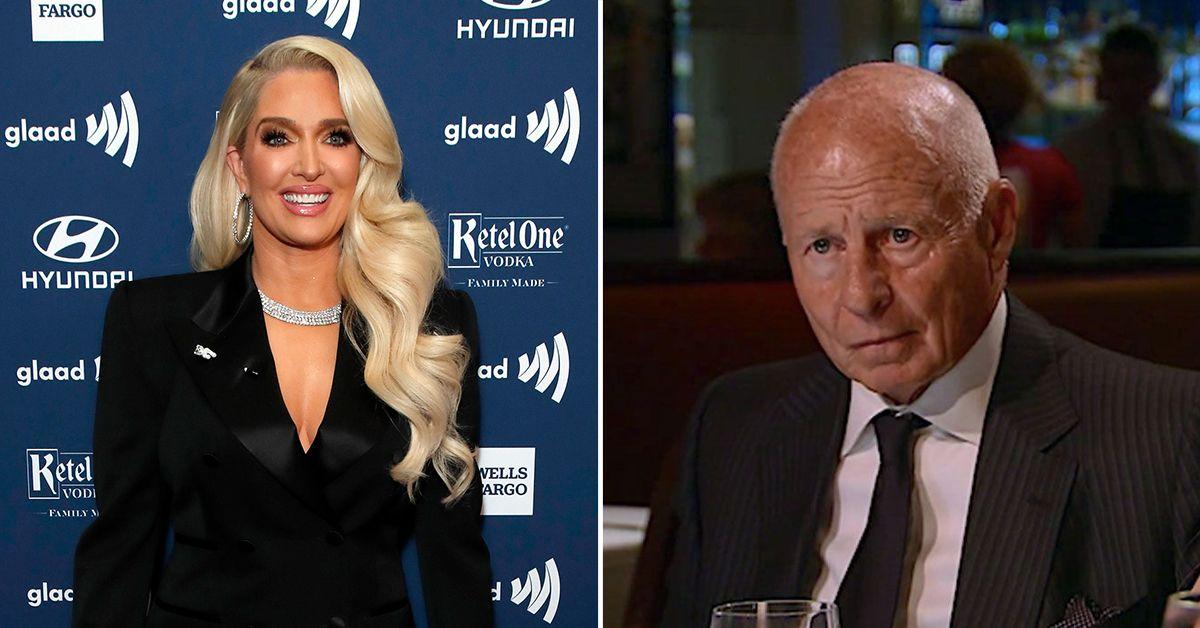 In 2020, Girardi and his law firm were forced into Chapter 7 bankruptcy by his creditors. Many of his former clients accused him of owing them millions on the settlement he secured for them in legal disputes.
Article continues below advertisement
To make matters worse, a group of orphans and widows claim Girardi failed to pay them $2 million on a settlement. They took action after losing family members in a Boeing plane crash. They are currently making moves to go after Jayne personally for the money — believing Girardi used their money to fund her lavish lifestyle.
Another creditor is a fire burn victim owed $11 million.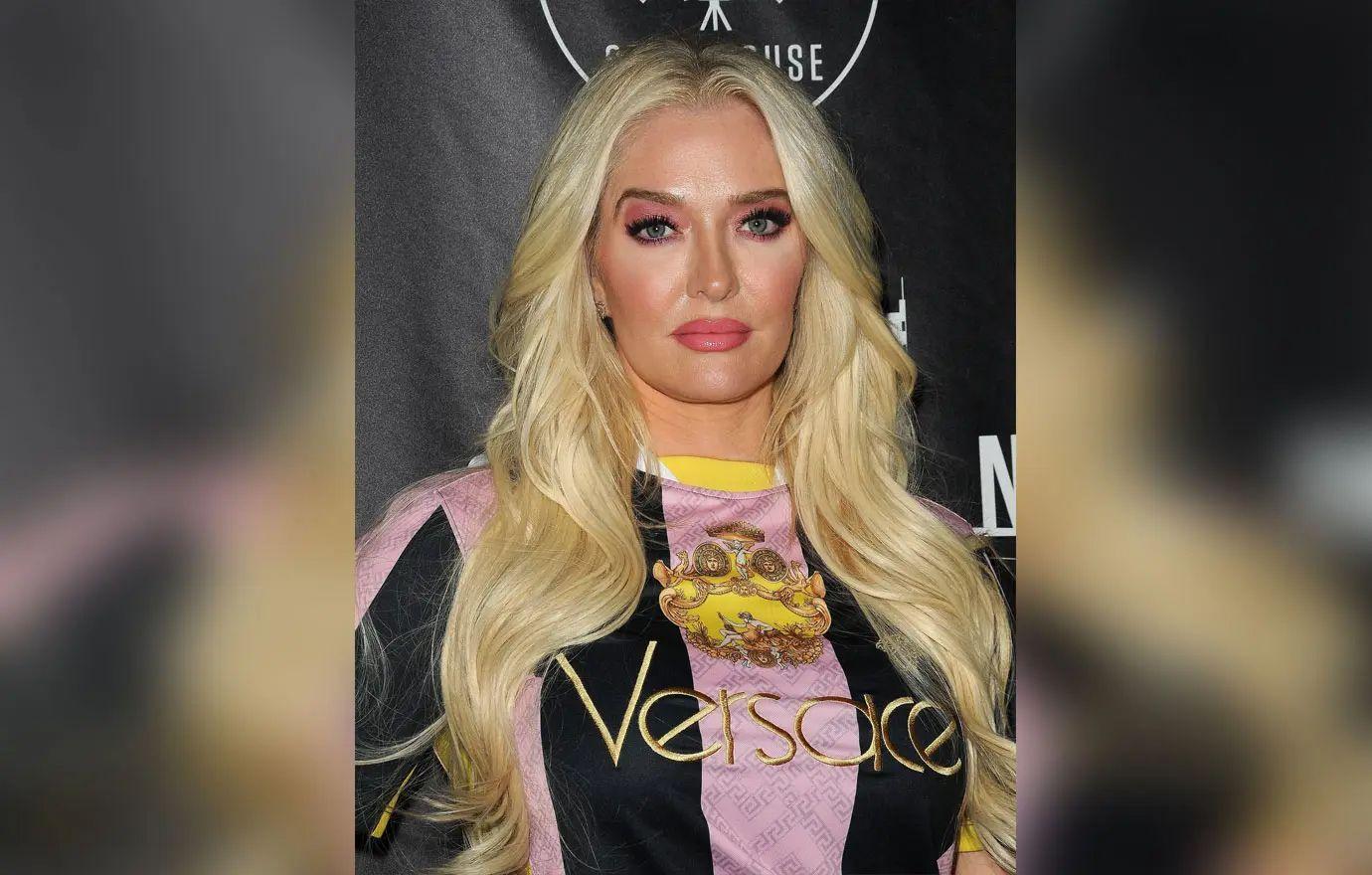 Article continues below advertisement
The firm was originally believed to owe around $101 million in liabilities. However, the trustee's investigation has uncovered Girardi's business has $517 million in claims filed against them in court.
The amount is broken down as $363 million in unsecured claims, $17 million in priority claims, $137 million in secured claims, and another $250k in administrative claims.
On top of all that, the trustee is also suing Jayne for $25 million as part of the bankruptcy. The suit is demanding she return millions Girardi's law firm spent on bills for Jayne's company EJ Global.