'Joseline's Cabaret' Star Amber Ali Hires Lawyer Amid Claims Joseline And Balistic 'Attacked' Her On Explosive Reunion Special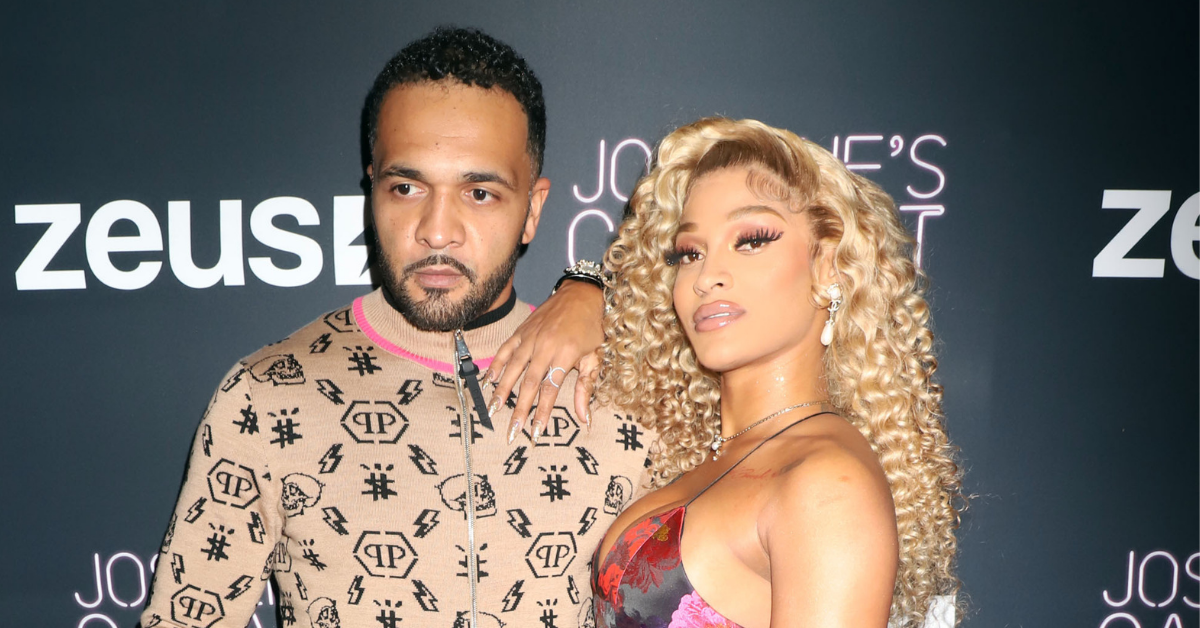 Amber Ali is lawyering up after claiming she was attacked by Joseline Hernandez and Balistic Beats while taping the dramatic reunion for Joseline's Cabaret: Las Vegas.
"I am so embarrassed, mortified, and depressed," Ali captioned a new statement from her legal team via Instagram on March 17. "I can't stop replaying the events in my head over and over. Ballistic should be arrested! He and Joseline attacked me in front of cameras, crew, production and guests! This is wrong. I want justice. Please reach out to my attorneys with any questions."
Article continues below advertisement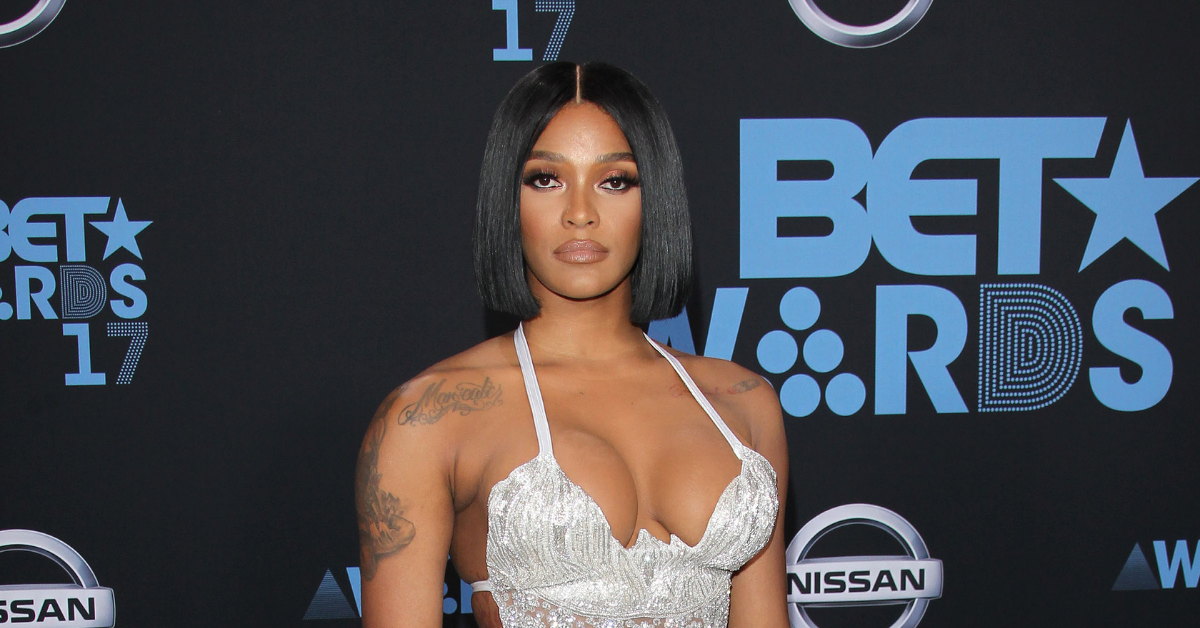 After an alleged brawl broke out during the television special, Ali went on Instagram Live with fellow cast member Kay Kapri, revealing she was in the hospital "because my ribs are very bruised" after being "kicked" by former Love & Hip Hop: Atlanta star Hernandez, 35. Ali added, "Joseline had some big a– boots on."
"The acts that occurred are horrific, unacceptable, and far removed from any notion of female empowerment," a statement from Ali's attorneys, Joseph Adeife and Kathy Rabii of Adeife & Rabii, APC, read.
Article continues below advertisement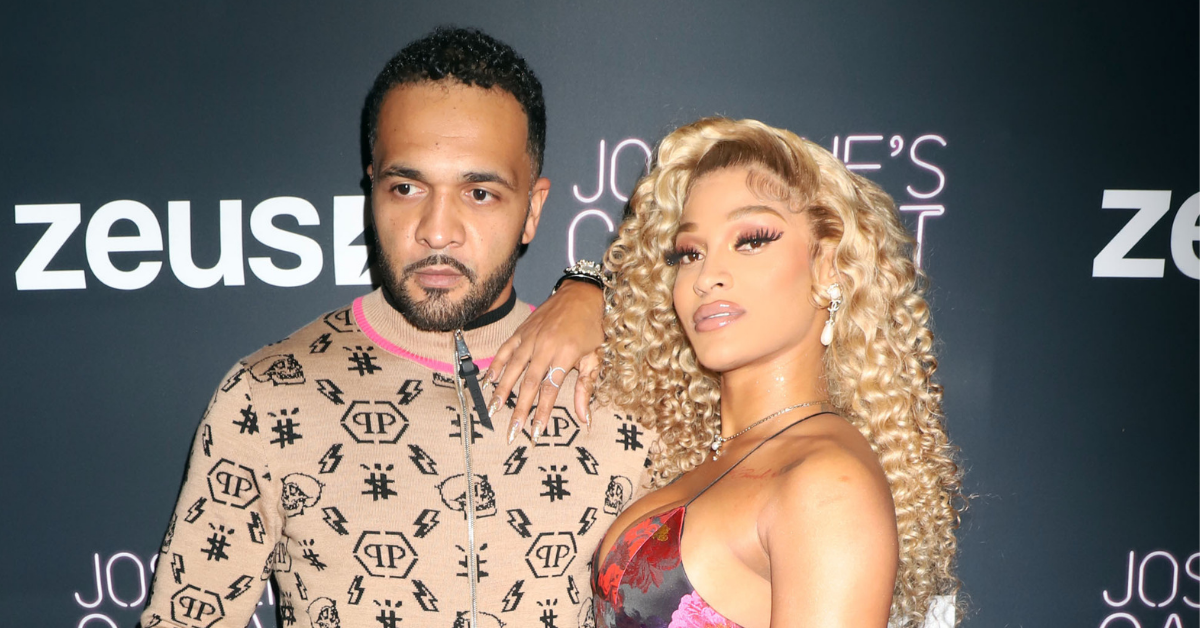 MORE ON:
Joseline Hernandez
"It is neither permissible nor entertaining to be the subject of intentional acts of violence, irrespective of the gender of the perpetrator committing these acts. The network should ensure the safety and security of its cast members, which warrants the degree of care necessary to prevent serious bodily injury or harm. The extent of our client [Ali]'s injuries and distress are to be taken very seriously and we intend to vigorously address and advocate on her behalf."
In response, Hernandez and Balistic shared a joint statement via Twitter addressing the controversy as well as Zeus' networks statement condemning violence, which stated they are conducting a "thorough review of the events that took place" this week.
Article continues below advertisement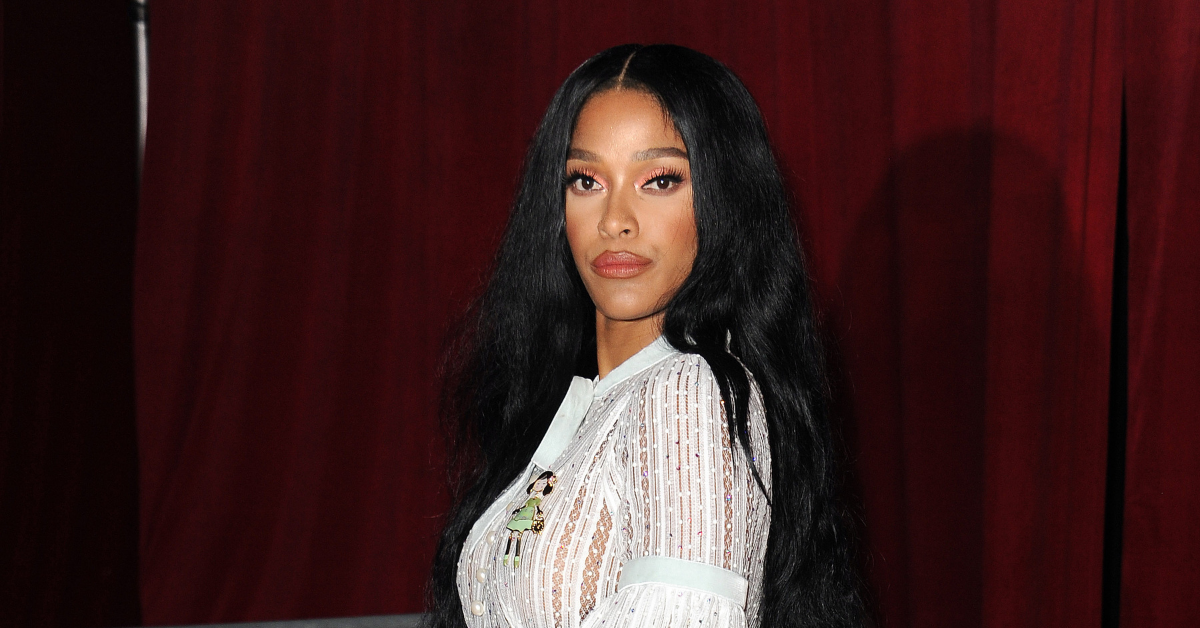 "We are deeply saddened by the accusations made against our family at the Joseline's Cabaret Reunion," the couple's statement began. "We would like to thank our fans for their continued support. Joseline is the mother of a five-year-old girl and would never take any action to jeopardize her family." They noted that one of their missions for the show is "female empowerment" and that includes "supporting women, not breaking them down."
"While we support Zeus Network in its message in condemning bullying, unprovoked violence, and men attacking women, we strongly disagree with a correlation between these themes and the events that took place last night. There is footage of the events and we are confident that our position is made obvious," Hernandez and Balistic continued, denying claims made against them.
"In a time when social media narratives easily get misconstrued, we believe our family's response is being silenced by the facilitated deletion of both Joseline's Instagram and Facebook accounts."