Exclusive
'Grey's Anatomy' Writer Elisabeth Finch, Who Allegedly Exaggerated Cancer Claims, Paying Ex-Wife $10k Per Month In Support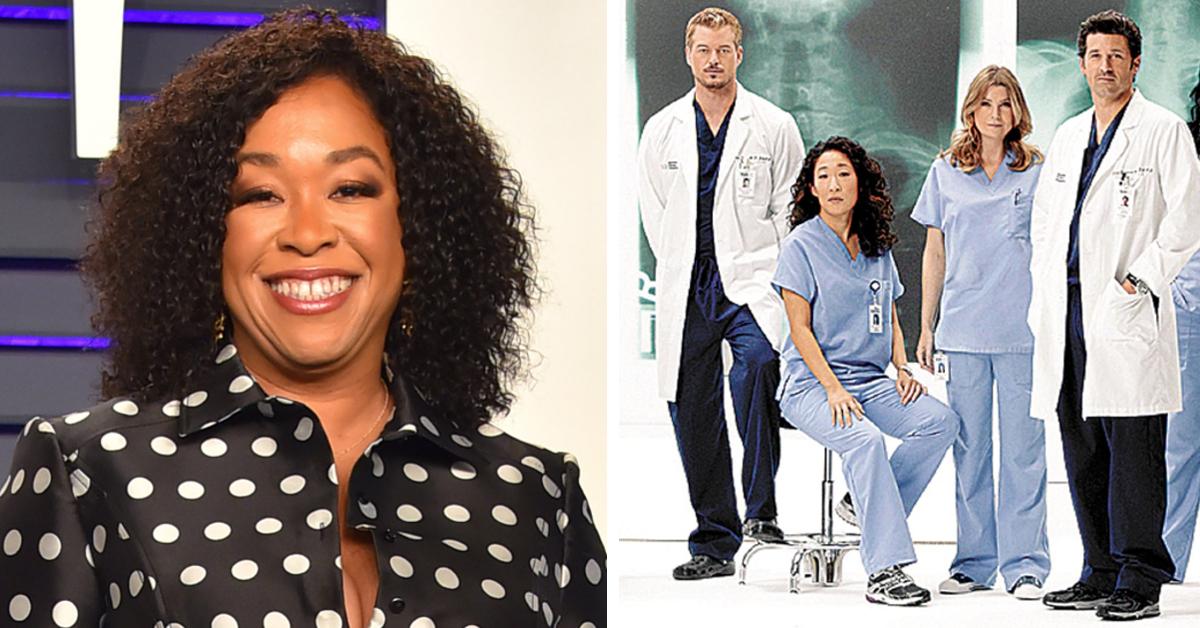 Grey's Anatomy writer Elisabeth Finch ­is fighting her ex-wife in divorce court while she deals with an internal investigation by Disney — over claims she lied about her cancer diagnosis.
According to court documents, Finch filed for divorce from Jennifer Beyer in November 2021. She listed their date of marriage as February 15, 2020, and the date of separation as October 19, 2021. The two did not share children.
Article continues below advertisement
The writer cited "irreconcilable differences" as the reason for the split. She also agreed to pay her estranged wife monthly spousal support for a limited period of time.
In court docs, she wants all property acquired prior to the marriage and after separation to be deemed her sole property. Finch agreed to pay her ex's legal fees in the case.
In January, the two agreed that Finch would pay $10,500 per month in spousal support. Court docs revealed the two had wishes to work cooperatively to settle the divorce without a trial.
Beyer recently responded to the divorce agreeing the marriage was over. She is demanding the court order Finch to pay support based on her income. No future hearings have been scheduled.
Article continues below advertisement
As we previously reported, Finch is currently on administrative leave as Disney's HR conducts an internal investigation. The network is trying to determine if Finch lied about having cancer and having an abortion while receiving chemo.
Finch has been a writer on the show for several years.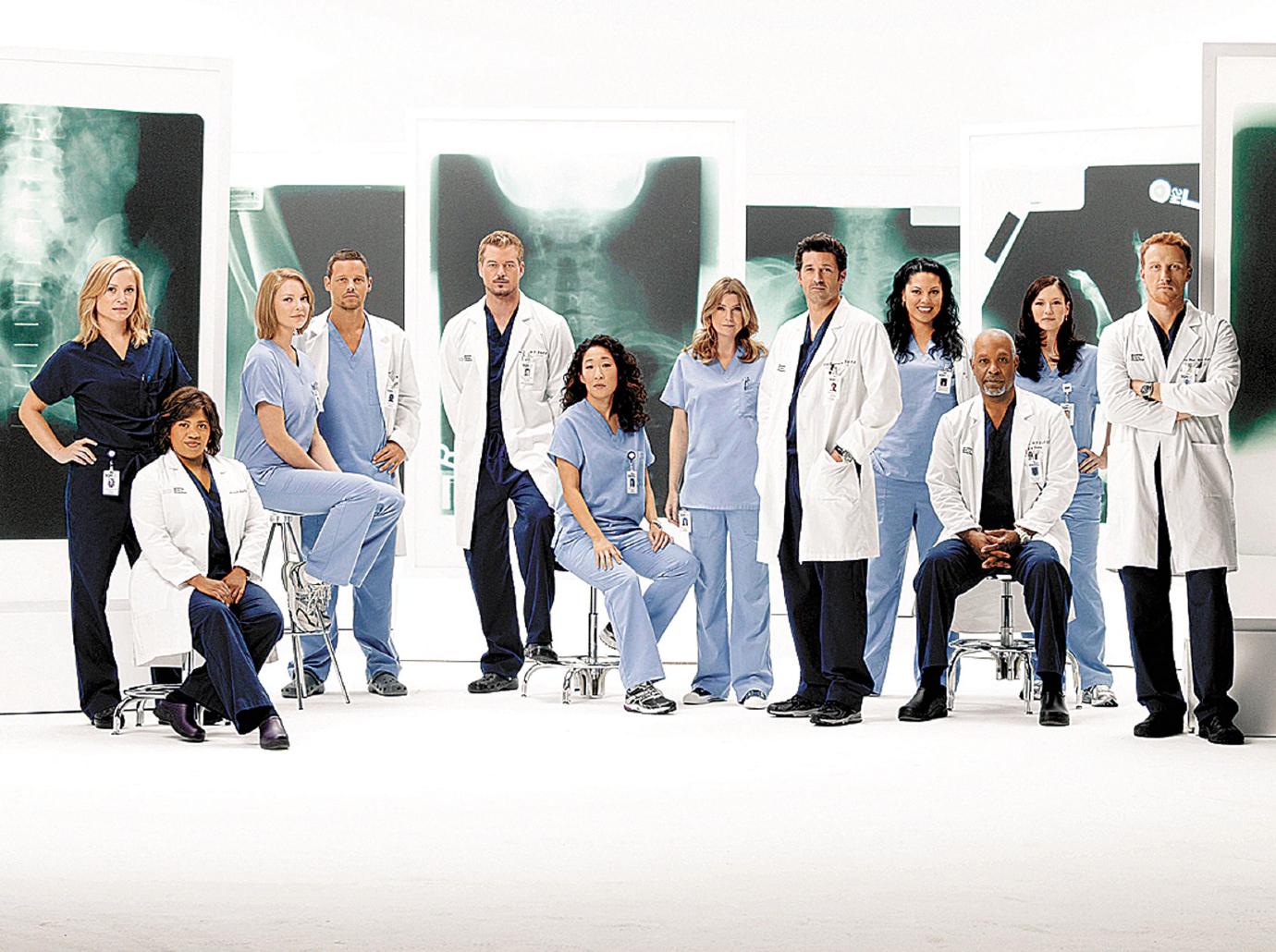 Article continues below advertisement
Sources told The Hollywood Reporter the drama started after Finch claimed she had a family emergency and had to leave. Her coworkers reached out to her wife. "When colleagues phoned Finch's wife, Jennifer Beyer, similarities to the story Finch told her colleagues and Beyer's history matched," the outlet reported.
Beyer then called Disney execs to express concern.
Following the call, the execs decided to put Finch on leave while they look into the matter.
Finch's powerhouse lawyer, Andrew Brettler, told THR, "Ms. Finch will not disclose her private health matters. Likewise, she will not speak about her pending divorce from her estranged wife, Jennifer Beyer, or comment on any statements that Ms. Beyer may have made to third parties about Ms. Finch."