Young Thug's Baby Mama LaKevia Jackson Killed In Bowling Alley Shooting
Police were called to the Metro Fun Center in Atlanta, Ga., on Thursday, March 17, where they discovered Young Thug's baby mama LaKevia Jackson, who was found dead after a dispute over a bowling ball.
Article continues below advertisement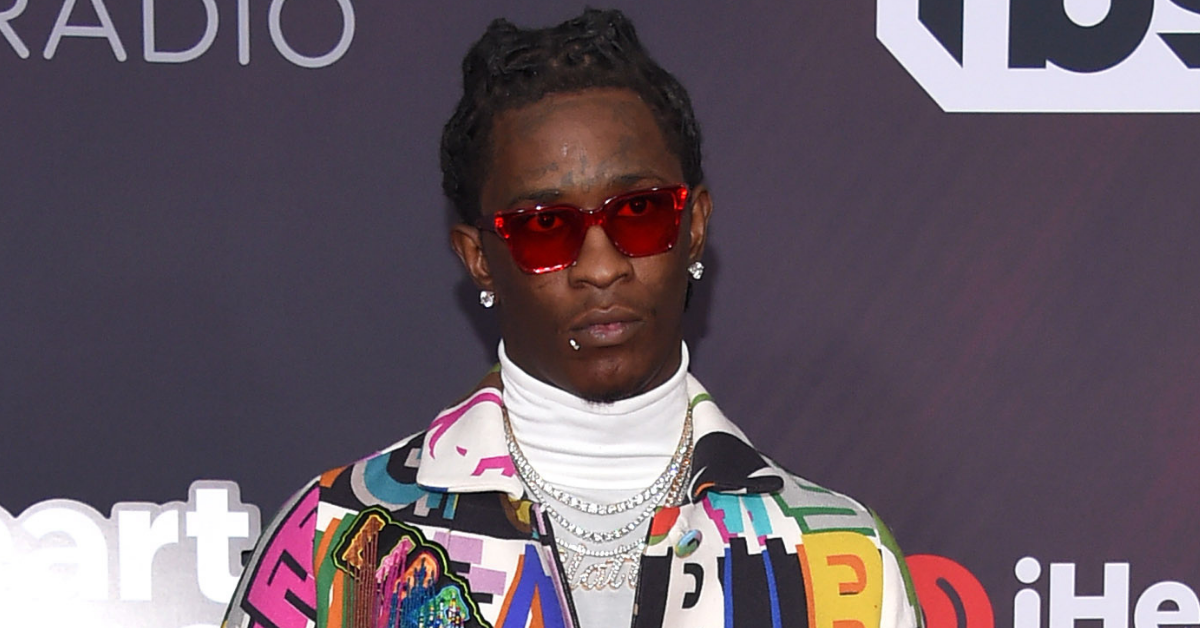 Atlanta Police Homicide Commander Lt. Ralph Woolfolk commented on the scene, calling the incident "an atrocity."
"A young lady has lost her life over a bowling ball," he continued. "We talk about conflict resolution time and time again and this is an escalated dispute, so we will work this case through the night and we will find the person responsible."
Article continues below advertisement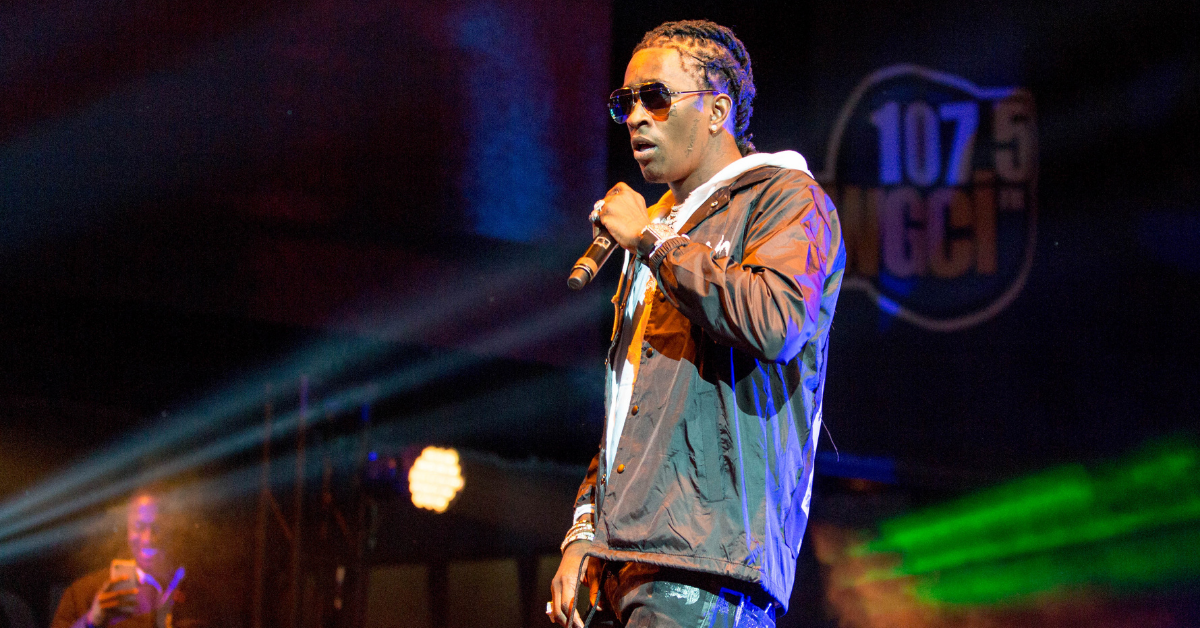 Article continues below advertisement
"Lakevia went to her best friend's birthday at the bowling alley ... A fight over the bowling ball happened then the suspect waited 20 mins in the parking lot for Lakevia before he shot her while she was leaving," Jackson's mother, Sherina Jackson, told CBS46.
Young Thug has yet to comment on the news of Jackson's death.
Of course, fans sent well-wishes to Jackson's family. One person wrote, "This is so tragic, sending love to her family This is also why I stay home and don't argue with people anymore, even if I'm 100% right. People are not mentally well, wayyy to many situations like these keep popping up," while another added, "Prayers for her family and children."
Article continues below advertisement
Investigators say that there is a male suspect, but no arrests have been made yet.
The Atlanta Police Department said they would not be releasing the identity or details about the suspected shooter, but they believe they are close to an arrest, based on evidence obtained.