Atlanta Spa Shooter Robert Aaron Long Pleads Guilty To Killing 4 Of 8 In Massage Parlor Tirade To Eliminate 'Temptation'
The man responsible for the deaths of Xiaojie "Emily" Tan, Daoyou Feng, Delaina Ashley Yaun Gonzalez, Paul Andre Michels, Soon Chung Park, Hyun Grant, Suncha Kim and Yong Ae Yue has pleaded guilty to one of the three shootings that took place at various spas in Georgia earlier this year.
Article continues below advertisement
Along with his attorneys, 22-year-old Robert Aaron Long entered a guilty plea with the Cherokee County District Attorney's office on Tuesday morning for the March 16 killings of Tan, Feng, Gonzalez and Michels at Youngs Asian Massage near Acworth. A fifth person, Elcias Hernandez-Ortiz, was injured.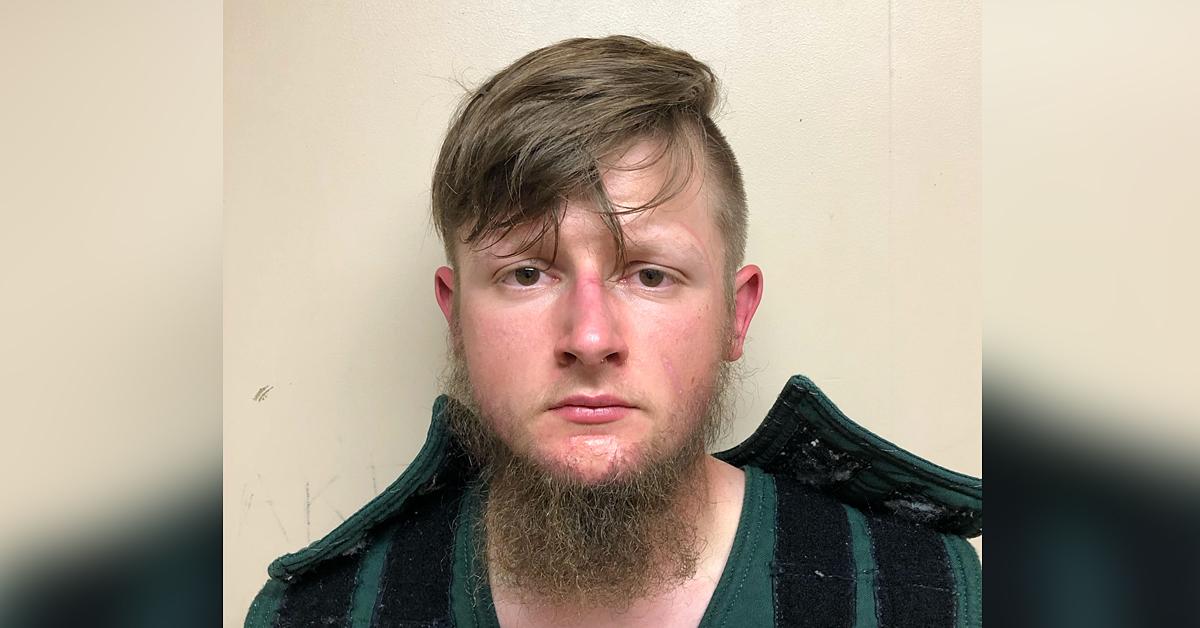 Article continues below advertisement
Long faced charges of four counts of malice murder, four counts of felony murder and 11 counts of aggravated assault.
His legal team negotiated for a plea of life in prison without the possibility of parole.
According to Channel 2's Chris Jose – who was following the hearing – the courtroom was "packed with victims' family members."
Article continues below advertisement
He said there was a "big security presence in and outside the Cherokee County courthouse," adding that there were "nearly a dozen deputies inside."
Jose did not describe Long's demeanor but did say he was "sitting three rows from me wearing a white button down shirt."
Article continues below advertisement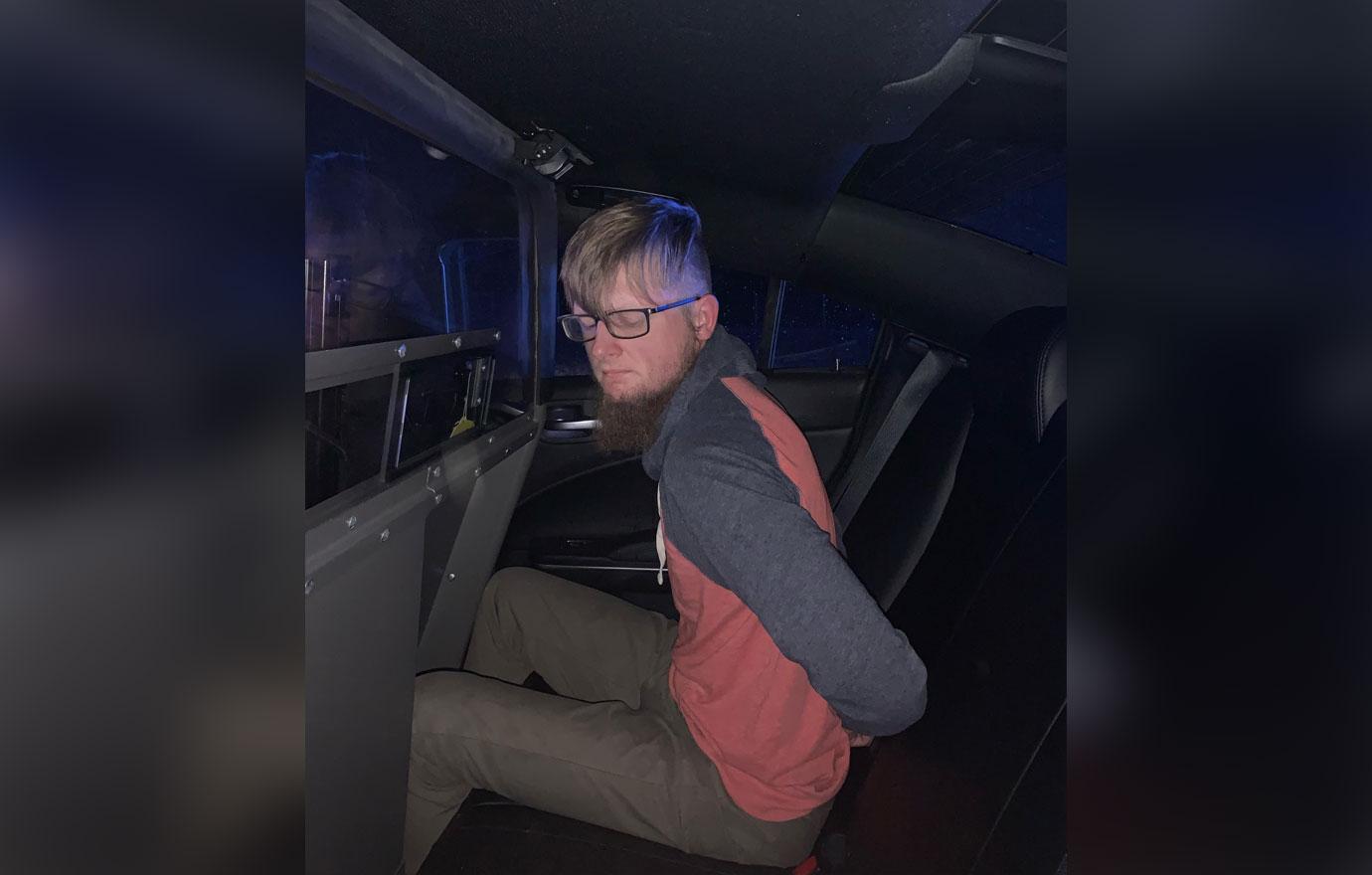 According to the Atlanta Journal-Constitution, Cherokee County District Attorney Shannon Wallace said in court that Long went to Youngs Asian Massage with the intention of killing himself.
Article continues below advertisement
On the morning of the shootings, Wallace said Long watched pornography for nearly 3 hours, per a friend who was living with him at the time. Wallace said he then left for the first spa, stopping first to buy a handgun and a fifth of bourbon.
After drinking the alcohol in the spa's parking lot, Wallace said Long changed his mind and decided to kill those inside. After he received a service, Wallace said Long came out of the spa's restroom and began shooting "anyone and everyone he saw."
Article continues below advertisement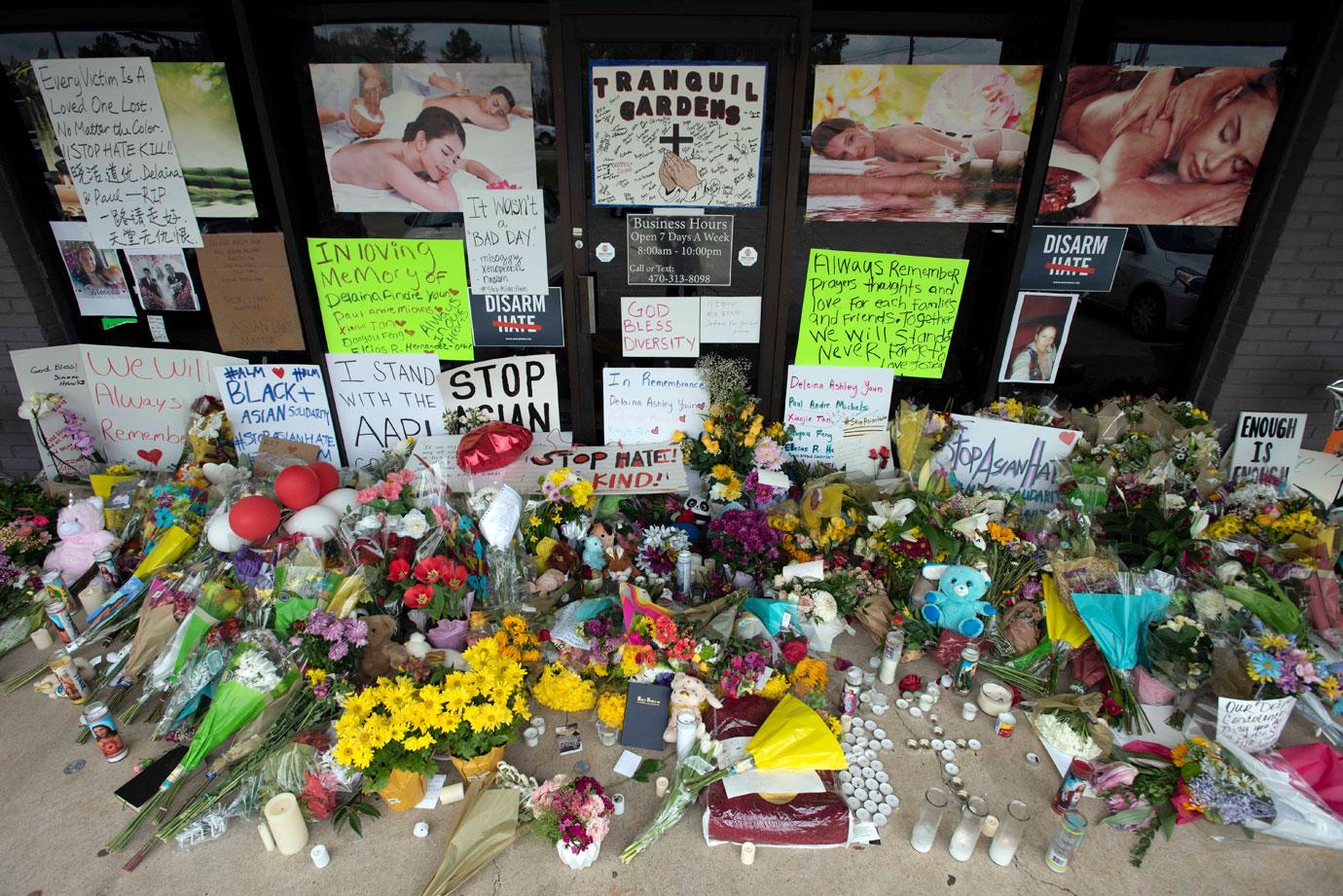 Wallace said he then drove to Atlanta to continue the shooting spree at Gold Spa on Piedmont Avenue and Aromatherapy Spa across the street.
Article continues below advertisement
Long will have a separate case in Fulton County, where a grand jury indicted him in the deaths of Park, Grant, Kim and Yue.
According to WSBTV Atlanta, Fulton County District Attorney Fani Willis stated that she intends to seek hate crime charges and advocate for the death penalty.
Following Long's arrest, Cherokee police said he blamed his behavior on his sex addiction and told them about a "temptation for him that he wanted to eliminate."
Six of the eight victims were of Asian descent; however, Long told cops race was not a factor in his decision to target the specific businesses.
Investigators said he had been a patron of at least two of the spas and that they believed he was "lashing out."