Tennis Star Martina Navratilova Slams Trans Swimmer Lia Thomas, 'There Should Be An Asterisk Next To Her Name'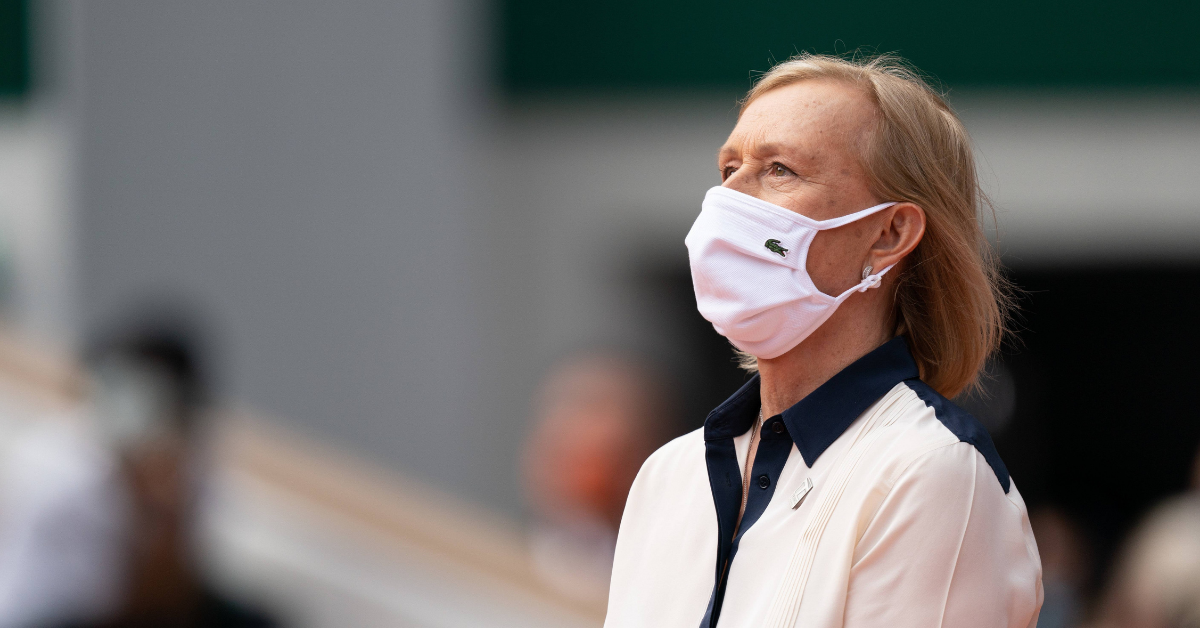 Tennis star and icon Martina Navratilova weighed in on the controversy surrounding trans swimmer Lia Thomas, claiming that the college athlete ought to have an asterisk placed next to her name when she wins races due to her supposed "biological advantage" of being born a male.
According to Daily Mail, the 65-year-old tennis player – who herself paved the way for openly gay athletes to participate in sports throughout the 1970s and 80s – spoke out on Thursday regarding Thomas and her alleged advantage as a trans woman just before the 22-year-old's win in Georgia in which she was named the first-ever transgender person to win a National Collegiate Athletic Association (NCAA) championship.
Article continues below advertisement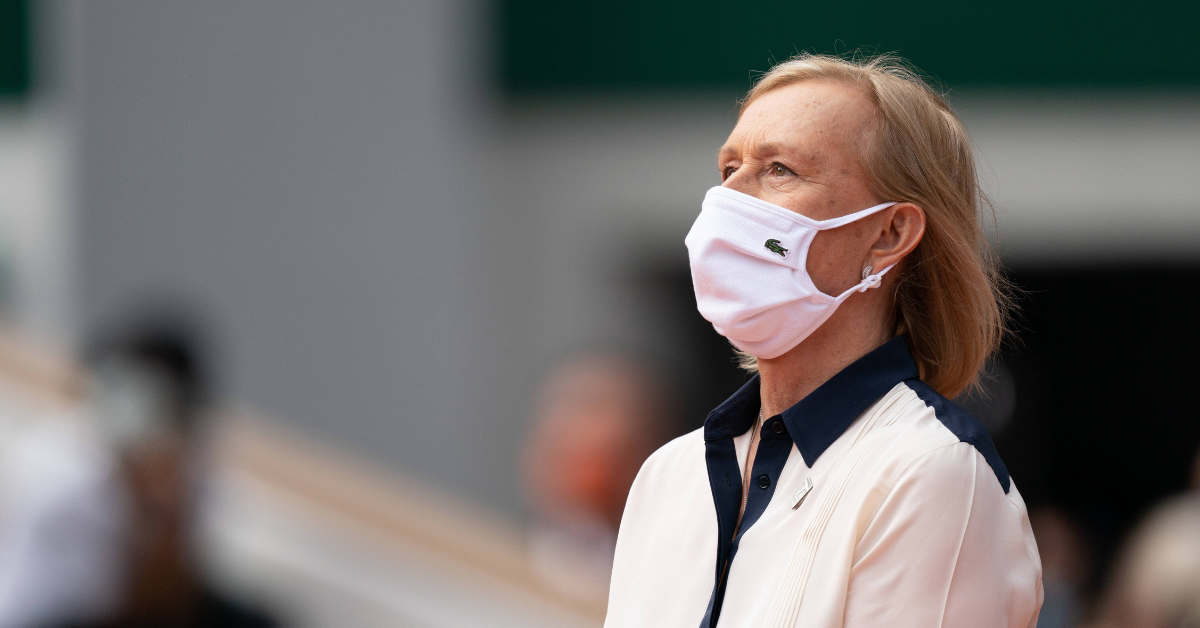 "It's not about excluding transgender women from winning ever," Navratilova said shortly after Thomas' historic win. "But it is about not allowing them to win when they were not anywhere near winning as men."
"You try to keep it as close as possible to what it would had been, were you born in the female biological body in the first place," the tennis star continued. "And even saying that, people take exception to…biological female. People don't even want to use those words. I don't know what else to say. Other than that."
"But the solution perhaps for now is to swim in a lane; you can compete but you don't get the medal. Because the rules are not correct. But right now, the rules are what they are. Maybe put an asterisk there."
But shortly after Navratilova was giving her interview, Thomas herself was giving an interview after being crowned the first trans NCAA champion.
Article continues below advertisement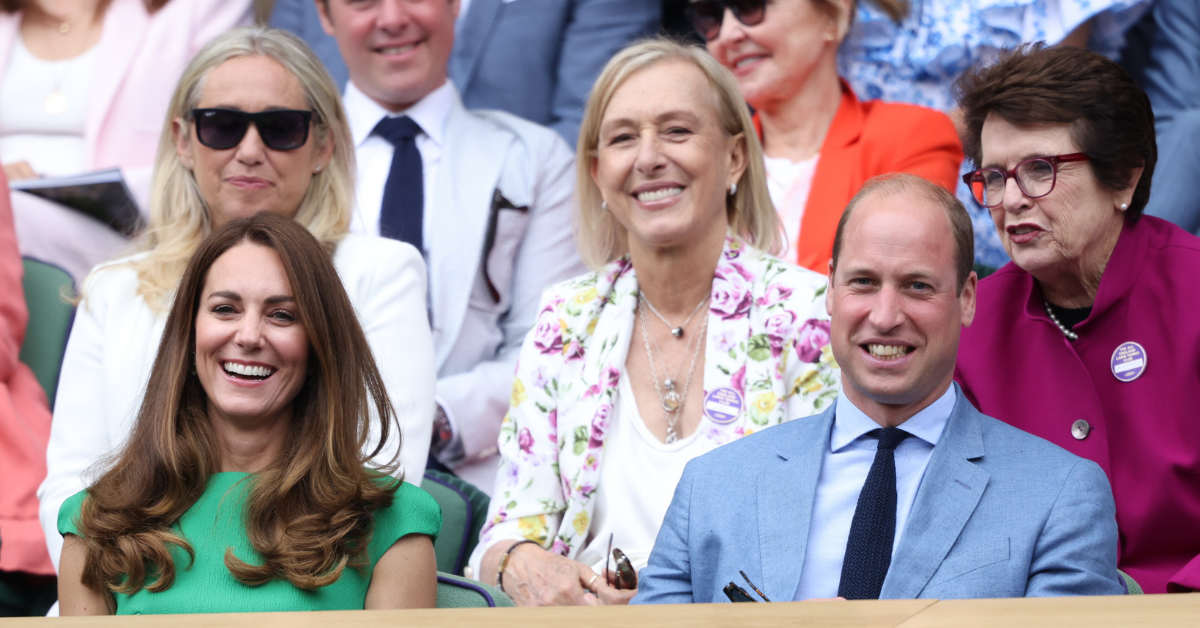 "I try to ignore it as much as I can, I try to focus on my swimming and what I need to do to get ready for my races and I just try to block out everything else," Thomas told ESPN's Elizabeth Beisel shortly after her race, a victory that was met with little applause and almost no support from the crowd.
"It means the world to be here, to be with two of my best friend and teammates and be able to compete."
As RadarOnline.com reported, Navratilova isn't the only famous athlete to speak out regarding Thomas and the fact that she competes against other women despite being born a male.
In January, fellow swimmer and multi-gold-medal Olympian Michael Phelps was asked his opinion regarding the controversy surrounding Thomas, and despite recognizing that the situation was "very complicated," he seemed to agree with Navratilova that all athletes ought to compete on a "level playing field."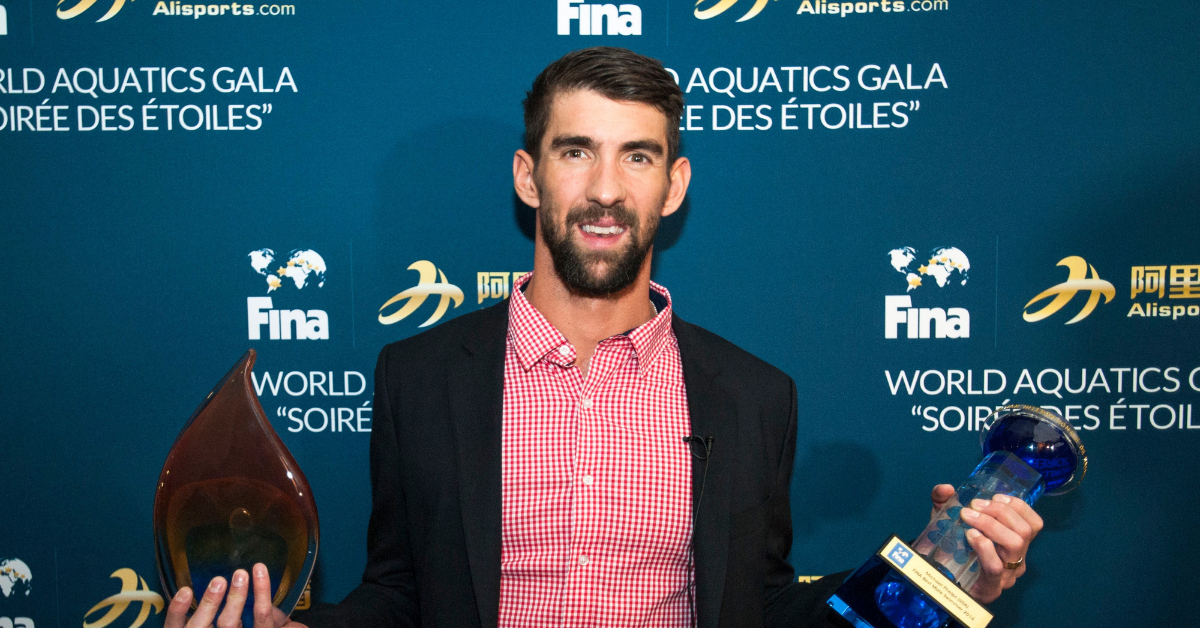 "I think this leads back to the organizing committees again because it has to be a level playing field," the 36-year-old swimmer said a couple months back. "That's something that we all need. Because that's what sports are. For me, I don't know where this is going to go. I don't know what's going to happen."
"I believe that we all should feel comfortable with who we are in our own skin, but I think sports should all be played on an even playing field," Phelps continued. "I don't know what it looks like in the future. It's hard. It's very complicated and this is my sport, this has been my sport my whole entire career, and honestly the one thing I would love is everybody being able to compete on an even playing field."