'Tinder Swindler' Alleged Victim Pernilla Sjöholm Suffers Setback In Court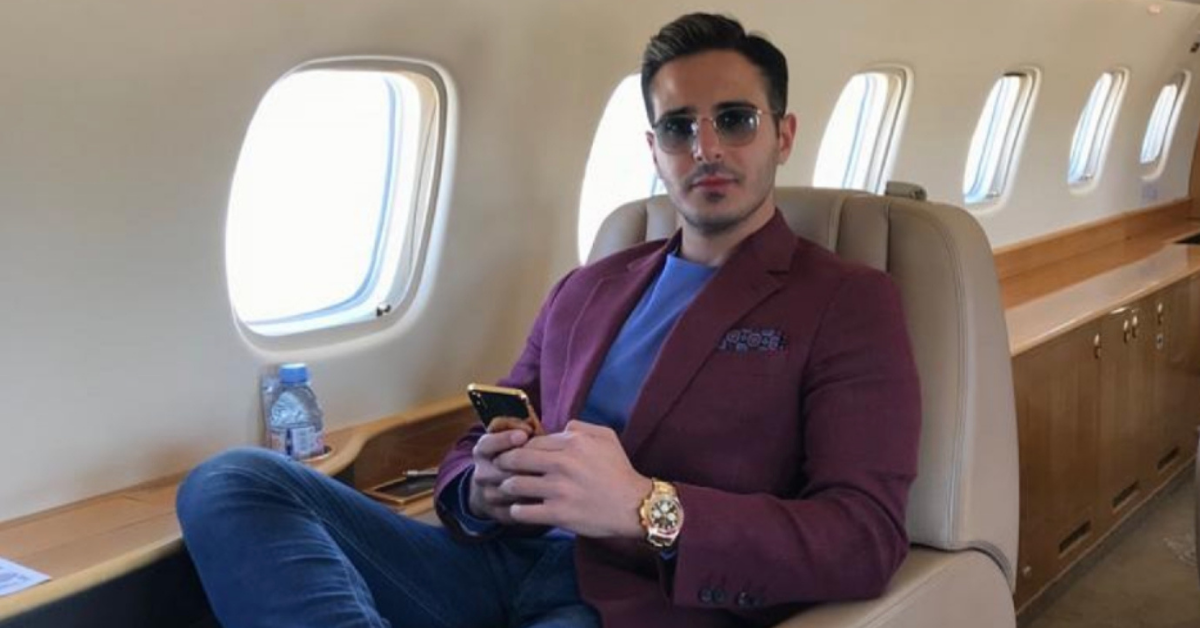 Pernilla Sjöholm, one of the victims featured in The Tinder Swindler who was reportedly scammed by Simon Leviev, suffered a legal setback recently in her attempt to hold a bank accountable for sending Leviev money on her behalf.
According to Page Six, Sjöholm appeared before a court in Amsterdam on Monday in connection to her lawsuit against the bank ING because they reportedly wired Leviev money despite the conman allegedly being on a number of fraud watch lists at the times of the transactions.
Article continues below advertisement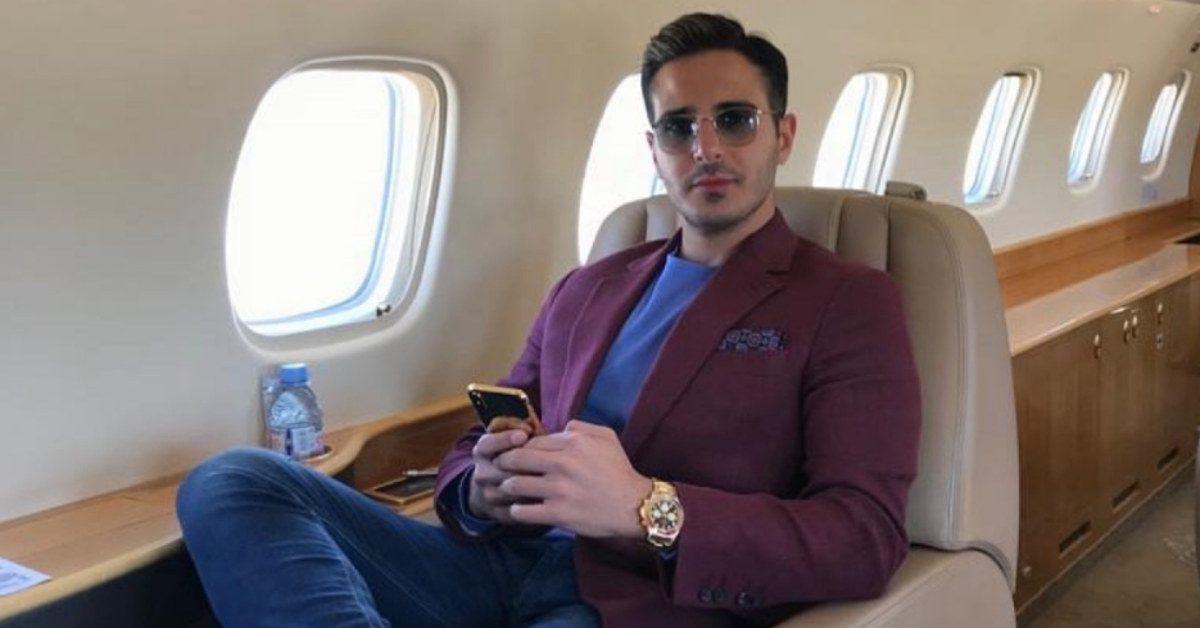 But despite Sjöholm's claims, the judge ultimately ruled in favor of ING, leaving the 35-year-old no choice but to go to trial with a different judge overseeing the proceedings.
"I transferred all that money in 2018, the year that ING received a mega fine because the bank did not do enough against money laundering," she recently told a newspaper during an interview. "We think ING could have done more to protect us, because we transferred our money to a scammer who was already on fraud lists."
But the judge's ruling against 35-year-old Sjöholm on Monday was not the first time this particular judge ruled against one of Leviev's victims in favor of ING, because in August 2021 the very same judge ruled against Ayleen Charlotte.
"I'd rather fly back to Amsterdam at another time and then get a fair trial," Sjöholm said after her day in court on Monday where she was supported by not only Charlotte but another of Leviev's victims named Cecilie Fjellhøy.
Article continues below advertisement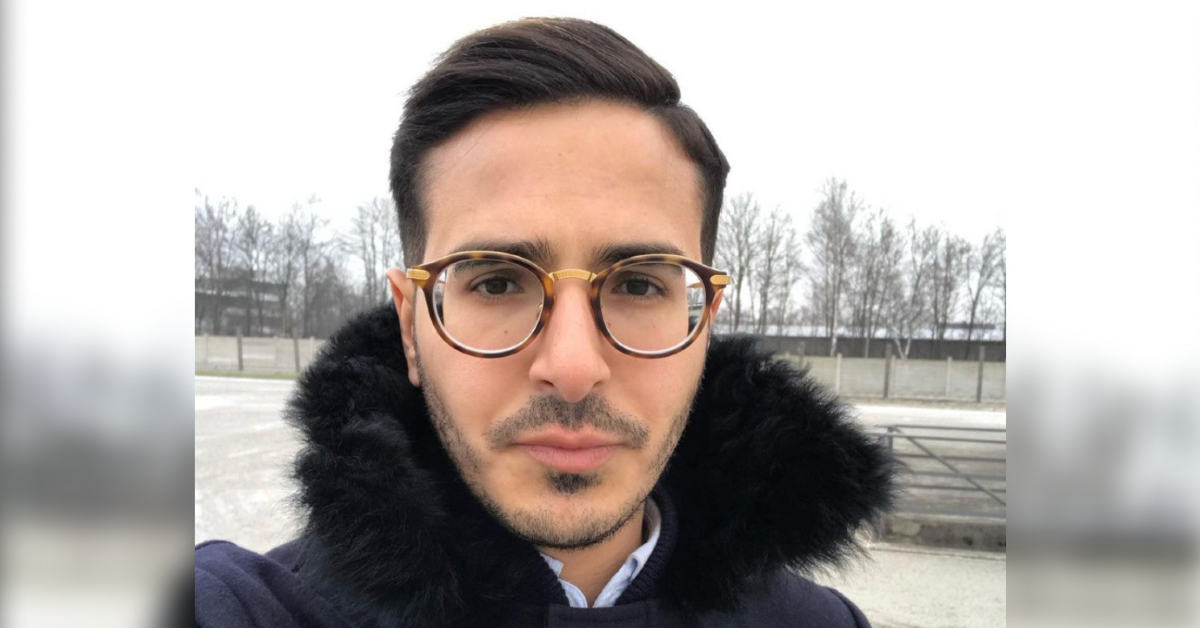 While Sjöholm argues that ING should be held accountable, a spokesperson for the bank reportedly recently said that they stand by their belief they did nothing wrong, and are fine going to trial and making their case in court.
"It could happen to anyone who has empathy," Sjöholm told the outlet last month while explaining how anyone could have been conned by Leviev's scam. "Those are the ones that they target."
Article continues below advertisement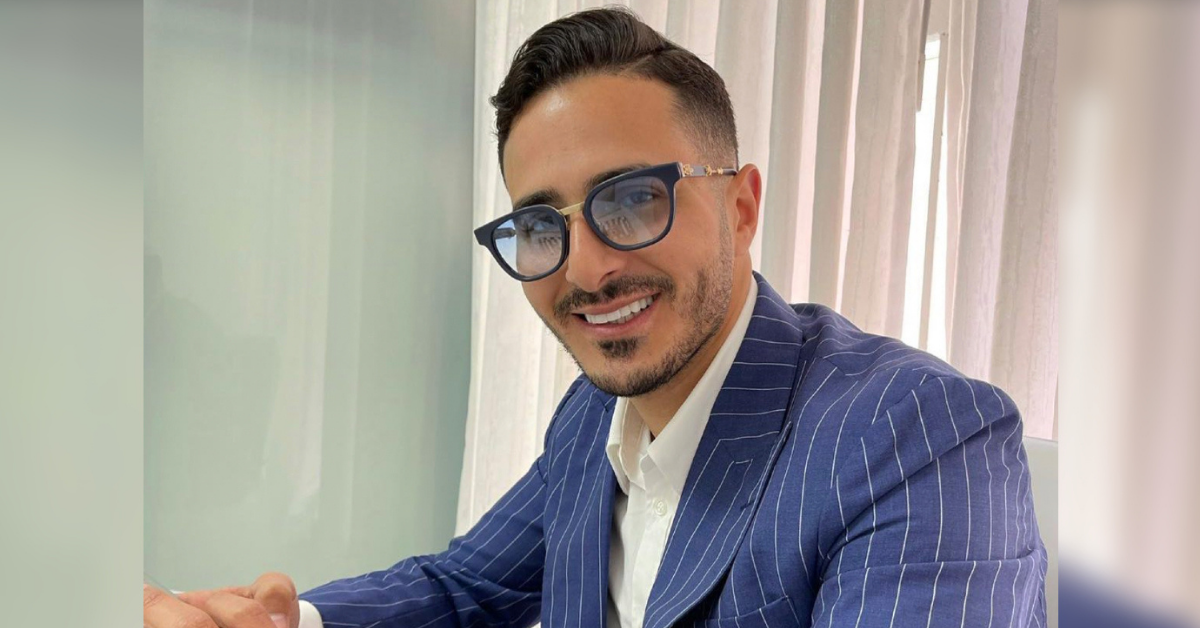 "Someone, for example, who doesn't have empathy, he has a disorder. He doesn't feel empathy. So, for a person like me and Cecilie…we have a lot of empathy for other people. We are very easy targets."
While Levieve's victims are forced to go to court in an attempt to get their money back, the alleged conman is reportedly living in Israel a free man despite scamming a number of women out of a reported millions of dollars.
For his part, Leviev denies scamming any women and his rep claims he's looking forward to telling his side of the story.