WWE Legend Scott Hall Dead At 63 After Being Taken Off Life Support Following Surgery Complications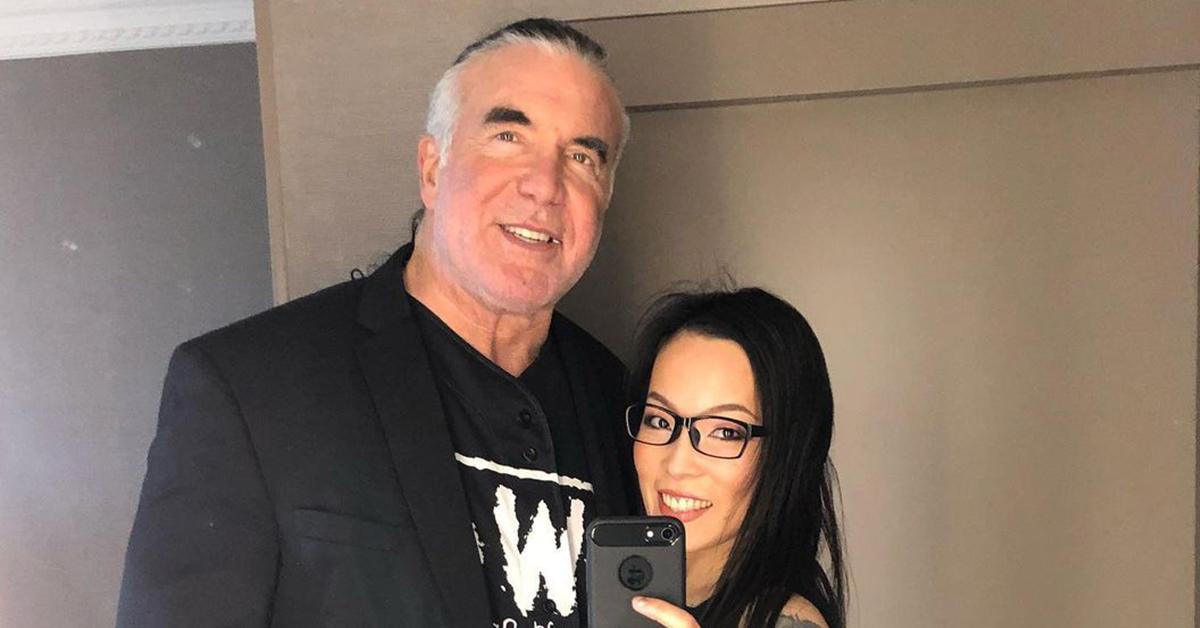 WWE legend Scott Hall has died after being taken off life support. The 63-year-old passed away on Monday after experiencing complications from surgery. He went under the knife to fix his broken hip from a recent fall. Hall reportedly suffered three heart attacks in the hospital on Saturday night while recovering from the operation.
The wrestler was placed on life support over the weekend. The news they had removed him from the life-saving machines came in early today.
Article continues below advertisement
While the wrestling community was hopeful, industry insider Dave Meltzer revealed the situation was looking grim, revealing it would be a "miracle" if Hall survived the tragedy.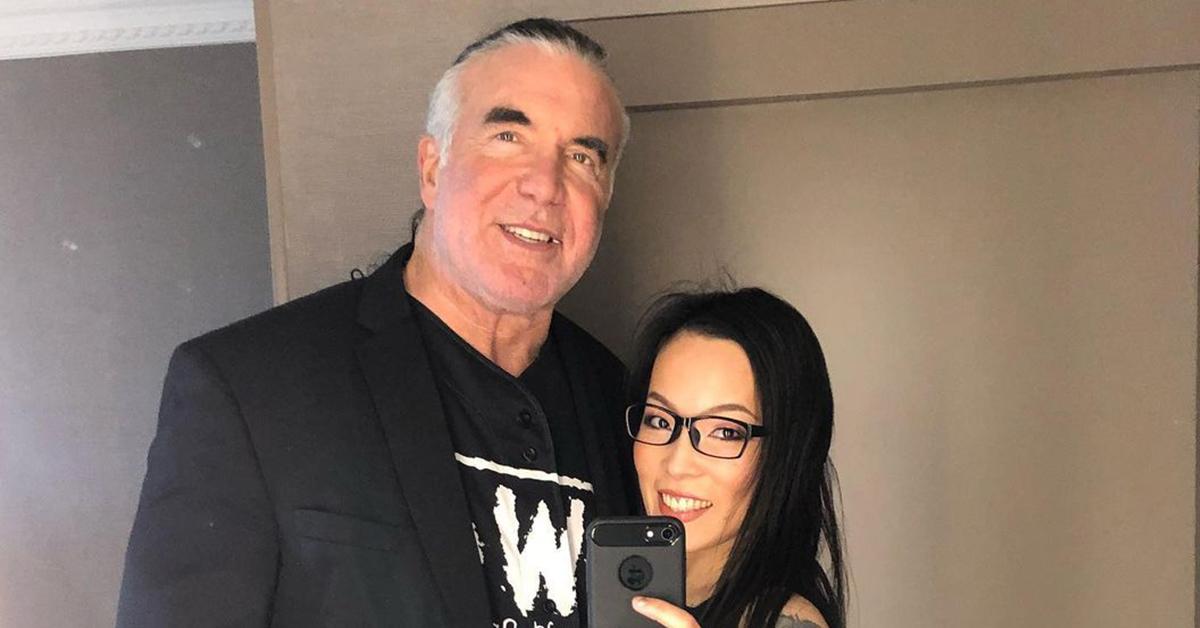 Article continues below advertisement
Kevin Nash — who fought with Hall in the ring in the '90s — shared an emotional tribute to his dear friend before his death. Taking to his social media on Sunday, the 62-year-old posted a throwback photo showing him with Hall. Including a lengthy caption, Nash shared the wrestling legend was on life support — a detail that changed hours later, which he warned was coming.
"Scott's on life support. Once his family is in place they will discontinue life support. I'm going to lose the one person on this planet I've spent more of my life with than anyone else," Nash wrote on Instagram. "My heart is broken and I'm so very fucking sad. I love Scott with all my heart but now I have to prepare my life without him in the present."
Article continues below advertisement
"Scott always felt he wasn't worthy of the afterlife. Well God please have some gold plated toothpicks for my brother," he continued. "My life was enriched with his take on life. He wasn't perfect but as he always said "The last perfect person to walk the planet they nailed to a cross."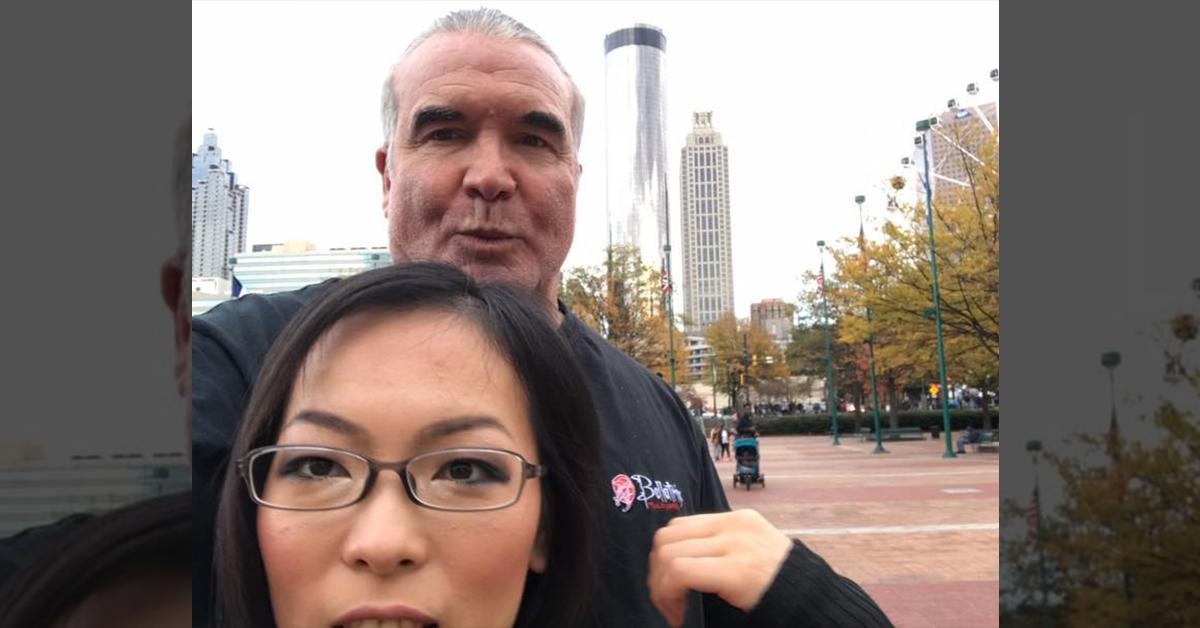 Ending his statement, Nash concluded, "As we prepare for life without him just remember there goes a great guy you ain't going to see another one like him again. See Ya down the road Scott. I couldn't love a human being any more than I do you."
Hall leaves behind two children — son Cody, 30, and daughter Cassidy, 26.