Ed Sheeran Accuser Sami Chokri Says He Feels 'Robbed' Amid Claims Singer Copied 2017 Hit 'Shape of You'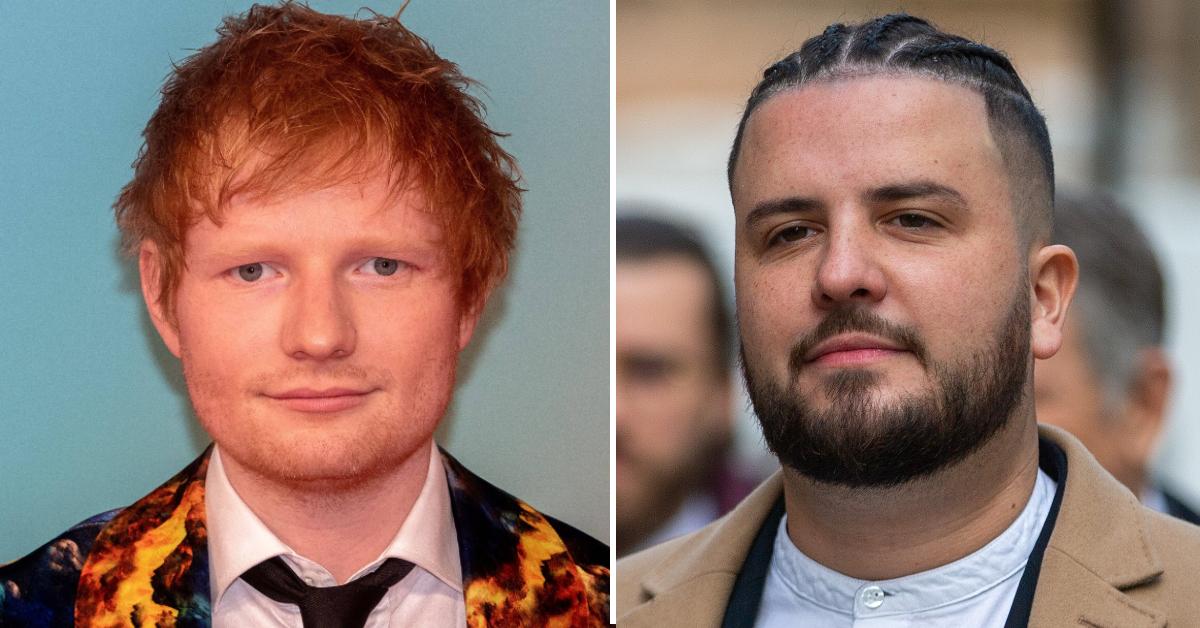 Songwriter Sami Chokri spoke out about his legal battle with Ed Sheeran after claiming the singer's 2017 track Shape Of You copied "particular lines and phrases" from his 2015 track titled Oh Why.
Chokri, known best by his stage name Sami Switch, went into detail about their music drama during a hearing in central London amid the copyright trial on March 14. "I feel like I've been robbed by someone I respect, or respected ... This is years of a cloud over my head," he detailed.
Sheeran, 31, and his fellow writers including producer Steven McCutcheon and Snow Patrol's John McDaid have denied allegations they infringed Chokri's work after the artist and his co-author, Ross O'Donoghue, argued that an "Oh I" hook in Shape of You is "strikingly similar" to an Oh Why verse they wrote for their own track in 2015. Sheeran and his coauthors also denied ever meeting Chokri.
Article continues below advertisement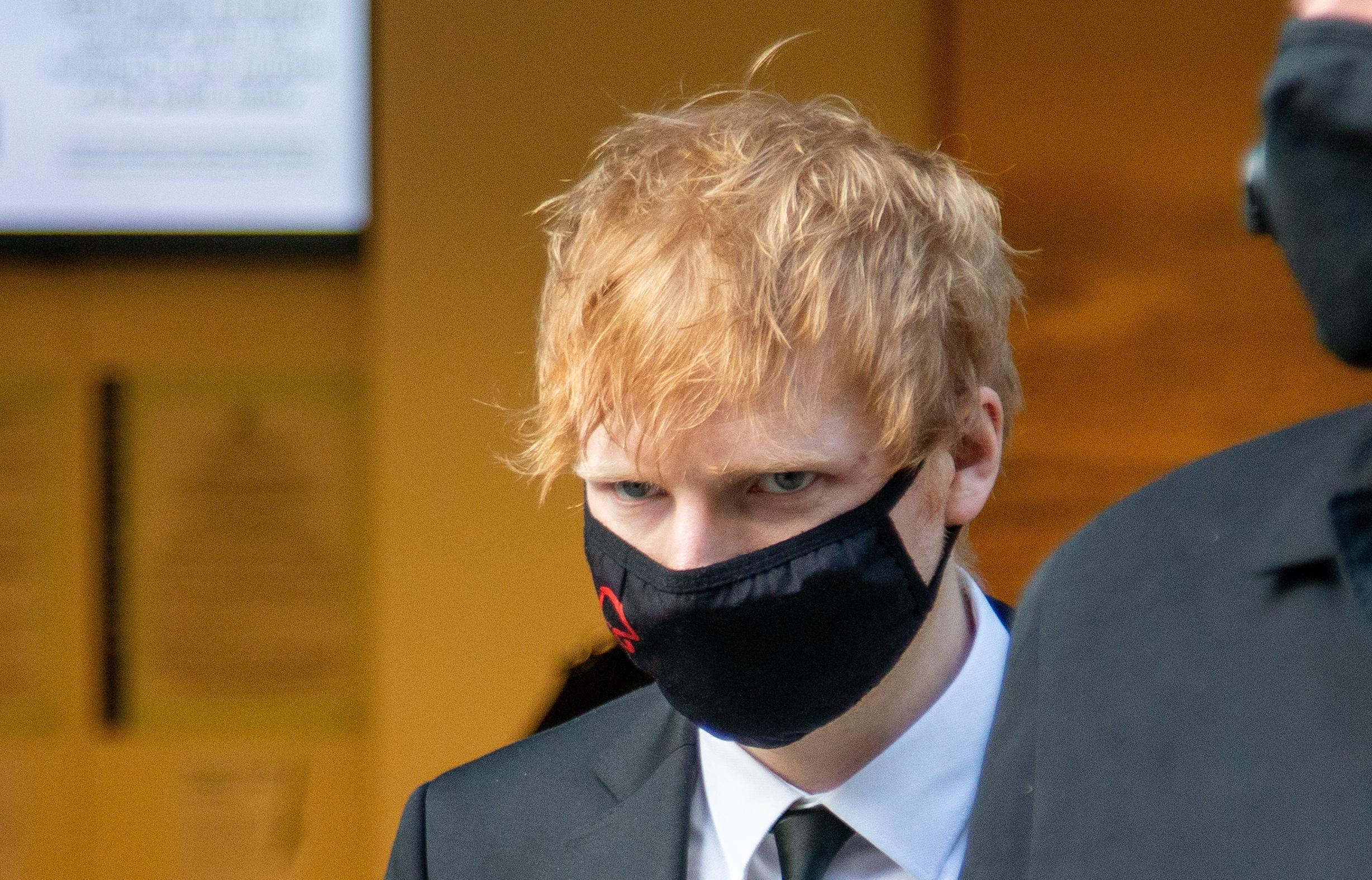 After hearing Sheeran's hit track on the radio years ago, Chokri said that he and his girlfriend were taken aback and "shocked" to hear the alleged likeness, especially because he respected the United Kingdom native's musical talent and was "inspired by his success and stardom."
When he was cross-examined, Chokri said he believed that Sheeran heard Oh Why through the "many points of access that me and my team have shared."
"All I heard and read was emails back belittling me," Chokri continued while discussing his attempts to reach out to the Thinking Out Loud singer, adding, "All I wanted to do was ask if there was an explanation. If I had one then we wouldn't have to go through this rubbish."
Article continues below advertisement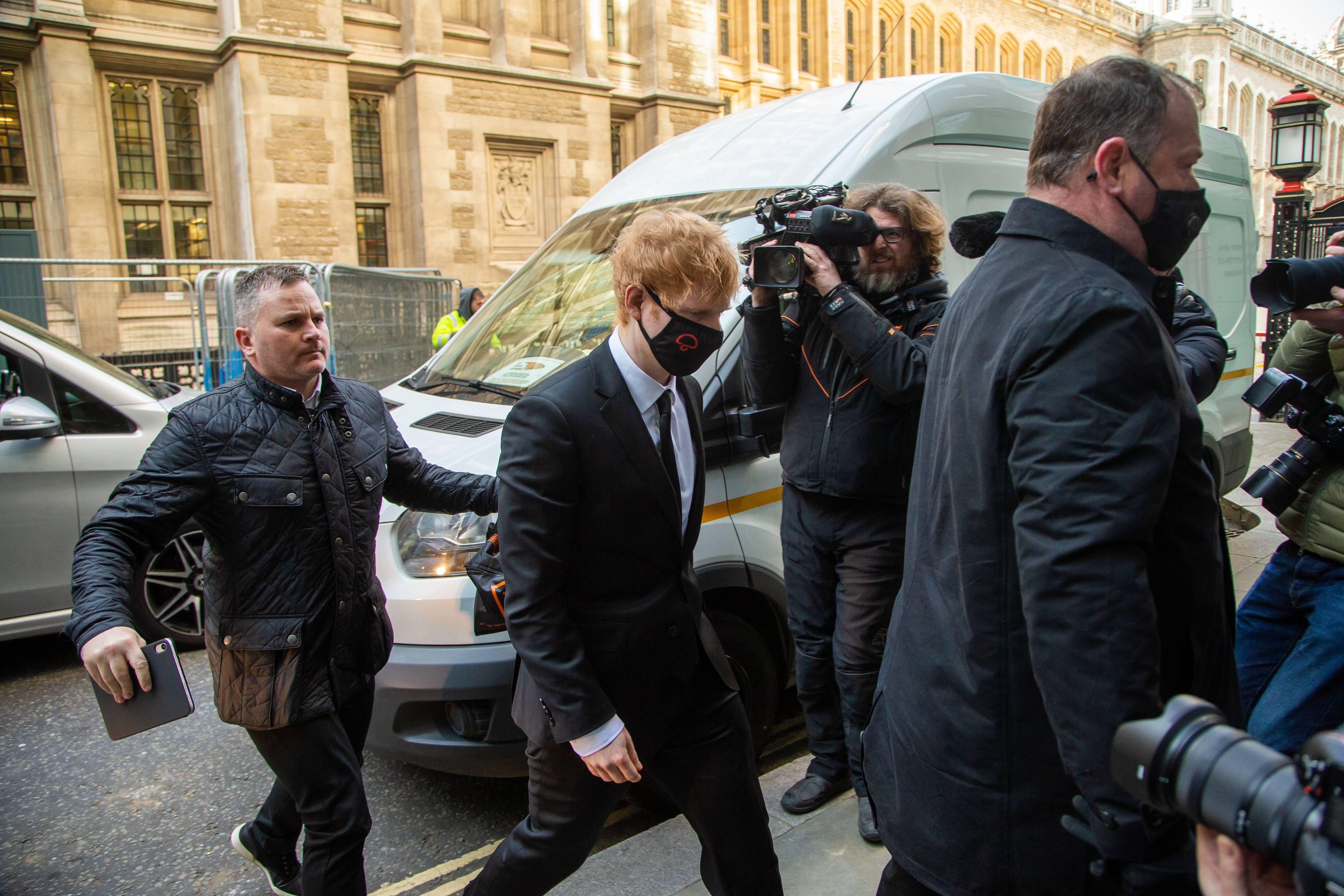 Chokri said the track Oh Why on his Solace EP was created when he was going through "a difficult period of time," giving the song sentimental value as well.
On the other hand, Sheeran previously said he is in court to "clear my name" after he and his co-writers began legal proceedings in May 2018 to declare they had not copied Chokri and O'Donoghue's work. Chokri and O'Donoghue issued their own claim in July 2018 for "copyright infringement, damages and an account of profits in relation to the alleged infringement."
Chokri, however, said he is not content with Sheeran's response to the ordeal.
"I'm not sure if he lied or doesn't remember," Chokri said during Monday's hearing. "I didn't want to put anyone through this. This has been the most horrible week of my life."