Ed Sheeran Worries Neighbors Over Crypt Being Built On Property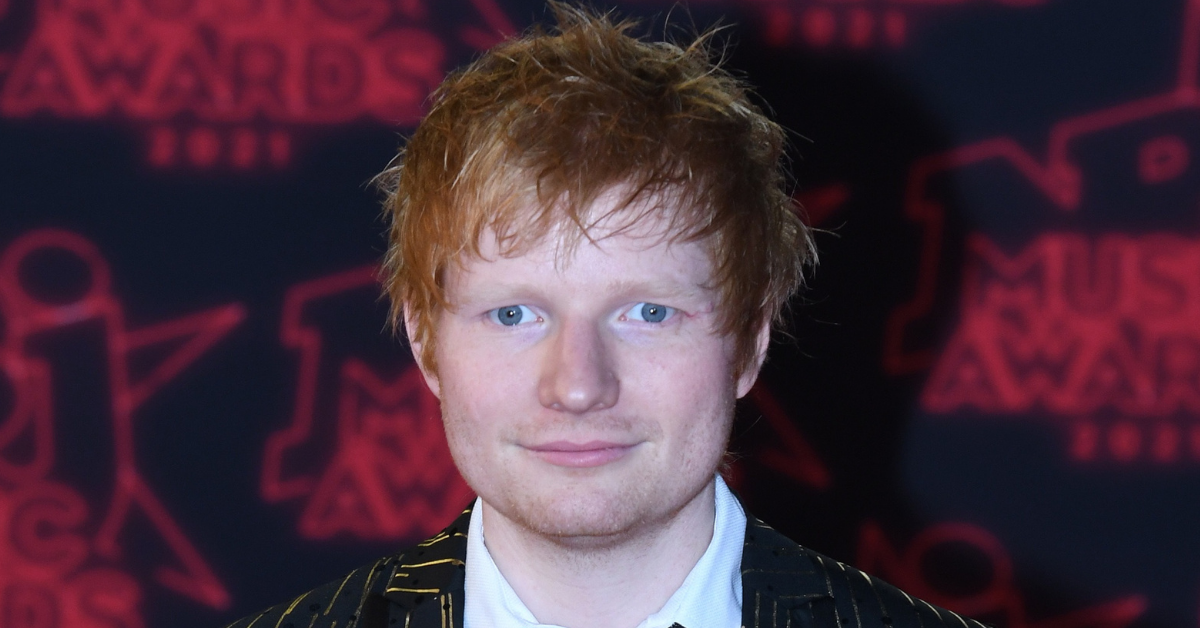 Ed Sheeran is planning on building a private burial crypt on his property and the pop star's neighbors are begging him to STOP.
Article continues below advertisement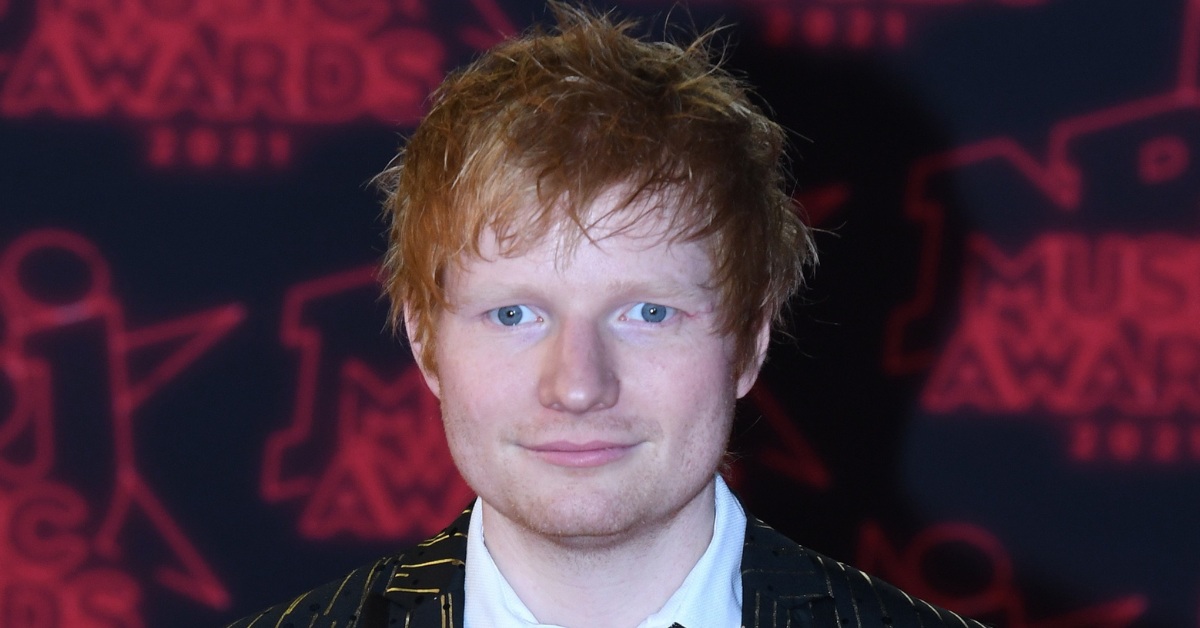 The singer/songwriter's odd request to construct the final resting spot on his property is on track to get approved. The construction is part of an "eco-friendly renovation" to his $5 million, 16-acre Framlingham estate.
What started as just a chapel being built in Sheeran's back yard has now become a full-on British crypt.
Article continues below advertisement
The chapel is set to be built from stone with stained glass windows and be designed with an environmental-friendly heat pump to keep the inside warm. The site was approved to be built back in November 2019 but the Happier singer is making a small, but significant, change to the plans. A chamber for the loved ones of Sheeran to be held only a few yards away from his neighbors' properties. The singer even plans to have his remains laid to rest on the property, away from the general population.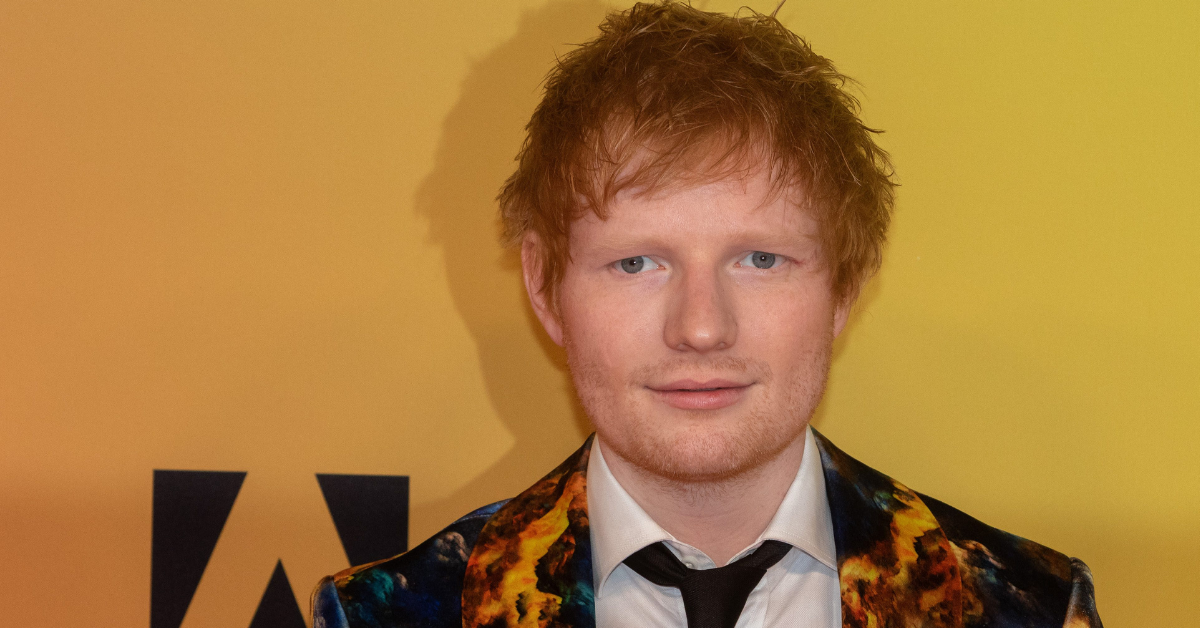 Article continues below advertisement
Local resident Anna Woods opposed the building of the church even before the creepy extension. "I feel I must comment on this plan for a place of worship in a garden" Woods objected. "The area is well-served by local churches and I feel there is no need for a well-known person to create his own island of calm when lovely places of worship abound in the area."
"Are celebrities now so detached from reality that their every living breath and now even the act of dying be apart from the rest of us?" said Woods of Sheeran's application for the burial zone.
Article continues below advertisement
In England and Wales there are no laws against burying bodies on private land - so the Grammy winning artist appears to be in the clear to continue with his cryptic plans.
East Suffolk council principal design and conservation officer Robert Scrimgeour wrote that he has "no concerns" and maintains his previous views on the matter having "no objections" to Sheeran's application.
High School Sweethearts: Ed Sheeran and Cherry Seaborn's Relationship History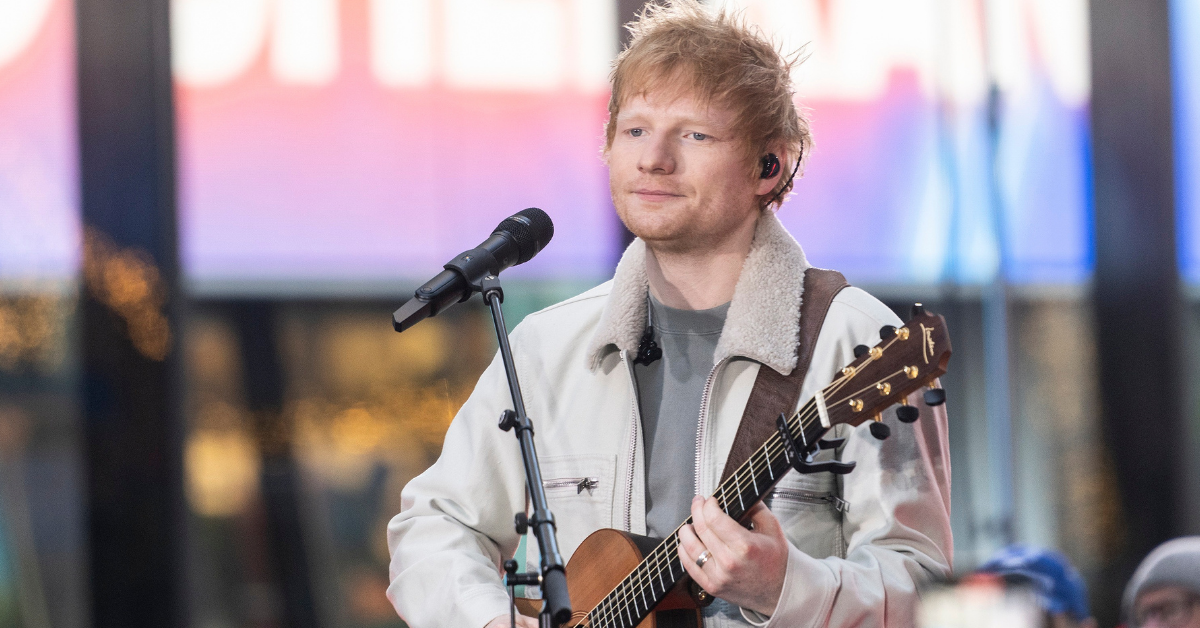 The soon-to-be Crypt owner grew up in Framlingham and has deep emotional roots in the area. Sheeran has gone on to write songs as early as 2011 and would go on to win multiple Grammys for Shape of You & Thinking Out Loud in 2016 and 2018 respectfully,