High School Sweethearts: Ed Sheeran and Cherry Seaborn's Relationship History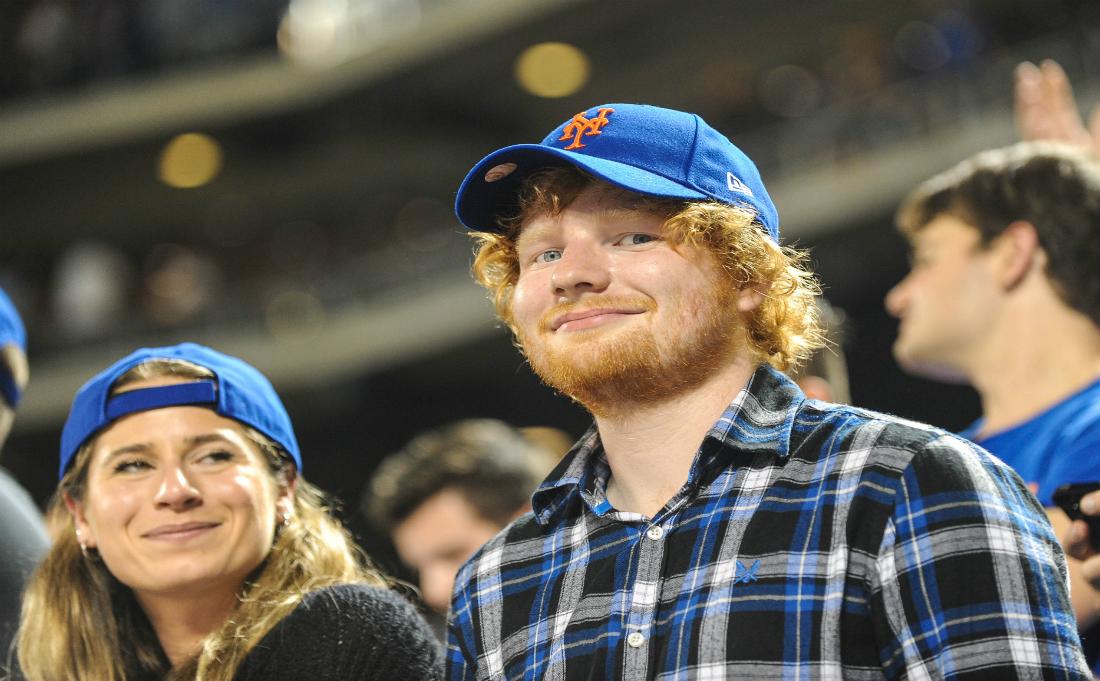 Inspiration for good music and for love can come from the most unexpected places. For British singer-songwriter Ed Sheeran, both of these things came in the form of a longtime friend and former Duke University hockey star, Cherry Seaborn.
MORE: Ed Sheeran Says He's Eternally Jealous Of Elton John After Singer's Retirement News
The pop star and the former Wall Street banker reconnected after years apart. They were able to find time to spend together even his busy touring schedules and her life's demands.  Here are the details of this celebrity couple's relationship history.
Article continues below advertisement