'Grey's Anatomy' Scandal: Top Exec Stood Down As Disney Legal & Human Resources Department Investigate Fabrication Claims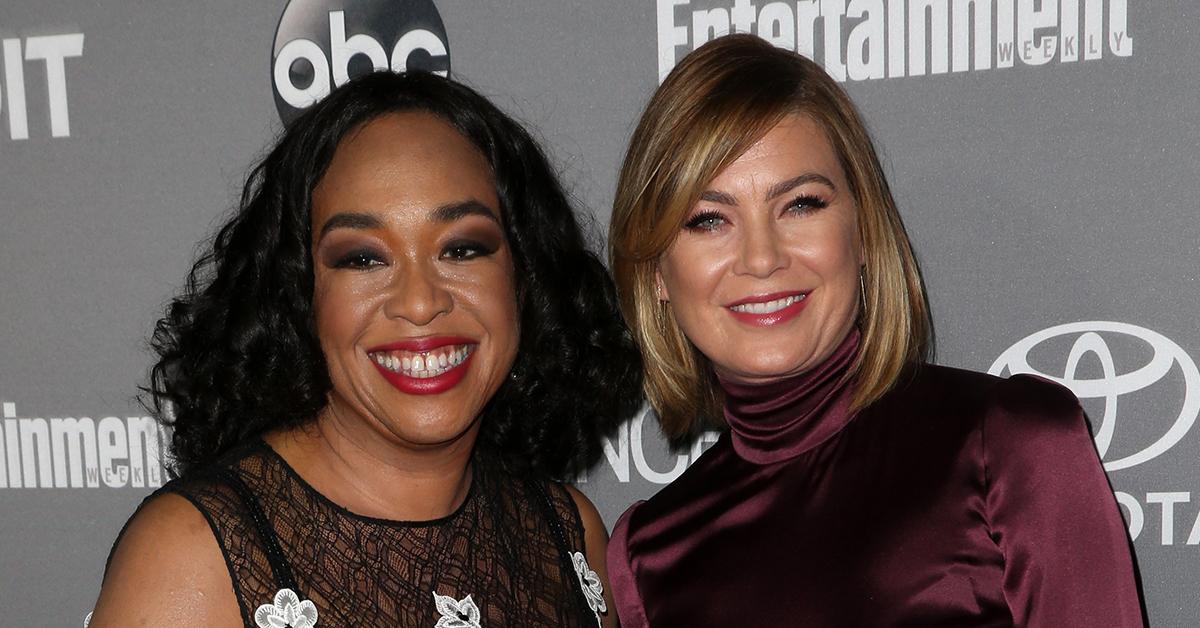 Elisabeth Finch, one of the most distinguished writers on Shonda Rhimes' hit show Grey's Anatomy, has been put on administrative leave as Disney's legal team and human resources department investigates her claims about a cancer diagnosis and abortion.
According to The Hollywood Reporter, an internal investigation is taking place into accusations she made about her personal journey, some of which were included in the longstanding series, to make sure they are true.
Article continues below advertisement
One of the most shocking allegations against Finch is that she may have fabricated her cancer diagnosis and abortion while undergoing chemotherapy. THR reports concerns arose after staffers talked to Finch's now-estranged wife, Jennifer Beyer.
Sources reveal Finch told colleagues she had a family emergency, prompting her to leave work and the writer's room in a rush.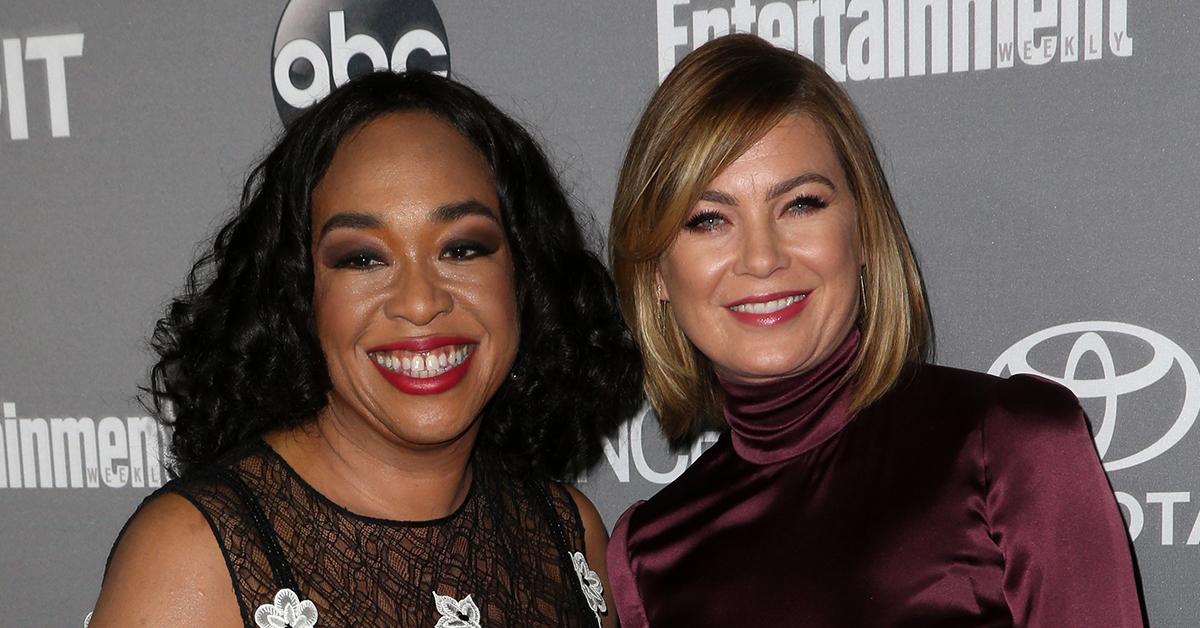 Article continues below advertisement
When co-workers called Beyer to check on Finch, the latter's story started unraveling. Insiders claim what Finch had been spinning actually matched Beyer's history.
It was her wife that raised red flags to Shondaland executives and Disney. According to sources familiar with the situation, Finch and Beyer are now going through an "acrimonious divorce."
Finch's colleagues and industry bigwigs are shocked over the news, especially because she repeatedly detailed her heroic journey in essays for Elle, Shondaland.com, and THR, claiming they were her own experiences.
"You believe this poor woman was going through this awful thing and you want to support her," said one of Finch's associates told the outlet.
Article continues below advertisement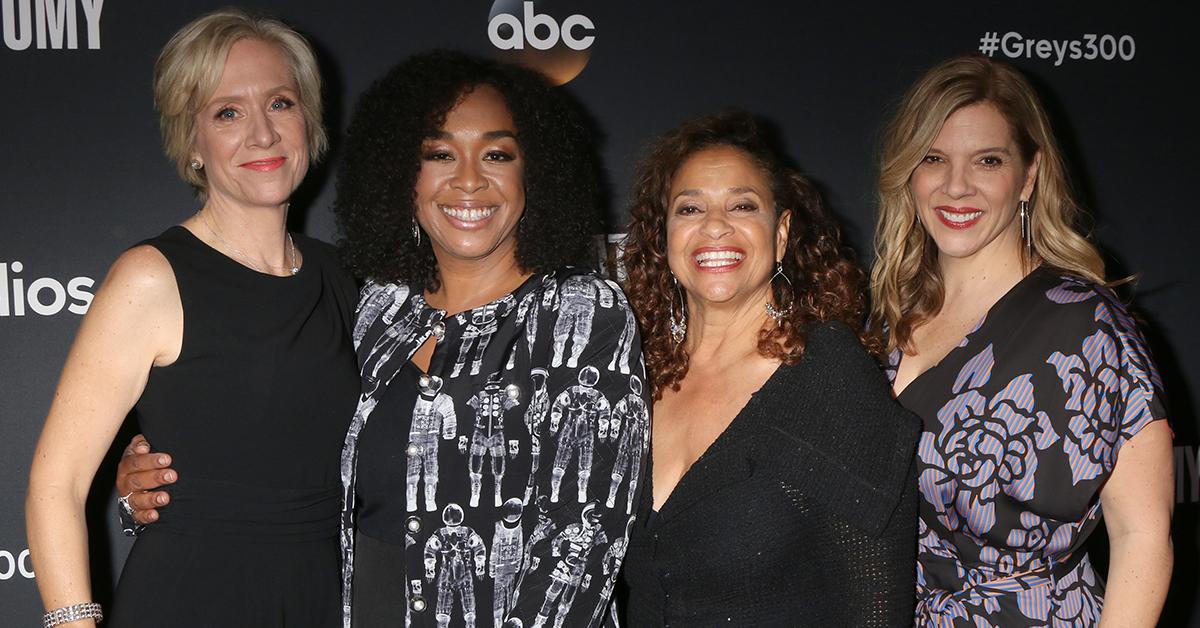 Finch has worked in Hollywood for decades as a writer on several well-known shows. Besides Grey's Anatomy, she's also credited for The Vampire Diaries and True Blood.
Of course, Finch's high-profile shows have put her in front of some of the biggest names in the television industry. Besides working alongside Shonda and the series' star Ellen Pompeo for years, the disgraced writer has also created plotlines for celebrities like Ian Somerhalder, Nina Dobrev, Anna Paquin, Stephen Moyer, and many more.